Join more than 4,000 leading financial professionals in Asia to receive Caproasia exclusive newsletter
here
.
For financial professionals managing assets or advising client , sign up
here
. Gain advantage today as a Caproasia user. For existing Caproasia user, contact your regional representative.
---
Compliance is Cited as Reason to Grow OCBC Private Bank
OCBC CEO Samuel Tsien said that increasing compliance costs is one of the factors to expand the wealth management business. The costs of complying with anti money laundering, tax and other regulatory requirements has risen by 35% annually and this needs to be spread out across fee generating clients.
A larger client base for OCBC would mean the cost can now be amortised over a larger client base.
News Source: Bloomberg
About OCBC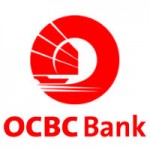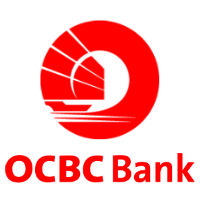 OCBC (SGX:O39) is the longest established Singapore bank — it was born out of the Great Depression through the consolidation of three banks in 1932: the Chinese Commercial Bank Limited (incorporated in 1912), the Ho Hong Bank Limited (incorporated in 1917) and the Oversea-Chinese Bank Limited (incorporated in 1919). It operates its banking business as OCBC Bank, Bank OCBC NISP, OCBC Wing Hang China, OCBC Al-Amin, and Bank of Singapore in over 18 countries and territories.
Origin : Singapore
Assets : SGD 390.19 billion
Revenue : SGD 8.72 billion
Employees : 29,000
Official Website: www.ocbc.com
News & Media: Press Release
Updated on 8th August 2016