Join more than 4,000 leading financial professionals in Asia to receive Caproasia exclusive newsletter
here
.
For financial professionals managing assets or advising client , sign up
here
. Gain advantage today as a Caproasia user. For existing Caproasia user, contact your regional representative.
---
New Appointments at BlackRock Australia
BlackRock Australia has appointed Stuart Dunn as Head of Wealth Distribution for Northern Region and Linda Kang has been appointed Lead Research Relationship Manager.
Mr Dunn was previously from Perpetual Investment for nine years and has had more than 20 years experience in financial services. Ms. Kang previously worked for Challenger/Fidante Partners in the national key accounts team for research houses.
News Source: BlackRock Press Release
About BlackRock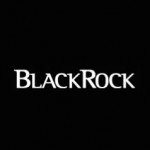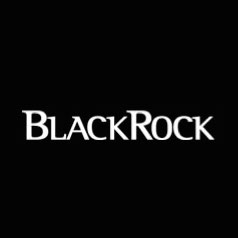 BlackRock is a global leader in investment management, risk management and advisory services for institutional and retail clients. At December 31, 2016, BlackRock's AUM was $5.1 trillion. BlackRock helps clients around the world meet their goals and overcome challenges with a range of products that include separate accounts, mutual funds, iShares® (exchange-traded funds), and other pooled investment vehicles. BlackRock also offers risk management, advisory and enterprise investment system services to a broad base of institutional investors through BlackRock Solutions®. As of December 31, 2016, the firm had approximately 13,000 employees in more than 30 countries and a major presence in global markets, including North and South America, Europe, Asia, Australia and the Middle East and Africa.
Origin: New York, United States
Assets: $219.87 billion
Revenue: $10.50 billion
Employees: 12,000
Official Website: www.blackrock.com
News & Media: Press Release
Updated 8th August 2016