Wealth-X Billionaire Census 2017
Official Press Release by Wealth-X on 21st March 2017
Wealth-X, the global leader in applied wealth intelligence, today released its Billionaire Census 2017 revealing that there are 2,397 billionaires in the world.  This figure represents a 3.1% decline in billionaire population in 2016, the first annual decrease since the global financial crisis.
The fourth edition of this market leading report reveals that 283 individuals (more than 10% of total billionaires) lost their billionaire status in 2016, and 207 new billionaires emerged to join this exclusive wealth tier.  While the decline from record-highs reflects a loss of momentum in recent wealth creation, the current billionaire population and their combined wealth still remains larger than in 2014.
The Wealth-X Billionaire Census 2017 offers a comprehensive study of developments across the billionaire population in 2016, considering regional trends and changes in individuals' net worth, and provides a breakdown of billionaires' asset holdings, gender, industry focus and source of wealth.  Several key findings emerge in this report, including but not limited to:
Shifts in regional wealth – After years of leading global billionaire growth, the Asia-Pacific region recorded a sizeable decrease in its billionaire population in 2016 – the Americas represented the only region to record an increase in billionaire population and wealth
The volatile nature of extreme wealth creation and preservation – In 2016, just under three-quarters of billionaires experienced a rise or fall of more 5% of their net worth, and one in five saw a fluctuation of more than 20%
The technology sector's impact – Billionaires primarily based in the tech sector have an average net worth of $5.2 billion, nearly $2 billion higher than average billionaire wealth
Leveraging this extensive analysis, the report also takes a forward look and explores how recent dramatic shifts in the geopolitical environment along with economic uncertainty and digital 'disruption' could impact the billionaire population in 2017 and beyond.
New for 2017, the Wealth-X Billionaire Census showcases the similarities and differences of four archetypal billionaire groups based on age, gender, geography, wealth source and asset holdings:
Billionaires who went to Harvard University – the most popular alma mater for this demographic
Tech industry billionaires – half of the world's 115 tech industry billionaires are below age 50
Billionaires who inherited their wealth – there are more female inherited billionaires than the total number of either Harvard or tech billionaires
Chinese billionaires – also younger than the global average, with one-third under age 50
---
About Wealth-X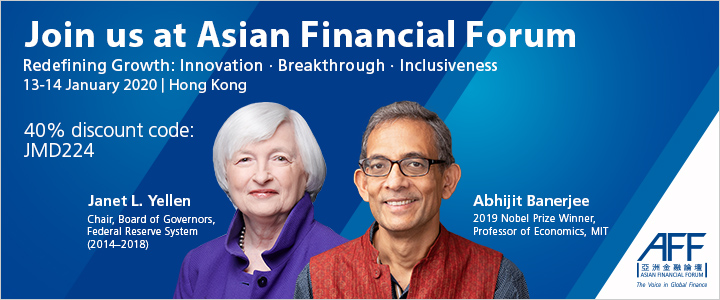 The global leader in wealth information and insight, Wealth-X partners with leading prestige brands across the financial services, luxury, not-for-profit and higher-education industries to fuel strategic decision-making in sales, marketing and compliance. Wealth-X boasts the world's most extensive collection of hand-curated dossiers on the ultra wealthy and produces unparalleled high net worth market research. Founded in 2010, with more than 200 staff across North America, Europe and Asia, Wealth-X works with over 500 clients, providing them with unique data, analysis and counsel to drive business success.
For more information, visit wealthx.com