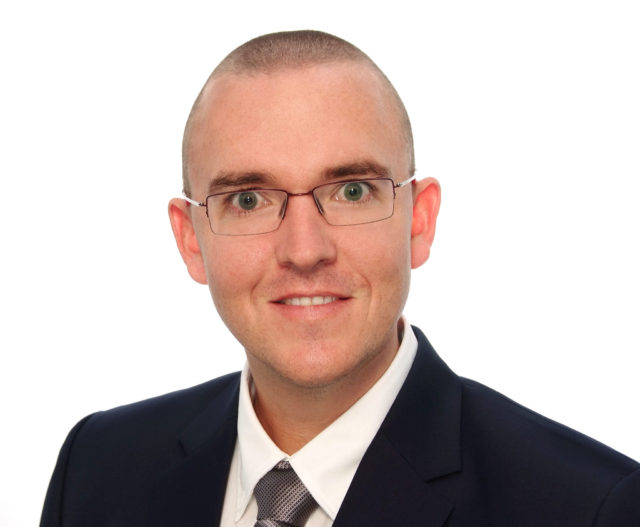 Join more than 4,000 ++ leading financial professionals in Asia. Sign up
here
. Are you a Private Banker? Sign up
here
.
For financial professionals managing assets or advising client , sign up
here
. Gain advantage today as a Caproasia user. For existing Caproasia user, contact your regional representative.
---
The Insider: Why Global Citizenship Matters
Author: Dominic Volek, Managing Partner, Henley & Partners Singapore, and Head of Southeast Asia
When the first modern citizenship-by-investment programs were developed in the mid-1980s and early 1990s, the investment migration industry was largely unformed, unknown, and unregulated.
Today, by contrast, citizenship-by-investment is part of every savvy investor and wealth manager's vocabulary. The number of citizenship programs is also increasing steadily, as governments seek to tap into their potential to boost capital and talent inflows.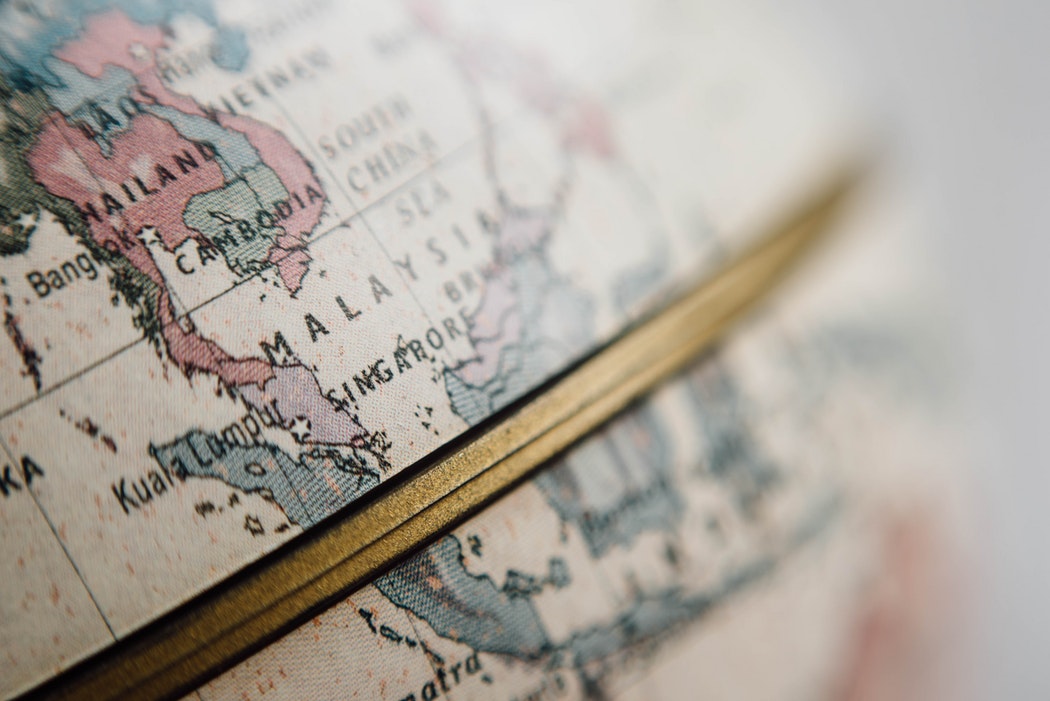 In Singapore and the surrounding Southeast Asia region, there has been keen interest in and a steady uptake of citizenship-by-investment programs — not among Singaporean nationals themselves, since the prohibition of dual citizenship for Singaporeans is strictly enforced, but among the large pool of high-net-worth residents in the region, particularly from China, India, Indonesia, and the Philippines, who are seeking alternative citizenship and residence in more tax-efficient jurisdictions.
The global citizenship-by-investment industry is now an established and fast-growing feature of the international economic landscape, with prominent players such as the EU endorsing and participating in the industry. But what exactly does 'global citizenship' entail?
Benefits of the Industry: A Win–Win
Offering citizenship in return for investment is mutually beneficial for both successful applicants and the destination countries they choose.
For states administering citizenship-by-investment programs, the primary benefit is significant financial investment in their domestic economies. While the cost and design of each program vary according to the issuing country's requirements, most programs involve an upfront investment in the public or the private sector, along with application fees and a fixed amount to cover due diligence costs.
Countries are able to use citizenship-by-investment inflows to finance infrastructure development, and those that save their inflows may be able to improve their fiscal performance, minimize their dependence on international aid, and reduce their national debt.
In 2006 and 2007, Henley & Partners teamed up with the Government of St. Kitts and Nevis to revamp and relaunch the country's Citizenship-by-Investment Program, substantially growing the amount of foreign direct investment derived from the program. Three years after its relaunch, the program accounted for around 5% of the country's GDP, and in just seven years, the St. Kitts and Nevis Citizenship-by-Investment Program was generating approximately 25% of the nation's GDP.
Beyond Tangible Benefits
Apart from these economic gains, successful applicants also bring intangible benefits to receiving countries, such as scarce skills and rich global networks. They add diversity and they uplift host nations through their demands for improved and novel services, which in turn creates new employment and entrepreneurial opportunities.
As the number of successful applicants increases each year, host countries often gain international prominence on account of their increased competitiveness. This results in other benefits to the country, including increased publicity and media attention and a boost in tourism, which may encourage more potential citizenship-by-investment applications.
For high-net-worth individuals, the benefits of alternative citizenship are manifold. A second or third passport grants holders the right to travel, trade, and settle in an expanded set of countries and regions, as well as access to all the benefits enjoyed by other citizens. It also eliminates a great deal of the inconvenience surrounding visa applications and passport renewal or replacement processes. Most importantly, an additional passport can quite literally save a person's life in times of political unrest or under heightened terrorism risk, or in other delicate political situations.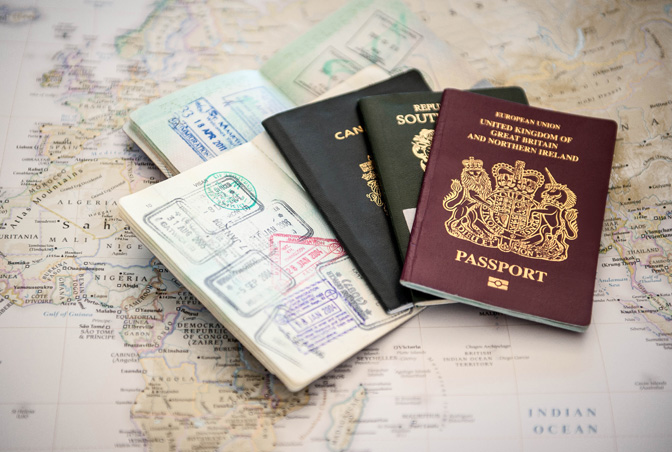 The Future of Global Citizenship
In recent years, the global citizenship-by-investment industry has experienced unprecedented growth, with thousands of people applying for alternative citizenship and residence each year. Nonetheless, there are still many countries where it makes sense to start new programs, and the industry looks set to continue to thrive as global demand for alternative citizenship solutions increases.
The call for future-readiness is already inspiring innovation. Certain countries are challenging traditional program parameters by considering payment via non-traditional currencies, including cryptocurrencies. For instance, the Prime Minister of St. Lucia, the Hon. Allen Chastanet, has expressed an eagerness for his country to accept the euro and the yen as fee-paying currencies, with acceptance of Bitcoin to possibly follow in due course.
However, as the industry grows in visibility and breadth, so too does the cloud of public dissent and opposition regarding the perceived 'marketization' of citizenship, as does concern from multilateral organizations about tax and money-transfer practices. Accordingly, a strong culture of self-regulation and due diligence is essential to the industry's continued success and sustainability.
The challenge for the industry, then, is to build longevity and future-readiness while carving out its place in the global community as a beacon of innovation, collaboration, professionalism, and responsible investing. The global citizenship-by-investment industry matters and, by all accounts, it is here to stay.
This article titled "Why global citizenship matters" is written by Dominic Volek, who is the Managing Partner of Henley & Partners Singapore and Head of Southeast Asia.
About Dominic Volek

Dominic Volek is a private client specialist in residence and citizenship planning and the Managing Partner of Henley & Partners Singapore and Head Southeast Asia. Originally from South Africa, Dominic is now responsible for the company's operations across Southeast Asia including offices in Australia, Malaysia, the Philippines, Singapore, Thailand and Vietnam. Dominic provides residence and citizenship-by-investment planning advice to high net worth individuals, their families and their advisors targeting those countries that are deemed most attractive to wealthy clients with regard to mobility, security, privacy, personal tax and estate planning as well as lifestyle.
Dominic is a certified Chartered Accountant CA (SA), holds both a Bachelor of Commerce in Accounting with Honours and Bachelor of Arts in Corporate Communication and is a member of the Investment Migration Council (IMC). Prior to joining Henley & Partners, Dominic had a successful career as part of the Senior Management team in KPMG's Deal Advisory practice based initially in Johannesburg, South Africa and later in Singapore where he led the delivery of high quality advisory services to top tier public and private sector clients working across the region.
---
Join more than 4,000 ++ leading financial professionals in Asia. Sign up
here
. Are you a Private Banker? Sign up
here
.
For financial professionals managing assets or advising client , sign up
here
. Gain advantage today as a Caproasia user. For existing Caproasia user, contact your regional representative.