---
About Monetary Authority of Singapore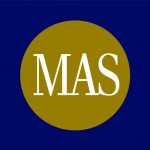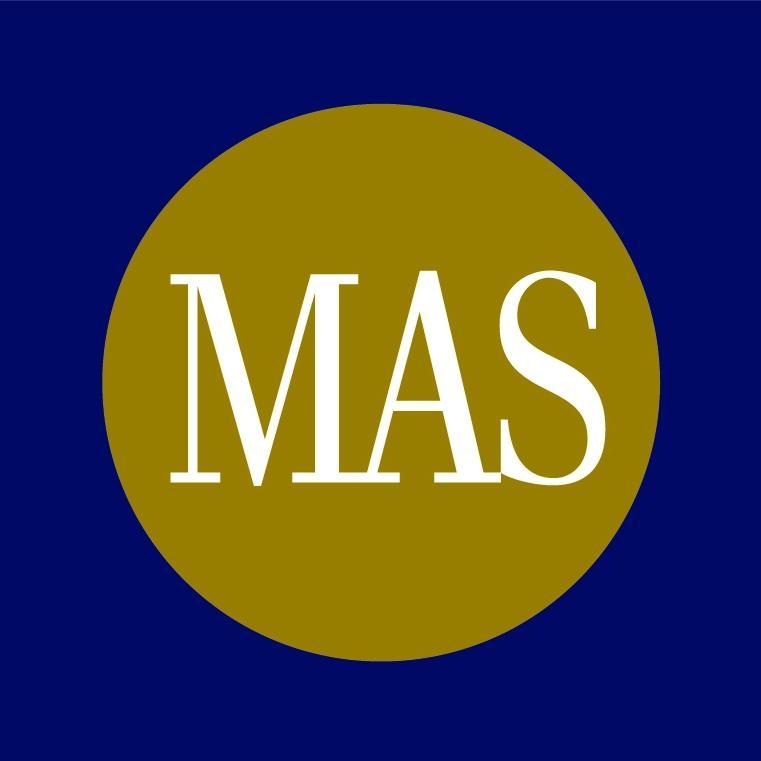 Monetary Authority of Singapore (MAS) is Singapore's central bank, which was formed back on 1 January 1971. It promotes sustained, non-inflationary economic growth through appropriate monetary policy formulation and close macroeconomic surveillance of emerging trends and potential vulnerabilities. MAS manages Singapore's exchange rate, foreign reserves and liquidity in the banking sector. It is also an integrated supervisor overseeing all financial institutions in Singapore — banks, insurers, capital market intermediaries, financial advisors, and the stock exchange.
Origin : Singapore
Assets : USD 385.12 billion
Revenue : USD 1.89 billion
Official Website: www.mas.gov.sg
News & Media: Press Release
---
Web links may be disabled on mobile for security. Please click on desktop.


---
Updated on 8th August 2016
---
For CEOs, Heads, Senior Management, Market Heads, Desk Heads, Financial Professionals, Investment Managers, Asset Managers, Fund Managers, Hedge Funds, Boutique Funds, Analysts, Advisors, Wealth Managers, Private Bankers, Family Offices, Investment Bankers, Private Equity, Institutional Investors, Professional Investors
Sign Up / Contact Us
Caproasia | Get Ahead in 60 Seconds. Join 10,000 +
Caproasia | Driving the future of Asia
a financial information technology co. since 2014
Web links may be disabled on mobile for security. Please click on desktop.





---
Caproasia.com
| The leading financial website for investment managers, professional investors, UHNW & HNW investors and advisors to institutions, billionaires, UHNWs & HNWs.
Covering capital markets, investments and private wealth in Asia. How do you invest $3 million to $300 million? How do you manage $20 million to $3 billion of assets?
Caproasia
is a financial information technology co. founded in 2014. We have 4 businesses in Media, Information, Services and Technology. We created 3 solutions: Membership, Events & Platforms to drive investment decisions in Asia through information, services, technology & people, that impact economies, societies & people. Our Mission: Driving the future of Asia For 2022 Investment Day: mail@caproasia.com For Family Office, Professional Investor, HNW Investor Events: mail@caproasia.com For Membership, Events, Networking, Roundtable, Summits: mail@caproasia.com For Investment Relations Network: mail@caproasia.com For Platforms, Media Kit, Advertising, Campaigns, Partnerships: angel@caproasia.com For press release: press@caproasia.com For all other enquiries: mail@caproasia.com
---
Caproasia Users
Manage $20 million to $3 billion of assets
Invest $3 million to $300 million
Advise institutions, billionaires, UHNWs & HNWs
Learn More | Caproasia Users
Caproasia Platforms | Join 10,000 Investors & Advisors
Monthly Networking & Roundtables:
Membership | Join a Powerful Network:
Family Office Programs:
Caproasia Summits:
Special Coverage