About 

Relationship Manager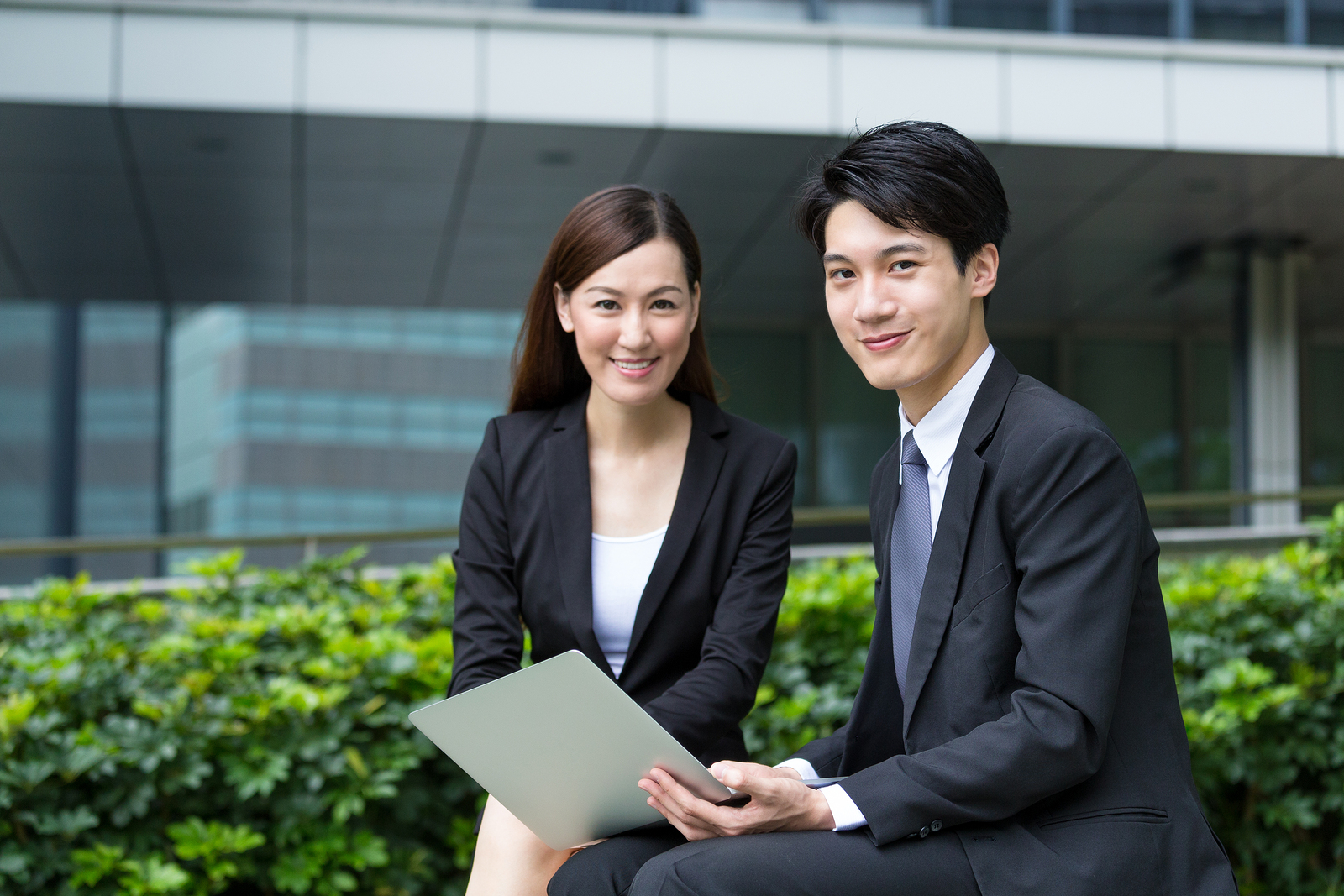 Introduction
A Relationship Manager is the key person representing the bank or financial institution to the client.  He or she will have to nurture a strong relationship with clients and find out more about their financial situations and financial aspirations. Thereafter, Relationship Managers can work with their wealth management team to provide a comprehensive suite of wealth management solution to clients.
A Relationship Manager does more than just managing relationship and providing wealth & financial advice.  The Relationship Manager needs to acquire clients, manage sales & revenue, manage clients & portfolio, ensure documents and procedures are in line with internal compliance, adhering to local and global regulations, attending regular training and doing administrations and operational tasks.
Frequently Asked Questions
- Article continues below -
Related Pages
Career – Everything you need to know about Career in Wealth Management.
Job Titles – All the job titles in Wealth Management
Salary – Salary guide.  How much you will earn in different roles.