About 

Treasury Specialist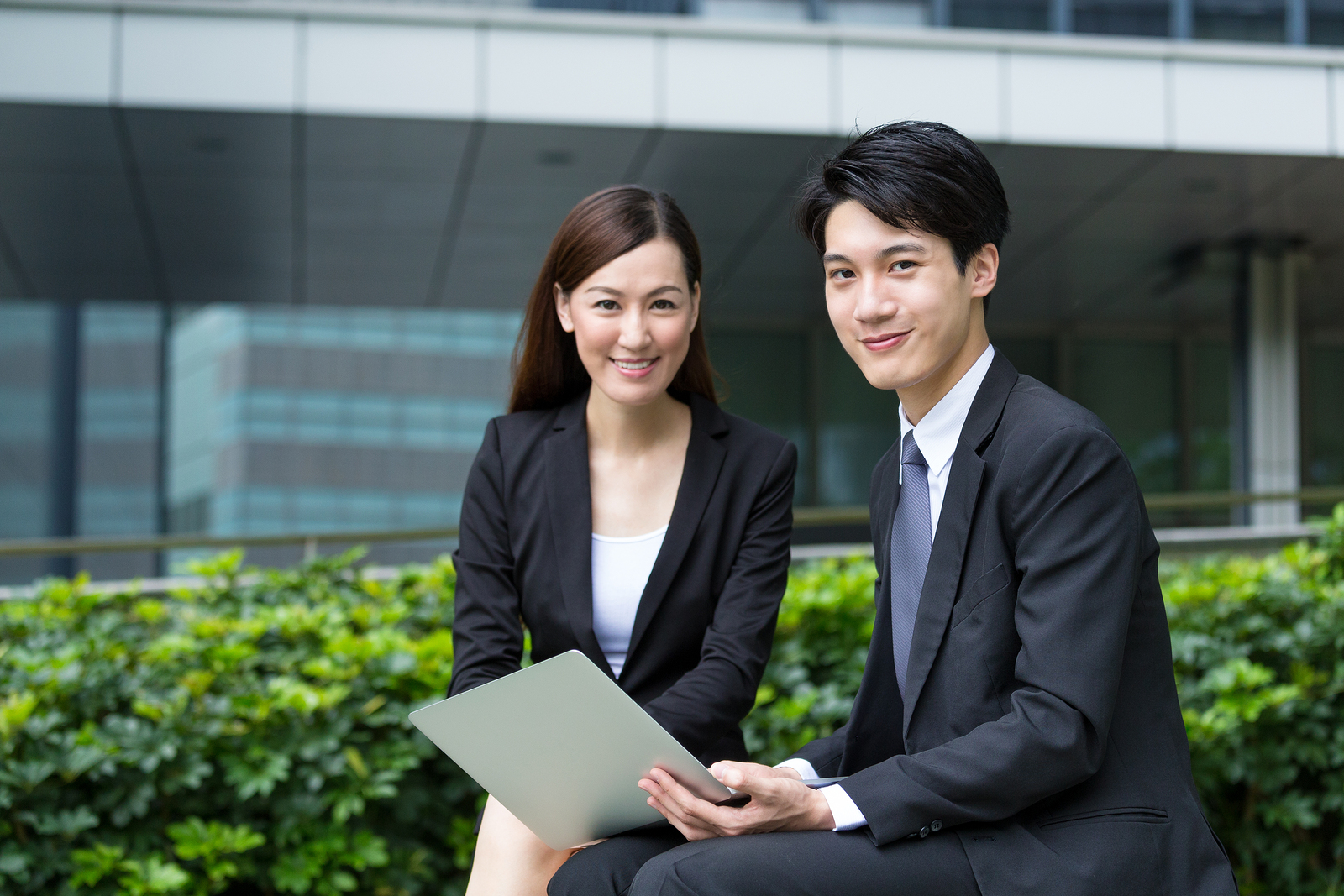 Introduction
A Treasury Specialist provides treasury advice on foreign exchange and interest rates through spots, forwards and options to clients and Wealth Specialists such as Personal Bankers, Priority Bankers, Private Bankers, Wealth Managers, Investment Advisors.
The Treasury Specialist keeps track of the latest financial news, foreign exchange rates, interbank rates, central bank rates, interest rates movements, interest rate hike/cut, gold prices, oil prices, metals & commodities, major economic indicators and material financial market movements.
Frequently Asked Questions
Ads & Announcements
The 2023 Investment Day | HK & SG
-
Visit & Register here
Where do you invest $250k, $1 million, $10 million, $100 million or $1 billion? Can you generate IRR of 10% / 15% / 20% or more? Private Equity, Hedge Funds, Boutique Funds, Private Markets & more. Taking place on 28th March 2023 in Hong Kong, 4th April 2023 in Singapore, and Virtual Investment Day in April 2023.



Related Pages
Career – Everything you need to know about Career in Wealth Management.
Job Titles – All the job titles in Wealth Management
Salary – Salary guide.  How much you will earn in different roles.