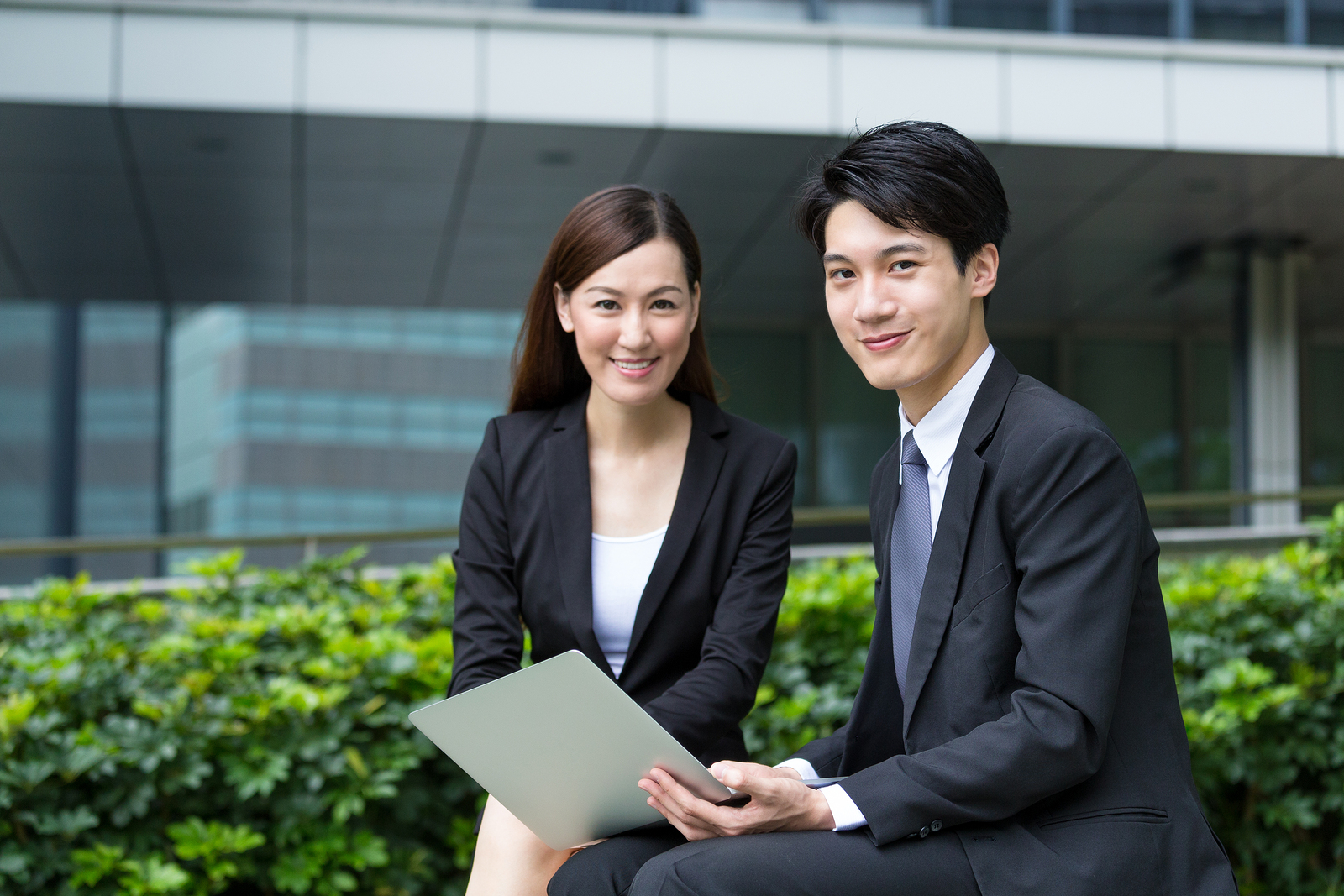 Introduction
A Priority Banker provides banking and financial advice to affluent clients. In most banks, an affluent client is defined by having more than $200,000 of investible assets (cash & investments) in the bank. The Priority Banker manages an assigned portfolio of clients (80 to 300 clients) This is dependent on the client base of the bank.
Frequently Asked Questions
- Article continues below -
Related Pages
Career – Everything you need to know about Career in Wealth Management.
Job Titles – All the job titles in Wealth Management
Salary – Salary guide.  How much you will earn in different roles.