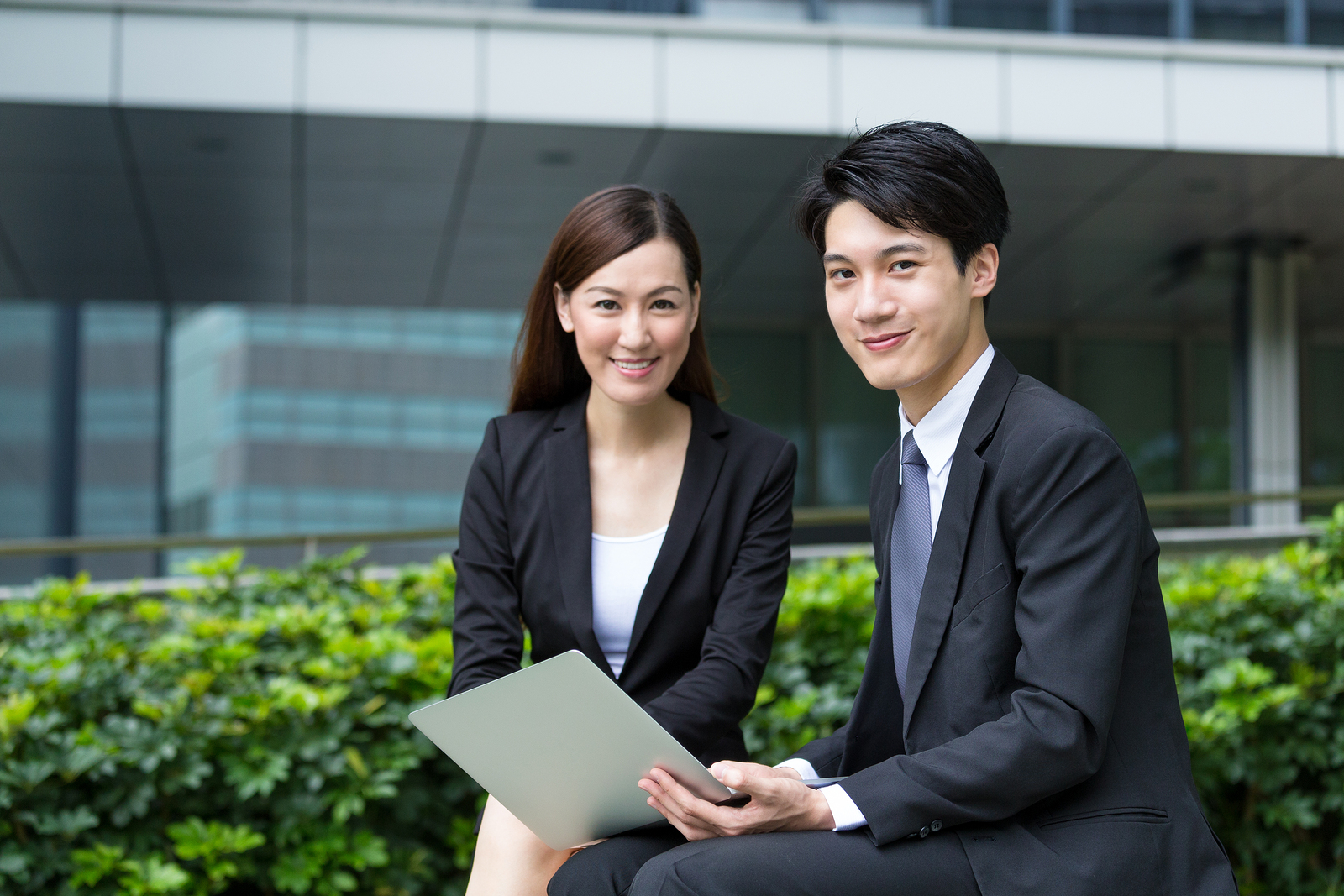 Introduction
A Priority Banker provides banking and financial advice to affluent clients. In most banks, an affluent client is defined by having more than $200,000 of investible assets (cash & investments) in the bank. The Priority Banker manages an assigned portfolio of clients (80 to 300 clients) This is dependent on the client base of the bank.
Frequently Asked Questions



2021 Data Release
2020 List of Private Banks in Hong Kong
2020 List of Private Banks in Singapore
2020 Top 10 Largest Family Office
2020 Top 10 Largest Multi-Family Offices
2020 Report: Hong Kong Private Banks & Asset Mgmt - $4.49 Trillion
2020 Report: Singapore Asset Mgmt - $3.48 Trillion AUM
Web links may be disabled on mobile for security. Please click on desktop.
Related Pages
Career – Everything you need to know about Career in Wealth Management.
Job Titles – All the job titles in Wealth Management
Salary – Salary guide. How much you will earn in different roles.