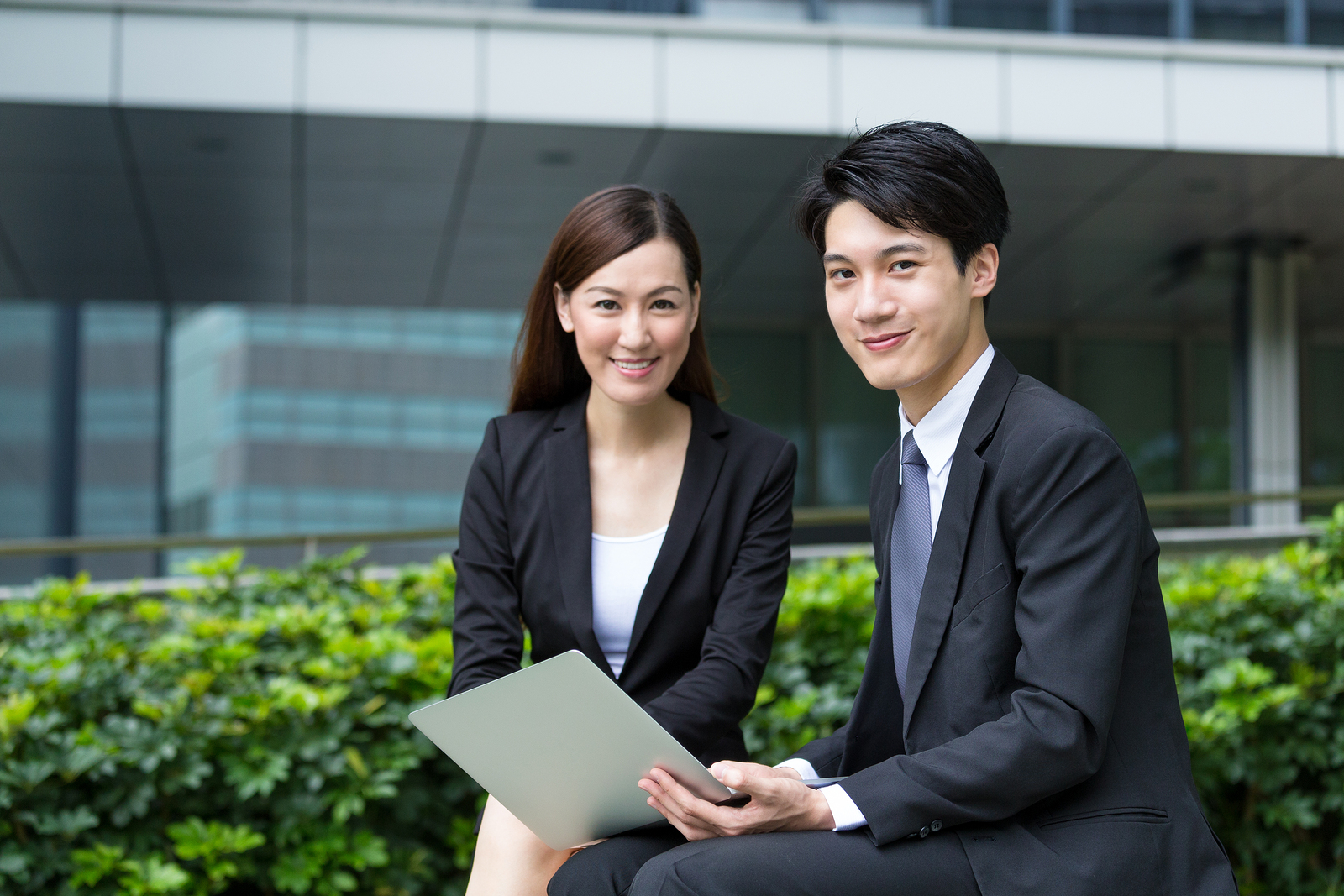 Introduction
A Private Banker provides banking and financial advice to High Net-worth clients.  In most private banks, a private banking client needs to have minimum of US$1 Million (Assets Under Management) with the bank.  Some private banks have set a higher qualifying AUM at $3 Million, $5 Million or $10 Million.
Frequently Asked Questions
Ads & Announcements
The 2023 Investment Day | HK & SG
-
Visit & Register here
Where do you invest $250k, $1 million, $10 million, $100 million or $1 billion? Can you generate IRR of 10% / 15% / 20% or more? Private Equity, Hedge Funds, Boutique Funds, Private Markets & more. Taking place on 28th March 2023 in Hong Kong, 4th April 2023 in Singapore, and Virtual Investment Day in April 2023.



Related Pages
Career – Everything you need to know about Career in Wealth Management.
Job Titles – All the job titles in Wealth Management
Salary – Salary guide.  How much you will earn in different roles.