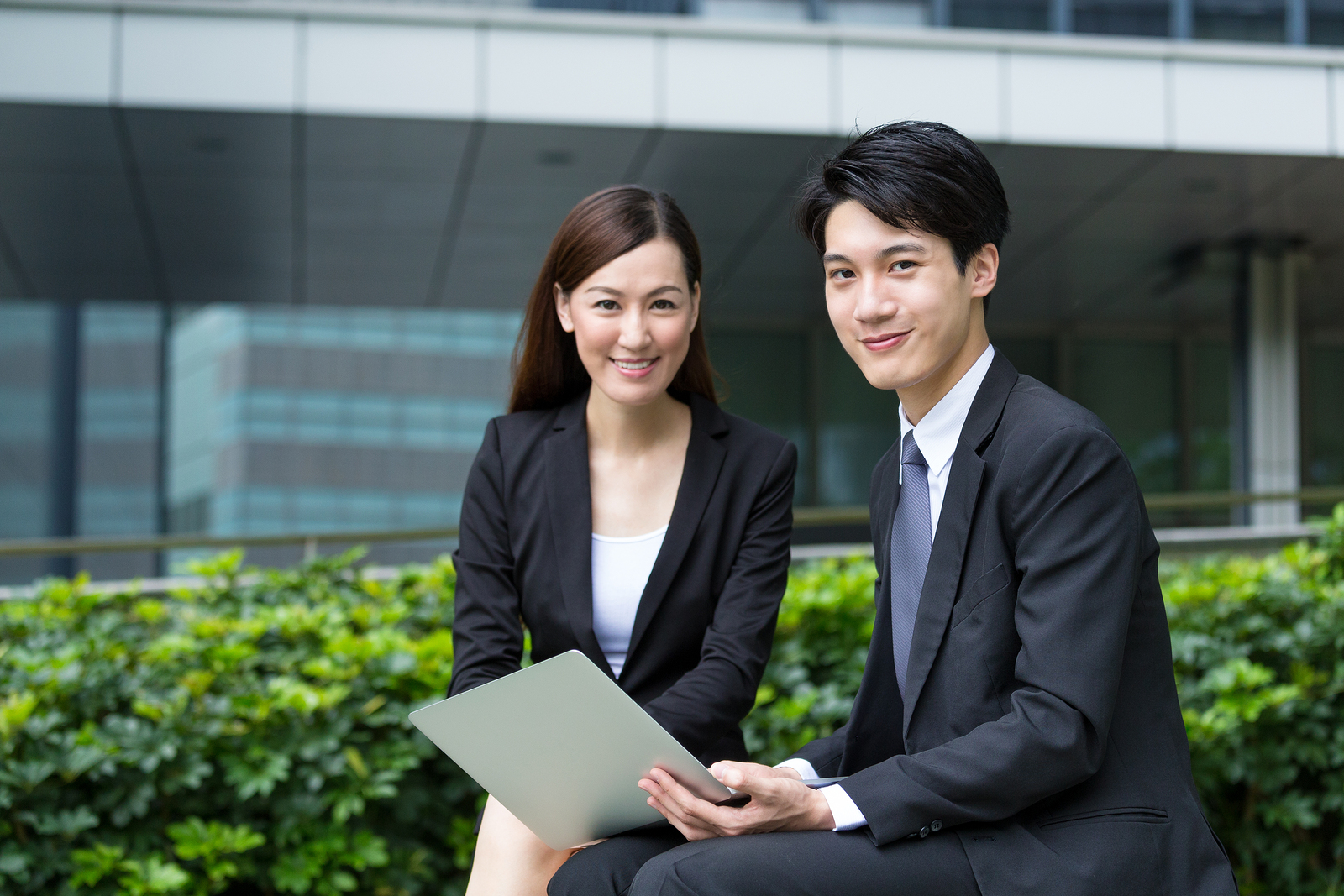 Introduction
The Personal Banker provides financial advisory services to customers in the bank.  It is one of the hottest jobs in the banking industry as banks hire a large number of fresh graduates to provide financial advisory services to a growing affluent market in Asia.
Frequently Asked Questions
- Article continues below -
" A Personal Banker earns an average of $42,000 annually while the top Personal Banker can earn in excess of $300,000 annually "
Related Pages
Career – Everything you need to know about Career in Wealth Management.
Job Titles – All the job titles in Wealth Management
Salary – Salary guide.  How much you will earn in different roles.