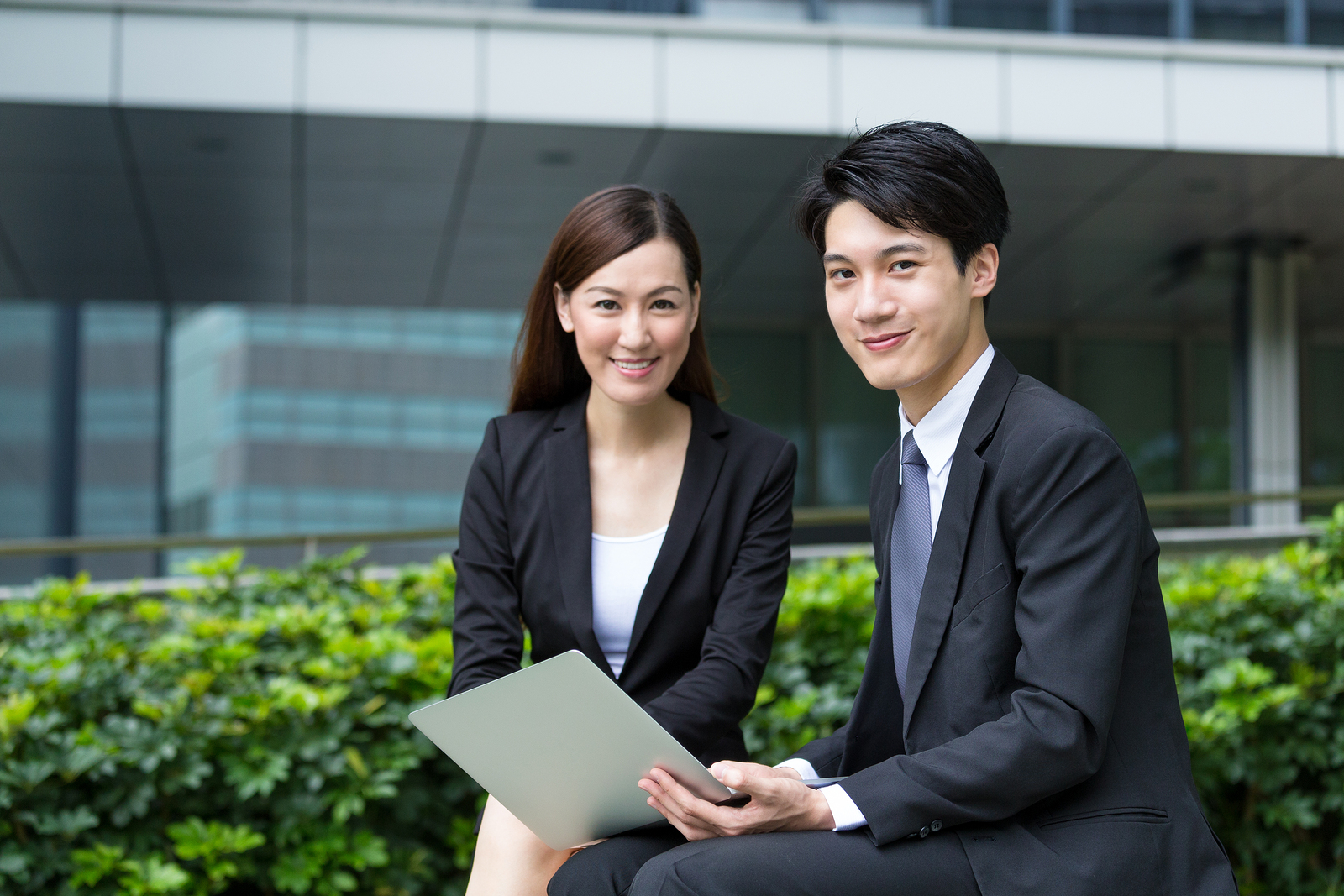 Introduction
The Investment Advisor is the expert in portfolio management, asset allocation and investment advisory, keeping up-to-date with the latest financial, economic and investment trends.
Frequently Asked Questions
- Article continues below -
Related Pages
Career – Everything you need to know about Career in Wealth Management.
Job Titles – All the job titles in Wealth Management
Salary – Salary guide.  How much you will earn in different roles.