Caproasia.com | The leading source of data, research, information & resource for investment managers, professional investors, UHNW & HNW investors, and advisors to institutions, billionaires, UHNWs & HNWs. Covering capital markets, investments and private wealth in Asia. How do you invest $3 million to $300 million? How do you manage $20 million to $3 billion of assets? Caproasia -
Learn more
Media, Events, Networking, Roundtable, Membership -
Contact Us
This site is for accredited investors, professional investors, investment managers and financial professionals only. You should have assets around $3 million to $300 million or managing $20 million to $3 billion.



---
The 2016 Forbes Richest List is Out – Are You Going to Do Anything?
While many get excited over who is the richest around the world and in the different countries you are based in or from, most would end up just being able to talk about:
Who is the richest?
How much he / she has?
Which business they are in?
And what stocks or business to get into … …
Beyond that, it remains a mere 2 minutes introduction. For High Net-worth Wealth Managers such as Private Bankers and Family Offices, this piece of news is the vital indicator of their job's health and future:



2021 Data Release
2020 List of Private Banks in Hong Kong
2020 List of Private Banks in Singapore
2020 Top 10 Largest Family Office
2020 Top 10 Largest Multi-Family Offices
2020 Report: Hong Kong Private Banks & Asset Mgmt - $4.49 Trillion
2020 Report: Singapore Asset Mgmt - $3.48 Trillion AUM
Web links may be disabled on mobile for security. Please click on desktop.
No. 1 Investment, Economic & Business Indicators
Billionaires drive capital expenditures, business ideas and employ thousands and hundred of thousands of employees. Only a handful of businessmen in each country are capable of driving mega projects that goes into billions of dollars.
These are tell-tale signs of where "the wind is blowing." High Net-worth Advisors help clients to make new business connections and network whilst managing their personal wealth with prudence.
No. 2 Prospecting the Billionaires to be Your Clients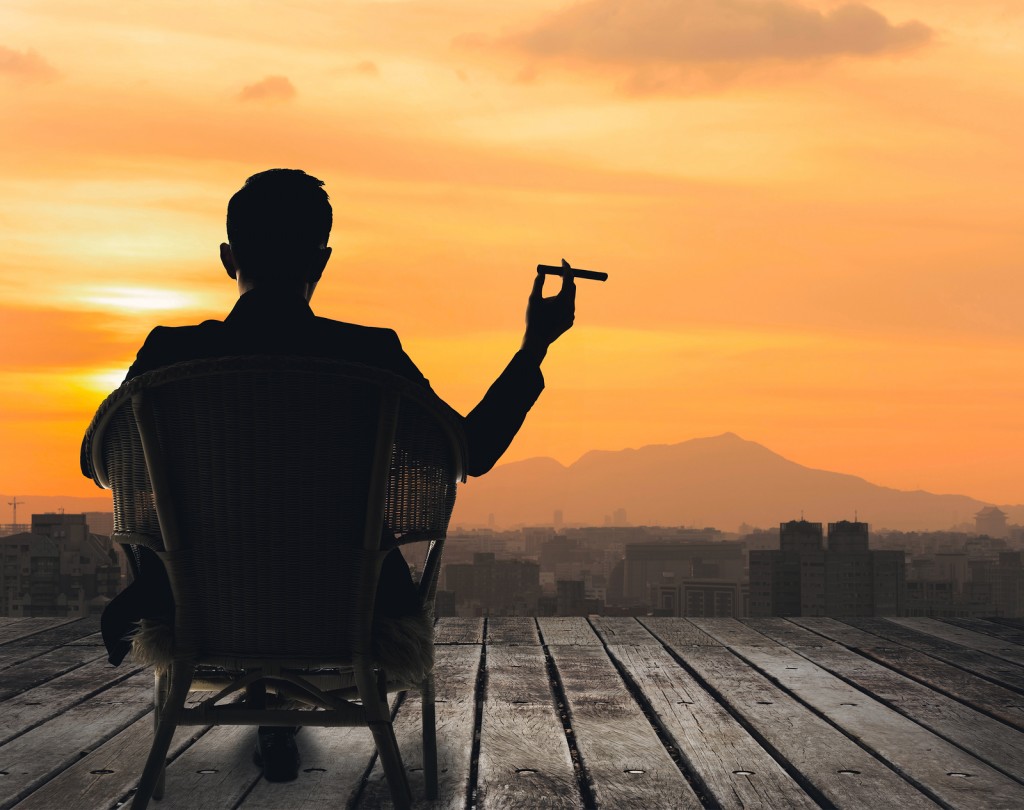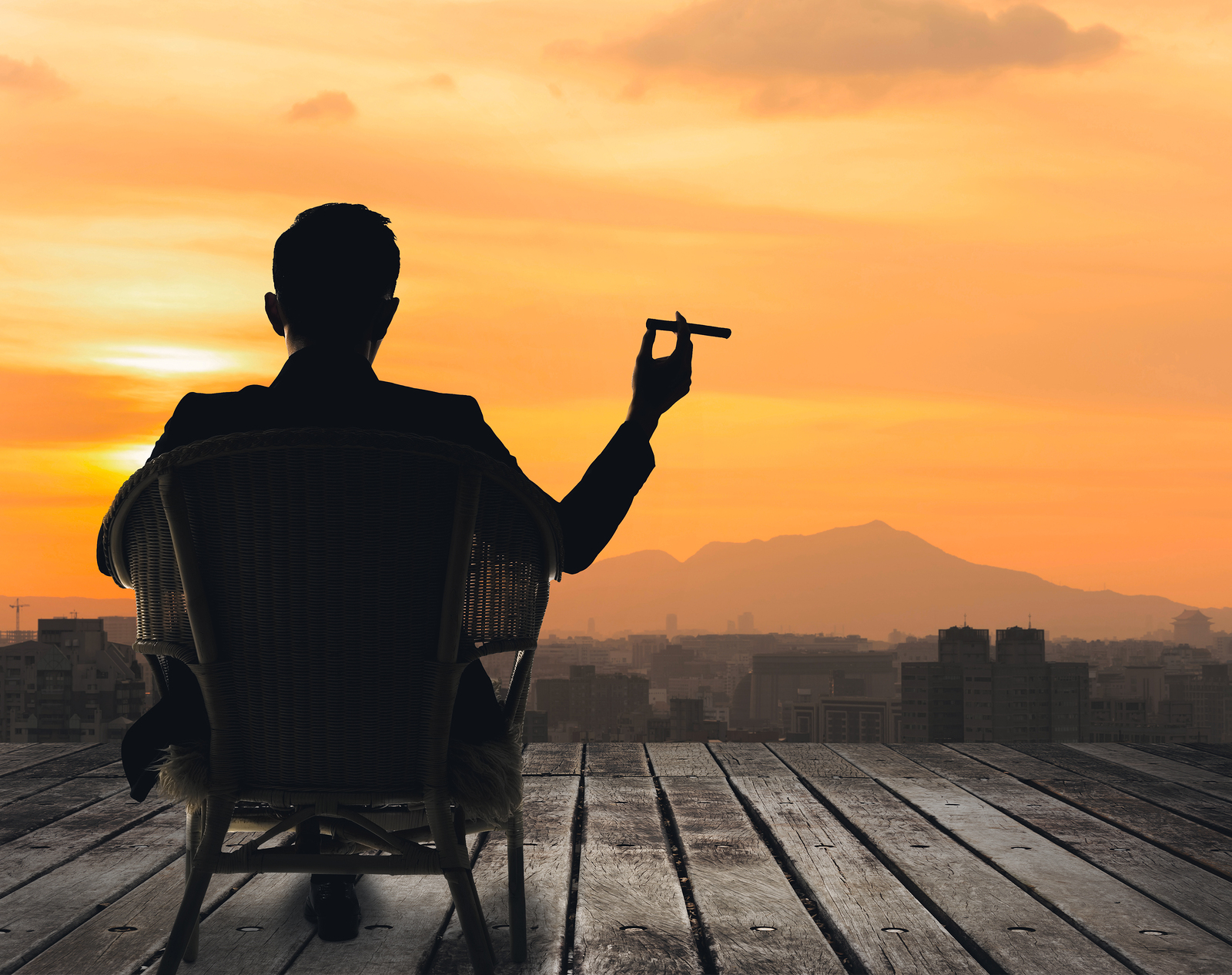 Many advisors dream of having a number of big clients. But are the skill-sets to manage $20 Million and $2 Billion the same?
Billionaires have vast network and access to top professionals. Why would they need your advice? But more importantly, if you are highly valuable, how do you actually get to them? How often do they appear in public? How are you even able to get close to them?
No. 3 Empire and Network
The richest people have businesses and investments everywhere, in the world. This means they have capable people such as professionals or families running the companies and investments for them.
Do you know who they are? Do you have the network to get there? Are you investing in yourself to be there? Are you reaching out to these people?
Top 5 Richest People in Singapore
| | | | |
| --- | --- | --- | --- |
| Rank | Name | Net Worth (USD) | Company |
| 1 | Robert & Philip Ng | $8.6 B | Sino Group, Far East |
| 2 | Kwek Leng Beng | $7.6 B | Hong Leong Group, City Dev |
| 3 | Eduardo Saverin | $7.2 B | Facebook |
| 4 | Khoo Family | $6.3 B | Diversified |
| 5 | Goh Cheng Liang | $5.7 B | Wuthelam Holdings |
Source: Forbes 2016
The Full List here: 2016-singapore-top-50-richest
So after knowing the richest people and how their wealth have changed, do you have a 1 – 3 years plan to get to know them?What if 100 Private Bankers try to get to them?
Who will be the 1 – 3 Private Bankers being able to get their account?
More Articles on Private Banking
Caproasia Users
Manage $20 million to $3 billion of assets
Invest $3 million to $300 million
Advise institutions, billionaires, UHNWs & HNWs
Learn More | Caproasia Users
Caproasia Platforms | Join 10,000 Investors & Advisors
Monthly Networking & Roundtables:
Membership | Join a Powerful Network:
Family Office Programs:
Caproasia Summits:
Special Coverage
---
Caproasia.com
| The leading financial website for investment managers, professional investors, UHNW & HNW investors and advisors to institutions, billionaires, UHNWs & HNWs.
Covering capital markets, investments and private wealth in Asia. How do you invest $3 million to $300 million? How do you manage $20 million to $3 billion of assets?
Caproasia
is a financial information technology co. founded in 2014. We have 4 businesses in Media, Information, Services and Technology. We created 3 solutions: Membership, Events & Platforms to drive investment decisions in Asia through information, services, technology & people, that impact economies, societies & people. Our Mission: Driving the future of Asia
Goal 2022
| We have a goal in 2022.  To drive $22 billion of deals & investments. Join us to drive $22 billion of deals & investments in 2022. For 2022 Investment Day: mail@caproasia.com For Family Office, Professional Investor, HNW Investor Events: mail@caproasia.com For Membership, Events, Networking, Roundtable, Summits: mail@caproasia.com For Investment Relations Network: mail@caproasia.com For Platforms, Media Kit, Advertising, Campaigns, Partnerships: angel@caproasia.com For press release: press@caproasia.com For all other enquiries: mail@caproasia.com
---