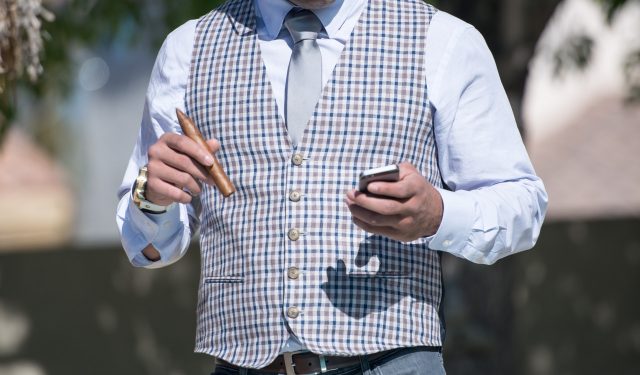 Caproasia.com | The leading source of data, research, information & resource for financial professionals, institutional investors, professional investors and private investors (UHNWs, & HNWs). Covering capital markets, investments and private wealth in Asia. How do you invest $3 million to $300 million? How do you manage $20 million to $3 billion of assets? This site is for accredited investors, professional investors, investment managers and financial professionals only. You should have assets around $3 million to $300 million or managing $20 million to $3 billion.
---
Top 5 Professionals Who Left Private Banking in 2016
The top Private Banking professionals influence billions of assets and financial decisions. They hold strong relationships with clients and have tremendous network to the world's wealthiest families and institutions.
In 2016, some of the top professionals chose to leave Private Banking. We look at 5 of the top professionals who left Private Banking in 2016:
---
#5 Nick Pollard – Coutts Sale Sparks Key Departure

Nick Pollard decided to leave banking in 2016. After spending almost 12 years in Coutts, including holding key appointments as CEO Asia and Managing Director of International Learning and Professional Development, he left banking to join CFA Institute.
He assumed the role of Managing Director, Asia-Pacfic and will be spearheading growth in the region. Globally, CFA has more than 120,000 holders while the CFA Institute Societies in Asia have more than 23,000 members.
Nick Pollard's Career:
MD International Learning & Professional Development, Coutts International
Chief Executive Officier Coutts Asia, RBS
Chief Executive Officer Asia, Coutts Bank
Managing Director, Coutts and Co
Source: Caproasia Online and CFA Institute
#4 Wendy Sim – Quits HSBC Private Bank after 12 Years
In 2016, Wendy Sim left Private Banking. She held many senior appointments in HSBC Private Banking over the last 12 years and is one of the industry top leader in Family Wealth, Wealth Structuring and Trust.
In October 2016, she joined Zedra as Managing Director. In 2016, Zedra, a corporate, trust and fund services provider had also acquired Barclays Trust business.
Wendy's Career in HSBC Private Bank
Head of Family Governance & Family Enterprise Succession South Asia
Head of Legacy Wealth Structuring
Head of Trust Relationship Management
Head of Wealth Planning
Source: Caproasia Online and finews.asia
#3 Aseem Arora – Bank of Singapore Loses a Gem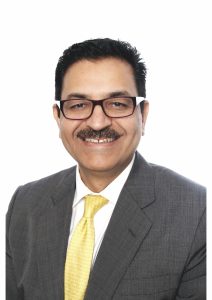 In 2016, it was confirmed Aseem Arora left banking for good after leaving Bank of Singapore – one of Asia's fastest growing Private Bank.
With an influential global career in Banking & Wealth Management, Aseem Arora had shaped many new market entry and growth for Citibank, Merrill Lynch and Bank of Singapore, notably in the NRI, Middle East and Asia-Pacific region.
In August 2016, Silverdale Capital, the Fund Manager of award winning Silverdale Bond Fund announced the appointment of Aseem Arora as President of Silverdale Capital.
Aseem Arora's Career
Managing Director & Head-Strategic Initiatives & New Markets, Bank of Singapore
Managing Director & Global Head, NRI Markets, Merrill Lynch
Area Director, Asia Pacific, NRI Business, Citibank
Vice President & Relationship Manager, BNP Paribas Private Banking
Source: Caproasia Online
#2 Alexander Classen – The Queens' Bank Loses a Prince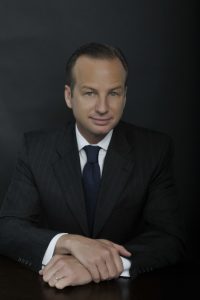 Alexander Classen left banking after more than 21 years of distinguished senior management career in the world's top global banks, including Pictet, Goldman Sachs, Morgan Stanley and Coutts International.
In 2016, he joined Bedrock as Managing Partner, a boutique investment and advisory firm in Switzerland.
Alexander Classen's Career
CEO, Coutts International
Head PWM EMEA, Morgan Stanley
General Manager, Goldman Sachs
General Manager Asia-Pacific, Pictet
Source: Caproasia Online and Bedrock
#1 Peter Tung, Valerie Chou and Johan Riddergard – The Eminent Trio from UBS Departs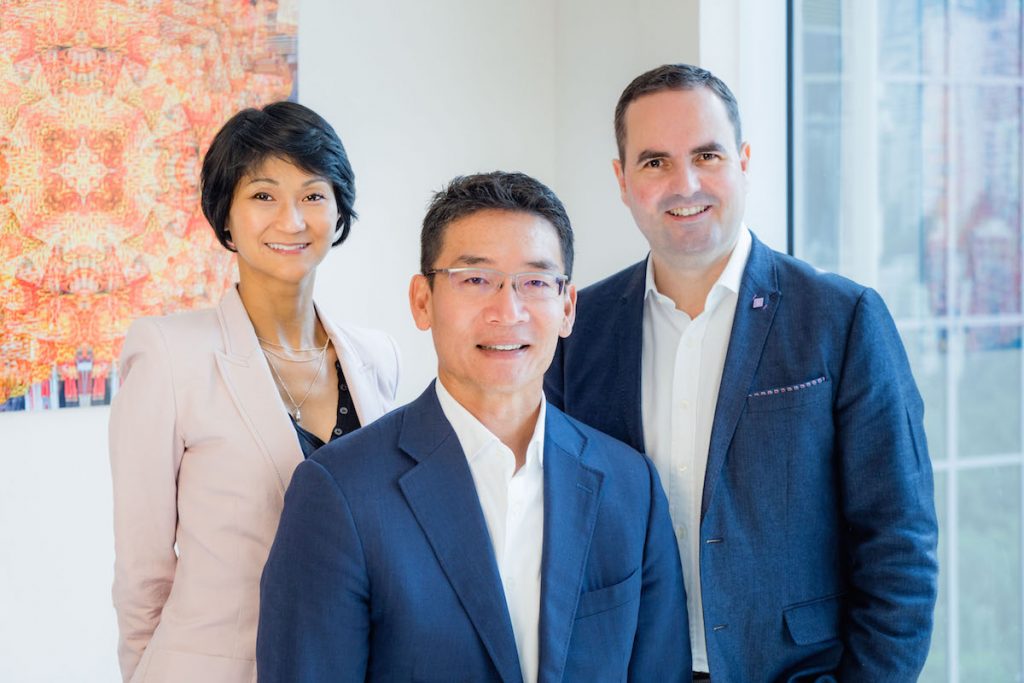 On 11th November 2016, perhaps the highest profile exit in 2016 from UBS Asia-Pacific becomes publicly known. Top UBS Wealth Management bankers, Peter Tung, Valerie Chou and Johan Riddergard departs.
Together, they founded Lioncrest Global, a privately-owned and independent boutique firm, that focuses on serving select institutions, family offices and high-net-worth families and individuals.
Their illustrious background, wealth of experience and the professional setup of Lioncrest Global, sets the gold standard for Wealth Managers and Investment Managers in the wealth advisory business in Asia.
Peter Tung's Career
Head of Ultra High Net-worth for Greater China, UBS
Head of Global Family Office for North Asia, UBS
Member of Asia-Pacifc Wealth Management Executive Committee, UBS
MD, Country Manager for Taiwan & Philippines, Morgan Stanley
Member of Asia Management Committee, Morgan Stanley
Valerie Chou's Career
Head of Global Family Office Asia-Pacific, UBS
MD and Investor Representative at Morgan Stanley
Portfolio Manager, Aetna Investment Management
Johan Riddergard's Career
Head of CEO Office, UBS
Head of Pricing Management, UBS
Head of Strategy & Business Development, UBS
Regional Business Development Officer, Winterthur Life
Company Consultant, Mckinsey & Company
Member Emerging Markets Financial Institutions Practice, Mckinsey & Company
Source: Caproasia Online and Lioncrest Global
Join us in the 2016 Rewind:
Data Release
Caproasia Platforms:
Caproasia Events & Coverage:
---
Caproasia.com | The leading financial website for financial professionals, professional investors and HNW investors. Covering capital markets, investments and private wealth in Asia. How do you invest $3 million to $300 million? How do you manage $20 million to $3 billion of assets? Quicklinks: Caproasia Access | TFC | Caproasia | Jobs
Join 14,000+ leading financial professionals and professional investors in Asia. Stay ahead of your peers & competition. For press release, email to press@caproasia.com For editorial, media kit, listing on TFC, events, seminars or research & data services, email to mail@caproasia.com
---