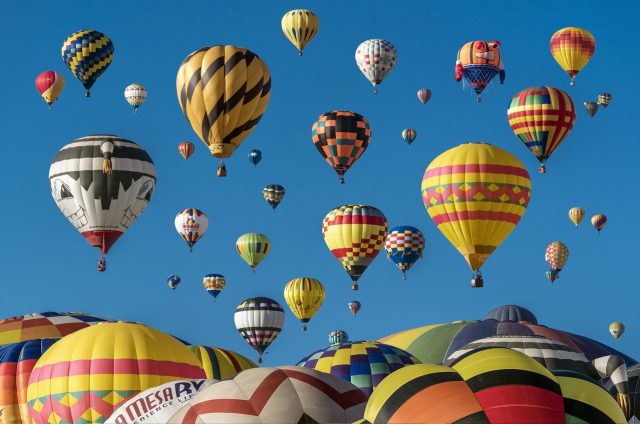 Caproasia.com | The leading source of data, research, information & resource for financial professionals, institutional investors, professional investors and private investors (UHNWs, & HNWs). Covering capital markets, investments and private wealth in Asia. How do you invest $3 million to $300 million? How do you manage $20 million to $3 billion of assets? This site is for accredited investors, professional investors, investment managers and financial professionals only. You should have assets around $3 million to $300 million or managing $20 million to $3 billion.
---
Top 20 Most Popular Articles in 2016
Read by leading wealth & investment professionals, which are the most followed articles in 2016? Follow our the top 20 recount:
---
#20 The Rewind: Private Banks in 2016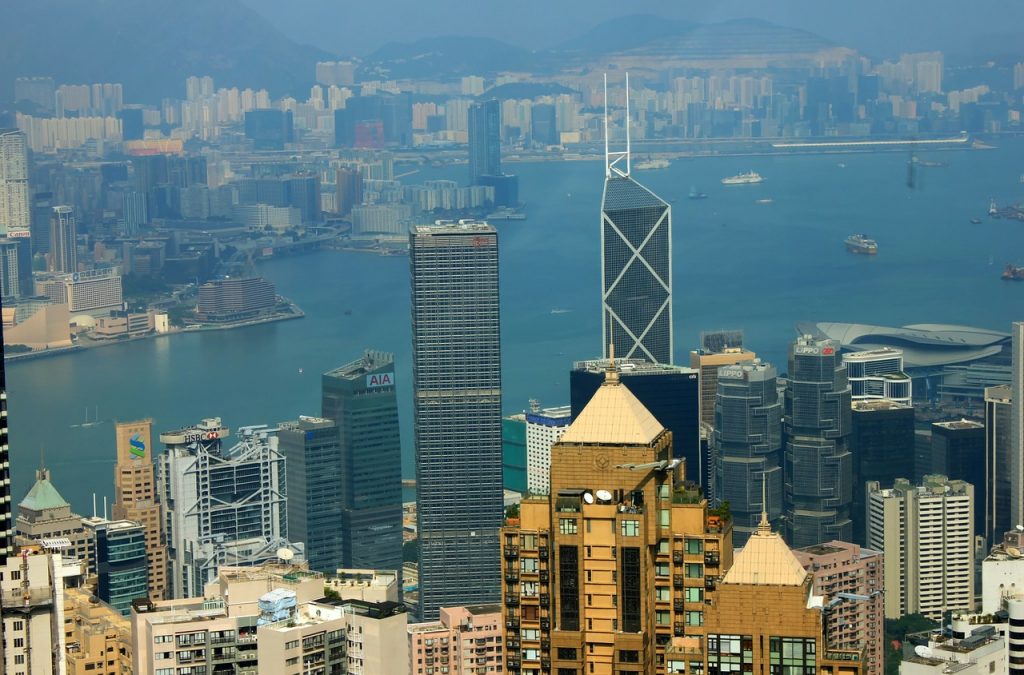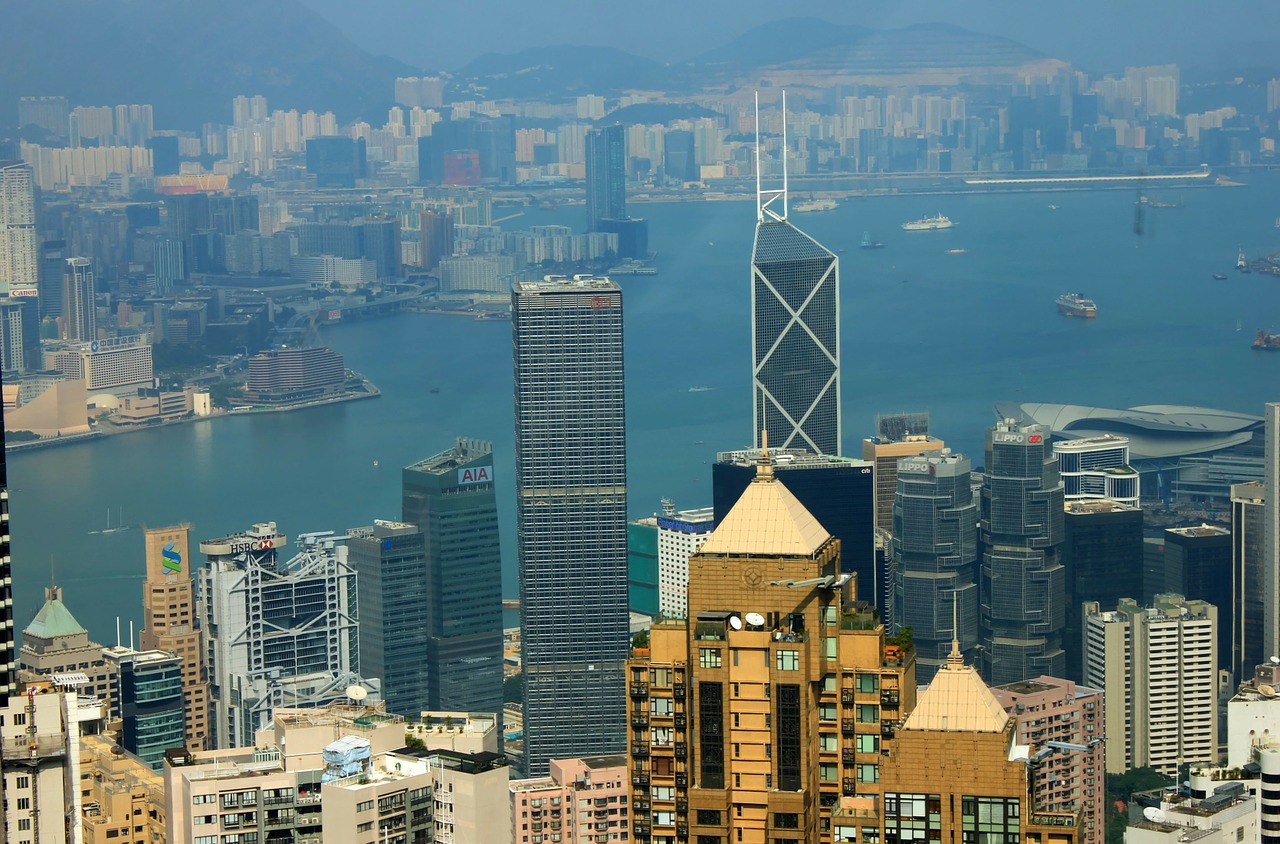 Published only in December 2016, it scored a place on the top 20 most popular article in 2016. If it's not Private Banking, what's news?
#19 Top 5 Professionals Who Left Private Banking in 2016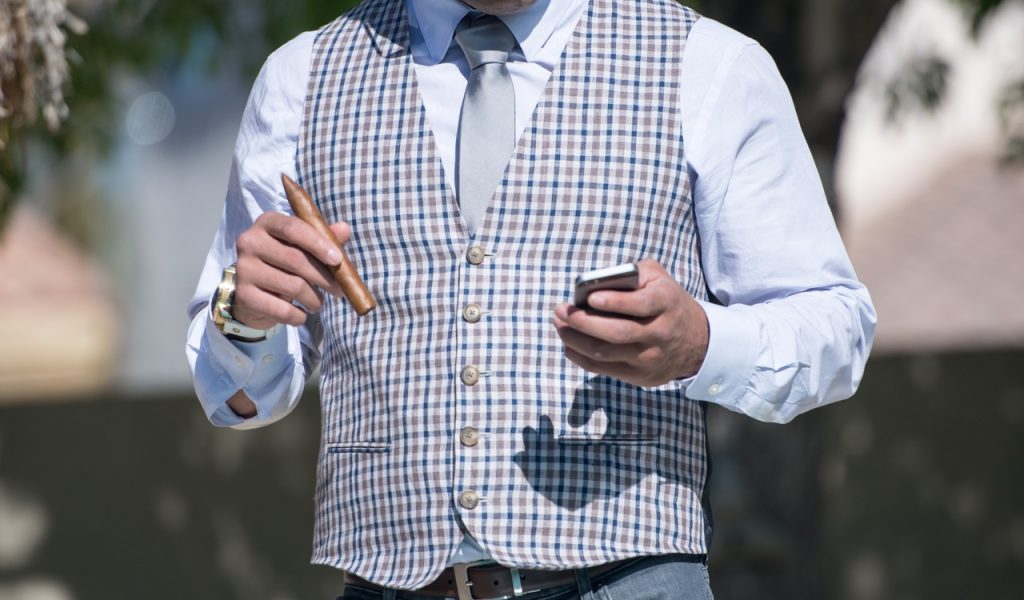 The most watched people in the Private Banking industry.
#18 8 Reasons why Clients prefer to place Money in Deposits than Investments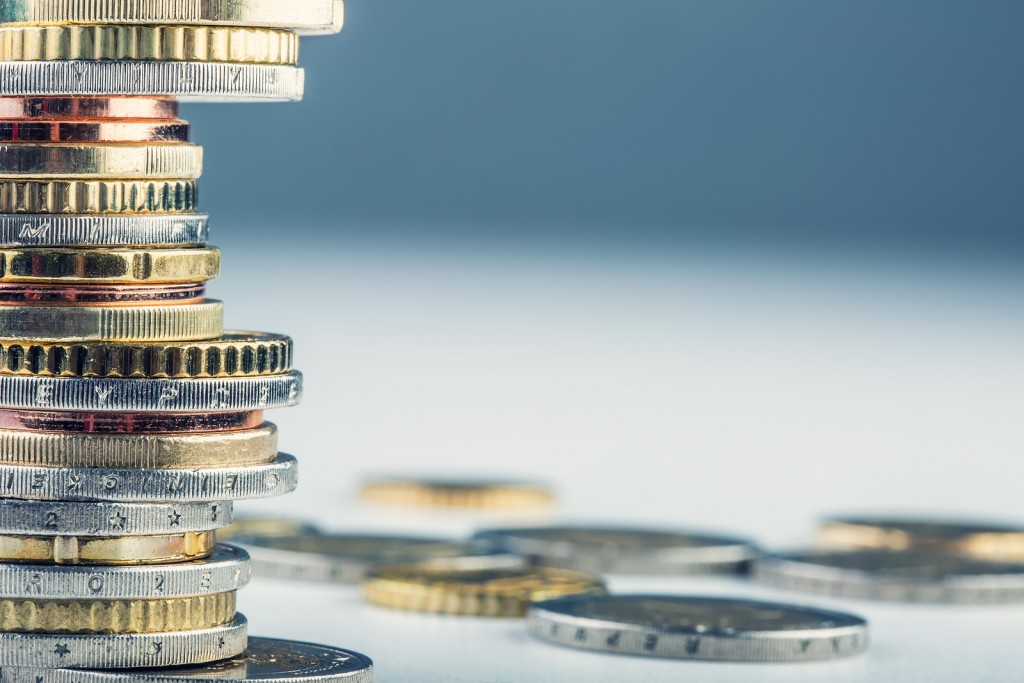 A battle of cash versus investments. The biggest headache for money managers, and unintended made it into the top 20 list.
#17 List of Economic Crisis Since 1900 – 2015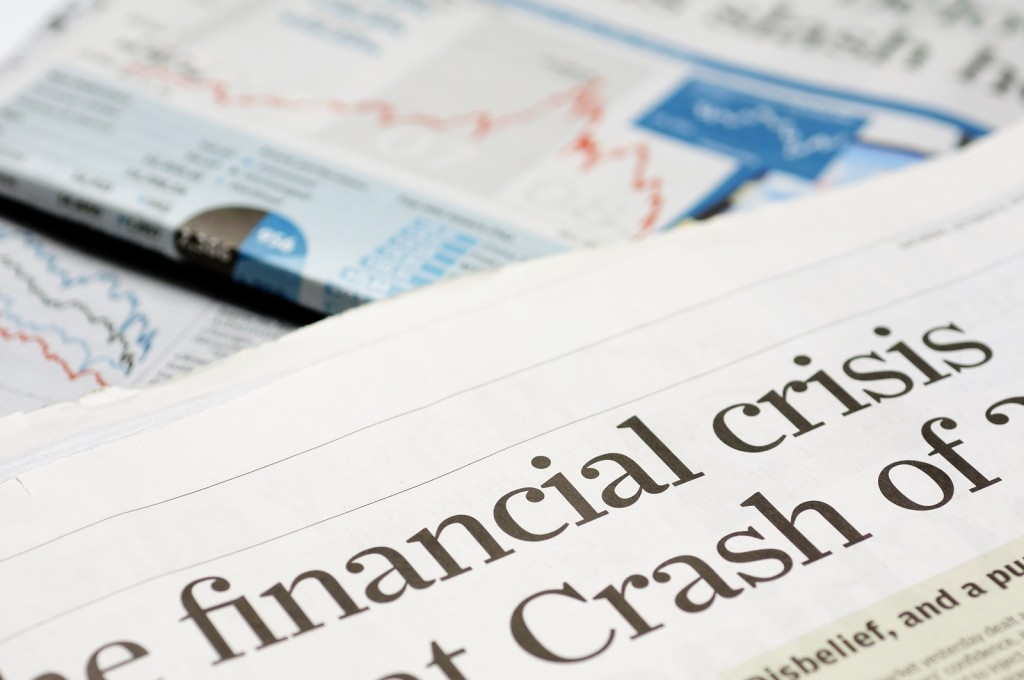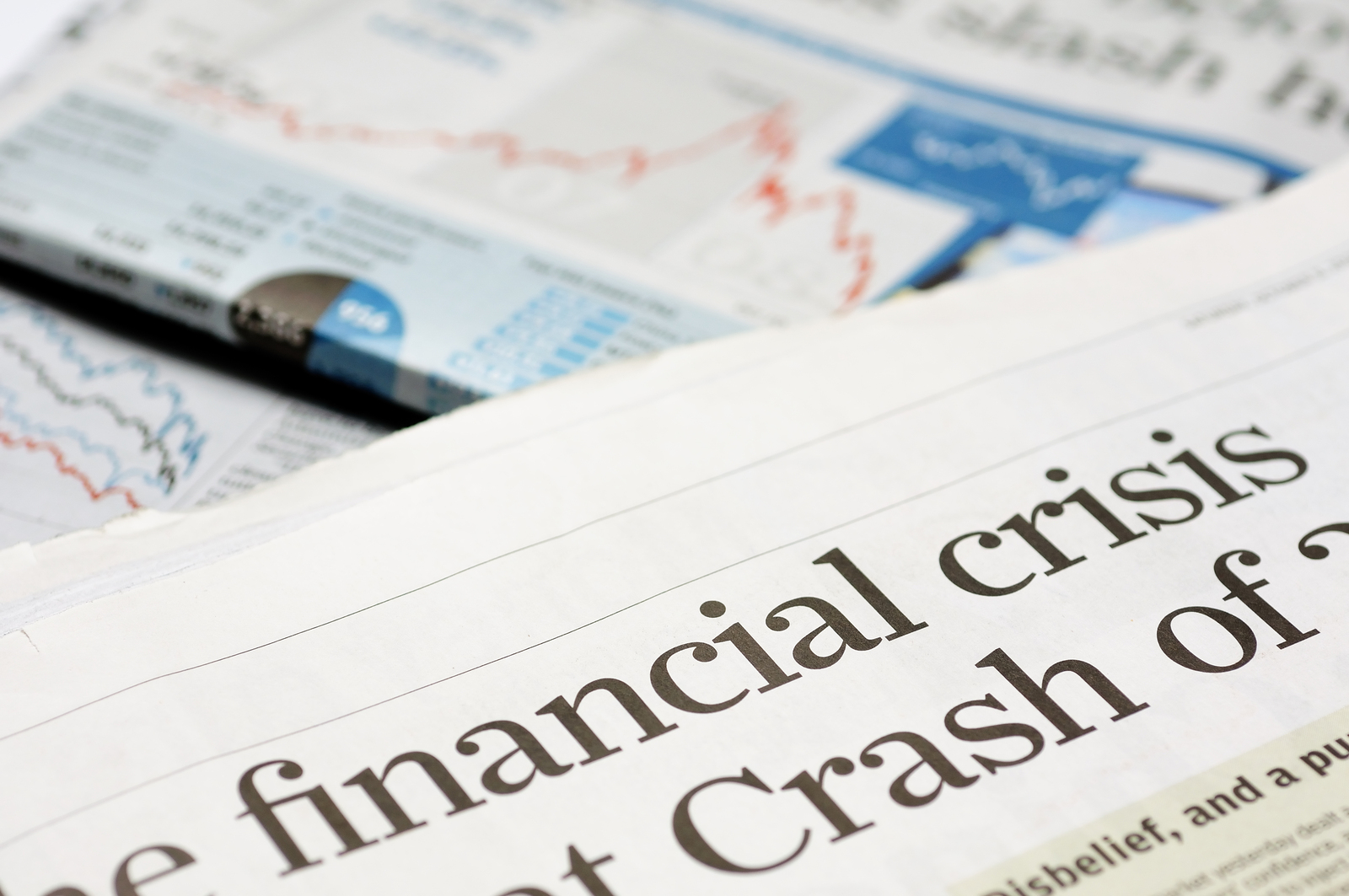 Every analysts love history, and technical rewinds. We researched and went back more than a century. Way before Bloomberg and internet was available. But didn't go further than when Reuters was founded.
#16 What Private Bankers Have to Deal With?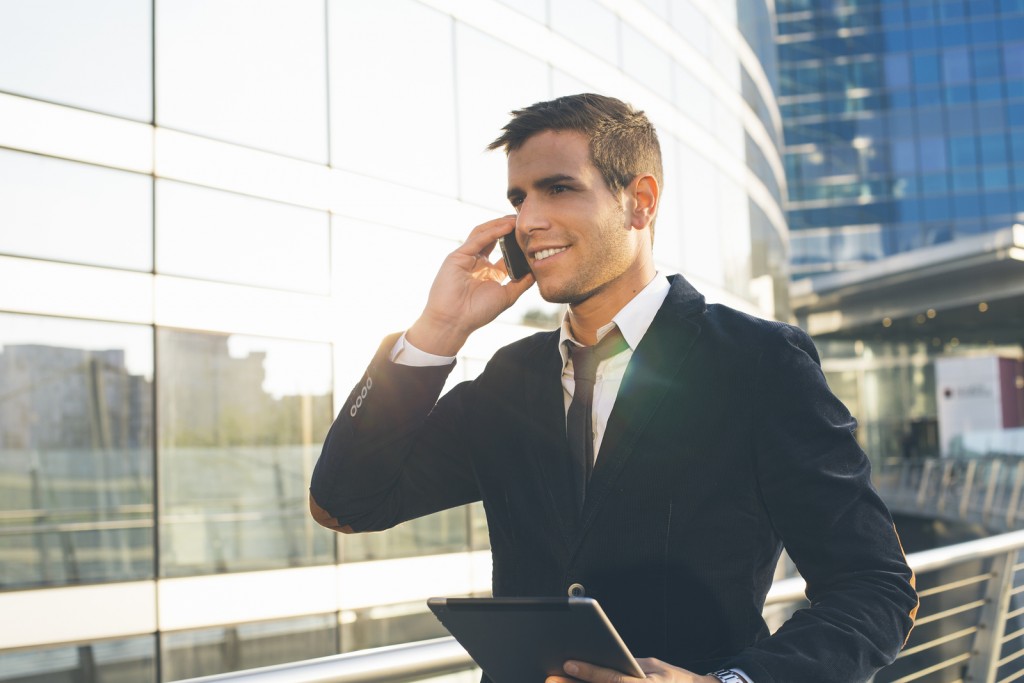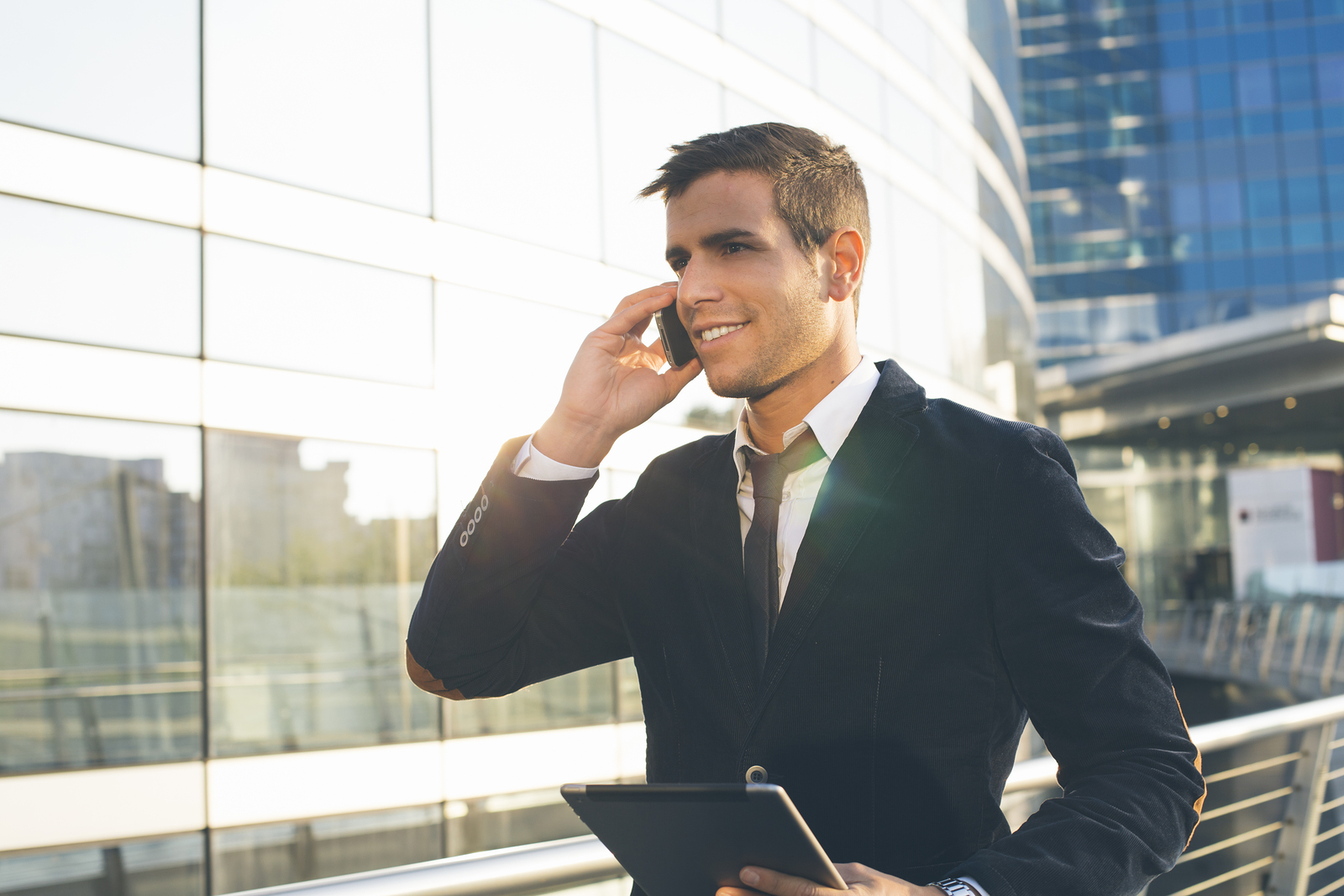 Tough year for Private Bankers. Under appreciated, doing almost everything … … managing relationships, advisory, investments, revenue, AUM growth, tax, compliance, trades, administration. And at risk with regulations and laws everyday. No surprise for making this list.
#15 List of Sovereign Wealth Funds 2016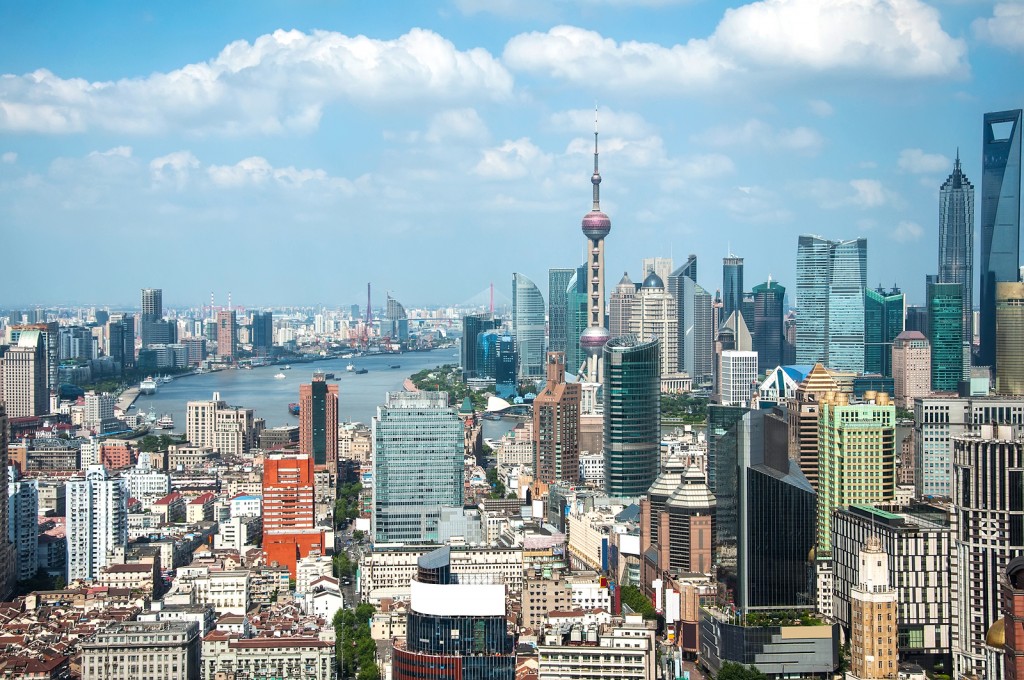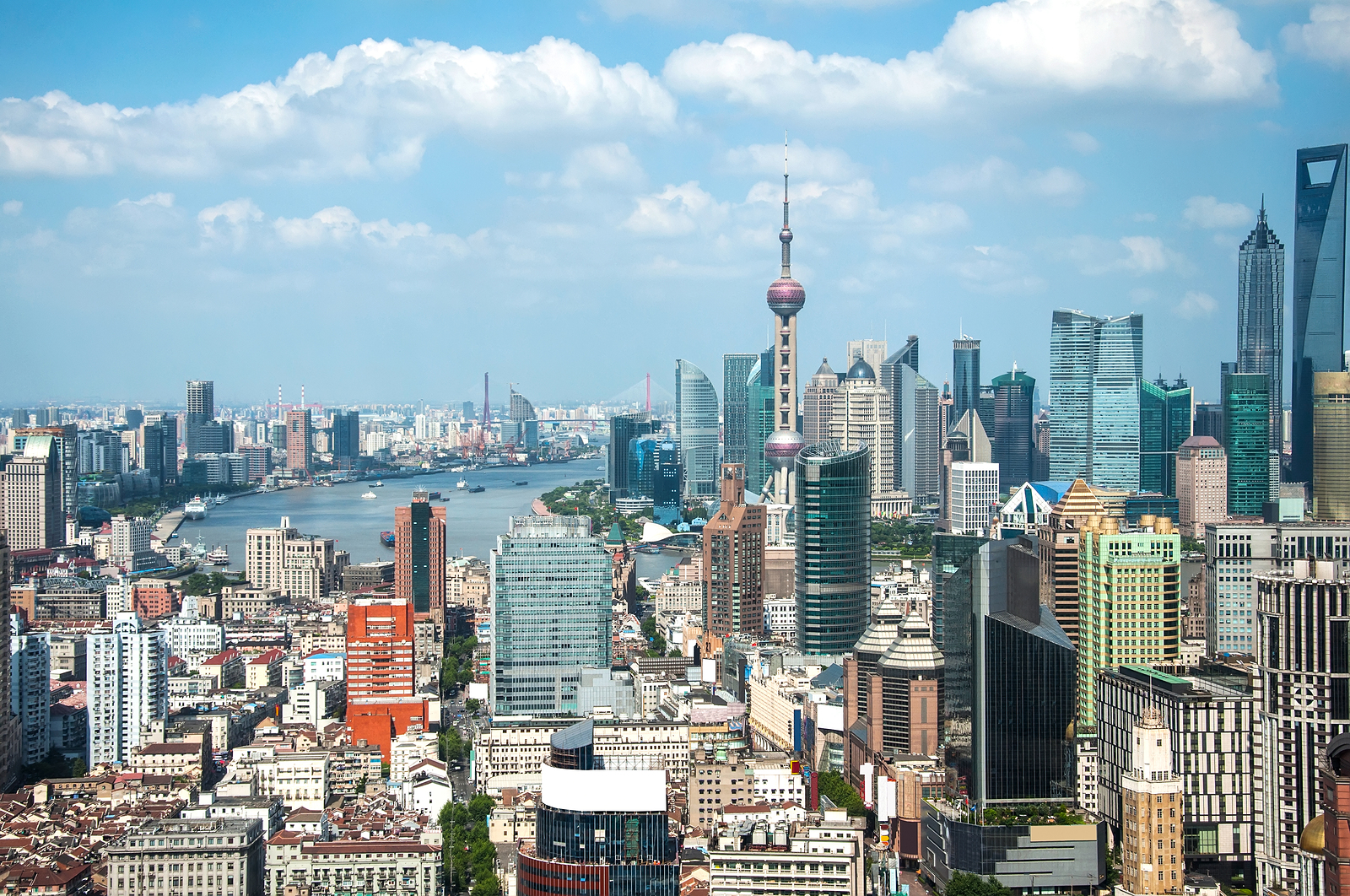 Increasing influence of Sovereign Wealth Funds. Norway has one, Singapore has one. Who else?
#14 How do you Develop your Career as a Wealth Manager?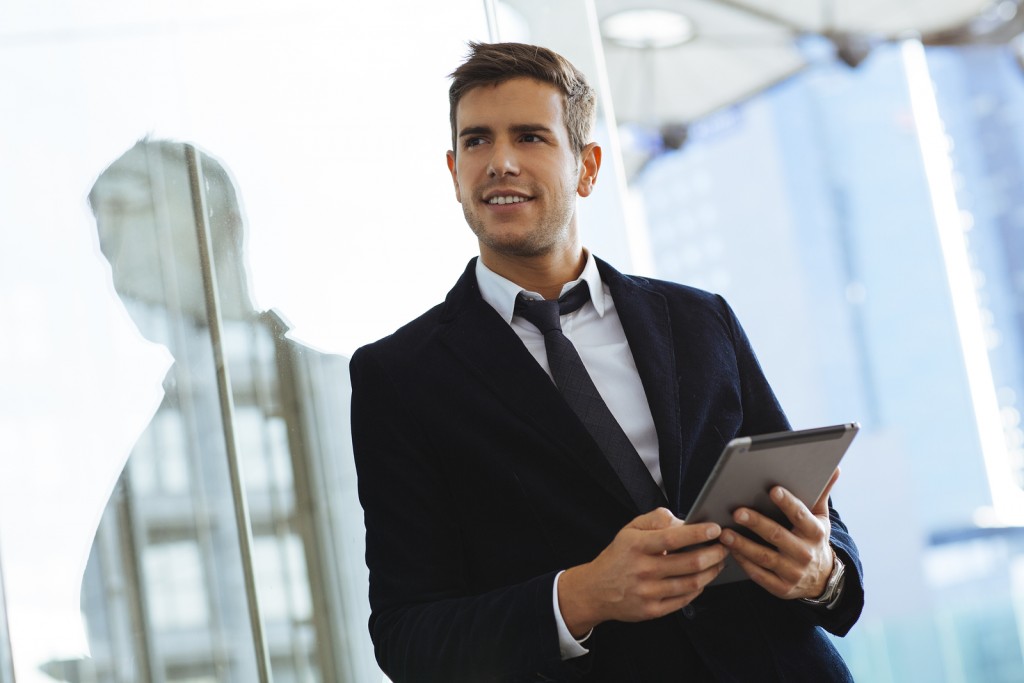 Is being a Wealth Manager about growing client base and revenue? Perhaps there is more to it. Being placed 14th on this list shows the many Wealth & Investment professionals who placed importance on developing their career professionally.
#13 2016 Global Private Banking Report & Scorpio Partnership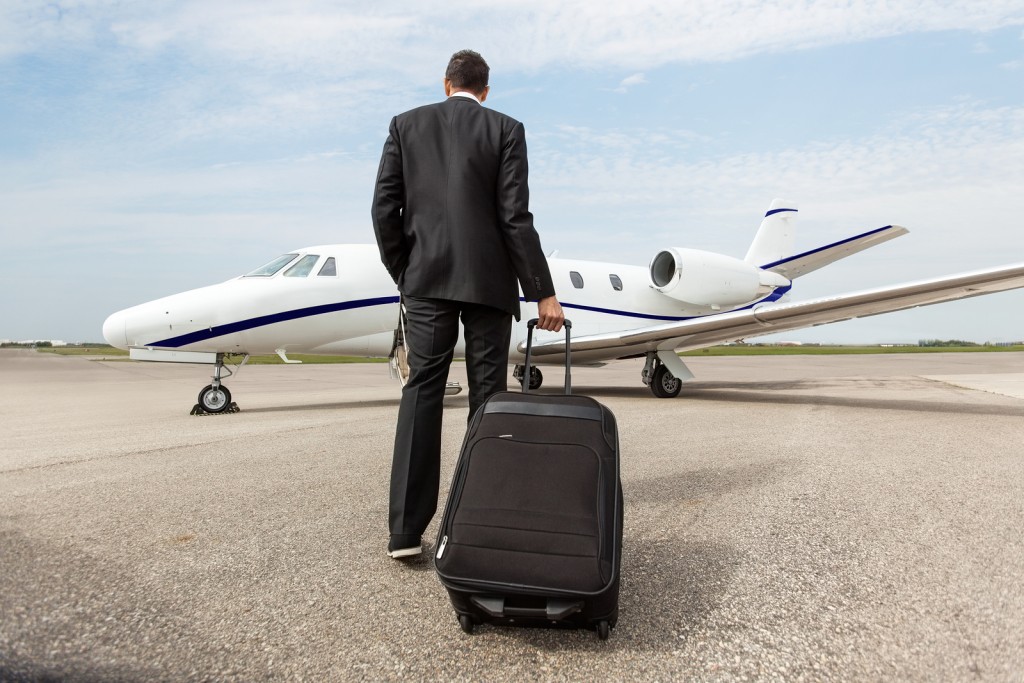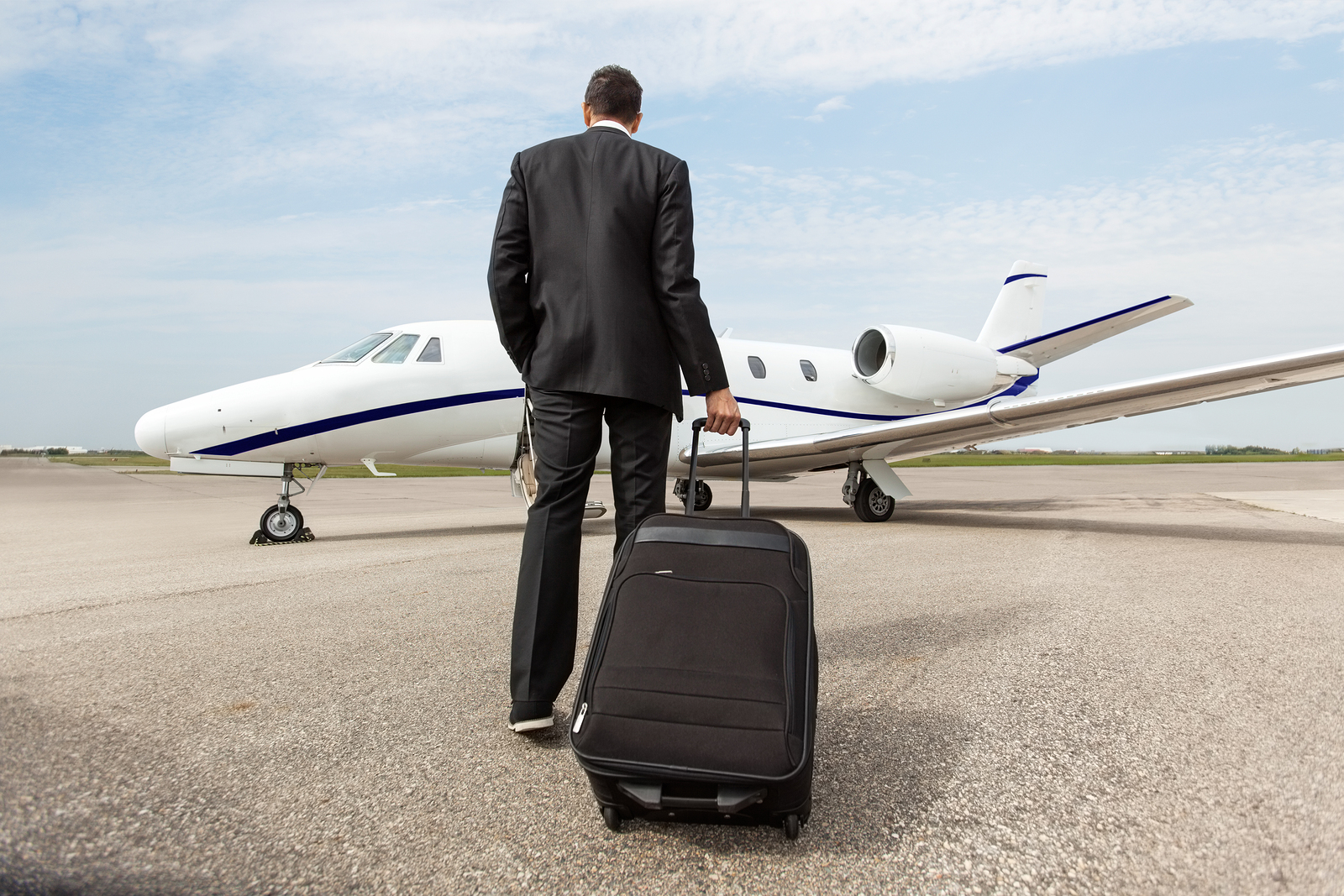 Ranking report: Private Banking and a global one. Who's not interested?
#12 The 6 people that make a Strong Wealth Management Team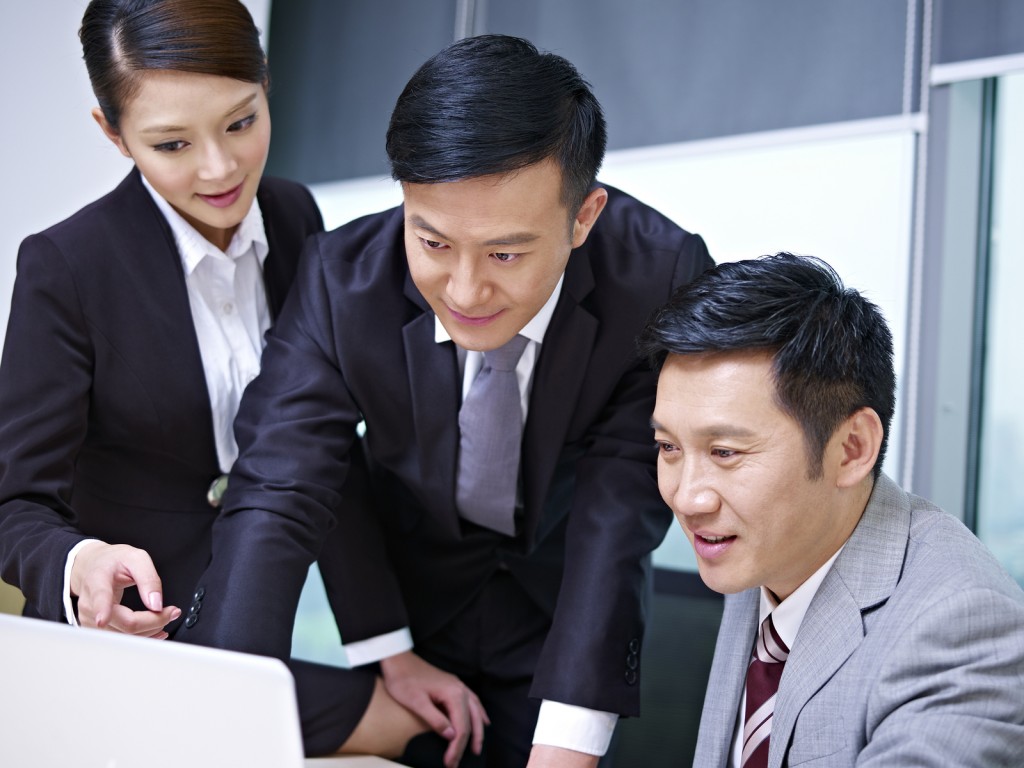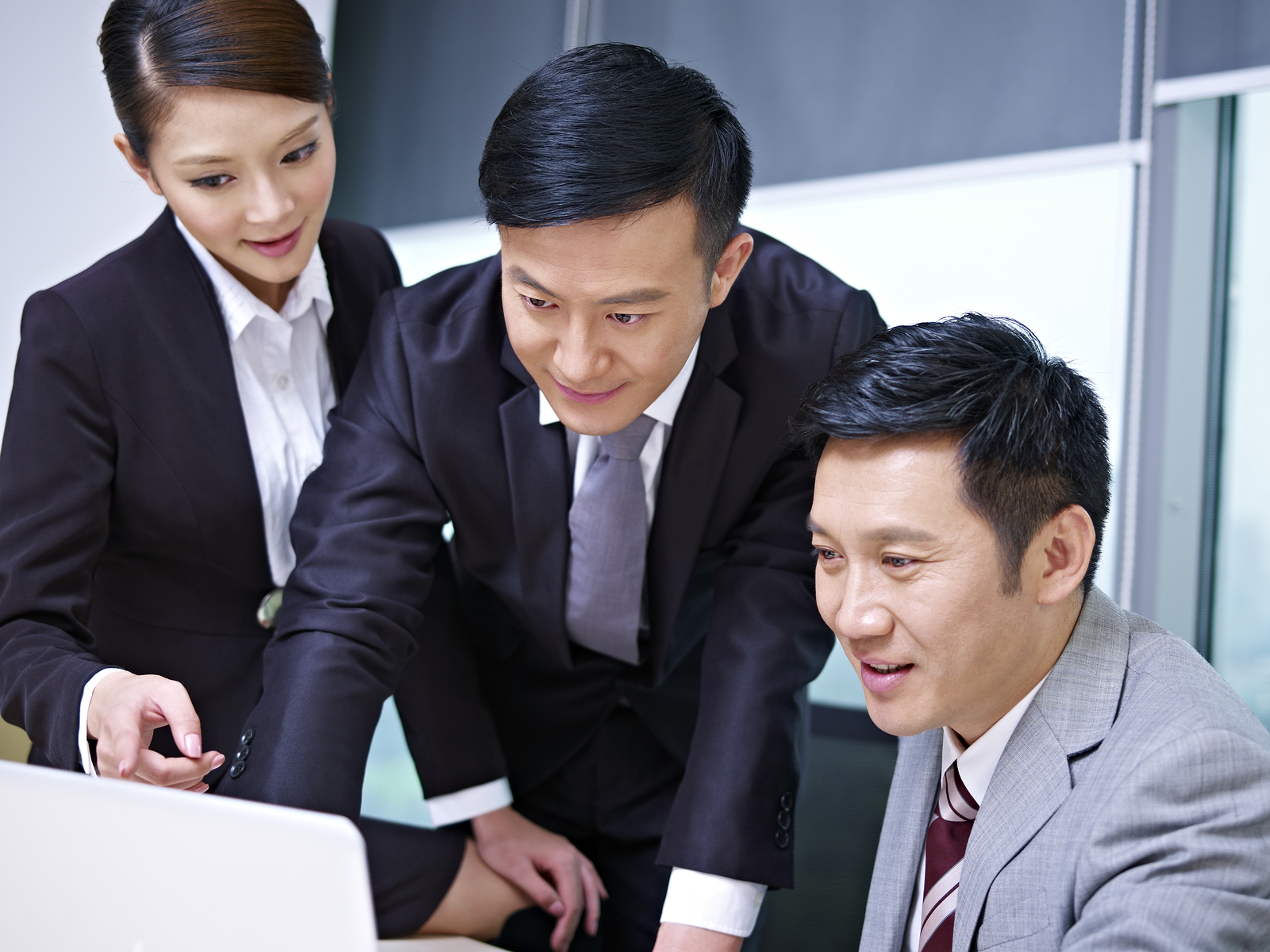 It is expensive to put 6 experts to provide wealth management advice to client. But if you have $1 Million or $10 Million to be managed, would you settle for less? Who are the 6? Probably why it is ranked 12th on this list.
#11 5 Reasons why being a Wealth Manager is one of the Best Job to be in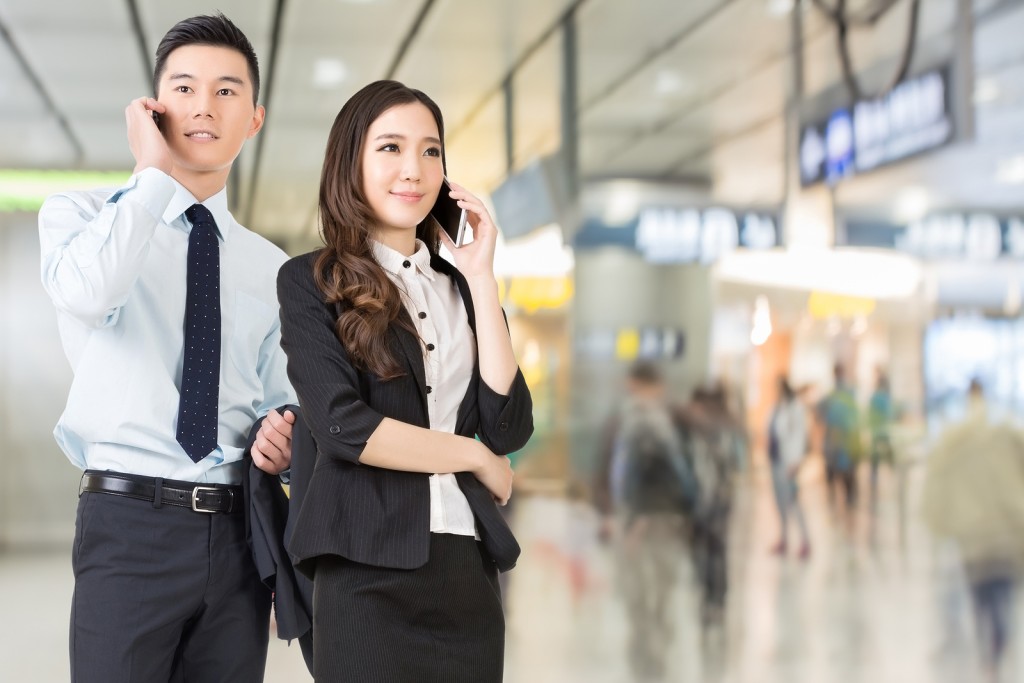 It is not easy to be a Wealth Manager. Many struggled in the initial years, some struggled more than a decade. But it provides perks like no other job.
And the Top 10 Articles in 2016? Read More: Top 10 Most Popular Articles in 2016
Top 20 Most Popular Articles in 2016 – list of articles published in the year 2016
Join us in the 2016 Rewind:
Data Release
Caproasia Platforms:
Caproasia Events & Coverage:
---
Caproasia.com | The leading financial website for financial professionals, professional investors and HNW investors. Covering capital markets, investments and private wealth in Asia. How do you invest $3 million to $300 million? How do you manage $20 million to $3 billion of assets? Quicklinks: Caproasia Access | TFC | Caproasia | Jobs
Join 14,000+ leading financial professionals and professional investors in Asia. Stay ahead of your peers & competition. For press release, email to press@caproasia.com For editorial, media kit, listing on TFC, events, seminars or research & data services, email to mail@caproasia.com
---