---
15 Popular Sectors for Wealth and Investment Professionals
No. 1 Banking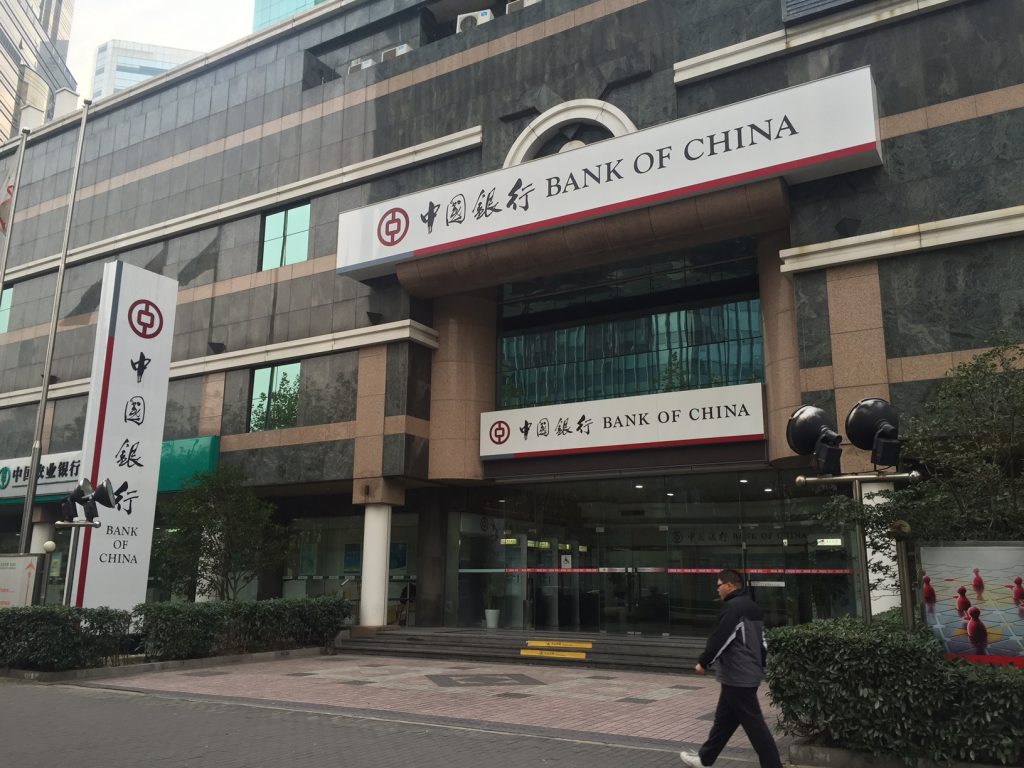 Joining Banking is the foremost career option for many Wealth & Investment Professionals.
From Front Office to Back Office, there are plenty of jobs for everyone.  Relationship Managers and Personal Bankers deal with individual and corporate clients for banking, financial and investment solutions.  Product Specialists such as Treasury Specialist, Investment Advisor, Loan Specialist and Bancassurance Specialist provide deeper insights and advice to clients.
- Article continues below -
On the trading floor, traders and dealers monitor and trade bonds, equities, interest rates, foreign exchange, gold, credit spreads, options, swaps and more.  Central Treasury manages the banks' capital, forecasting, trading and thus managing cashflow to achieve optimal capital efficiency.  And not forgetting the plenty of operations and settlement jobs to deal with the large volume of financial transactions daily.
Selected Banks in Asia: Bank of China, Bank Mandiri, CIMB, Citibank, Hang Seng Bank, HSBC, ICBC, OCBC, UOB
No. 2 Private Banking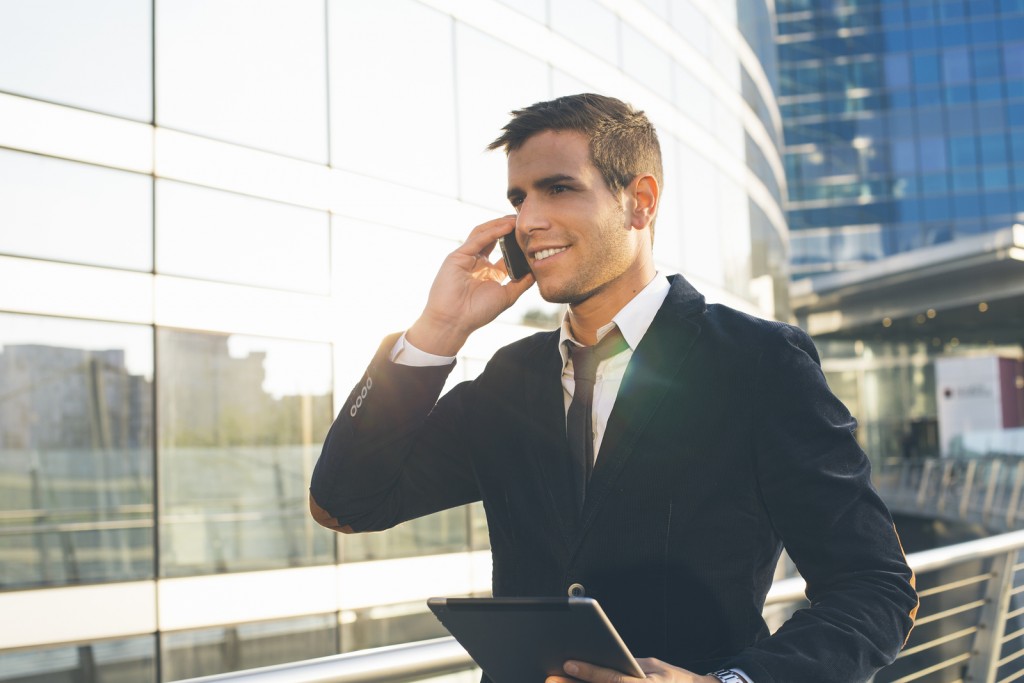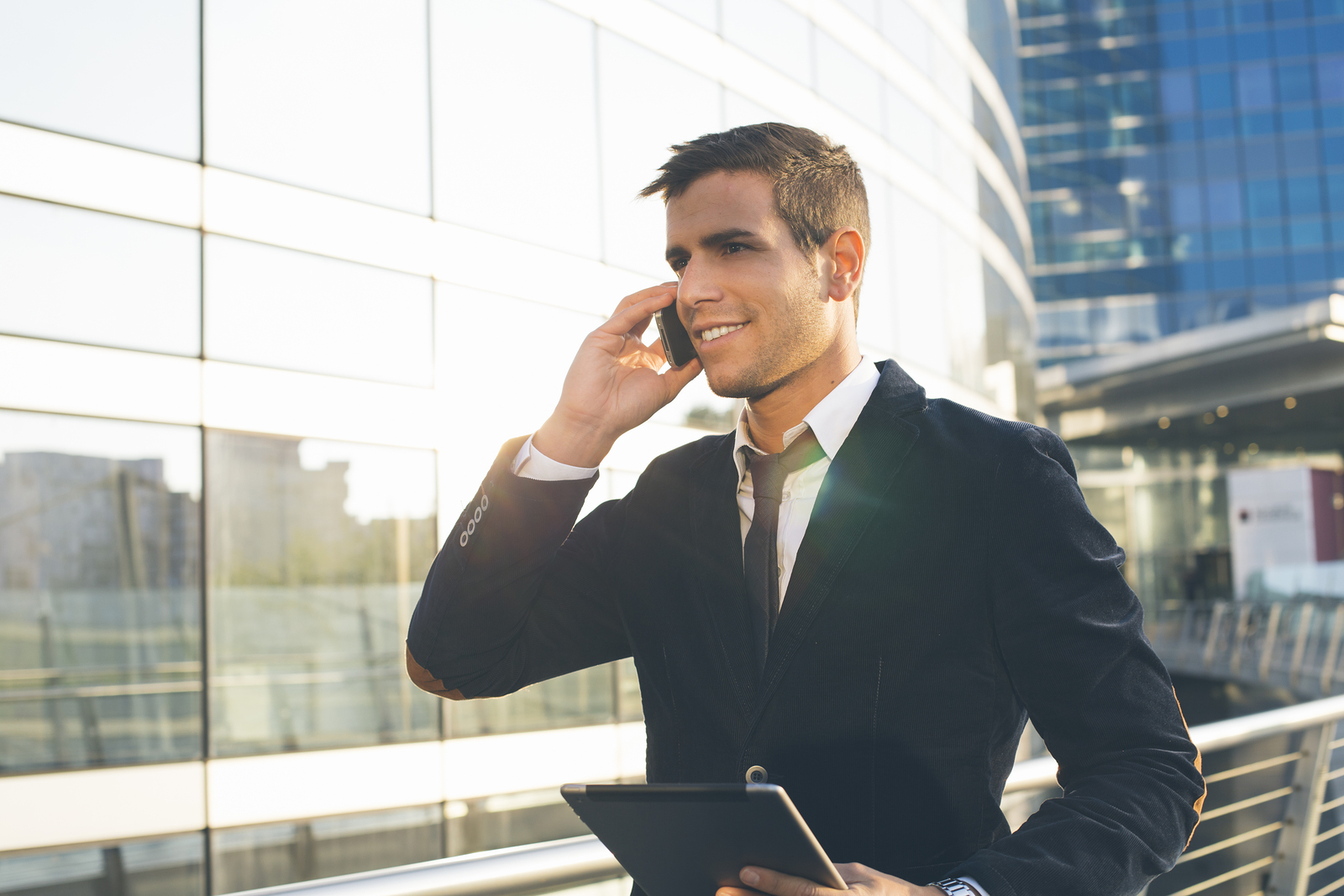 With the fast growing millionaires and billionaires in Asia, Private Banking is hot business.
Many aspire to be Private Bankers, being able to rub shoulders with the rich & famous.  For most Private Bankers, it is a serious job.  Being entrusted with the entire family wealth that can run from a few millions to a few hundred millions or billions.
To manage the enormous wealth & assets, a large professional team in Private Banking includes Private Bankers, Assistant Private Bankers, Investment Advisors, Portfolio Specialists, Treasury Specialists, Credit Specialists and Estate Specialists.
Providing exclusive and dedicated Private Banking and Wealth Management services to clients is no easy feat.  On call are highly specialised and dedicated professionals that can include experts for Investments such as Equities, Bonds, FX, and other services such as  Philanthropy, Private Equity, Investment Banking and Family Office.
Selected Private Banks in Asia: UBS, Credit Suisse, HSBC, Bank of Singapore
No. 3 Fund Management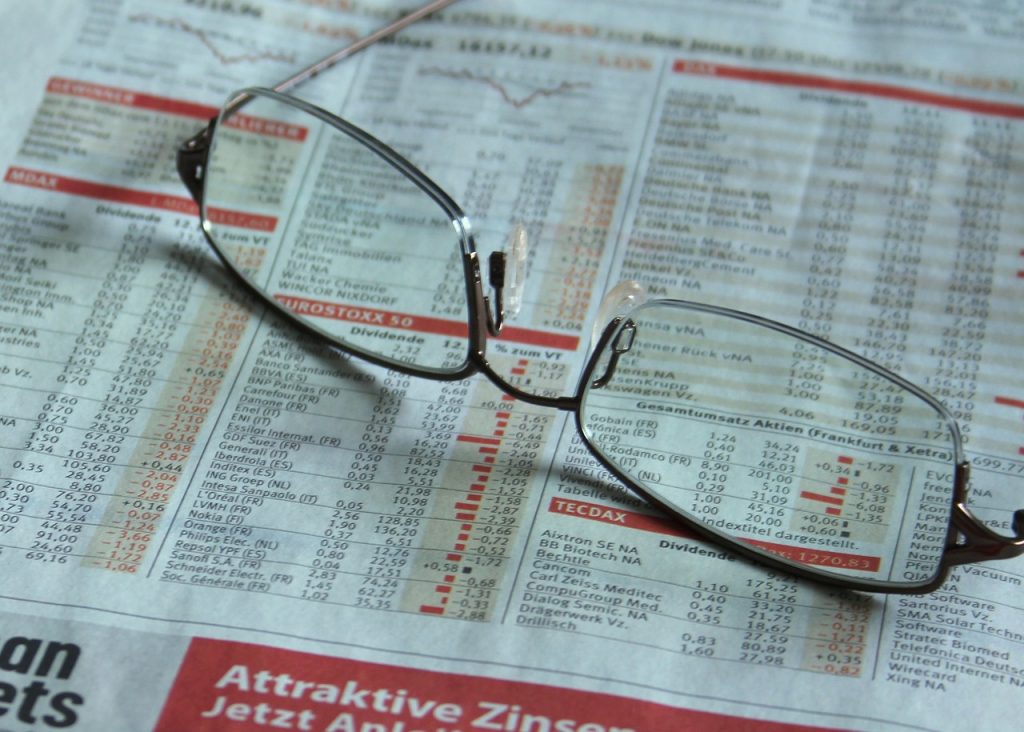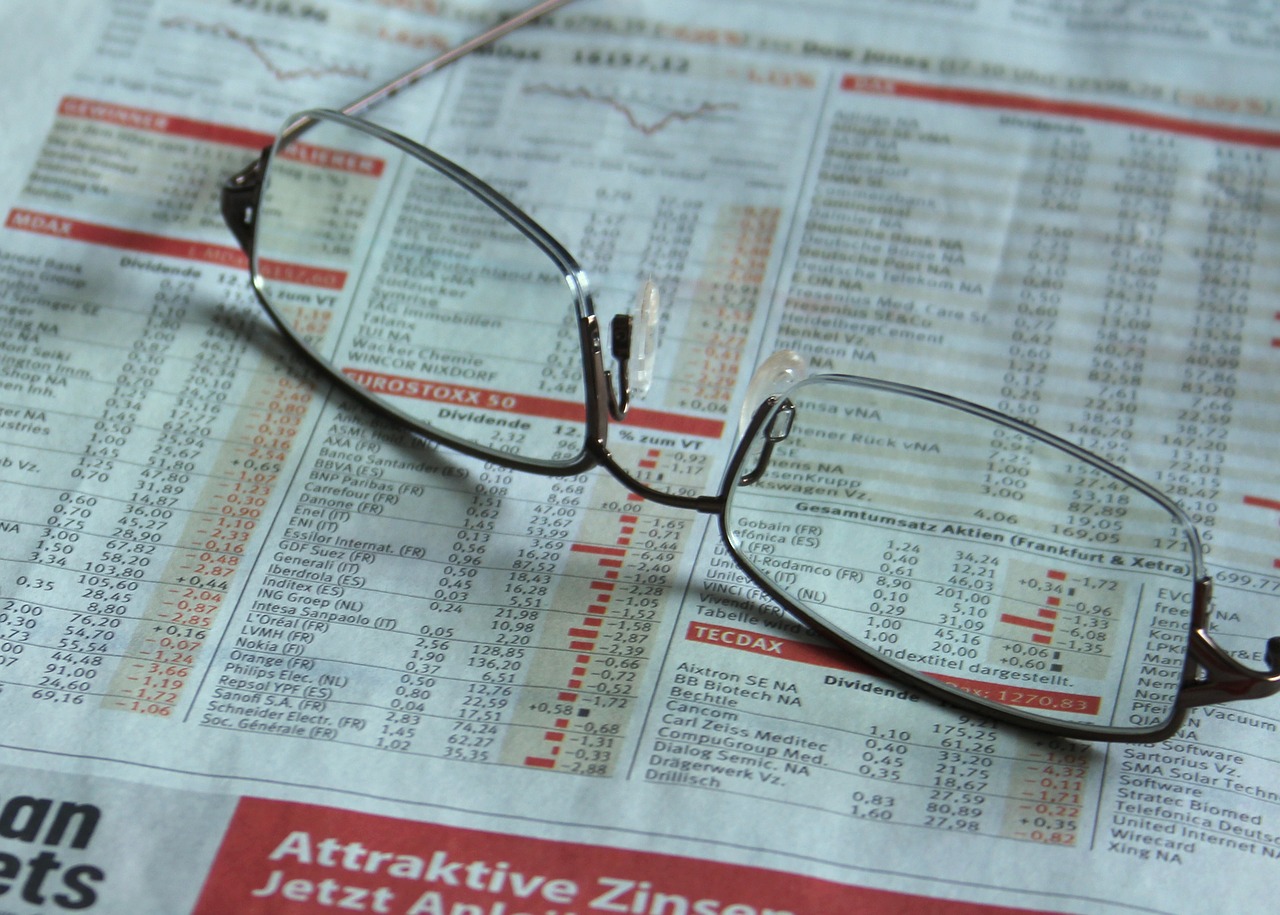 With the largest global stock exchanges hitting $80 trillion market capitalisation (2016), Fund Management is mega-business.
Many aspiring finance graduates dream of becoming an Analyst, that might later lead to a career as a Portfolio Manager, Fund Manager or Hedge Fund Manager managing hundreds of millions and billions of investment decisions.
Other than Brokerages and Primary Research Companies, Fund Management are the biggest hirers of securities and economics research.
Selected Fund Management Firms: Vanguard, Fidelity, PIMCO, Deutsche, Amundi, BNP Paribas, Fullerton
No. 4 Asset Management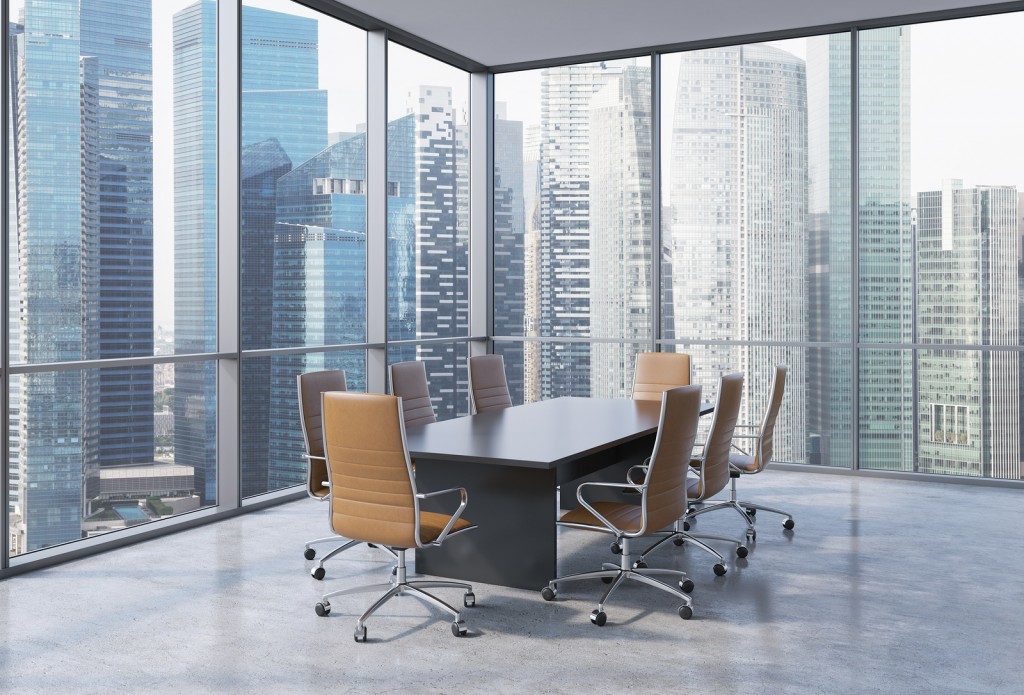 From financial market securities to real estate, Asset Management expertise demand is enormous with the world's largest asset manager alone managing more than $4 Trillion Assets.
Sovereign Wealth Funds, Pension Funds, Insurance Companies and Institutional Investors manage their vast assets in multiple ways.  This includes having their very own Fund Managers, Portfolio Managers, Private Equity Specialists and Real Estate Specialists.
Analysts and Researchers are hot in demand to plough through massive global financial data and conducting due diligence on every transactions.
Selected Asset Management Firms: BlackRock, State Street, Allianz
No. 5 Insurance Co.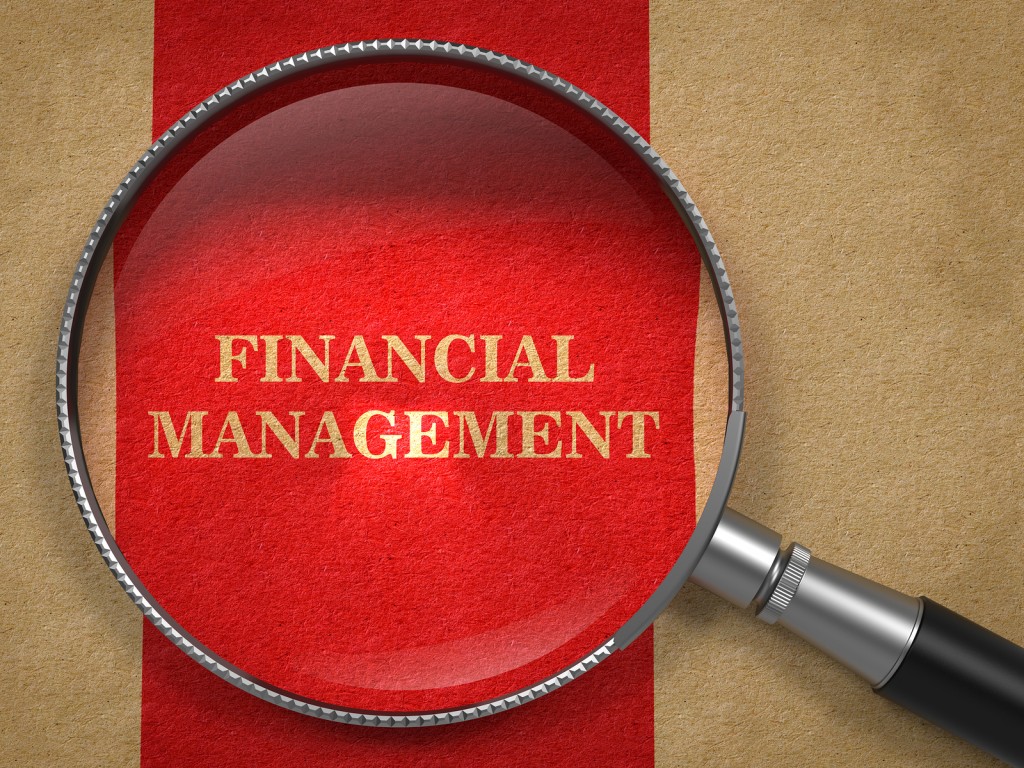 Insurance Companies hire lots of financial advisors.  After all, who doesn't need financial advisors.
Financial advisory differ from countries to countries, and that can includes differences in access to financial instruments such as insurance and investments.  In addition, personal tax and tax-deductible investments could be a major difference over time for any customer.
Other than financial advisors, Insurance Co. collects the insurance premiums and investments, which often goes into their very own asset management firm.  This means a serious and prudent investment decision-making to preserve and grow the value of the assets.  A major misstep by any (large) insurance firms is often a catastrophic economic disaster.
Selected Insurance Co. in Asia: AIA, AXA, Tokio Marine, Prudential
No. 6 Insurance Agencies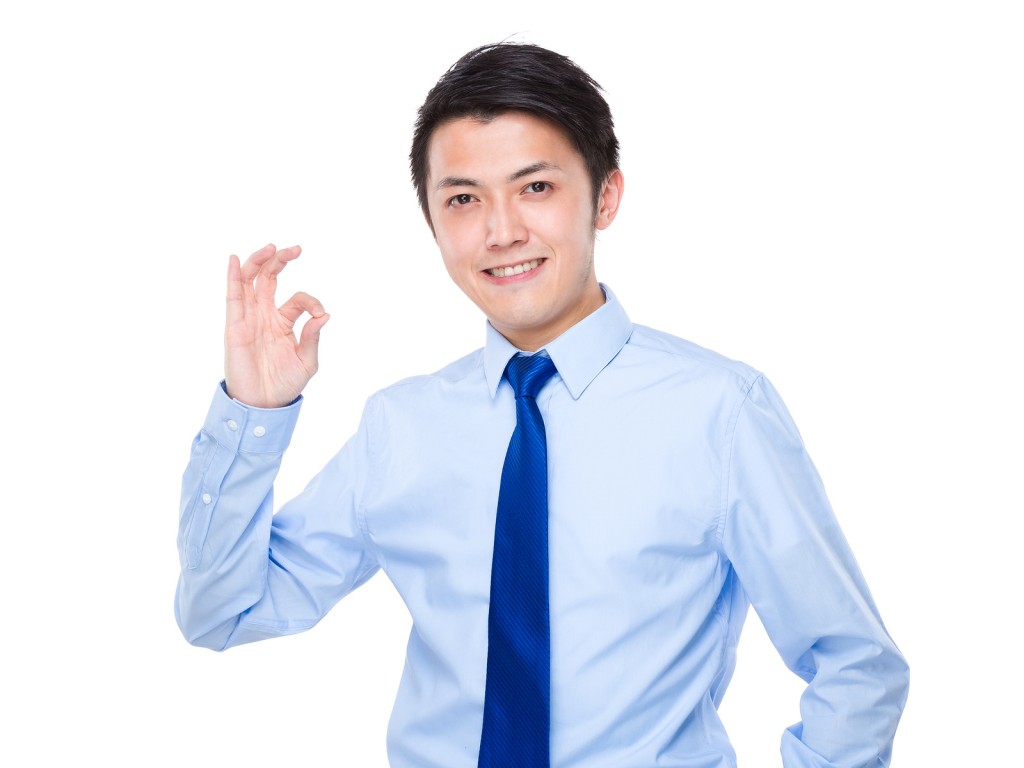 Insurance Agencies are independent agencies (similar to real estate agencies) that market Insurance Companies' products and solutions.
Similar to insurance companies, insurance agencies hire many financial advisors and insurance advisors.  Since insurance is the main business, their career path is in either selling life or general insurance or both, or selling corporate insurance.  Some insurance agencies have also evolved to doing both corporate and personal insurance, in providing more holistic insurance and risk management advisory to clients.
Selected Insurance Agencies in Asia: –
No. 7 Independent Financial Advisory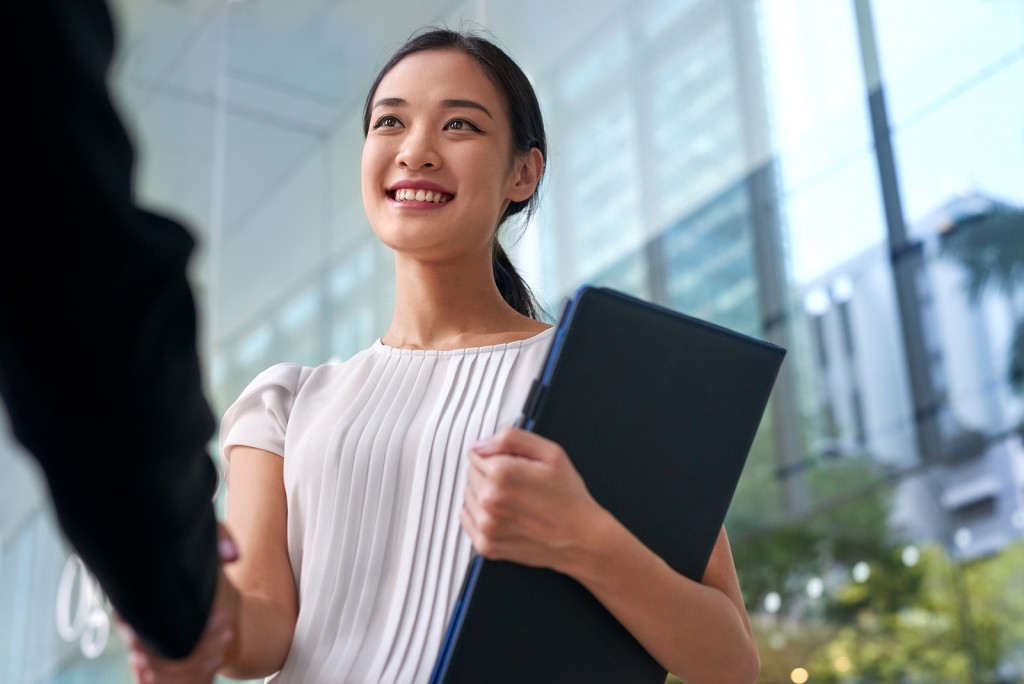 First recognised in United Kingdom in 1988, Independent Financial Advisory (IFA), had grown tremendously.
Financial Advisors can select financial products from across different insurance companies and financial product providers, evaluating the pros and cons of every product and putting together a highly customised financial solutions for clients.
IFA had also built up their investment management capability, with plenty of career options in Investment Advisory, Fund Advisory and Wealth & Estate Advisory.
Selected IFA in Asia:  Convoy, IPPFA, Financial Alliance
No. 8 Private Wealth Management
Another growing sector in Asia, Private Wealth Management is a highly specialised wealth management firm, offering the complete suite of wealth services, often targeted at affluent and High Net-worth clients.
Almost similar to the setup in Private Banks, except the Banking operations, Private Wealth Management firms hires highly qualified Wealth Managers, Investment Professionals and many Product Specialists.
Selected Private Wealth Management firms in Asia: Karvy Wealth, St James Place
No. 9 External Asset Management / Independent Asset Management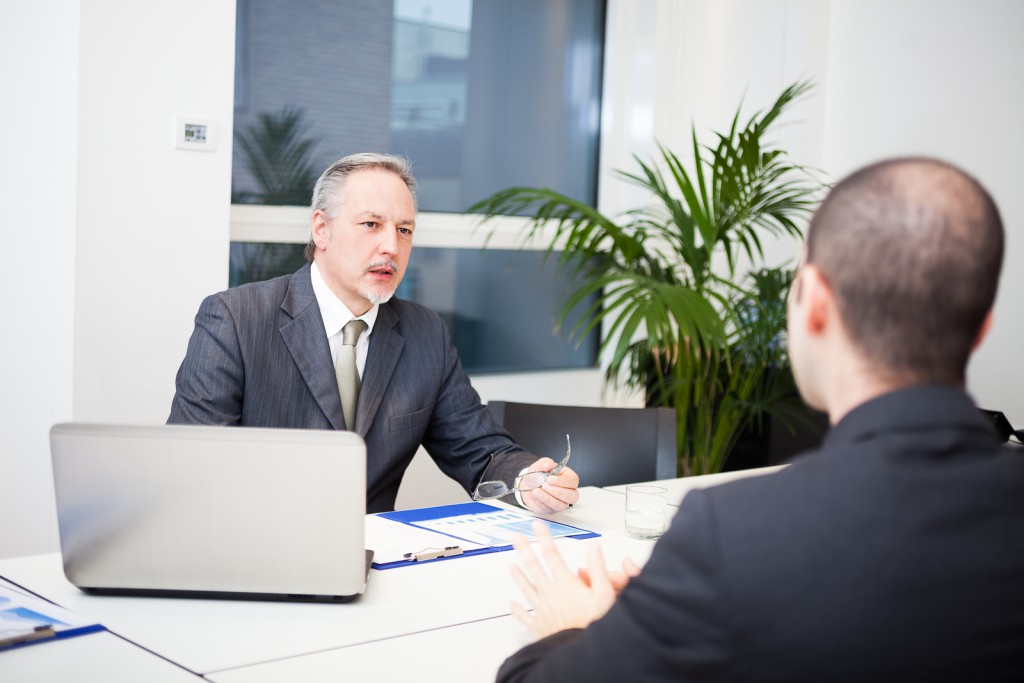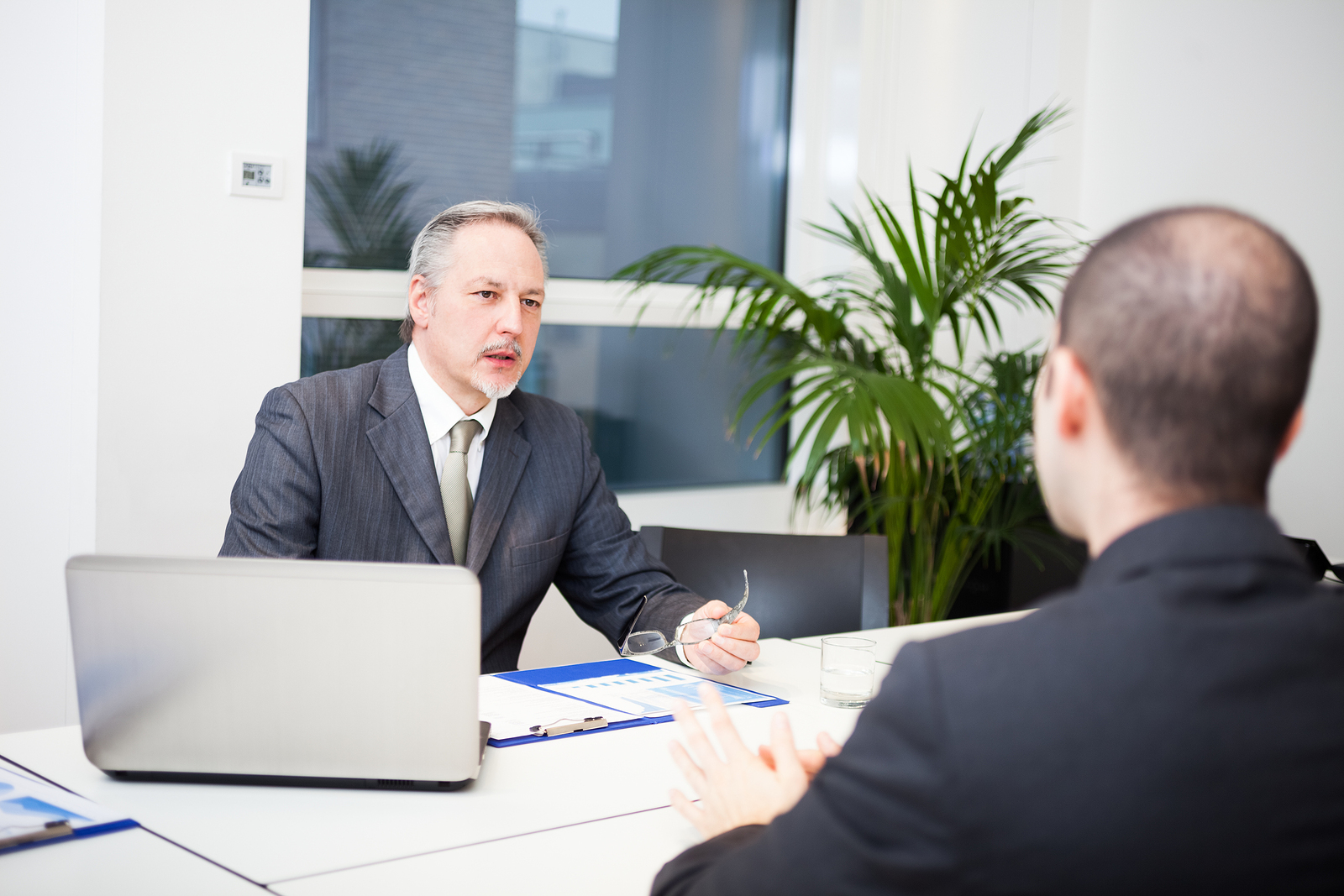 The best of both world as an Asset Manager and a Private Banker – External Asset Managers (EAM) or Independent Asset Managers (IAM) are gaining more profile in Asia.
Requiring highly specialised knowledge of Private Banking, Asset Management and Wealth Management, EAM / IAM uses private banking, brokerage, trading, reporting infrastructure to manage and provide advice to their clients.
Many Private Bankers, Investment Advisors, Fund Managers or Portfolio Managers use the EAM / IAM setup.  There are plenty of career options for qualified Wealth & Investment Professionals, such as either self-setting up or joining an established open EAM / IAM platform.
Popular EAM / IAM in Asia: Oriental Patron, Swiss-Asia, Gordian Capital
No. 10 Boutique Advisory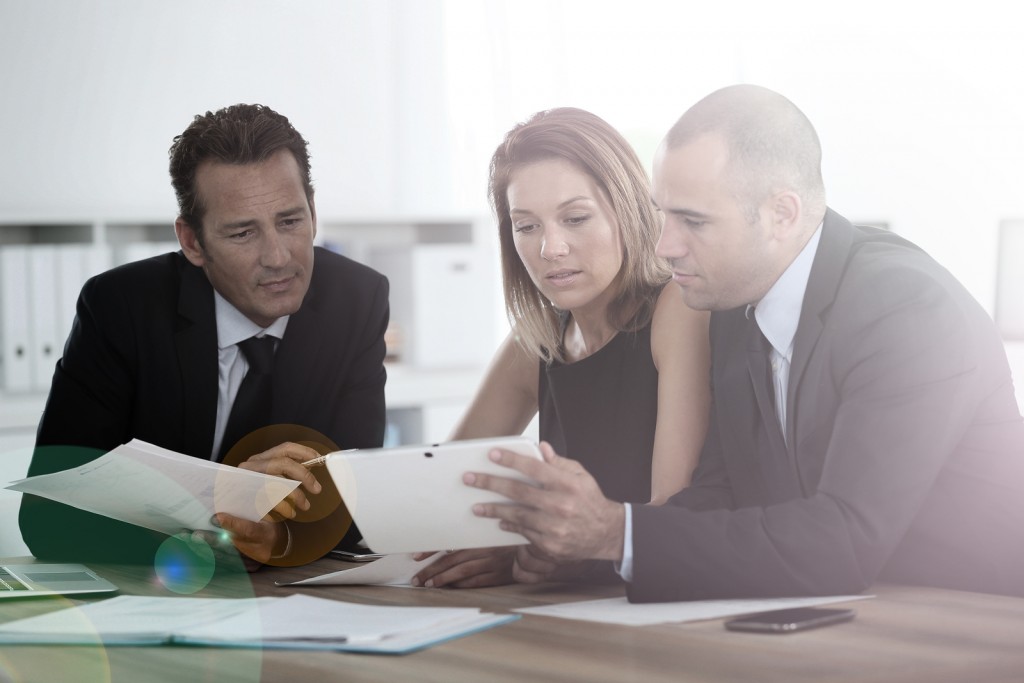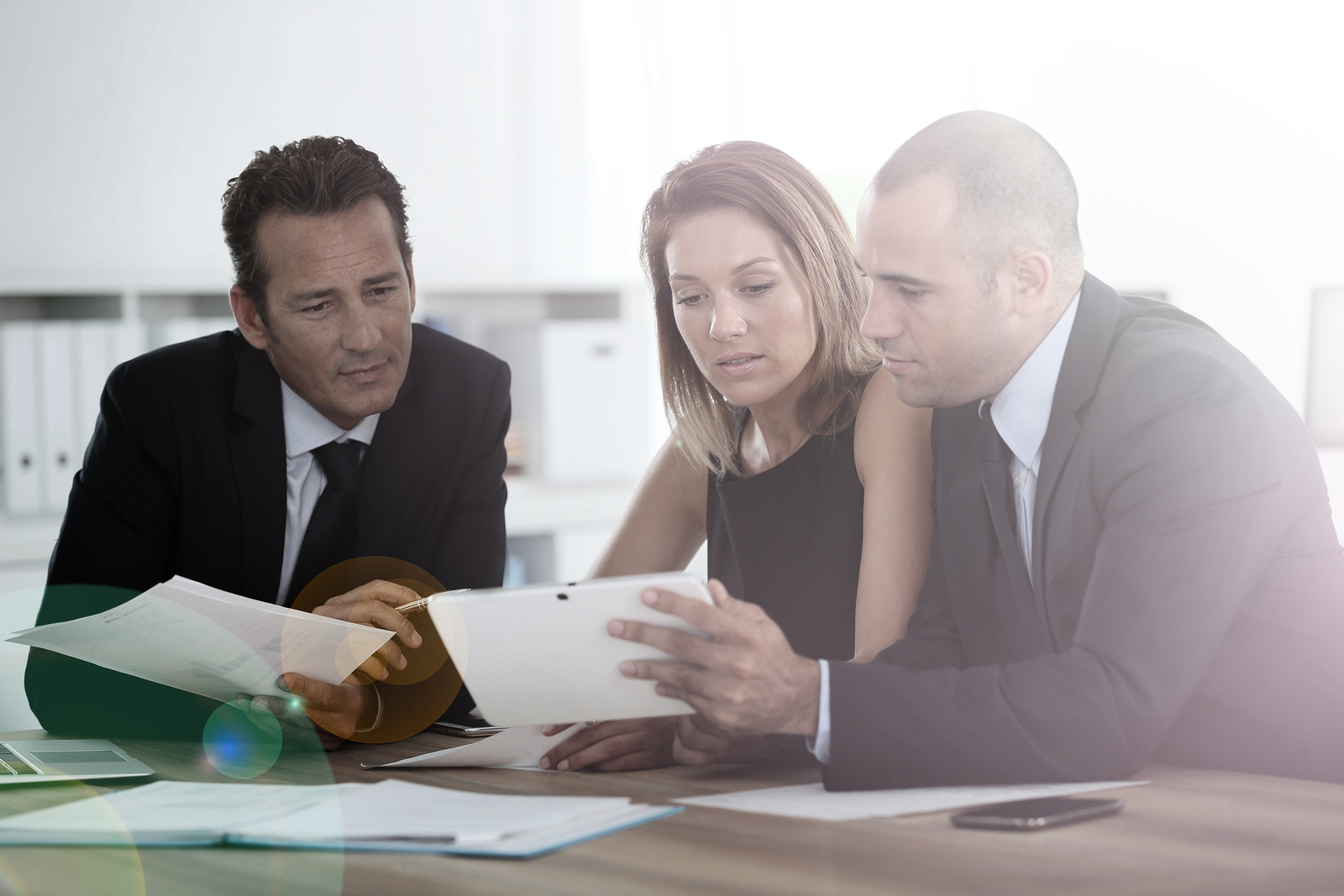 A highly specialised career path, Boutique Advisory firms don't hire often.
Similar to Private Equity or Law firms, the expertise is in the principals of the firm.  Their clients are usually the wealthiest people with assets easily crossing the billion dollar mark.
And due to the profile of their clients and usually in strictest confidentiality, they are very low profile.  It takes a lot more than good competency and good networking to join them.
Selected Boutique Advisory in Asia: Lioncrest Global
No. 11 Family Office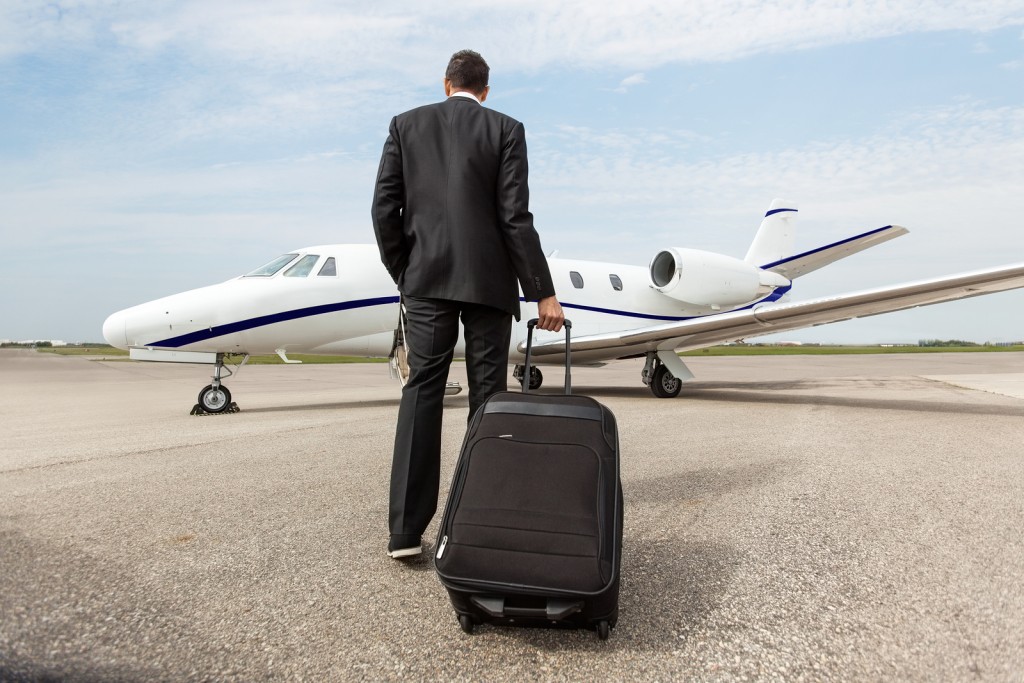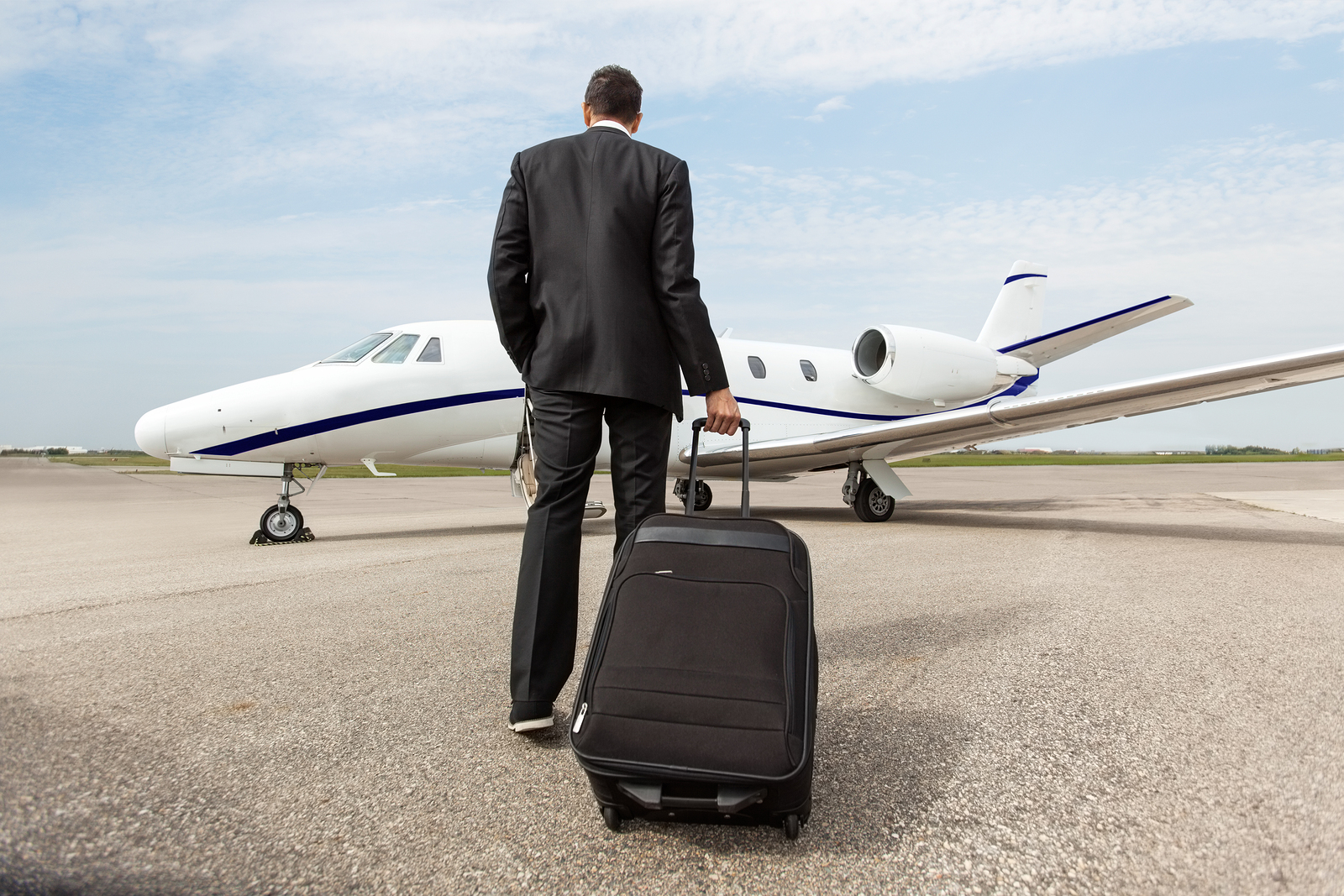 Wealthy Families in Asia had not only become wealthier, but also more sophisticated.
Increasingly, many not only relied on Private Investment Holding Companies, but also set-up Family Offices to manage their family wealth.   This gives rise to the growing number of Multi-Family Offices (MFO) services.
Almost every Single Family Office or Multi-Family Office will have at least one Chief Investment Officer, Portfolio Manager and Analyst to review, monitor and manage the investment assets.  Many also hire either a Chief Financial Officer or Finance Manager to manage the assets and cashflow.
Selected Family Offices in Asia: Bessemer Trust, Rockerfella Financial, Hawthorn (PNC Financial), Taurus Wealth Advisors
No. 12 Hedge Fund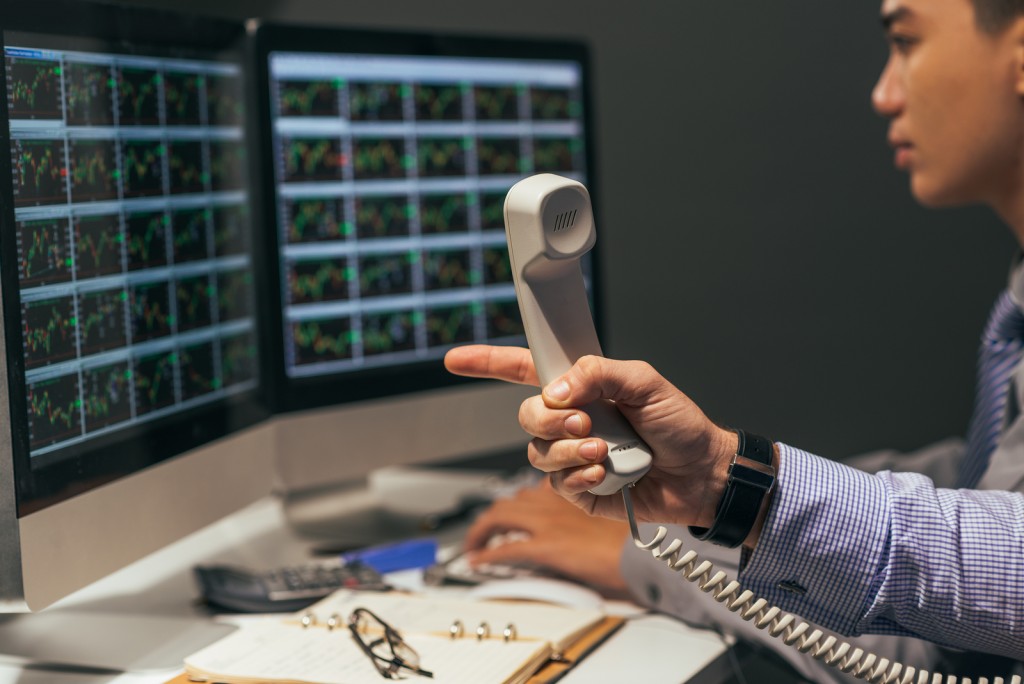 Over the years, Hedge Funds had become increasingly easier to setup.  Many traders had also left large financial institutions and trading firms to setup their own Hedge Fund, with their own strategy.
Though the trading strategies had remained highly confidential, many processes had become systemised, giving ample career opportunities for quantitative analysis roles, trading roles, and risk management roles.
Junior traders are also highly sought after the trade executions, marketing monitoring and for human intervention during risk-adverse situations.
Selected Hedge Funds in Asia: Platinum Asset Management, Hillhouse Asset Management, Value Partners
No. 13 Brokerage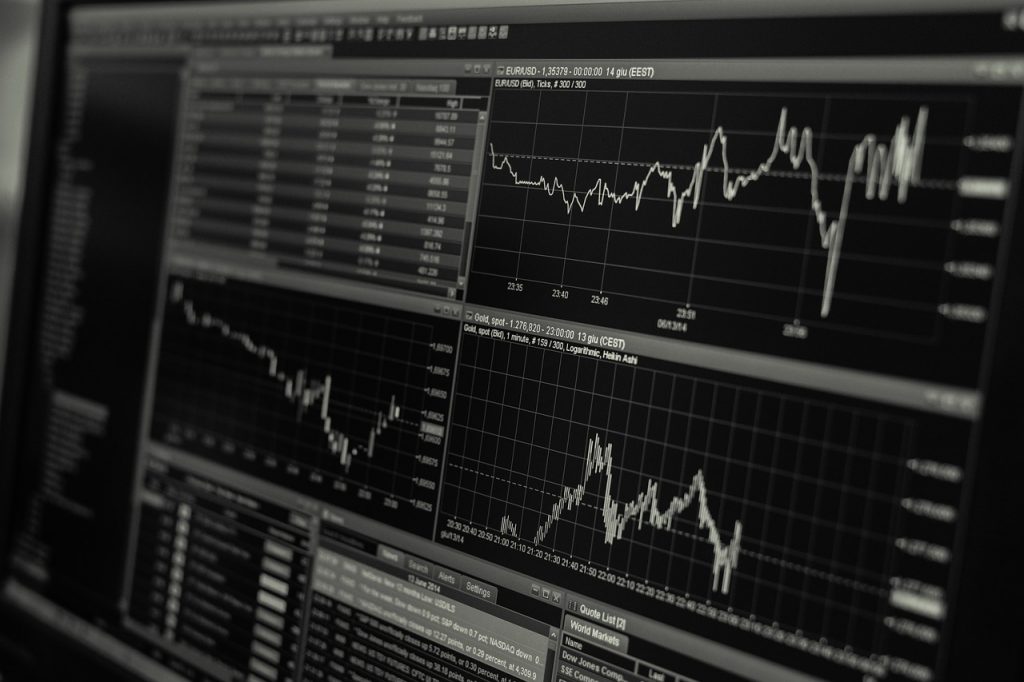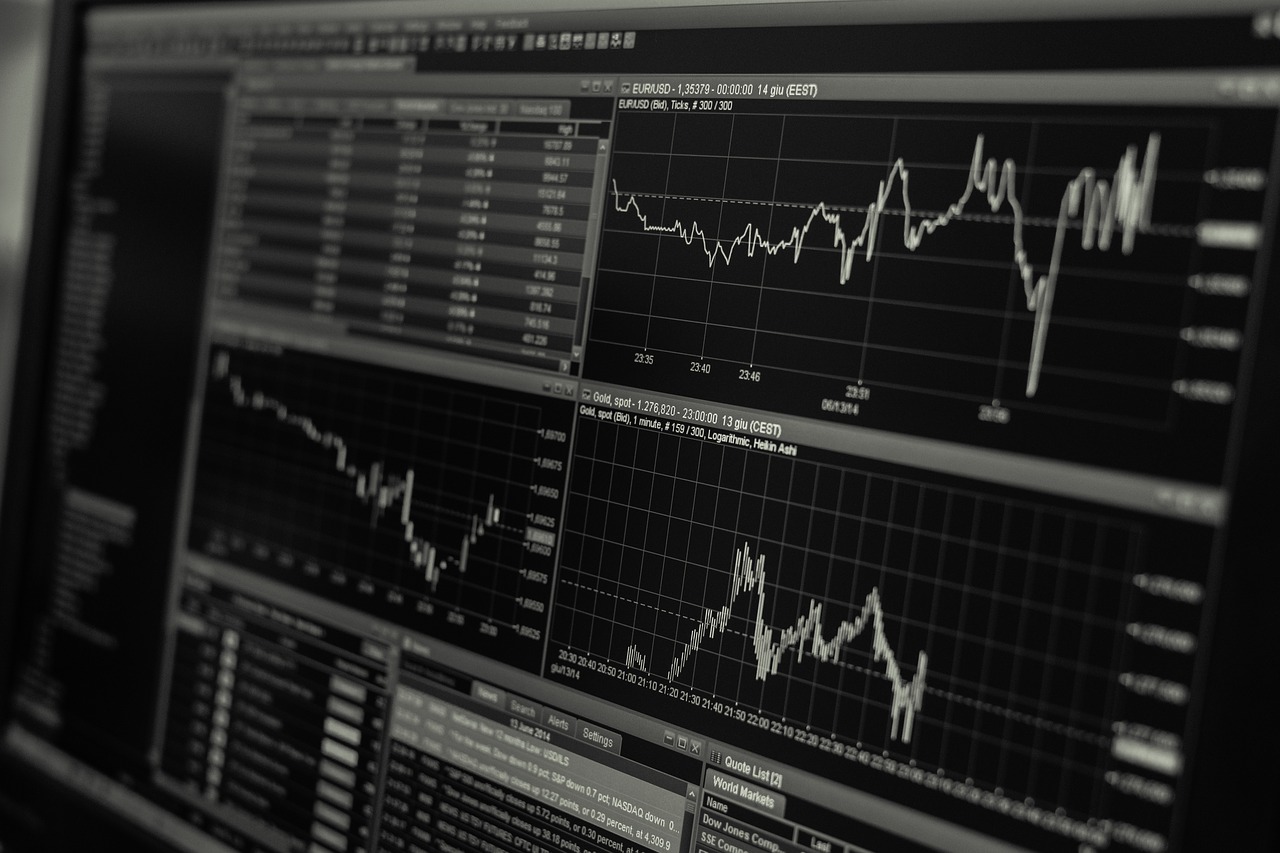 The good-old stock brokerages are a major force in the stock market, with the business having evolved to both online or mobile trading and calling dealers or traders.
Brokerages are not only the biggest hirers of stock brokers, dealers and trading representatives, they are also the biggest hirers of analysts.
Analysts in brokerage firms provide tons of latest research and analysis, offering a wide variety of reports on securities and global economy.
Selected Brokerages in Asia: KGI, Interactive Brokers, Phillip Securities
No. 14 Investment Banking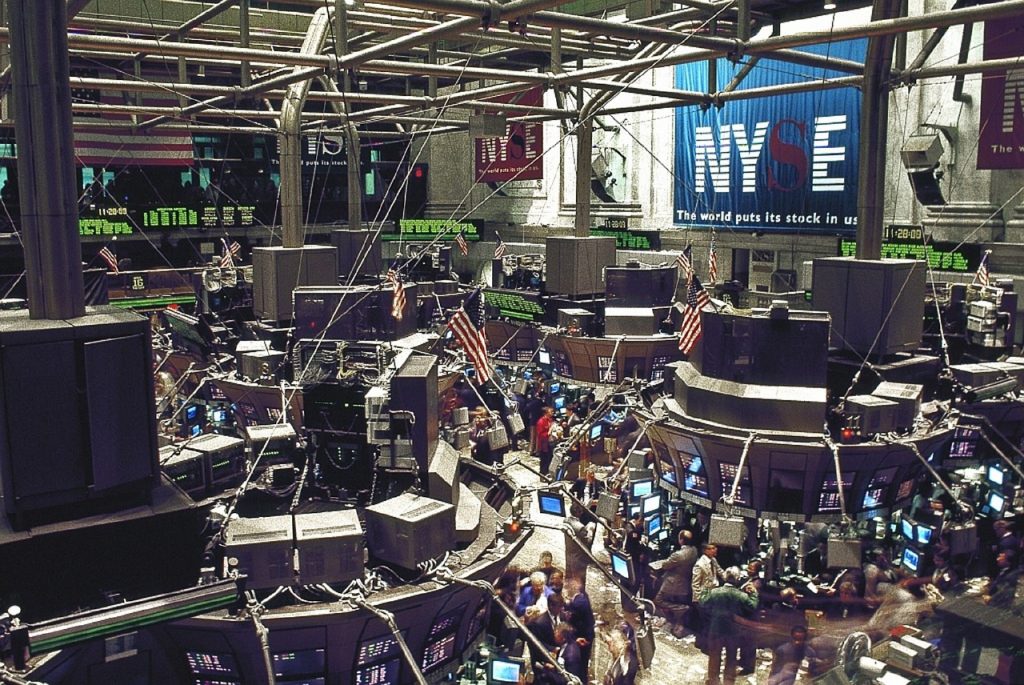 Investment Banks today underwrite a wide variety of financial instruments.  With the largest investment banks having access to enormous capital and access to underlying securities, they are able to underwrite risks and investment products that only their role (as market-maker) could do.
While working on an IPO of $1 Billion sounds exciting, a career in Sales and Trading offers a totally different investment career path and experience.
Spotting the next economic trends to creating the investment product for other financial institutions or their own clients, structuring the risks and returns, getting both buy-side and sell-side to take on the positions, the trades and transactions could easily ballon in excess of $10 Billion a year.
Popular Investment Banks in Asia: JP Morgan, UBS, Credit Suisse
No. 15 Private Equity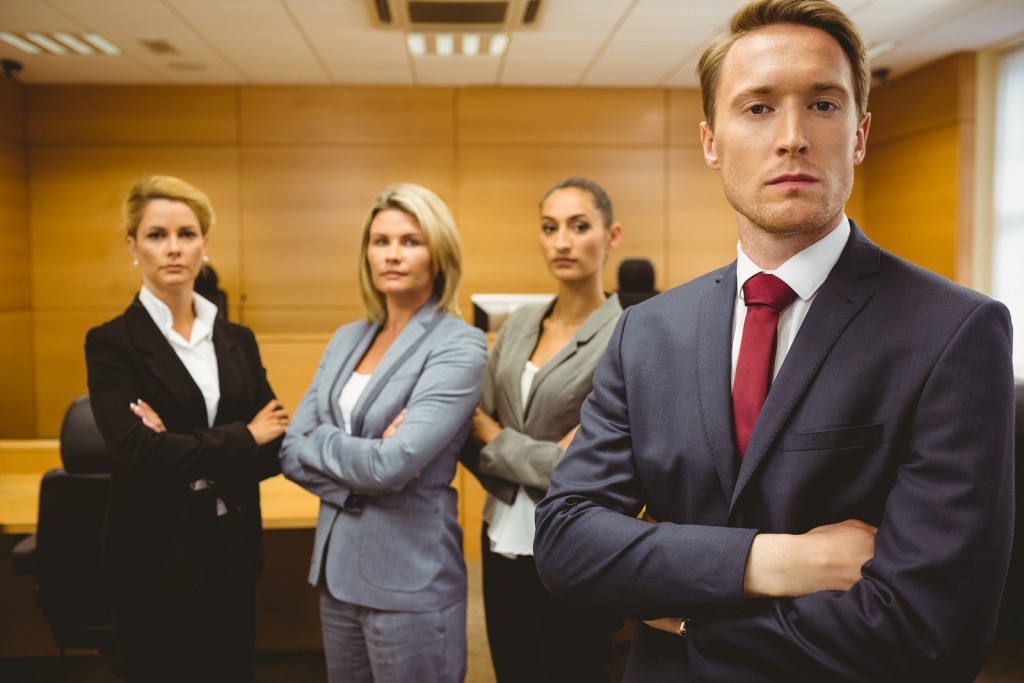 Perhaps not early stage or mid-stage Private Equity – Late Stage Private Equity offers a more exciting investment career.
Often referred to as a pre-IPO phase or exit phase, Investment Professionals can participate in dealmaking, underwriting or investing into the impending exit or IPO.  This process could be between 6 – 18 months prior to IPO or exit.
Qualified investment professionals in this area are required to both coordinating dealmaking and matching relevant individual, corporate and institutional investors.
Selected Private Equity Firms in Asia: Blackstone, KKR & Co, Carlyle
These are 15 popular sectors for Wealth & Investment Professionals.  Anymore?
Managing $20 million to $3 billion. Investing $3 million to $300 million.
For Investment Managers, Hedge Funds, Boutique Funds, Private Equity, Venture Capital, Professional Investors, Family Offices, Private Bankers & Advisors, sign up today. Subscribe to Caproasia and receive the latest news, data, insights & reports, events & programs daily at 2 pm.
Join Events & Find Services
Join Investments, Private Wealth, Family Office events in Hong Kong, Singapore, Asia-wide. Find hard-to-find $3 million to $300 million financial & investment services at The Financial Centre | TFC. Find financial, investment, private wealth, family office, real estate, luxury investments, citizenship, law firms & more.  List hard-to-find financial & private wealth services. Have a product launch? Promote a product or service? List your service at The Financial Centre | TFC. Join interviews & editorial and be featured on Caproasia.com or join Investments, Private Wealth, Family Office events. Contact us at
[email protected]
or
[email protected]
Caproasia.com
| The leading source of data, research, information & resource for financial professionals, investment managers, professional investors, family offices & advisors to institutions, billionaires, UHNWs & HNWs. Covering capital markets, investments and private wealth in Asia. How do you invest $3 million to $300 million? How do you manage $20 million to $3 billion of assets?
Quick Links
2021 Data Release
2020 List of Private Banks in Hong Kong
2020 List of Private Banks in Singapore
2020 Top 10 Largest Family Office
2020 Top 10 Largest Multi-Family Offices
2020 Report: Hong Kong Private Banks & Asset Mgmt - $4.49 Trillion
2020 Report: Singapore Asset Mgmt - $3.48 Trillion AUM
For Investors | Professionals | Executives
Latest data, reports, insights, news, events & programs Everyday at 2 pm Direct to your inbox Save 2 to 8 hours per week. Organised for success
Register Below
For CEOs, Heads, Senior Management, Market Heads, Desk Heads, Financial Professionals, Investment Managers, Asset Managers, Fund Managers, Hedge Funds, Boutique Funds, Analysts, Advisors, Wealth Managers, Private Bankers, Family Offices, Investment Bankers, Private Equity, Institutional Investors, Professional Investors
Get Ahead in 60 Seconds. Join 10,000 +
Save 2 to 8 hours weekly. Organised for Success.
Sign Up / Register
Web links may be disabled on mobile for security. Please click on desktop.



---
Caproasia Users
Manage $20 million to $3 billion of assets
Invest $3 million to $300 million
Advise institutions, billionaires, UHNWs & HNWs
Caproasia Platforms | 10,000 Investors & Advisors
Monthly Roundtable & Networking
Family Office Programs
The 2023 Investment Day
28th March 2023 - Hong Kong
4th April 2023 - Singapore
April 2023 - Virtual
6th June 2023 - Hong Kong
13th June 2023 - Singapore
Sept 2023 - Hong Kong
Oct 2023 - Singapore
Oct 2023 - Hong Kong
Visit: The Investment Day | Register: Click here
Caproasia Summits
Contact Us
For Enquiries, Membership
[email protected]
,
[email protected]
For Listing, Subscription
[email protected]
,
[email protected]
For Press Release, send to:
[email protected]
For Events & Webinars
[email protected]
For Media Kit, Advertising, Sponsorships, Partnerships
[email protected]
For Research, Data, Surveys, Reports
[email protected]
For General Enquiries
[email protected]
---
Caproasia | Driving the future of Asia a financial information technology co. since 2014
---