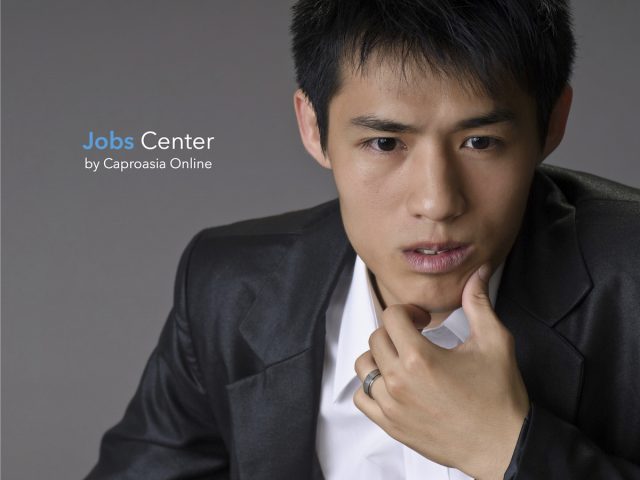 Who is the next billionaire? When is the next IPO? Which are the fastest growing cities? Which company is going bankrupt? Driving $25 trillion of assets in Asia - Caproasia.com
---
Providend Client Adviser
Read the full job details at Jobs Center
Responsibilities
To source for and advise affluent and/or High Net Worth clients on comprehensive financial planning, with a specialization in RetireWell, our proprietary Retirement Planning methodology.
To provide risk coaching to clients on an ongoing basis
Managing client relationship for the long term
Requirements
Regulatory Licenses: M5, M6, M8, M8A, M9, M9A
Minimum University Bachelor's Degree
At least 3 years of experience as a Priority banker or other related experience
Aspire to build a sizeable client base with a good recurring income
Read the full job details at Jobs Center
About Providend
As a licensed financial adviser and a registered fund management company with Monetary Authority of Singapore, We are more than able to help you do general financial planning work. However, over the years, we have come to be known as a specialist in retirement planning.
---
Caproasia.com is the leading financial media platform covering capital markets, investments and private wealth in Asia. Driving $25 trillion of assets in Asia. Join 14,000+ leading financial professionals and professional investors in Asia. Receive exclusive Caproasia newsletter here. Managing $20 million to $300 million? Register here: Financial Professionals
. Stay ahead of your peers & competition. Register:
Professional Investors
|
CEOs & Entrepreneurs
---
---
Caproasia is a financial information technology co.
Get the latest information, products and services.
Register and receive unrivalled information, data & services in Asia
:
CEOs & Entrepreneurs
Professional Investors
Financial Professionals
Sign up for newsletter
here
Caproasia | Driving the future of Asia
---