---
Transamerica Life Bermuda Launches New Universal Life Plan for HNWIs at 3.5% p.a. for 5 Years
10th July 2020 | Hong Kong
Transamerica Life (Bermuda), a leading High Net Worth life insurance provider, has launched a new universal life plan for High Net Worth Individuals (HNWIs) with a 3.5% p.a. lock-in interest rate for the first 5 years.
" Transamerica Life Bermuda launches new universal life plan with 3.5% p.a., lock-in interest rate for 5 years "
Known as Wealthassure Universal Life, the new universal life plan will provide HNWIs with a lock-in interest rate 3.5% p.a. for the first 5 years in a time of market volatility, capital preservation with life insurance protection of 101%, and the flexibility to access cash from the universal life plan.
---
Web links may be disabled on mobile for security. Please click on desktop.


---
The minimum sum for the policy is $500,000 and the maximum sum is $10 million. In Asia, clients can buy the universal life plan via banks or brokers in Hong Kong and Singapore.
Wealthassure Universal Life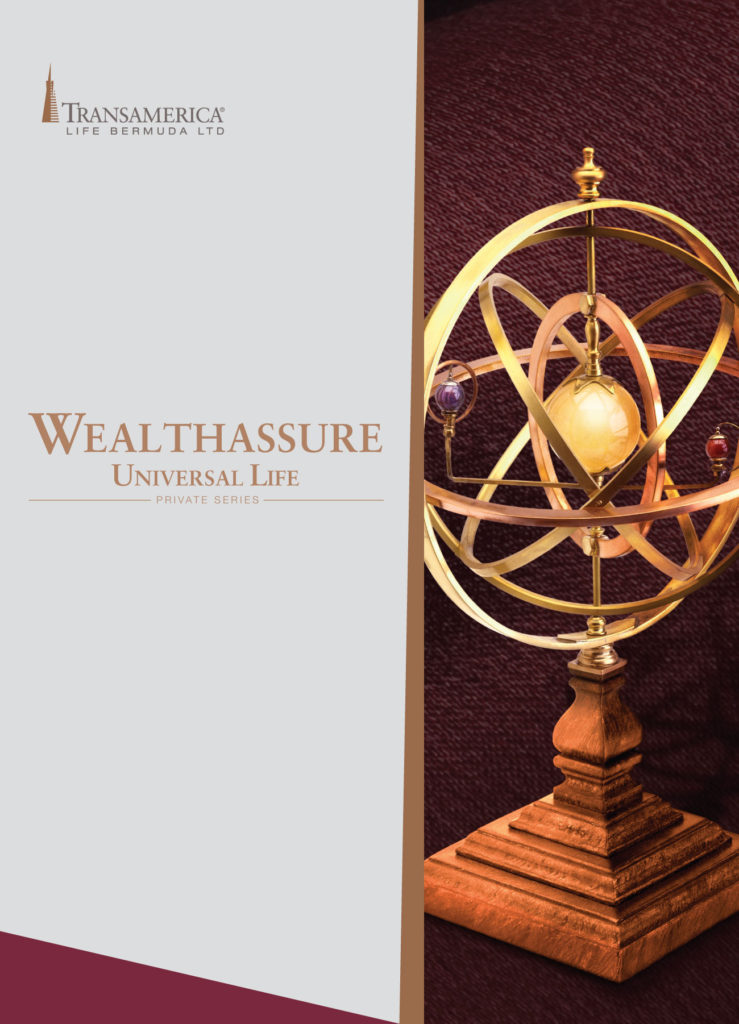 Transamerica Life Universal Life Plan: Wealthassure
Wealthassure is designed for HNWIs who are seeking a life insurance solution that offers capital preservation and stable returns while complementing their overall goal for achieving an integrated, balanced wealth management plan.
The universal life plan also offers access to liquidity to provide for life's planned and unplanned events. In addition, the continual wealth accumulation and protection features offer surety to HNWI's wealth management planning at low risk, enabling them to pass their wealth on to the next generation.
Key Features of Wealthassure Universal Life
3.50%

p.a. lock-in interest rate for 5 years
Projected 3.4% p.a. thereafter (min. guaranteed 1.25% p.a.)
Capital preservation feature – Breakeven point in 4 years
No medical examination required – (Easy to buy)
Minimum sum: $500,000, Maximum sum: $10 million
Payment option: Single pay or 5-pay
Flexible access to cash – partial withdrawal
101% death benefit
Insured Party Exchange – Insured party may be changed once
Breakeven, Withdrawal and End-of-Policy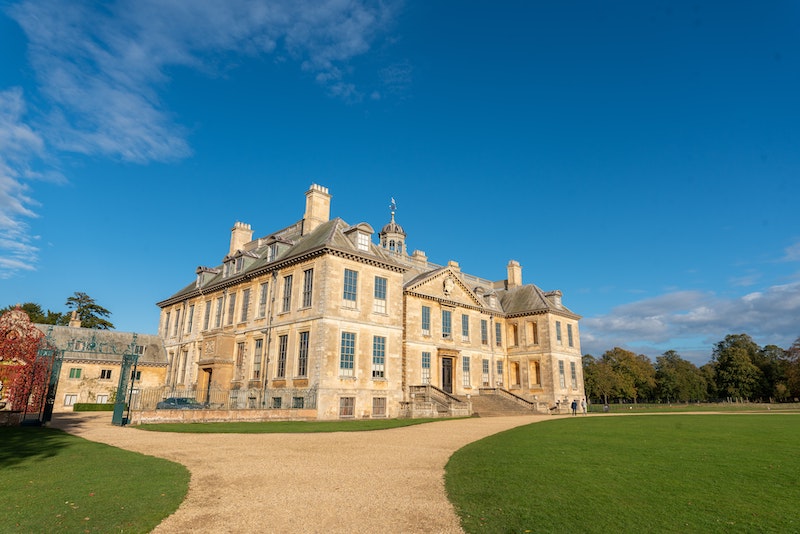 Single-pay policy: breakeven in 4th year
5-pay policy: breakeven in 6th year
Partial withdrawal of min. $50,000
Wealthassure Single-pay policy breakeven in the 4th year while the 5-pay policy will breakeven in the 6th year.
Partial withdrawal (min. $50,000) is available after the free-look period, subject to a surrender charge. From the 11th policy year, systemic withdrawal option is available starting, with the minimum amount of USD 50,000 (annual / semi-annual).
The plan ends at the policy holder request to terminate the policy, policy lapse, at death or when Transamerica life Bermuda exercises the right to terminate the policy.
In Asia, Wealthassure and Transamerica Life Bermuda products are available from banks and brokers in Hong Kong and Singapore. The product is also available in Switzerland, Dubai, Latin America and the UAE via Transamerica Life Bermuda office.

Marc Lieberman, President and CEO of Transamerica Life Bermuda:
With our singular focus on the HNW market, we are continually strengthening our product suite to meet our HNW customers' needs by developing innovative products that help them to maximise their wealth protection, while supporting their legacy and retirement planning.
The current economic uncertainty and global health concern over COVID-19 are driving HNWIs' desire to have stronger capital protection along with a cash cushion that helps them meet their lifestyle needs while safeguarding their financial legacy. Wealthassure is our answer to their need for a life insurance solution that provides capital surety and flexibility while giving them peace of mind from knowing that their loved ones are protected from any unfortunate event."
About Transamerica Life Bermuda
Transamerica Life (Bermuda) Ltd. (TLB) is a recognised leading HNW life insurance provider with extensive expertise in all aspects of HNW wealth protection, including handling large sums assured and complex cases supporting legacy and business planning. Transamerica has been in Asia for over 80 years and has been a pioneer in managing universal life portfolios for almost 40 years.
TLB is part of the Aegon Group – a leading international financial services group providing life insurance, pensions and asset management based in The Hague, Netherlands with a presence in over 20 countries in the Americas, Europe and Asia. Aegon N.V. is listed on the Amsterdam and New York stock exchanges. Aegon companies employ almost 24,000 employees and have 29.9 million customers across the globe.
Visit: Transamerica Life Bermuda
Transamerica Life Bermuda
---
For CEOs, Heads, Senior Management, Market Heads, Desk Heads, Financial Professionals, Investment Managers, Asset Managers, Fund Managers, Hedge Funds, Boutique Funds, Analysts, Advisors, Wealth Managers, Private Bankers, Family Offices, Investment Bankers, Private Equity, Institutional Investors, Professional Investors
Sign Up / Contact Us
Caproasia | Get Ahead in 60 Seconds. Join 10,000 +
Caproasia | Driving the future of Asia
a financial information technology co. since 2014
Web links may be disabled on mobile for security. Please click on desktop.





---
Caproasia.com
| The leading financial website for investment managers, professional investors, UHNW & HNW investors and advisors to institutions, billionaires, UHNWs & HNWs.
Covering capital markets, investments and private wealth in Asia. How do you invest $3 million to $300 million? How do you manage $20 million to $3 billion of assets?
Caproasia
is a financial information technology co. founded in 2014. We have 4 businesses in Media, Information, Services and Technology. We created 3 solutions: Membership, Events & Platforms to drive investment decisions in Asia through information, services, technology & people, that impact economies, societies & people. Our Mission: Driving the future of Asia For 2022 Investment Day: mail@caproasia.com For Family Office, Professional Investor, HNW Investor Events: mail@caproasia.com For Membership, Events, Networking, Roundtable, Summits: mail@caproasia.com For Investment Relations Network: mail@caproasia.com For Platforms, Media Kit, Advertising, Campaigns, Partnerships: angel@caproasia.com For press release: press@caproasia.com For all other enquiries: mail@caproasia.com
---
Caproasia Users
Manage $20 million to $3 billion of assets
Invest $3 million to $300 million
Advise institutions, billionaires, UHNWs & HNWs
Learn More | Caproasia Users
Caproasia Platforms | Join 10,000 Investors & Advisors
Monthly Networking & Roundtables:
Membership | Join a Powerful Network:
Family Office Programs:
Caproasia Summits:
Special Coverage