Caproasia.com | The leading source of data, research, information & resource for financial professionals, institutional investors, professional investors and private investors (UHNWs, & HNWs). Covering capital markets, investments and private wealth in Asia. How do you invest $3 million to $300 million? How do you manage $20 million to $3 billion of assets? This site is for accredited investors, professional investors, investment managers and financial professionals only. You should have assets around $3 million to $300 million or managing $20 million to $3 billion.
---
Chinese Electric Car Maker Li Auto Raised $1.09 Billion at IPO, Rises 39% in 2 Days on NASDAQ
2nd August 2020 | Hong Kong
Chinese electric car maker Li Auto has raised $1.09 billion at their IPO on NASDAQ, with the shares rising 39.1% in its 1st week of trading (30/7/20 and 31/7/20).
" Chinese Electric Car Li Auto IPO on NASDAQ, Rises 39.1% in 2 Days "
Li Auto Inc has began trading under the ticker "LI" on NASDAQ on the 30th July 2020 (Thursday) at the IPO price of $11.50. In the IPO, Li Auto Inc issued 95 million American Depositary Shares (ADRs) at $11.50, raising $1.093 billion. The joint underwriters for the public offering are Goldman Sachs, Morgan Stanley, UBS, and China International Capital Corporation (CICC).
American Depositary Receipt (ADR) The stocks of most foreign companies that trade in the U.S. markets are traded as American Depositary Receipts (ADRs). U.S. depositary banks issue these stocks. Each ADR represents one or more shares of foreign stock or a fraction of a share.
About Li Auto
Li Auto was founded in 2015 by Li Xiang as Beijing CHJ Information Technology Co in April 2015. Also known as Lixiang Automotive, the Chinese electric car maker produces premium smart electric SUVs.
In the 1st half of 2020, it had sold more than 10,000 units of the new Li One, a 6-seater extended range electric SUV. The Chinese electric car-maker focuses on the SUV segment with a price range of $21,000 (CNY150,000) to $70,000 (CNY 500,000)
Market Cap, 2019 & 2020 Financials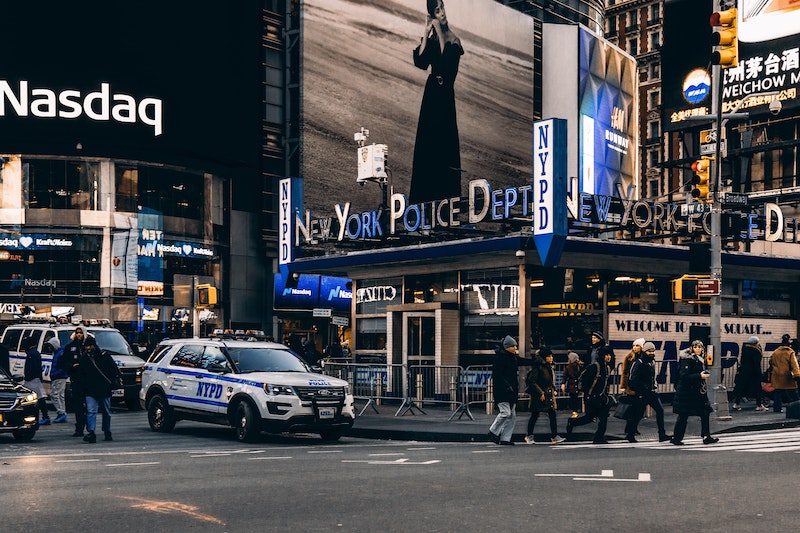 With the public listing on NASDAQ and rising 39% in the 1st week of trading, Li Auto has a market capitalisation of more than $13 billion.
In 2019, the company reported revenue of $40.1 million (CNY 284.3 million) and net loss of $343.9 million (CNY 2.4 billion). In 2020 Q1, the company reported revenue of $120.2 million (CNY 851.6 million) and net loss of $11.6 million (CNY 82.2 million).
Founder Li Xiang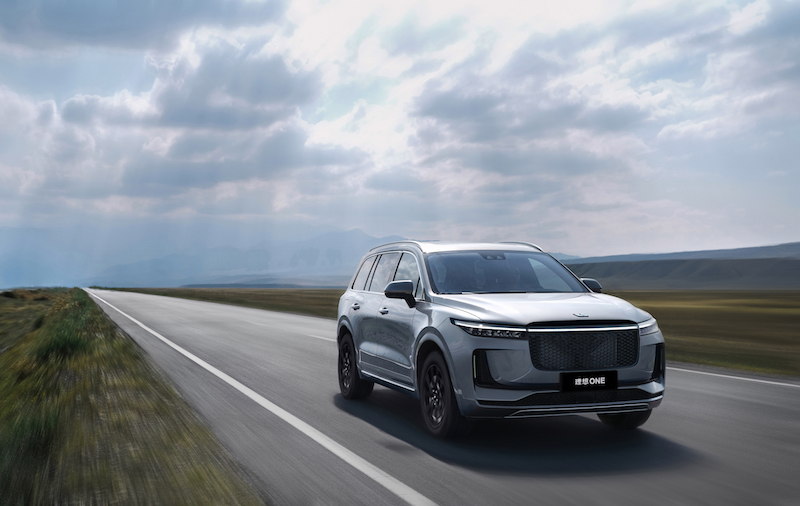 After the IPO, founder and CEO Li Xiang (Age 39) has an estimated net worth of $4 billion. Li Xiang is a serial entrepreneur and is also the founder of computer information platform pcpop.com and Autohome. Autohome Inc is a car internet platform and is listed on NASDAQ with a market capitalisation of $10.4 billion (31/7/20).
" Li Xiang ~ Serial Entrepreneur with $4 billion net worth "
Shareholders of Li Auto Inc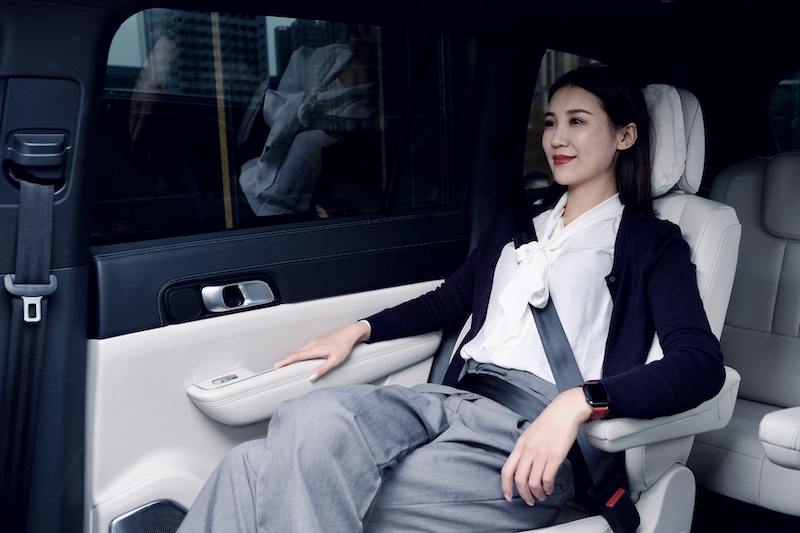 Li Auto's founder and CEO Li Xiang holds more than 21% share of Li Auto. Other major and notable shareholders are Chinese leading e-commerce founder and CEO of Meituan Dianping Wang Xing (Age 39) with a net worth of $15 billion and ByteDance, parent company of popular video platform Tik Tok.
Data Release
Caproasia Platforms:
Caproasia Events & Coverage:
---
Caproasia.com | The leading financial website for financial professionals, professional investors and HNW investors. Covering capital markets, investments and private wealth in Asia. How do you invest $3 million to $300 million? How do you manage $20 million to $3 billion of assets? Quicklinks: Caproasia Access | TFC | Caproasia | Jobs
Join 14,000+ leading financial professionals and professional investors in Asia. Stay ahead of your peers & competition. For press release, email to press@caproasia.com For editorial, media kit, listing on TFC, events, seminars or research & data services, email to mail@caproasia.com
---