Caproasia.com | The leading source of data, research, information & resource for investment managers, professional investors, UHNW & HNW investors, and advisors to institutions, billionaires, UHNWs & HNWs. Covering capital markets, investments and private wealth in Asia. How do you invest $3 million to $300 million? How do you manage $20 million to $3 billion of assets? Caproasia -
Learn more
This site is for accredited investors, professional investors, investment managers and financial professionals only. You should have assets around $3 million to $300 million or managing $20 million to $3 billion.


---
National Australia Bank Sells $224 Billion Wealth Management Business for $1.05 Billion, Private Banking Remains
4th September 2020 | Hong Kong
National Australia Bank (NAB), one of the 4 largest bank in Australia, has sold its $224 billion Wealth Management business, MLC Wealth for $1.05 billion (AUD 1.44 b) to IOOF, one of the largest financial advisory firm in Australia.  The business unit, MLC Wealth is expected to transfer $224.3 billion (AUD 308 b) of Funds under Management and Administration (FUMA) from NAB to IOOF.
" National Australia Bank (NAB) Sells $224 Billion MLC Wealth for $1.05 billion "
NAB Private Wealth, Private Banking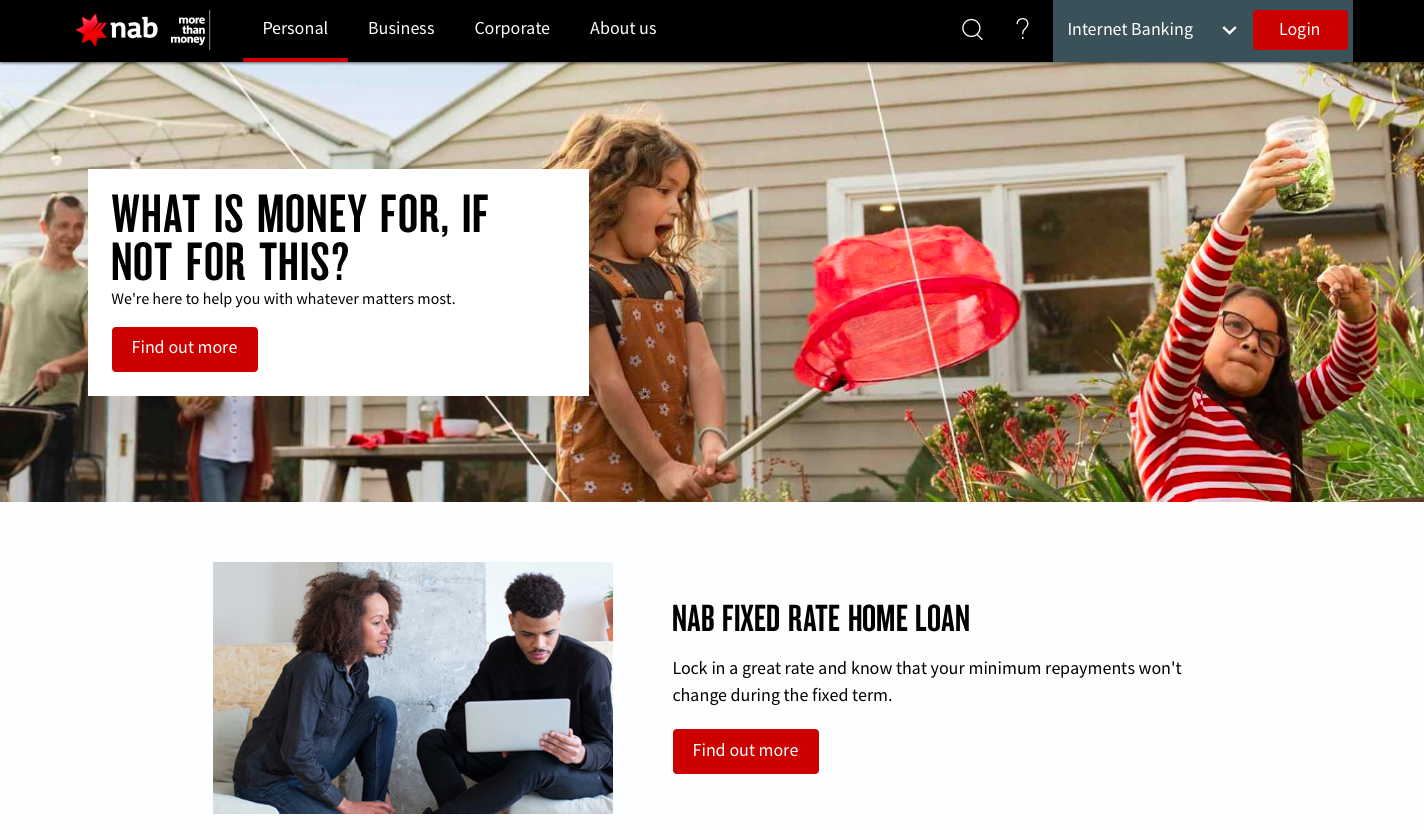 NAB Private Wealth, Private Banking
NAB will continue to offer private wealth services through JBWere and Nabtrade, and continue to operate NAB Private Banking.  NAB and IOOF will also enter into a strategic partnership that will cover a range of products and services, and a referral agreement through which NAB customers will have access to financial advice from IOOF.
JBWere is a leading private wealth management business in Australia and New Zealand founded in 1840, with $20.5 billion (AUD 28.2 b) Assets under management (AUM) and $38.1 billion (AUD 52.3 b) in funds under advice (FUA).
Nabtrade is an online trading and investing platform while NAB Private Banking provides banking, financial, wealth and investment services to clients with annual income of at least AUD 400,000 ($291,000) and investible asset (not including primary residence) of at least AUD 1 million ($730,000).
IOOF, the Largest Retail Wealth Manager in Australia
With the acquisition of MLC Wealth from NAB, IOOF will become the largest retail wealth manager in Australia with more than 1,800 financial advisors and 500,000 clients and $371.5 billion (AUD 510 b) of Funds under Management and Administration (FUMA).
IOOF is founded in 1846 and is listed on the Australian Securities Exchange (ASX) with a market capitalization of $920 million (4/9/20).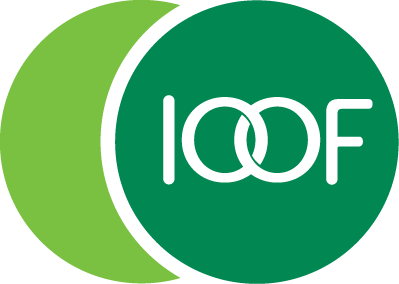 NAB Exits MLC Wealth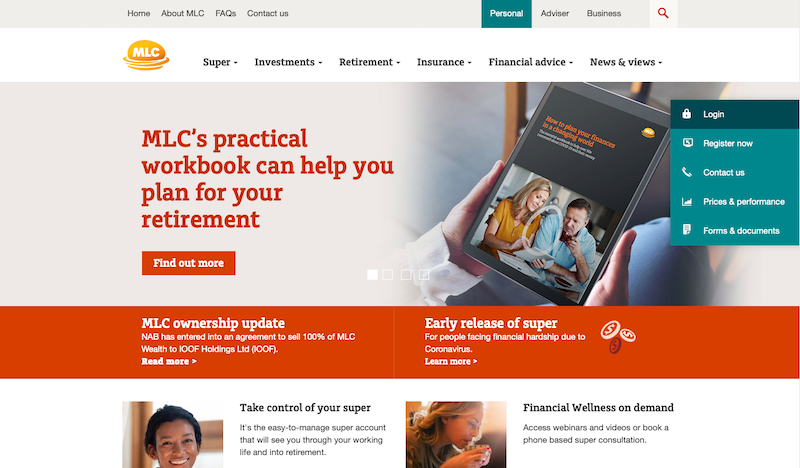 NAB Exits MLC Wealth
In 2018, NAB had announced plan to exit MLC Wealth to focus on its core banking business.  MLC Wealth businesses include advice, platforms, superannuation & investments and asset management.  Subject to regulatory approval, the expected completion timeline is before mid-2021.
NAB Sale of MLC Wealth to IOOF:
NAB enters agreement to Sell MLC to IOOF Holdings
Selling Price is $1.05 billion (AUD 1.44 b), at 17.3x MLC earnings
IOOF pays $900 million (AUD 1.24 b) in cash and $145.7 million (AUD 200 m) 5-year subordinated structured note (equity-linked)
NAB to receive around $160.2 million (AUD 220 m) of surplus cash from MLC, ( as pre-completion dividend)
The MLC Wealth sale for $1.05 billion (AUD 1.44 b) will result in a post-tax loss of around $291.3 billion (AUD 400 m), including estimated post-transaction cost of $145.7 million (AUD 200 m).  As of 30th June 2020 on NAB's financial report, MLC has a value of $1.36 billion (AUD 1.8 billion).

NAB Group CEO, Mr Ross McEwan
"We have a clear plan and we are getting on with it. The sale of MLC will enable NAB to prioritise investment and focus on executing our refreshed strategy of delivering simpler, more streamlined products and processes for our customers and colleagues.
NAB has taken a disciplined approach over the past two years to transform the business and prepare it for exit. Significant work has been done by MLC CEO Geoff Lloyd and his executive team to modernise and strengthen the MLC business and remediate customers.
We have explored a range of transaction options and are confident this sale provides the best outcome for NAB shareholders and for MLC stakeholders. We recognise the specialised nature of wealth management and the opportunity for the MLC business as part of IOOF. Consolidation has the potential to deliver significant benefits for clients and members, including scale and reducing costs, complexity and risks. The combined business is expected to be a highly competitive, advice-led retail wealth manager."
The 4 big largest banks in Australia:
Commonwealth Bank of Australia (CBA) ~ Market Cap. of $86 billion (4/9/20)
Westpac Banking Corporation (Westpac) ~ Market Cap. of $44 billion (4/9/20)
National Australia Bank (NAB) ~ Market Value of $41 billion (4/9/20)
Australia and New Zealand Banking Group (ANZ) – Market Cap. of $36 billion (4/9/20)
In USD, listed on Australian Securities Exchange (ASX)
Web Links:
Notes
AUDUSD: 0.73 (1 AUD = $0.73)
---
About NAB

The Group is a financial services organisation with more than 34,000 people, operating through a network of almost 900 locations, with over 573,000 shareholders and serving approximately nine million customers. The Group's purpose is to back the bold who move Australia forward.  The majority of the Group's financial services businesses operate in Australia and New Zealand, with branches located in Asia, the United Kingdom (UK) and the United States (US).
Visit: NAB
About IOOF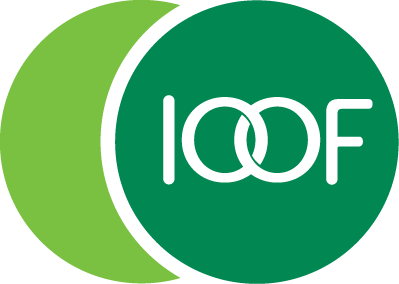 IOOF has been helping Australians secure their financial future since 1846. During that time, we have grown substantially to become one of the largest groups in the financial services industry.
IOOF provides advisers and their clients with the following services:
Financial Advice services via our extensive network of financial advisers
Portfolio & Estate Administration for advisers, their clients and hundreds of employers in Australia; and
Investment Management products that are designed to suit any investor's needs
Visit: IOOF
About MLC Wealth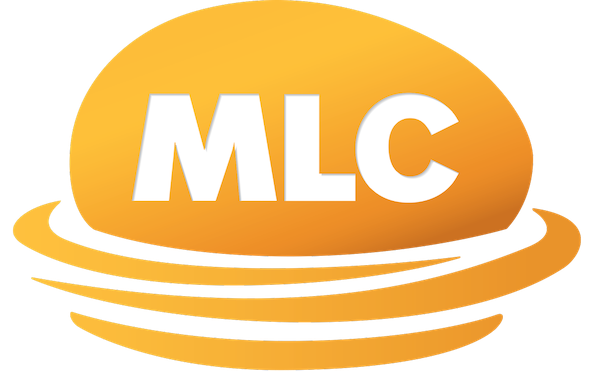 As National Australia Bank's wealth management business, MLC provides investments, superannuation and financial advice to corporate, institutional and retail customers. We're all about using our expertise and the capabilities of the NAB Group to give our customers a bigger vision for their future and the bigger picture of their wealth.
Visit: MLC
---
---
For CEOs, Heads, Senior Management, Market Heads, Desk Heads, Financial Professionals, Investment Managers, Asset Managers, Fund Managers, Hedge Funds, Boutique Funds, Analysts, Advisors, Wealth Managers, Private Bankers, Family Offices, Investment Bankers, Private Equity, Institutional Investors, Professional Investors
Get Ahead in 60 Seconds. Join 10,000 +
Save 2 to 8 hours weekly. Organised for Success.
Subscribe / Sign Up / Contact Us
Caproasia | Driving the future of Asia a financial information technology co. since 2014
Web links may be disabled on mobile for security. Please click on desktop.






---