---
UBS and Partners Group to Give UBS Clients Access to Private Markets Investments
2nd November 2020 | Hong Kong
The world's leading global wealth manager UBS and global private markets investment manager Partners Group have launched a long-term initiative to provide UBS wealth management clients access to private markets investments.
" UBS and Partners Group to Give Clients Access to Private Markets Investments "
Ads & Announcements
The 2023 Investment Day | HK & SG
-
Visit & Register here
Where do you invest $250k, $1 million, $10 million, $100 million or $1 billion? Can you generate IRR of 10% / 15% / 20% or more? Private Equity, Hedge Funds, Boutique Funds, Private Markets & more. Taking place on 28th March 2023 in Hong Kong, 4th April 2023 in Singapore, and Virtual Investment Day in April 2023.




UBS Clients Invest in Private Markets, Private Equity via Partners Group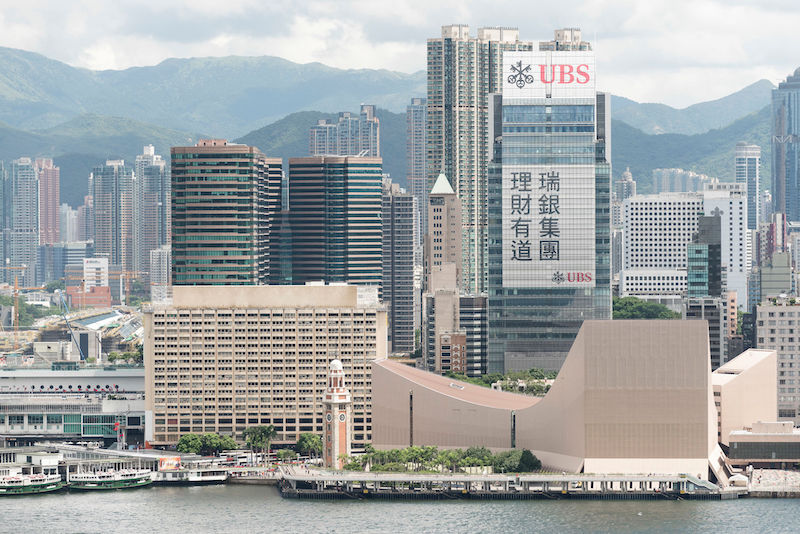 UBS clients in Switzerland, and select markets across Europe and Asia can gain increased exposure to Partners Group's private equity buyouts and co-investments in Partners Group assets, pre-selected by UBS.  The initiative will target an annual investment capacity of $1-3 billion for UBS clients over time.
In addition, UBS clients in select markets will also be able to access Partners Group's latest European Long-Term Investment Fund (ELTIF).  The ELTIF provides exposure to 30-60 private markets investments across the globe in a transparent, regulated structure, with relatively low minimum investments and no capital calls required from investors.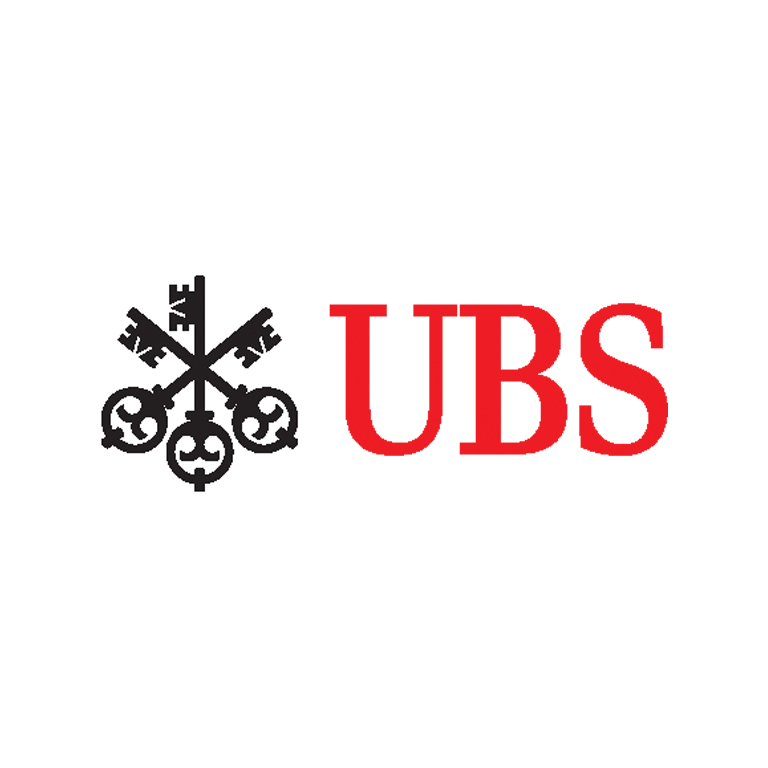 UBS, Largest Global Wealth Manager with $2.8 trillion AUM
UBS is the world's largest wealth manager with more than $2.8 trillion Assets under Management (AUM) under UBS Wealth Management business.
The long-term collaboration will provide UBS's wealth management clients with increased access to Partners Group's leading private markets capabilities. The initiative reinforces UBS's strategic focus on private markets and makes it even more efficient for private clients to incorporate the asset class into their portfolios.
Partners Group
Partners Group is one of the largest private markets investment managers in the world, with more than 900 institutional investors and $96 billion in Assets under Management. Since 1996, Partners Group have invested over $135 billion in private equity, private real estate, private debt and private infrastructure.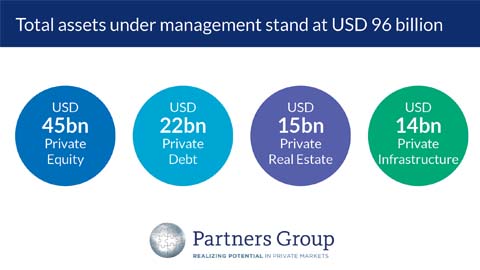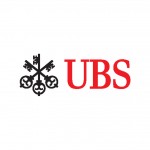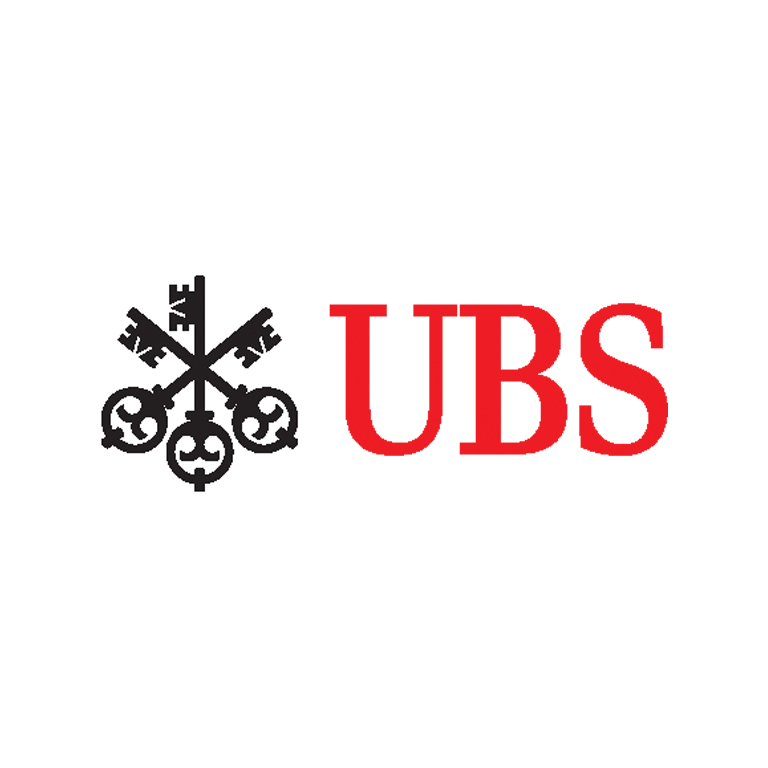 Group Chief Executive Officer of UBS Sergio Ermotti:
"UBS and Partners Group are both world-leading Swiss-headquartered investment managers that provide unique solutions to investors' needs.  This collaboration will broaden our clients' access to private markets and deepen its place within their portfolios."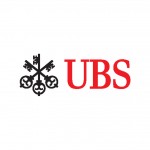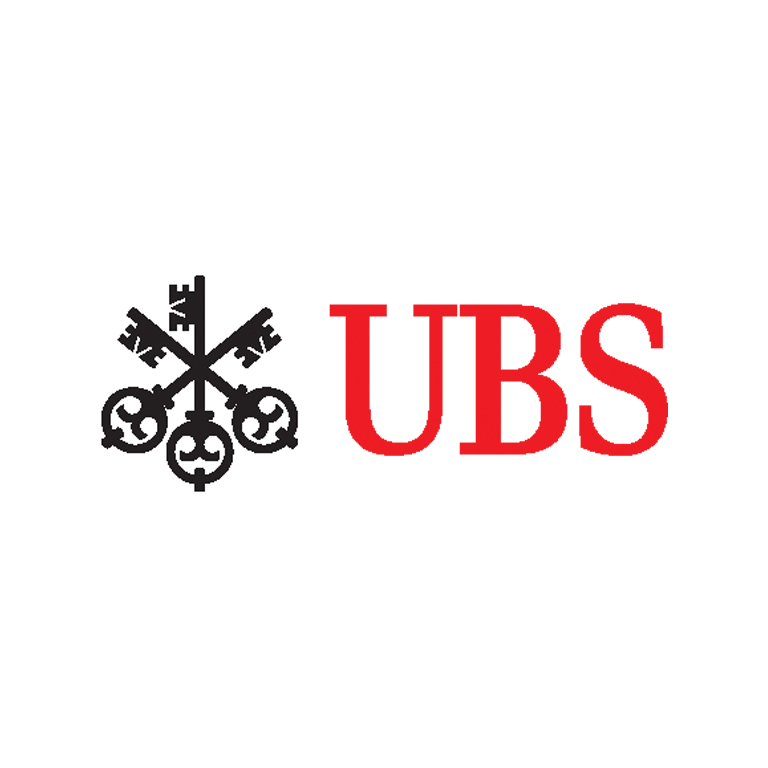 Co-President of UBS Global WM Iqbal Khan and Co-President of UBS Global WM and President of UBS Americas Tom Naratil:
"By teaming up with Partners Group and leveraging the scale and expertise of our two firms, we will give UBS clients unique access to some of the best private markets opportunities delivered in an efficient vehicle."
Co-Founder and Member of the Board of Directors of Partners Group Urs Wietlisbach:
"This program will offer UBS wealth clients private markets capabilities on a par with those Partners Group offers to institutional investors, including some of the world's leading sovereign wealth funds.  We are extremely pleased to partner with UBS on this initiative, which builds on years of collaboration between our firms."

---
---
For CEOs, Heads, Senior Management, Market Heads, Desk Heads, Financial Professionals, Investment Managers, Asset Managers, Fund Managers, Hedge Funds, Boutique Funds, Analysts, Advisors, Wealth Managers, Private Bankers, Family Offices, Investment Bankers, Private Equity, Institutional Investors, Professional Investors
Get Ahead in 60 Seconds. Join 10,000 +
Save 2 to 8 hours weekly. Organised for Success.
Subscribe / Sign Up / Contact Us
Caproasia | Driving the future of Asia a financial information technology co. since 2014
Web links may be disabled on mobile for security. Please click on desktop.




---