---
Malaysia AmBank Group to Pay $700 Million for all 1MDB Claims to Malaysia Government 
1st March 2021 | Singapore
The Malaysia's Ministry of Finance has announced that AMMB Holdings (AmBank Group) have agreed to a $700 million (MYR 2.83 billion) global settlement for AmBank Group's involvement in Malaysia's sovereign wealth fund 1MDB.
" Malaysia AmBank Group to Pay $700 Million for all 1MDB Claims to Malaysia Government "
Ads & Announcements
The 2023 Investment Day | HK & SG
-
Visit & Register here
Where do you invest $250k, $1 million, $10 million, $100 million or $1 billion? Can you generate IRR of 10% / 15% / 20% or more? Private Equity, Hedge Funds, Boutique Funds, Private Markets & more. Taking place on 28th March 2023 in Hong Kong, 4th April 2023 in Singapore, and Virtual Investment Day in April 2023.



AmBank Makes $700 Million Settlement for 1MDB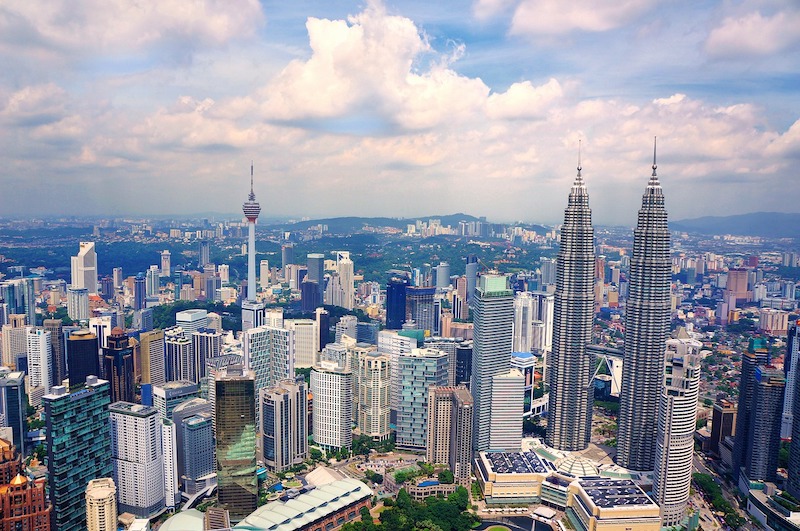 1MDB was Malaysia's sovereign wealth fund, of which around $4.5 billion was stolen from the fund and with the fund was saddled with more than $11 billion of debts.  The $700 million (MYR 2.83 billion) settlement amount is in addition to the $13.2 million (MYR 53.7 million) penalty already imposed by Bank Negara Malaysia (BNM) and paid by the AmBank Group.
$3.9 Billion Settlement by Goldman Sachs
This latest global settlement is part of the Malaysian Government's continuing recovery efforts for those involved in 1MDB and its related entities.  Malaysia had successfully negotiated Goldman Sachs to settle $3.9 billion (MYR 15.8 billion) in July 2020.  This global settlement will not affect or compromise Malaysia's claims against individuals like Jho Low, Jasmine Loo and other parties related to the 1MDB scandal.
AMMB Holdings to Strengthen Internal Systems and Processes
The global settlement by AMMB Holdings Berhad also addresses the Securities Commission Malaysia's (SC) requirements on compliance with its laws and guidelines.   The SC will require AmInvestment Bank Berhad to take corrective measures, including putting in place systems and processes to strengthen their due diligence framework for submission of corporate proposals.
Tengku Datuk Seri Utama Zafrul Aziz, the Minister of Finance:
"This latest settlement is beneficial for the Malaysian people. Resolving this through the court system would have cost a lot of time, money and resources. With this settlement, the payment of the monies will be expedited, instead of being held up by lengthy court battles, and can be utilised to fulfil 1MDB's outstanding obligations."
The Ministry of Finance thank the Attorney General's Chambers, the Securities Commission Malaysia, Bank Negara Malaysia, the Royal Malaysian Police Force, the National Anti-Financial Crime Centre, the Malaysian Anti-Corruption Commission and the National Centre for Governance, Integrity and Anti-Corruption for their efforts in achieving this settlement.
Related:
---
---
For CEOs, Heads, Senior Management, Market Heads, Desk Heads, Financial Professionals, Investment Managers, Asset Managers, Fund Managers, Hedge Funds, Boutique Funds, Analysts, Advisors, Wealth Managers, Private Bankers, Family Offices, Investment Bankers, Private Equity, Institutional Investors, Professional Investors
Get Ahead in 60 Seconds. Join 10,000 +
Save 2 to 8 hours weekly. Organised for Success.
Subscribe / Sign Up / Contact Us
Caproasia | Driving the future of Asia a financial information technology co. since 2014
Web links may be disabled on mobile for security. Please click on desktop.




---