---
Indonesia President Jokowi Targets $200 Billion Sovereign Wealth Fund
10th April 2021 | Singapore
Indonesia President Jokowi has set a new target of $200 billion AUM for Indonesia's newly setup Sovereign Wealth Fund (SWF).  The new $200 billion target for Indonesia Investment Authority (INA), which was setup only in January 2021, had an original target of $100 billion. (AUM ~ Assets under Management)
" Indonesia President Jokowi Targets $200 Billion Sovereign Wealth Fund "
Ads & Announcements
The 2023 Investment Day | HK & SG
-
Visit & Register here
Where do you invest $250k, $1 million, $10 million, $100 million or $1 billion? Can you generate IRR of 10% / 15% / 20% or more? Private Equity, Hedge Funds, Boutique Funds, Private Markets & more. Taking place on 28th March 2023 in Hong Kong, 4th April 2023 in Singapore, and Virtual Investment Day in April 2023.




Indonesia Investment Authority Key Appointments in February 2021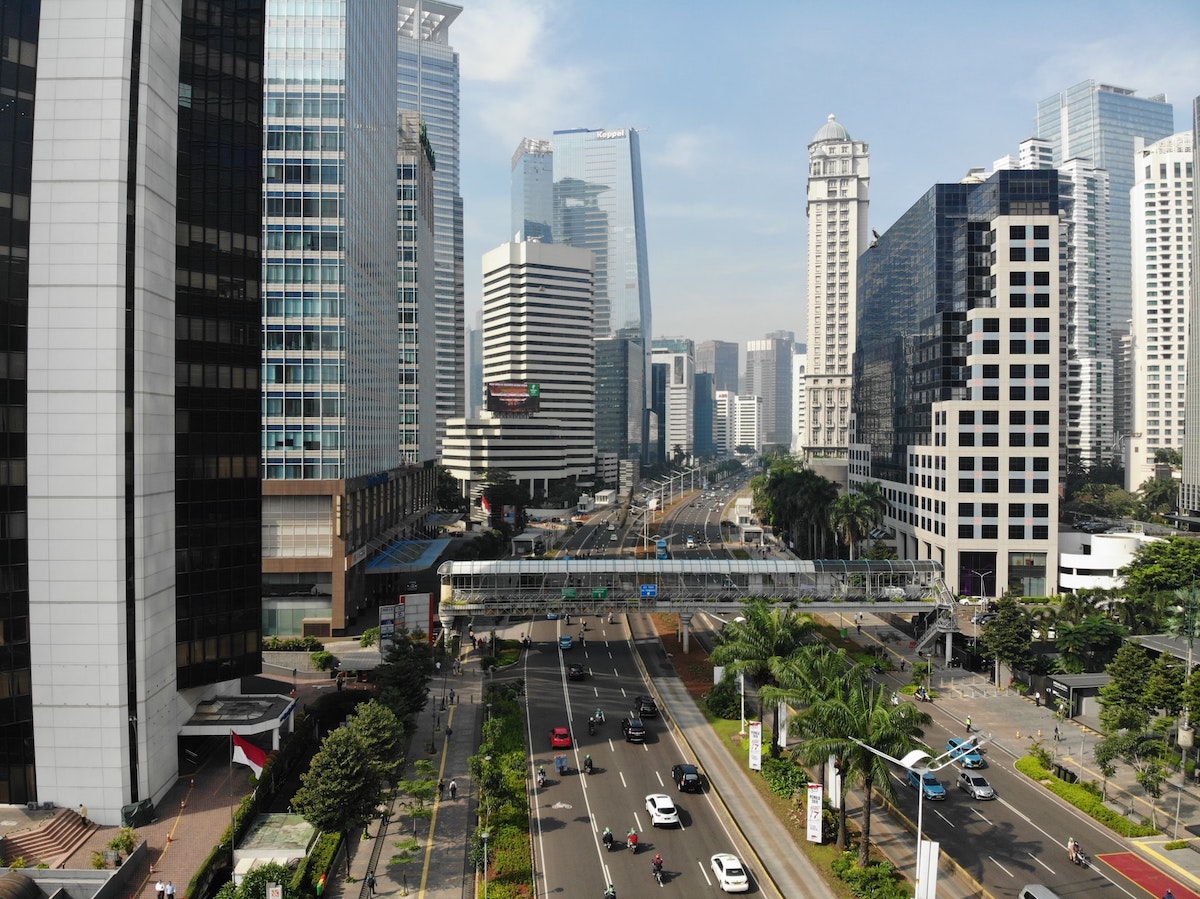 In February 2021, Indonesia President Jokowi had announced several key appointments including former CEO of Bank Permata Ridha Wirakusumah as the first Chief Executive Officer of the fund.  Before Bank Permata, Ridha Wirakushmah was at leading global private equity firm KKR and one of the world's largest bank, Citibank.
The Indonesia Investment Authority Appointments:
CEO: Ridha Wirakusumah (former CEO, Bank Permata)
Deputy CEO: Arief Budiman (former CFO, Pertamina)
CIO: Stefanus Ade Hadiwidjaja (former MD, Creador – Private Equity)
Director: Marita Alisjahbana (former Country Risk Manager, Citi)
Director: Eddy Porwanto (former CFO Garuda Indonesia)
Several of the new appointments had quit their job to join Indonesia Investment Authority (INA).
Indonesia Investment Authority (INA) $200 Billion AUM
Indonesia Investment Authority (INA) is pooling investments from Indonesia and global investors to finance projects in Indonesia, with a strong focus on infrastructure and other sectors such as healthcare.
Created in January 2021, the fund by February 2021 already have have $15 billion in assets.  $5 billion was seeded by the Indonesian government and $10 billion came from global investors.  More commitments have also been made by global investors in March 2021.
Building a Green Indonesia – $1.1 Trillion Economy and 270 Million People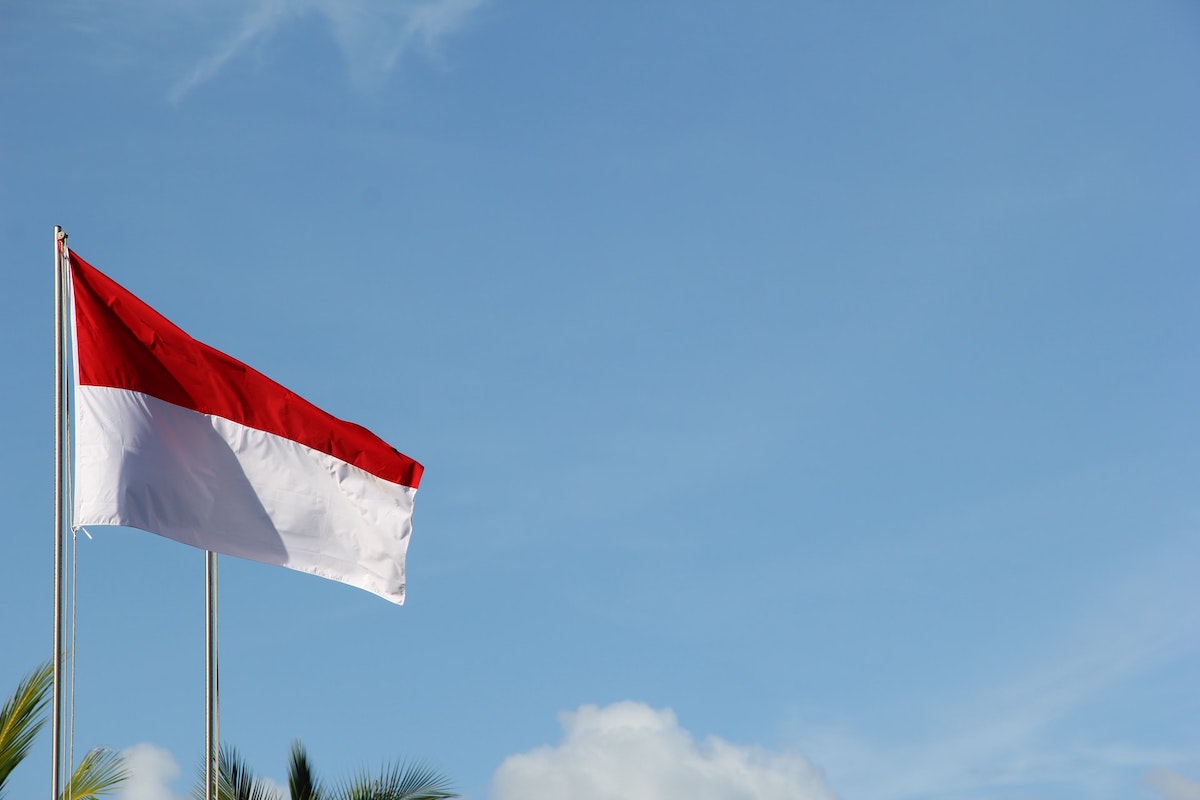 Indonesia President Jokowi wants to build a green economy and has called for investors to look at hydropower, geothermal sources, electric cars, and talks with Tesla about potential investment into Indonesia.
Indonesia is one of the largest economy in Asia and Southeast Asia with GDP of more than $1.1 trillion and GDP per capital of around $4,200.  In Asia-Pacific, only China, India, Japan, Korea and Australia has more than $1 trillion GDP.
Indonesia also has one of the largest population in the world and has the 4th largest population in the world with more than 270 million people.  Only China (1.3 billion), India (1.3 billion) and United States (320 million) have a larger population than Indonesia.
---
---
For CEOs, Heads, Senior Management, Market Heads, Desk Heads, Financial Professionals, Investment Managers, Asset Managers, Fund Managers, Hedge Funds, Boutique Funds, Analysts, Advisors, Wealth Managers, Private Bankers, Family Offices, Investment Bankers, Private Equity, Institutional Investors, Professional Investors
Get Ahead in 60 Seconds. Join 10,000 +
Save 2 to 8 hours weekly. Organised for Success.
Subscribe / Sign Up / Contact Us
Caproasia | Driving the future of Asia a financial information technology co. since 2014
Web links may be disabled on mobile for security. Please click on desktop.




---