---
UBS Reports $861 Million Losses from Archegos Family Office, $4.2 Trillion AUM and $1.82 Billion Profit for Q1 2021
Hong Kong | 28th April 2021
UBS, the Swiss banking group managing more than $4 trillion of assets, has reported a $861 million loss from Archegos Family Office in its 2021 Q1 earnings results, with AUM rising to $4.2 trillion and profit of $1.82 billion (EBIT).  In Q1 2021, Korean-American Bill Hwang's Archegos family office, which operates like a hedge fund, has caused leading global banks including Credit Suisse, Nomura, Mitsubishi UFJ Financial Group (MUFG) and Morgan Stanley to incur trading losses in their Q1 2021 earning results, with total combined losses nearing $10 billion ($9.84 billion).  (AUM ~ Assets under Management)
" UBS Reports $861 Million Losses from Archegos Family Office, $4.2 Trillion AUM and $1.82 Billion Profit for Q1 2021 "
- Article continues below -
Related:
Exclusive:
Archegos Family Office – $50 Billion to $100 Billion Stock Positions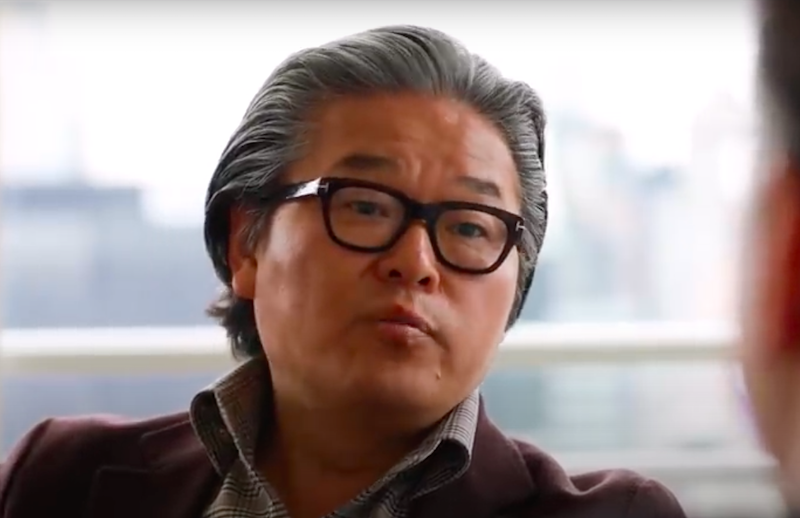 Bill Hwang's family office is Archegos Capital Management, which has around $10 billion of assets and stock positions of $50 billion to $100 billion.  The total stock positions held by Archegos Capital Management in numerous banks were estimated to be between $50 billion to $100 billion, leveraged from assets of about $10 billion (5x to 10x leverage).  This is one of the largest publicly known margin call in history by a family office, with the unwinding of more than $20 billion of stock positions and $5 – $10 billion of losses incurred by banks and possibly $10 billion of losses by the family office.
With falling share prices, margin calls were made to meet collaterals requirement on Archegos Capital Management in the last weeks of March 2021.  More than $20 billion of stock positions were estimated to be unwinded.  This sparked a sell-off in companies such as ViacomCBS, Discovery, Baidu, Tencent, GSX Techedu and iQiyi – further driving down collateral values that support the leverage.
Credit Suisse, UBS, Nomura, MUFG, Morgan Stanley Suffers $9.84 Billion in Losses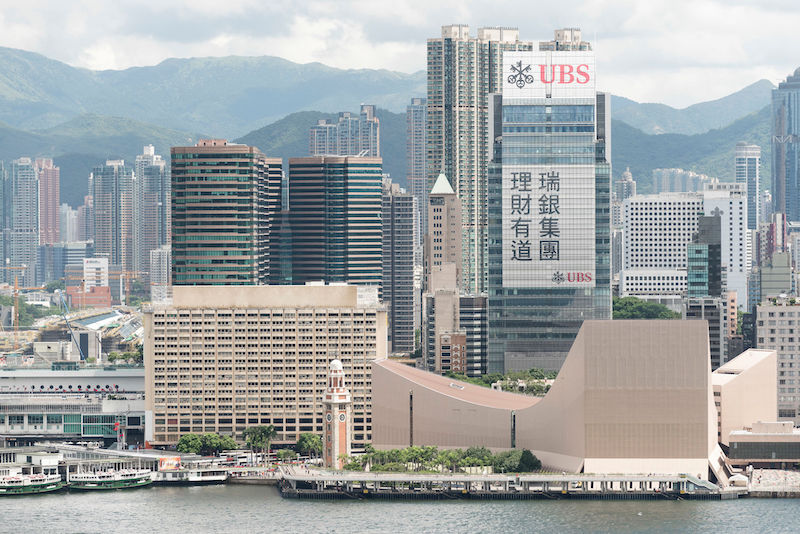 With UBS reporting $861 million in losses from Archegos, the total losses from Archegos nears $10 billion ($9.84 billion).
Banks which had reported losses from Archegos includes Credit Suisse, reporting a loss of $5.5 billion and raising $1.92 billion in capital in its Q1 2021 results.  Japanese banks Nomura reported a loss of $2.3 billion and MUFG reported a loss of $270 million.  American bank Morgan Stanley also reported a $911 million loss in its Q1 2021 earnings. 
UBS $4.2 Trillion AUM, $1.82 Billion Profit for Q1 2021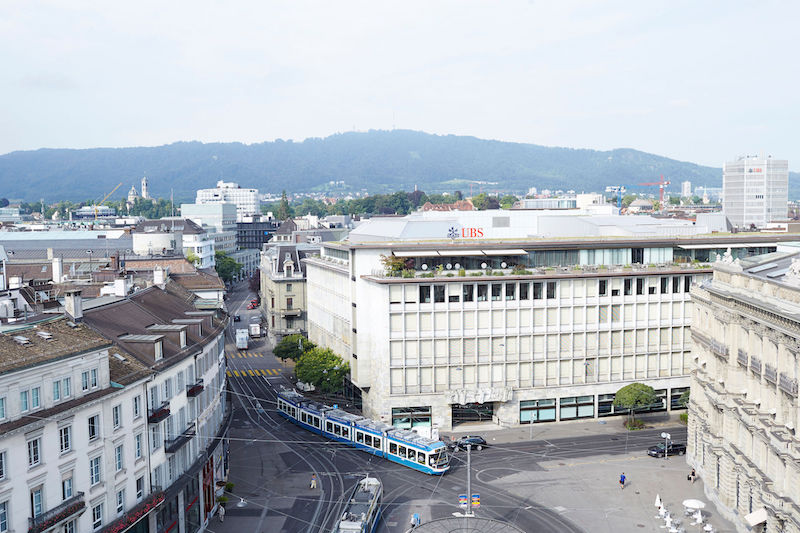 For Q1 2021, UBS reported $8.7 billion in revenue and $1.82 billion in net profit (EBIT).  UBS results for Q1 2021 included the Archegos family office trading loss of $861 million, of which $774 million is the losses for Q1 and a further $87 million provision for trading loss in its remaining exposure for Q2 2021.
For Q1 2021, UBS Global Wealth Management reported $1.4 billion in net profit (EBIT) with $3.1 trillion assets.  UBS Asset Management reported $227 million in net profit (EBIT) with $1.1 trillion assets.  UBS Investment Bank reported $412 million in net profit (EBIT) while UBS Personal & Corporate Banking reported $391 million in net profit (EBIT).
UBS Q1 2021 Results:
Global Wealth Management $1.4 billion (EBIT), $3.1 trillion assets
Personal & Corporate Banking $391 million,

 

Asset Management $227 million, $1.1 trillion assets
Investment Bank $412 million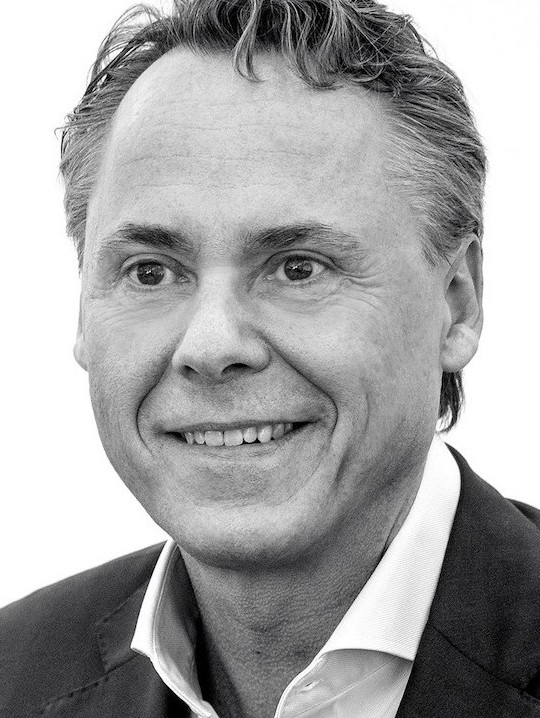 UBS CEO, Ralph Hamers:
" In the first quarter of 2021, our clients benefited from our broad capabilities, geographic reach and connectivity. They continued to put their trust in us and looked to UBS for advice, solutions and thought leadership in a dynamic market environment. This was evidenced by the continued net inflows that helped our invested assets across wealth and asset management grow by over 100 billion dollars to 4.2 trillion. This, together with favorable market conditions and improved investor sentiment, contributed to positive results in the first quarter of 2021. All in all, we saw record activity across our client franchises, resulting in operating income being up 10%, profit before tax up 14%, and net profit attributable to shareholders up 14%, compared with the first quarter of 2020 which was strong in itself. 
However, our first quarter results also factored in a loss related to the default by a single US-based prime brokerage client. We are all clearly disappointed and are taking this very seriously. A detailed review of our relevant risk management processes is underway and appropriate measures are being put in place to avoid such situations in the future. This never impeded our ability to serve our clients. We were still able to increase our CET1 capital ratio to 14% and deliver a return on CET1 capital of 18%. Our Investment Bank fully absorbed this loss, yet still delivered a 13% return on attributed equity, which would have been in excess of 30% had it not been for this incident. 
Our financial strength and ability to weather all seasons, together with our unique positioning as the largest truly global wealth manager, enable us to look to our future with confidence. In an ever-evolving world, we, too, must continue to improve and adapt. That's why I'm proud to unveil our new strategy today. It all starts with our purpose, our why: Reimagining the power of investing. Connecting people for a better world. 
Our purpose and strategy – underpinned by a newly defined vision, our client promise, and five strategic imperatives – outline the actions we're taking to unlock the power of UBS and evolve into a more client-focused, more agile, more digital firm. A firm that puts a personalized, relevant, on-time and seamless client experience and sustainability at the center of everything we do."
Related:
Hedge Funds & Family Offices:
UBS: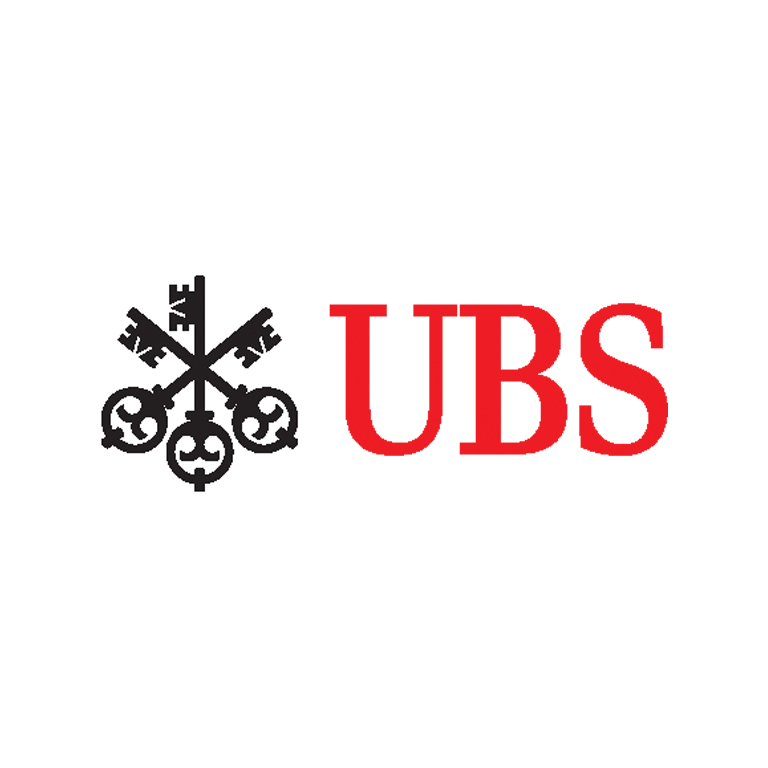 About UBS
UBS provides financial advice and solutions to wealthy, institutional and corporate clients worldwide, as well as private clients in Switzerland. UBS's strategy is centered on our leading global wealth management business and our premier universal bank in Switzerland, enhanced by Asset Management and the Investment Bank. The bank focuses on businesses that have a strong competitive position in their targeted markets, are capital efficient, and have an attractive long-term structural growth or profitability outlook. 
UBS is present in all major financial centers worldwide. It has offices in more than 50 regions and locations, with about 31% of its employees working in the Americas, 32% in Switzerland, 19% in the rest of Europe, the Middle East and Africa and 18% in Asia Pacific. UBS Group AG employs over 67,000 people around the world. Its shares are listed on the SIX Swiss Exchange and the New York Stock Exchange (NYSE). 
Visit: UBS
Managing $20 million to $3 billion. Investing $3 million to $300 million.
For Investment Managers, Hedge Funds, Boutique Funds, Private Equity, Venture Capital, Professional Investors, Family Offices, Private Bankers & Advisors, sign up today. Subscribe to Caproasia and receive the latest news, data, insights & reports, events & programs daily at 2 pm.
Join Events & Find Services
Join Investments, Private Wealth, Family Office events in Hong Kong, Singapore, Asia-wide. Find hard-to-find $3 million to $300 million financial & investment services at The Financial Centre | TFC. Find financial, investment, private wealth, family office, real estate, luxury investments, citizenship, law firms & more.  List hard-to-find financial & private wealth services. Have a product launch? Promote a product or service? List your service at The Financial Centre | TFC. Join interviews & editorial and be featured on Caproasia.com or join Investments, Private Wealth, Family Office events. Contact us at
[email protected]
or
[email protected]
Caproasia.com
| The leading source of data, research, information & resource for financial professionals, investment managers, professional investors, family offices & advisors to institutions, billionaires, UHNWs & HNWs. Covering capital markets, investments and private wealth in Asia. How do you invest $3 million to $300 million? How do you manage $20 million to $3 billion of assets?
Quick Links
2021 Data Release
2020 List of Private Banks in Hong Kong
2020 List of Private Banks in Singapore
2020 Top 10 Largest Family Office
2020 Top 10 Largest Multi-Family Offices
2020 Report: Hong Kong Private Banks & Asset Mgmt - $4.49 Trillion
2020 Report: Singapore Asset Mgmt - $3.48 Trillion AUM
For Investors | Professionals | Executives
Latest data, reports, insights, news, events & programs Everyday at 2 pm Direct to your inbox Save 2 to 8 hours per week. Organised for success
Register Below
For CEOs, Heads, Senior Management, Market Heads, Desk Heads, Financial Professionals, Investment Managers, Asset Managers, Fund Managers, Hedge Funds, Boutique Funds, Analysts, Advisors, Wealth Managers, Private Bankers, Family Offices, Investment Bankers, Private Equity, Institutional Investors, Professional Investors
Get Ahead in 60 Seconds. Join 10,000 +
Save 2 to 8 hours weekly. Organised for Success.
Sign Up / Register
Web links may be disabled on mobile for security. Please click on desktop.



---
Caproasia Users
Manage $20 million to $3 billion of assets
Invest $3 million to $300 million
Advise institutions, billionaires, UHNWs & HNWs
Caproasia Platforms | 11,000 Investors & Advisors
Monthly Roundtable & Networking
Family Office Programs
The 2024 Investment Day
March 2024 - Hong Kong
March 2024 - Singapore
June 2024 - Hong Kong
June 2024 - Singapore
Sept 2024 - Hong Kong
Sept 2024 - Singapore
Visit: The Investment Day | Register: Click here
Caproasia Summits
Contact Us
For Enquiries, Membership
[email protected]
,
[email protected]
For Listing, Subscription
[email protected]
,
[email protected]
For Press Release, send to:
[email protected]
For Events & Webinars
[email protected]
For Media Kit, Advertising, Sponsorships, Partnerships
[email protected]
For Research, Data, Surveys, Reports
[email protected]
For General Enquiries
[email protected]
---
Caproasia | Driving the future of Asia a financial information technology co. since 2014
---