---
BlackRock and iCapital Network to Provide Wealth Managers with Access to Private Market Investments
16th June 2021 | Hong Kong
BlackRock, the world's largest asset manager with more than $9 trillion AUM, and iCapital Network will provide global wealth managers across EMEA, APAC and LATAM with access to private market investments.  Interests in private markets and alternative investments have increased tremendously especially for UHNW & HNW investors in recent years, with expected higher returns, lower volatility or lower-correlation to markets.  Individual investor allocations in private markets & alternative investments lagged those of institutional investors typically due to lack of access (distribution channels) and large minimum investment requirement.  BlackRock alternative investment products include private equity, private debt, real assets and a broad range of ESG-integrated strategies. 
" Wealth Managers Access to Private Market Investments "
UHNW, HNW (Ultra high-net-worth, High-net-worth)
EMEA: Europe, the Middle East and Africa
APAC: Asia-Pacific 
LATAM: Latin American
ESG Environmental, Social and Governance
Ads & Announcements
The 2023 Investment Day | HK & SG
-
Visit & Register here
Where do you invest $250k, $1 million, $10 million, $100 million or $1 billion? Can you generate IRR of 10% / 15% / 20% or more? Private Equity, Hedge Funds, Boutique Funds, Private Markets & more. Taking place on 28th March 2023 in Hong Kong, 4th April 2023 in Singapore, and Virtual Investment Day in April 2023.




Private Markets, Alternative Investments $10.7 trillion Market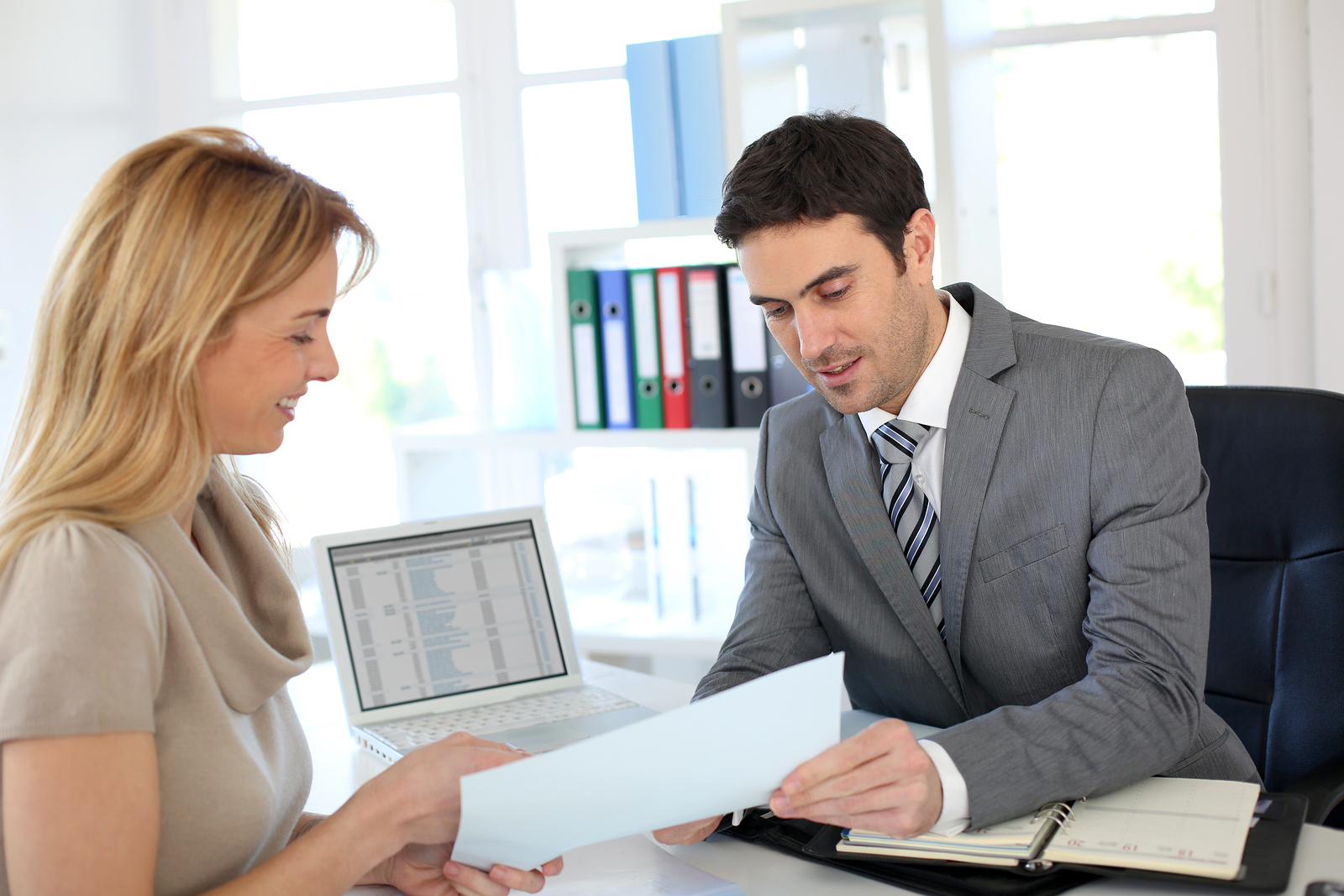 The global market for alternative investments is around $10.7 trillion, with 9.8% growth by 2025 (Source: Preqin).  Individual investor appetite in private market is expected to increase due to low interest rate environment, lower return expectations in public markets, and demand for greater diversification in portfolios to counterbalance higher market volatility.
BlackRock Alternative Investors serve investors in real estate, infrastructure, private equity, credit, hedge funds and alternative solutions.  BlackRock manages more than $264 billion in alternatives investments at the end of March 2021.  (BlackRock manages more than $9 trillion of Assets under Management)
Related:
Exclusive:
BlackRock and iCapital Network to Educate Wealth Managers and Clients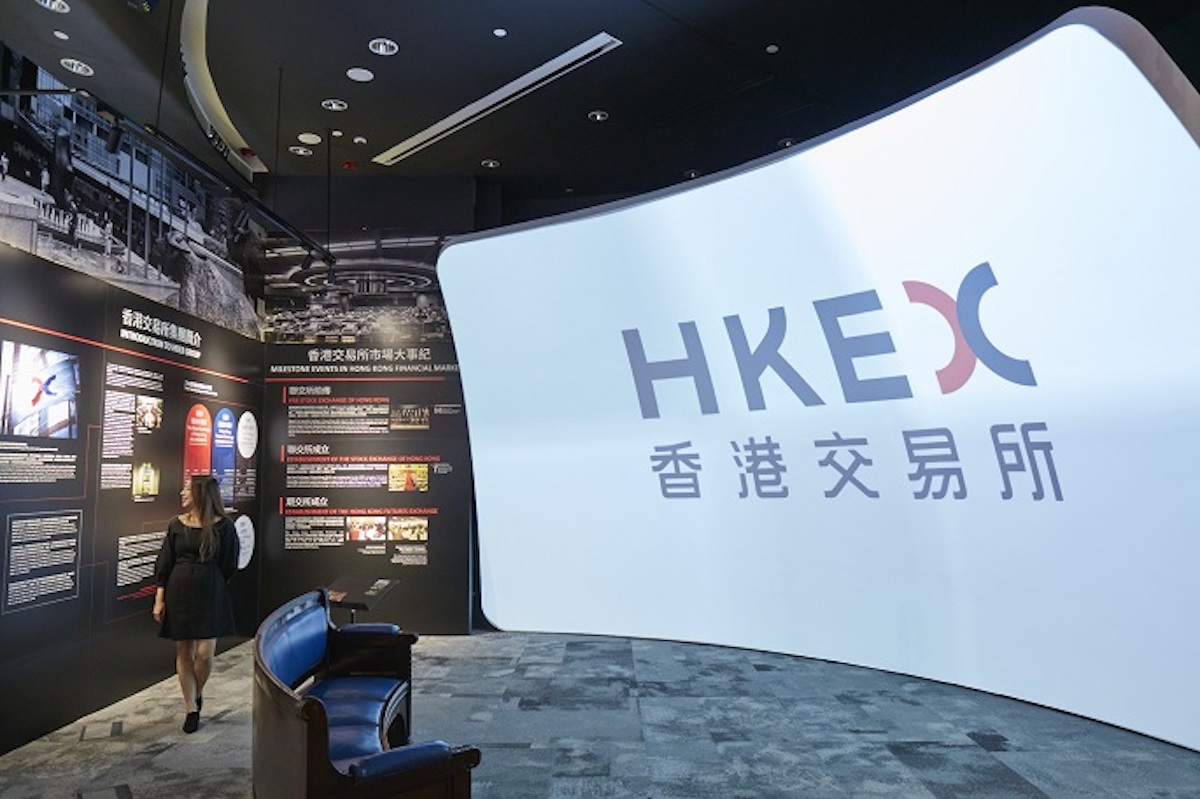 In addition to providing wealth managers access to private markets, BlackRock and iCapital Network will also create a suite of education tools to help wealth advisors and their clients to understand and evaluate the role of private market strategies as part of their total portfolio. 
BlackRock and iCapital Network
The latest collaboration between BlackRock and iCapital will enhance the international wealth management industry and expands an existing commercial relationship between the 2 companies. BlackRock is a long-standing strategic investor in iCapital and currently employs its technology to streamline access for BlackRock's North American private market offerings to the wealth management community. 
With BlackRock alternative investment products (private equity, private debt, real assets, ESG strategies) being made available to wealth managers internationally across EMEA, APAC and LATAM, the process will be leveraging on iCapital's Alternative Investment Fund Managers Directive (AIFMD)-compliant feeder fund structures and innovative technology platform.
The iCapital's Alternative Investment Fund Managers platform will digitalize every aspect of the subscription and investor servicing process including capital calls, distributions, transfers and performance reporting for wealth advisors and their clients.  iCapital's technology will sit seamlessly alongside that of eFront, enabling BlackRock to fully service the operational and administrative needs of both wealth and institutional clients.
iCapital Network is a leading global financial technology company powering the world's alternative investment marketplace, providing wealth management, banking and asset management industries to facilitate access to private markets investments for their high-net-worth clients by providing intuitive, end-to-end technology and service solutions.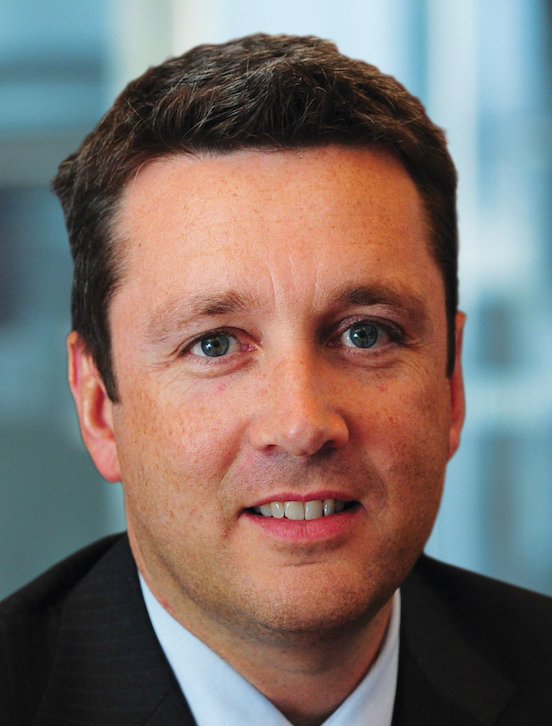 David Lomas, Global Head of BlackRock Alternatives Specialists:
"We are delighted to be expanding our trusted partnership with iCapital Network. This collaboration will allow us to deliver on our strategic priorities of broadening access to BlackRock's alternative investment strategies, accelerating the distribution of our private market strategies internationally, and enabling our wealth management partners to scale their own distribution efforts."
Lawrence Calcano, Chairman and CEO of iCapital Network:
"We are honored to partner with BlackRock on this initiative, which builds on years of collaboration between our firms and supports the expansion of its leading-edge private market offerings across EMEA, APAC and LATAM.  We are committed to optimizing the alternative investing experience across the industry so advisors can better serve their clients."
Marco Bizzozero, Head of International at iCapital Network:
Our mission is to solve the fundamental challenges of investing in private markets for individual investors. iCapital's solutions support asset and wealth managers in broadening client access to the growth and diversification opportunities of private markets. 
BlackRock is a global leader, and we are delighted to support their ambition in alternative investing by facilitating access and emphasizing education."
Related:
Exclusive:
---
---
For CEOs, Heads, Senior Management, Market Heads, Desk Heads, Financial Professionals, Investment Managers, Asset Managers, Fund Managers, Hedge Funds, Boutique Funds, Analysts, Advisors, Wealth Managers, Private Bankers, Family Offices, Investment Bankers, Private Equity, Institutional Investors, Professional Investors
Get Ahead in 60 Seconds. Join 10,000 +
Save 2 to 8 hours weekly. Organised for Success.
Subscribe / Sign Up / Contact Us
Caproasia | Driving the future of Asia a financial information technology co. since 2014
Web links may be disabled on mobile for security. Please click on desktop.




---