Caproasia.com | The leading source of data, research, information & resource for financial professionals, institutional investors, professional investors and private investors (UHNWs, & HNWs). Covering capital markets, investments and private wealth in Asia. How do you invest $3 million to $300 million? How do you manage $20 million to $3 billion of assets? This site is for accredited investors, professional investors, investment managers and financial professionals only. You should have assets around $3 million to $300 million or managing $20 million to $3 billion.
---
New Multi-Family Office in Hong Kong, MSI Finance Management Launched by 26-Year-Old Mario Ho
17th June 2021 | Hong Kong
A new multi-family office MSI Finance Management (MSI) has been launched in Hong Kong by 26-Year-Old Mario Ho, who is also the youngest son of the late Macau billionaire and casino tycoon Stanley Ho. The co-founders of MSI Finance Management (MSI) are Leo Kei (Chairman), Mario Ho Yau-kwan (Vice-Chairman) and James Lee, with the multi-family office focusing on helping wealthy families tap onto the fast-growing Greater Bay Area (GBA). Around 40 wealthy families have expressed interest and MSI will help to connect family businesses in Hong Kong, Macau and mainland China, allowing the younger generation of wealthy families to interact and cooperate and invest in funds in real estate, entertainment, culture and esports.
" New Multi-Family Office in Hong Kong, MSI Finance Management Launched by 26-Year-Old Mario Ho "
Mario Ho Yau-kwan, Entrepreneur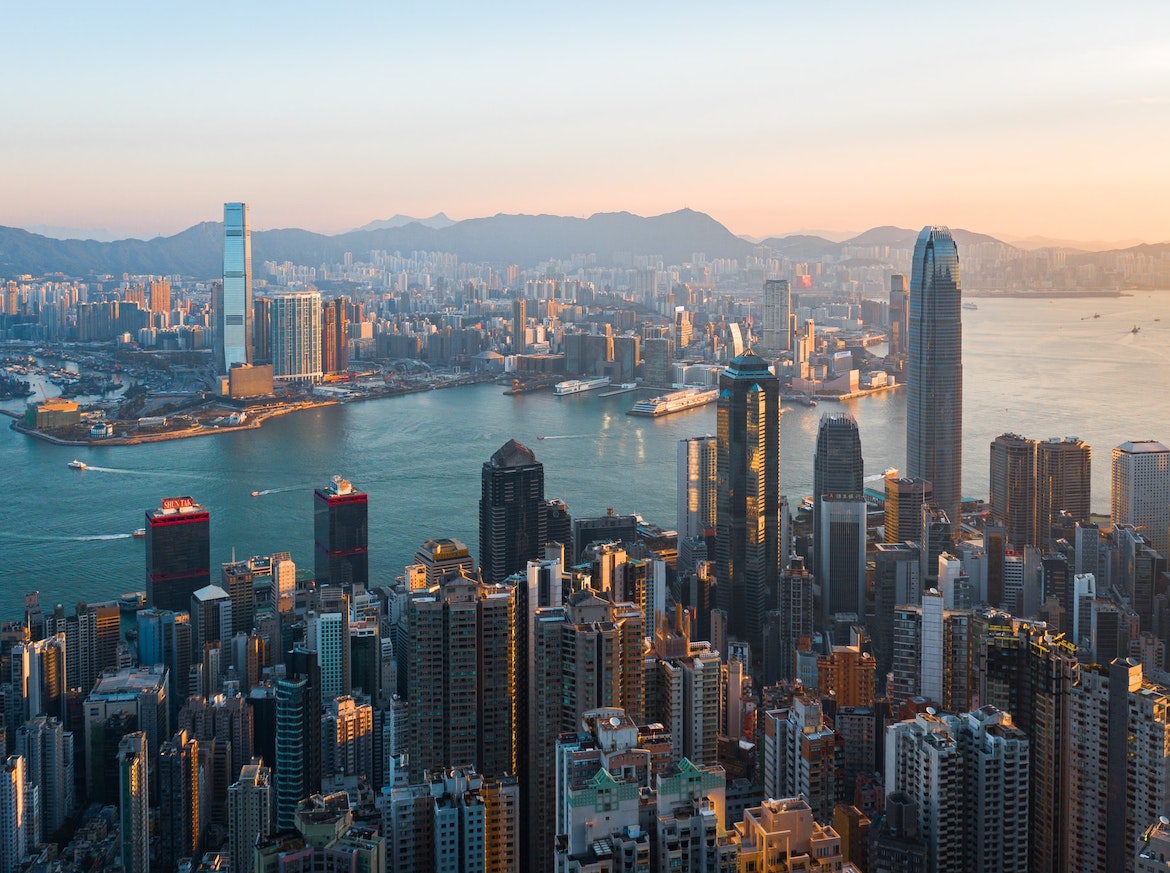 In the exclusive interview with South China Morning Post (SCMP) on MSI Finance Management (MSI), Mario Ho (Age 26) also shared his entrepreneur, education and family background. He is the 16th of 17th children of the late Stanley Ho, and at age 21 graduated from Massachusetts Institute of Technology (MIT) with a degree in Finance.
At age 23, Mario Ho launched an esports business (video-game competition) in Shenzhen and is also a partner in iDreamsky (Hong Kong listed, backed by Tencent). In 2019 (Age 24), he married Victoria's Secret Model, Ming Xi and in 2020, he bought a $64 million (HKD 500 million) a house in one of the most prestigious housing in Hong Kong, Deep Water Bay.
Credit: South China Morning Post (SCMP)
The Largest Multi-Family Office in the World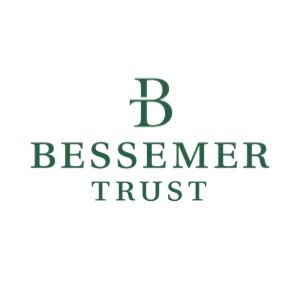 Bessemer Trust is the largest multi-family office in the world, managing more than $170 billion of assets and serving more than 2,500 clients. Bessemer Trust is founded by Henry Phipps (1839 – 1922) in 1907, who is the founding partner and chief financial officer of Carnegie Steel. Carnegie Steel is the largest American steel company in the 20th century, founded by American businessman Andrew Carnegie.
Chairman: Stuart S. Janney, III
CEO: Marc D. Stern
President: George Wilcox
Bessemer Trust is serving the 7th generation of the founding family of Henry Phipps. As a private company, and not required to do so, the firm publishes an annual report to provide transparency and open communication to clients, shareholders and employees. In 2019, the firm reported revenue of $679 million, $138 million in net profit and a 35% return on average equity for shareholders.
Related:
Greater Bay Area – 71.2 million population, GDP $1.64 trillion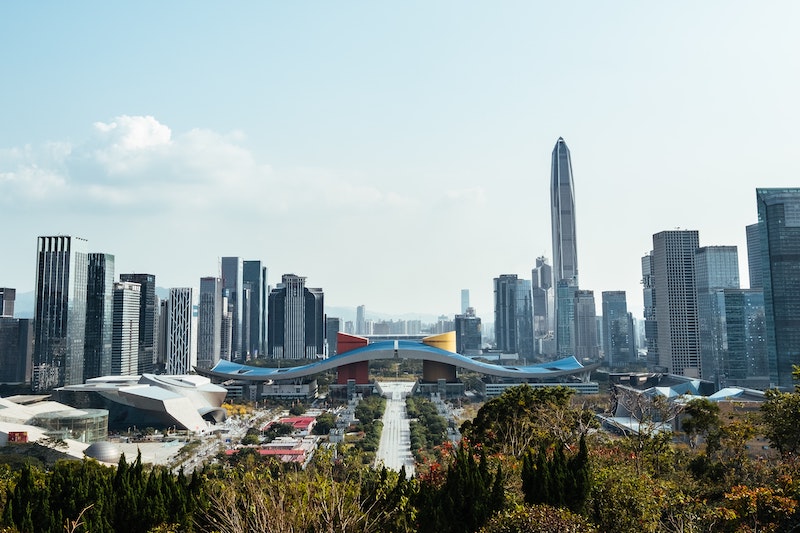 The Greater Bay Area (GBA) is one of the largest economic zone in Asia, comprising of 3 territories of China – Guangdong (includes Shenzhen, Guangzhou), Hong Kong and Macao. In the 2020 report released by The Hong Kong Financial Services Development Council (FSDC), the Greater Bay Area has a total population of 71.2 million, GDP of $1.64 trillion and GDP per capita of $23,075.
Background of the Greater Bay Area (GBA)
The concept of "Guangdong-Hong Kong-Macao GBA" was included in national documents for the first time in 2015. In July 2017, the National Development and Reform Commission (NDRC) and local governments of Guangdong, Hong Kong and Macao jointly signed a "Framework Agreement on Deepening Guangdong-Hong Kong-Macao Cooperation in the Development of the Greater Bay Area" in Hong Kong, marking the official starting point of the GBA strategy.
In February 2019, the Outline Development Plan was released, setting out the overall development blueprint for the GBA and specifying the strategic advantages and roles of each city in the area.
China, $14.3 trillion Economy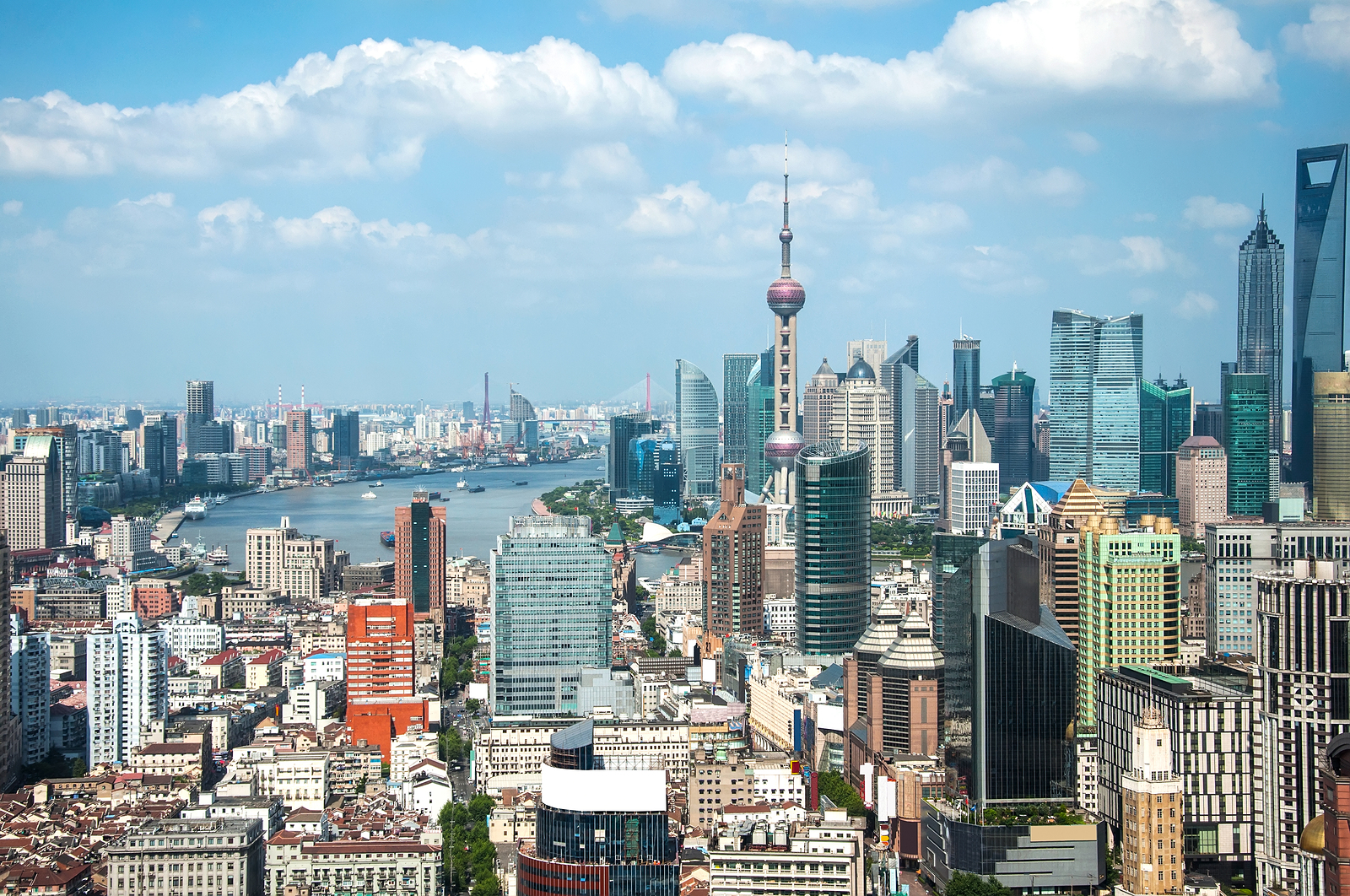 China is the fastest growing economy in the world and home to the fastest growing companies, billionaires, UHNWs & HNWs. China is the 2nd largest economy in the world with GDP of $14.3 trillion in 2020, representing 16.34% of global GDP ($87.7 trillion). China also has the largest population in the world with 1.39 billion, representing 18.21% of global population (7.67 billion).
China also have 3 of the world's largest stock exchange – Shanghai Stock Exchange, Hong Kong Exchange and Shenzhen Stock Exchange. In the 2021 Global Financial Centres Index 29 Report, 4 of China's cities are in the top 10 ranking – Shanghai, Hong Kong, Beijing, Shenzhen.
More:
Family Office:
Related:
Data Release
Caproasia Platforms:
Caproasia Events & Coverage:
---
Caproasia.com | The leading financial website for financial professionals, professional investors and HNW investors. Covering capital markets, investments and private wealth in Asia. How do you invest $3 million to $300 million? How do you manage $20 million to $3 billion of assets? Quicklinks: Caproasia Access | TFC | Caproasia | Jobs
Join 14,000+ leading financial professionals and professional investors in Asia. Stay ahead of your peers & competition. For press release, email to press@caproasia.com For editorial, media kit, listing on TFC, events, seminars or research & data services, email to mail@caproasia.com
---