---
UBS and Invesco Launch Institutional Grade Real Estate Investments for UBS Clients
28th June 2021 | Hong Kong
UBS, the Swiss banking group managing more than $4 trillion of assets, and Invesco, a global investment firm with $1.45 trillion assets, has formed a partnership to launch institutional grade real estate investments for UBS clients.  The UBS partnership with Invesco Real Estate ($83.2 billion AUM), will provide UBS clients in Switzerland, Europe and Asia to invest in Invesco's real estate strategies, co-investments or direct real estate investments worldwide, providing UBS clients with exposure to institutional-quality global real estate, diversified across sectors and geographies and to provide growing clients' preference for for income-producing strategies with stable returns.
"UBS and Invesco Launch Institutional Grade Real Estate Investments for UBS Clients"
- Article continues below - Web links may be disabled on mobile for security. Please click on desktop.
Invesco, Invesco Real Estate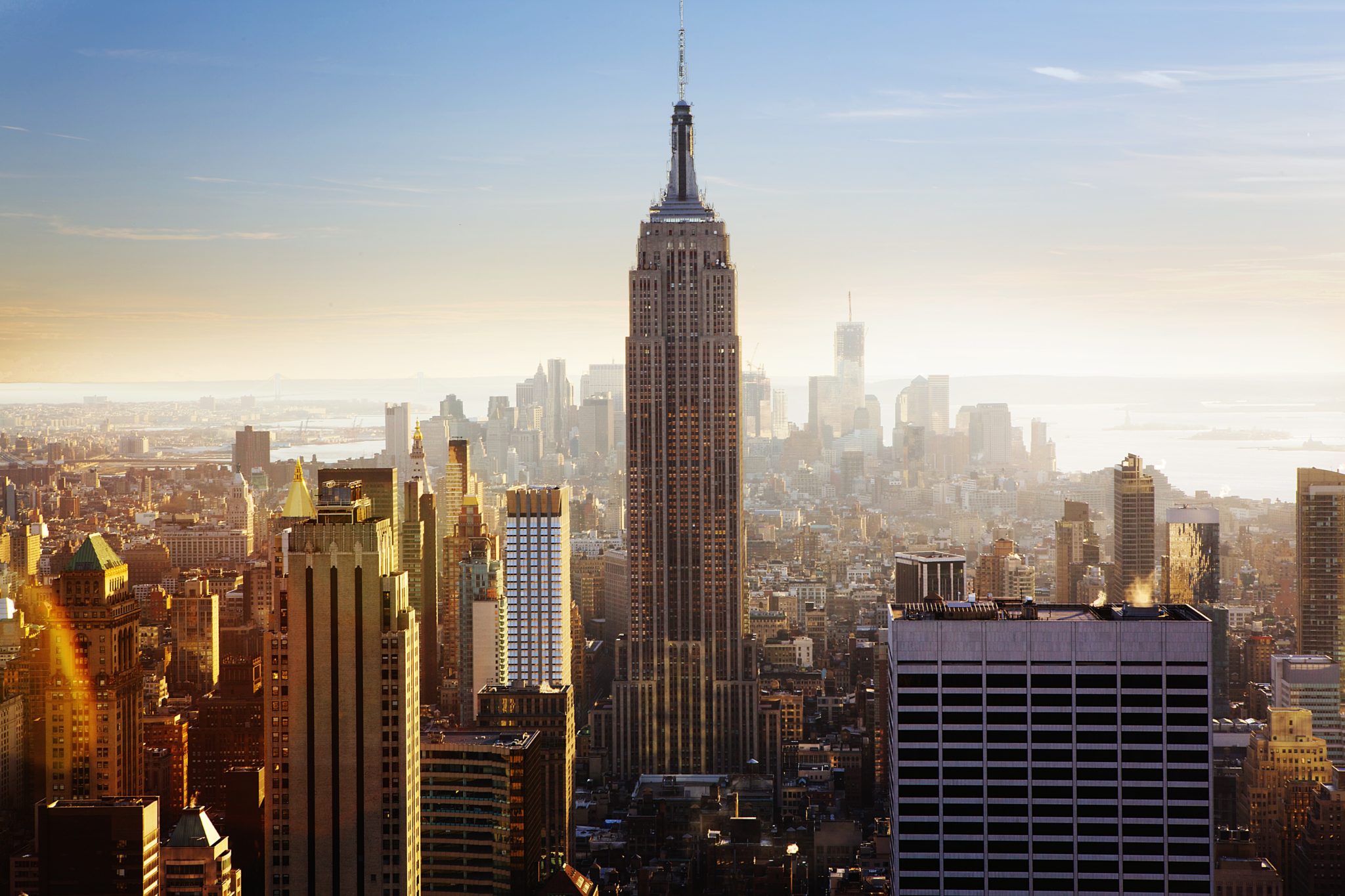 Invesco is a global independent investment management firm with $1.45 trillion of assets (31/3/21), headquartered in United States with offices in more than 20 countries.
Invesco Real Estate is a global leader in the real estate investment management business with $83.2 billion in real estate assets under management (31/3/21).  Invesco Real Estate has been actively investing across the risk-return spectrum, in direct real estate strategies such as core, debt, value-add and opportunistic as well as publicly-listed real estate securities since 1992.
UBS on partnering with Invesco:  With USD 63.6 billion in direct real estate and USD 19.9 billion in listed real estate, and more than 580 real estate professionals globally, Invesco is the only manager to have comparable strategies across the US, Europe and Asia, offering a unique ability to deliver an established institutional quality global portfolio.
Bruno Marxer, Head of Global Investment Management at UBS Global Wealth Management:
"This partnership reinforces our commitment to provide our clients with the best of what UBS has to offer, while also giving them exclusive access to solutions from leading partners. This allows them to gain exposure to unique and attractive investment ideas in tune with pivotal market trends."
Marty Flanagan, President and CEO of Invesco:
"We are truly delighted to be announcing this new partnership and mandate from UBS to deliver our world-class real estate capability. The offering has been structured specifically for UBS and its clients with a view to delivering a stable, attractive level of income over the long term."
R. Scott Dennis, Global CEO,Invesco Real Estate:
"Invesco is one of the few firms that has a truly global real estate platform with experience investing through multiple market cycles across the full risk-return spectrum. We are excited for the partnership with UBS to deliver these established, proven strategies as investors continue to seek exposure to private real estate."
UBS:
More:
---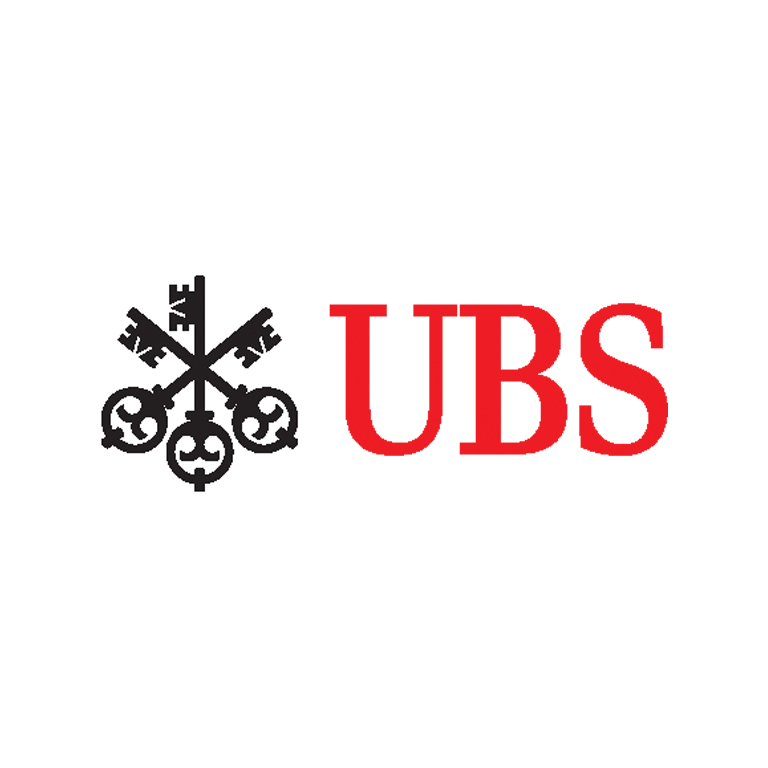 About UBS
UBS provides financial advice and solutions to wealthy, institutional and corporate clients worldwide, as well as private clients in Switzerland. UBS's strategy is centered on our leading global wealth management business and our premier universal bank in Switzerland, enhanced by Asset Management and the Investment Bank. The bank focuses on businesses that have a strong competitive position in their targeted markets, are capital efficient, and have an attractive long-term structural growth or profitability outlook. 
UBS is present in all major financial centers worldwide. It has offices in more than 50 regions and locations, with about 30% of its employees working in the Americas, 31% in Switzerland, 19% in the rest of Europe, the Middle East and Africa and 20% in Asia Pacific. UBS Group AG employs over 68,000 people around the world. Its shares are listed on the SIX Swiss Exchange and the New York Stock Exchange (NYSE).
Visit: UBS
Managing $20 million to $3 billion. Investing $3 million to $300 million.
For Investment Managers, Hedge Funds, Boutique Funds, Private Equity, Venture Capital, Professional Investors, Family Offices, Private Bankers & Advisors, sign up today. Subscribe to Caproasia and receive the latest news, data, insights & reports, events & programs daily at 2 pm.
Join Events & Find Services
Join Investments, Private Wealth, Family Office events in Hong Kong, Singapore, Asia-wide. Find hard-to-find $3 million to $300 million financial & investment services at The Financial Centre | TFC. Find financial, investment, private wealth, family office, real estate, luxury investments, citizenship, law firms & more.  List hard-to-find financial & private wealth services. Have a product launch? Promote a product or service? List your service at The Financial Centre | TFC. Join interviews & editorial and be featured on Caproasia.com or join Investments, Private Wealth, Family Office events. Contact us at
[email protected]
or
[email protected]
Caproasia.com
| The leading source of data, research, information & resource for financial professionals, investment managers, professional investors, family offices & advisors to institutions, billionaires, UHNWs & HNWs. Covering capital markets, investments and private wealth in Asia. How do you invest $3 million to $300 million? How do you manage $20 million to $3 billion of assets?
Quick Links
2021 Data Release
2020 List of Private Banks in Hong Kong
2020 List of Private Banks in Singapore
2020 Top 10 Largest Family Office
2020 Top 10 Largest Multi-Family Offices
2020 Report: Hong Kong Private Banks & Asset Mgmt - $4.49 Trillion
2020 Report: Singapore Asset Mgmt - $3.48 Trillion AUM
For Investors | Professionals | Executives
Latest data, reports, insights, news, events & programs Everyday at 2 pm Direct to your inbox Save 2 to 8 hours per week. Organised for success
Register Below
For CEOs, Heads, Senior Management, Market Heads, Desk Heads, Financial Professionals, Investment Managers, Asset Managers, Fund Managers, Hedge Funds, Boutique Funds, Analysts, Advisors, Wealth Managers, Private Bankers, Family Offices, Investment Bankers, Private Equity, Institutional Investors, Professional Investors
Get Ahead in 60 Seconds. Join 10,000 +
Save 2 to 8 hours weekly. Organised for Success.
Sign Up / Register
Web links may be disabled on mobile for security. Please click on desktop.



---
Caproasia Users
Manage $20 million to $3 billion of assets
Invest $3 million to $300 million
Advise institutions, billionaires, UHNWs & HNWs
Caproasia Platforms | 10,000 Investors & Advisors
Monthly Roundtable & Networking
Family Office Programs
The 2023 Investment Day
28th March 2023 - Hong Kong
4th April 2023 - Singapore
April 2023 - Virtual
6th June 2023 - Hong Kong
13th June 2023 - Singapore
Sept 2023 - Hong Kong
Oct 2023 - Singapore
Oct 2023 - Hong Kong
Visit: The Investment Day | Register: Click here
Caproasia Summits
Contact Us
For Enquiries, Membership
[email protected]
,
[email protected]
For Listing, Subscription
[email protected]
,
[email protected]
For Press Release, send to:
[email protected]
For Events & Webinars
[email protected]
For Media Kit, Advertising, Sponsorships, Partnerships
[email protected]
For Research, Data, Surveys, Reports
[email protected]
For General Enquiries
[email protected]
---
Caproasia | Driving the future of Asia a financial information technology co. since 2014
---