---
Hong Kong Exchange Shortens IPO Process, Settlement Cycle from 5 Days to 2 Days
8th July 2021 | Hong Kong
Hong Kong Exchange (HKEX), the world's 4th largest stock exchange, has announced the introduction of a new platform FINI to streamline and digitalise Hong Kong's IPO settlement process, including shortening IPO settlement cycle from T+5 days to T+2 days that will free up significant liquidity especially in oversubscribed IPOs.  With FINI (Fast Interface for New Issuance), participants in the IPO can also opt-in for a compressed pre-funding requirement, which will release the liquid funds that is currently locked up during the IPO subscription period.  The IPO settlement cycle of T+2 days is targeted to launch in Q4 2022 at the earliest.  (IPO ~ Initial Public Offering)
" Hong Kong Exchange Shortens IPO Process, Settlement Cycle from 5 Days to 2 Days "
- Article continues below -
FINI, Modernises Hong Kong IPO Settlement Process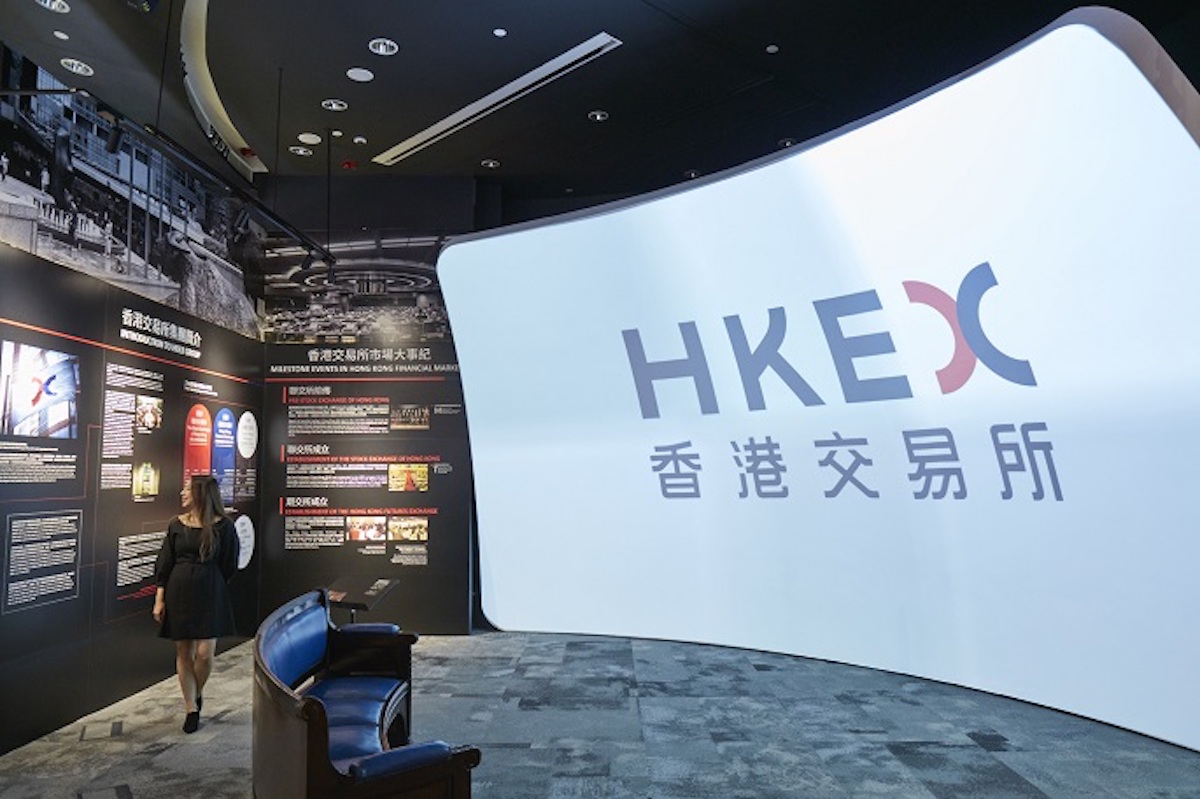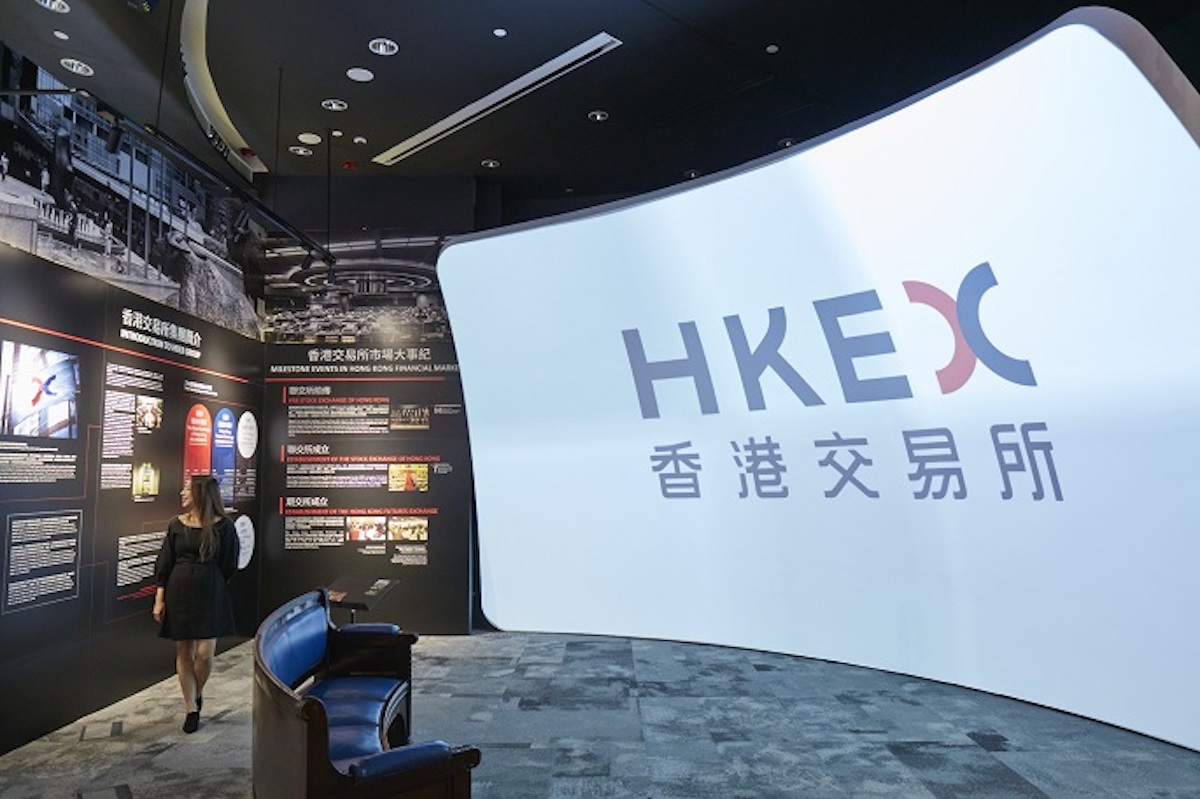 Through FINI (Fast Interface for New Issuance), brokers, share registrars, IPO sponsors, lawyers, underwriters, distributors and regulators will be able to use this new digital platform to execute their respective roles and to coordinate workflows during the listing initiation, subscription, pricing, allotment, payment, regulatory approval and stock admission processes.
HKEX plans to ensure that there is ample time for market readiness ahead of the introduction of FINI and therefore expects FINI to be rolled out in Q4 2022, at the earliest. HKEX will invite market participants to join education sessions, on-boarding, market-wide testing and rehearsals to ensure a smooth transition in due course. Separate announcements and consultations, where necessary, with respect to the Listing Rules and other operational procedures will also be made later.
The FINI Concept Paper Conclusions and FINI Information Pack, containing frequently asked questions, are available on the HKEX website.
HKEX received a total of 49 responses to its Concept Paper from stakeholders across the buy-side and sell-side of Hong Kong's IPO market, with 90 per cent expressing support for the introduction of FINI. The vast majority of the respondents agreed that FINI would benefit Hong Kong's IPO market by reducing market risk, increasing efficiency, modernising participants' interactions and laying a competitive digital foundation for Hong Kong's primary market infrastructure.
The published conclusions to the November 2020 FINI Concept Paper show overwhelming support for this next phase in the modernisation of Hong Kong's IPO market.
HKEX Chief Executive Officer Nicolas Aguzin: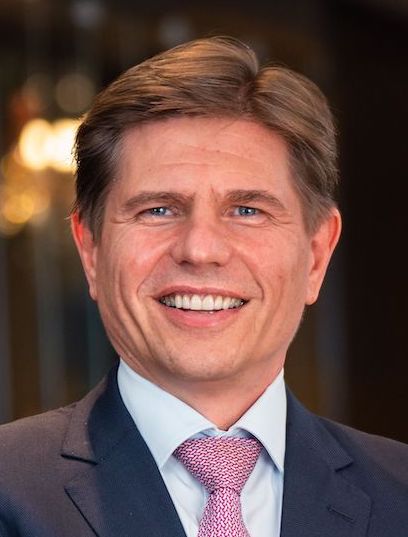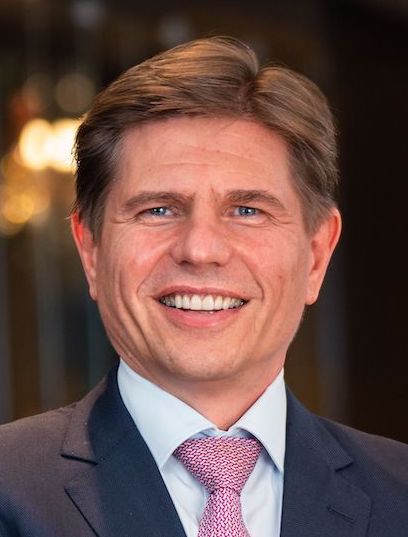 "We are delighted that our proposal to modernise Hong Kong's IPO settlement process received such strong support from the market.  The introduction of FINI will shorten the cycle between IPO pricing and the start of trading, driving market efficiency and reinforcing Hong Kong's position as the world's premier IPO market.
The launch of FINI demonstrates HKEX's ongoing commitment to collaborating with the market in developing the optimum technological platforms and processes. This will allow us to, together, shape our future, delivering benefits for the market as a whole. We would like to thank everyone for their valuable feedback and insight in refining the FINI proposals, and we look forward to closely working with the market as we roll out this major innovation"
Hong Kong:
More:
---
About HKEX
Hong Kong Exchanges and Clearing Limited (HKEX) is one of the world's major exchange groups, and operates a range of equity, commodity, fixed income and currency markets.  HKEX is the world's leading IPO market and as Hong Kong's only securities and derivatives exchange and sole operator of its clearing houses, it is uniquely placed to offer regional and international investors access to Asia's most vibrant markets.
HKEX is also the global leader in metals trading, through its wholly owned subsidiaries, The London Metal Exchange (LME) and LME Clear Limited.  This commodity franchise was further enhanced with the launch of Qianhai Mercantile Exchange (QME), in China, in 2018.
HKEX launched the pioneering Shanghai-Hong Kong Stock Connect programme in 2014, further expanded with the launch of Shenzhen Connect in 2016, and the launch of Bond Connect in 2017.
Visit: www.hkexgroup.com
Managing $20 million to $3 billion. Investing $3 million to $300 million.
For Investment Managers, Hedge Funds, Boutique Funds, Private Equity, Venture Capital, Professional Investors, Family Offices, Private Bankers & Advisors, sign up today. Subscribe to Caproasia and receive the latest news, data, insights & reports, events & programs daily at 2 pm.
Join Events & Find Services
Join Investments, Private Wealth, Family Office events in Hong Kong, Singapore, Asia-wide. Find hard-to-find $3 million to $300 million financial & investment services at The Financial Centre | TFC. Find financial, investment, private wealth, family office, real estate, luxury investments, citizenship, law firms & more.  List hard-to-find financial & private wealth services. Have a product launch? Promote a product or service? List your service at The Financial Centre | TFC. Join interviews & editorial and be featured on Caproasia.com or join Investments, Private Wealth, Family Office events. Contact us at
[email protected]
or
[email protected]
Caproasia.com
| The leading source of data, research, information & resource for financial professionals, investment managers, professional investors, family offices & advisors to institutions, billionaires, UHNWs & HNWs. Covering capital markets, investments and private wealth in Asia. How do you invest $3 million to $300 million? How do you manage $20 million to $3 billion of assets?
Quick Links
2021 Data Release
2020 List of Private Banks in Hong Kong
2020 List of Private Banks in Singapore
2020 Top 10 Largest Family Office
2020 Top 10 Largest Multi-Family Offices
2020 Report: Hong Kong Private Banks & Asset Mgmt - $4.49 Trillion
2020 Report: Singapore Asset Mgmt - $3.48 Trillion AUM
For Investors | Professionals | Executives
Latest data, reports, insights, news, events & programs Everyday at 2 pm Direct to your inbox Save 2 to 8 hours per week. Organised for success
Register Below
For CEOs, Heads, Senior Management, Market Heads, Desk Heads, Financial Professionals, Investment Managers, Asset Managers, Fund Managers, Hedge Funds, Boutique Funds, Analysts, Advisors, Wealth Managers, Private Bankers, Family Offices, Investment Bankers, Private Equity, Institutional Investors, Professional Investors
Get Ahead in 60 Seconds. Join 10,000 +
Save 2 to 8 hours weekly. Organised for Success.
Sign Up / Register
Web links may be disabled on mobile for security. Please click on desktop.



---
Caproasia Users
Manage $20 million to $3 billion of assets
Invest $3 million to $300 million
Advise institutions, billionaires, UHNWs & HNWs
Caproasia Platforms | 11,000 Investors & Advisors
Monthly Roundtable & Networking
Family Office Programs
The 2024 Investment Day
March 2024 - Hong Kong
March 2024 - Singapore
June 2024 - Hong Kong
June 2024 - Singapore
Sept 2024 - Hong Kong
Sept 2024 - Singapore
Visit: The Investment Day | Register: Click here
Caproasia Summits
Contact Us
For Enquiries, Membership
[email protected]
,
[email protected]
For Listing, Subscription
[email protected]
,
[email protected]
For Press Release, send to:
[email protected]
For Events & Webinars
[email protected]
For Media Kit, Advertising, Sponsorships, Partnerships
[email protected]
For Research, Data, Surveys, Reports
[email protected]
For General Enquiries
[email protected]
---
Caproasia | Driving the future of Asia a financial information technology co. since 2014
---