Caproasia.com | The leading source of data, research, information & resource for financial professionals, institutional investors, professional investors and private investors (UHNWs, & HNWs). Covering capital markets, investments and private wealth in Asia. How do you invest $3 million to $300 million? How do you manage $20 million to $3 billion of assets? This site is for accredited investors, professional investors, investment managers and financial professionals only. You should have assets around $3 million to $300 million or managing $20 million to $3 billion.
---
Singapore MAS FY2020/2021 Report: AUM Reaches $3.48 Trillion
13 July 2021 | Singapore
Singapore Central Bank Monetary Authority of Singapore (MAS) has released the FY2020/2021 annual report. In 2020, Assets under Management (AUM) grew 17% to $3.48 trillion (S$4.7 trillion), financial services sector grew 5.1%, MAS recorded net profit of $3.85 billion (S$5.2 billion) with a total capital and reserves of $35.19 billion (S$47.5 billion).
" AUM Reaches $3.48 Trillion "
Key MAS FY2020/2021 Report Highlights: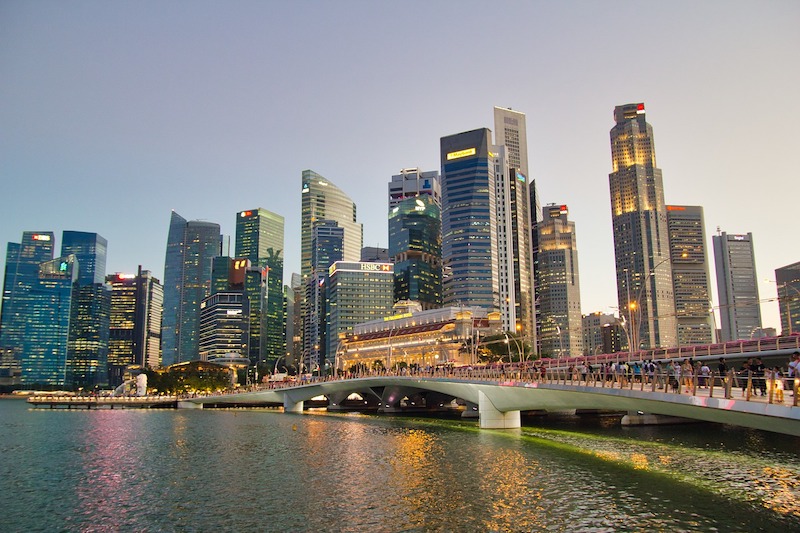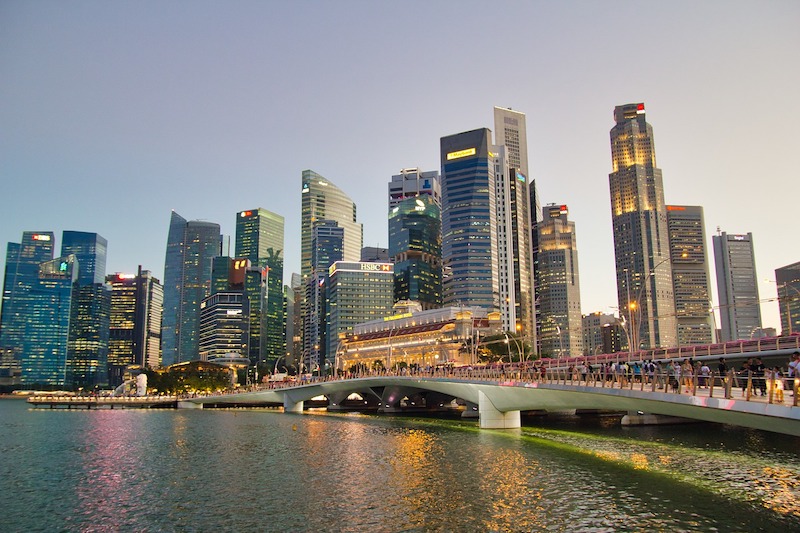 AUM: $3.48 trillion (S$4.7 trillion) / +17% YOY
Total Capital and Reserves: $35.19 billion (S$47.5 billion)
Investment Return: $6.07 billion (S$8.2 billion)
Net Profit: $3.85 billion (S$5.2 billion)
Return to Government: $1.93 billion (S$2.6 billion)
Financial Services Sector Growth:

5.1%
Financial Services Sector Growth:

6% (2021 1H estimate)
3 months SORA*: Averages 0.18% in 2021 Q1 (0.68% in 2020 Q1)
* SORA – Singapore Overnight Rate Average
1. MAS Financial Position
The investment return from the Official Foreign Reserves was S$8.2 billion in FY2020/21. This comprised:
Investment gains of S$22.8 billion, mainly from interest income and realised capital gains.
This was largely offset by a negative currency translation effect of S$14.6 billion, mainly due to the strengthening of the Singapore Dollar against the US Dollar and Japanese Yen.
For the financial year, MAS made a net profit of S$5.2 billion. This was after:
deducting S$1.9 billion of expenses for domestic money market and other operations; and
contributing S$1.1 billion to the Government's Consolidated Fund, as payment in lieu of corporate income tax.
MAS will return half of the profits, or S$2.6 billion to the Government and the remainder will be added to MAS' reserves.
2. Financial Sector
In 2020, the financial services sector excluding holding companies grew by 5.1% even as the overall economy contracted. In the first half of this year, we estimate the sector grew by about 6%.
Growth has been broad-based across the financial services sector.
The banking industry has been supported by strong fee income growth.
The insurance industry expanded strongly on the back of robust demand for single-premium life insurance products.
The payments industry grew significantly as adoption of e-payments gained traction with businesses and individuals moving towards online transactions.
Assets under management in Singapore grew by 17% year-on-year, to S$4.7 trillion as at end-2020, driven by strong inflows into traditional and alternative investment strategiesSuch as private equity, real estate, REITs, and venture capital. as well as valuation gains.

About 56% of the growth is attributed to net inflows and the remaining 44% to valuation gains across major asset markets.
3. Singapore Monetary Policy
Even as Singapore emerges from the trough of the COVID-19 crisis, MAS has been keeping a close watch for risks to macroeconomic stability and market liquidity.
MAS reaffirmed in October 2020 and in April this year the accommodative monetary policy stance it adopted in March last year of a 0% appreciation path for the nominal effective exchange rate policy band.
The easing of monetary policy last year was to prevent a broadening of disinflationary pressures following the sharp fall-off in economic activity after the onset of the pandemic.
While the risk of persistent disinflation has receded, core inflation remains below its historical average and the current policy stance remains appropriate for now.
4. Market Liquidity
MAS has continued to keep domestic liquidity conditions accommodative to support the recovery.
Singapore Dollar interest rates have remained at low levels since they eased in March last year alongside global interest rates.
The 3-month compounded SORA has averaged 0.18% since the beginning of this year, which is more than 0.5% lower than the levels seen in Q1 last year.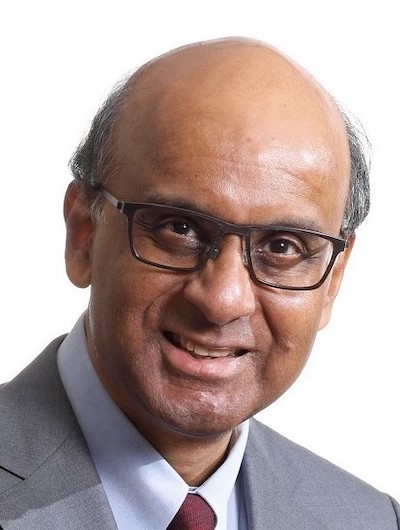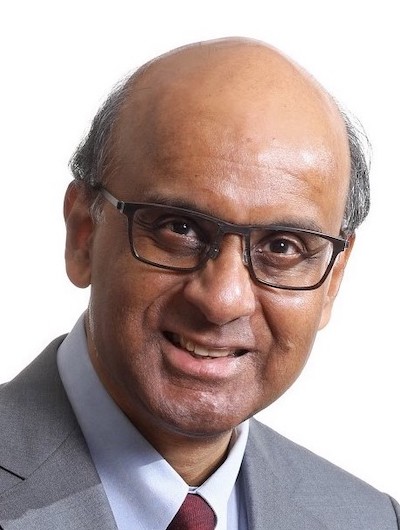 MAS Chairman Mr Tharman Shanmugaratnam Foreword:
"MAS has progressively over the five decades become a central bank and integrated financial supervisor of repute amongst its international peers, a source of confidence domestically, and an active partner with the industry in developing opportunities for Singapore's growth as an international financial centre."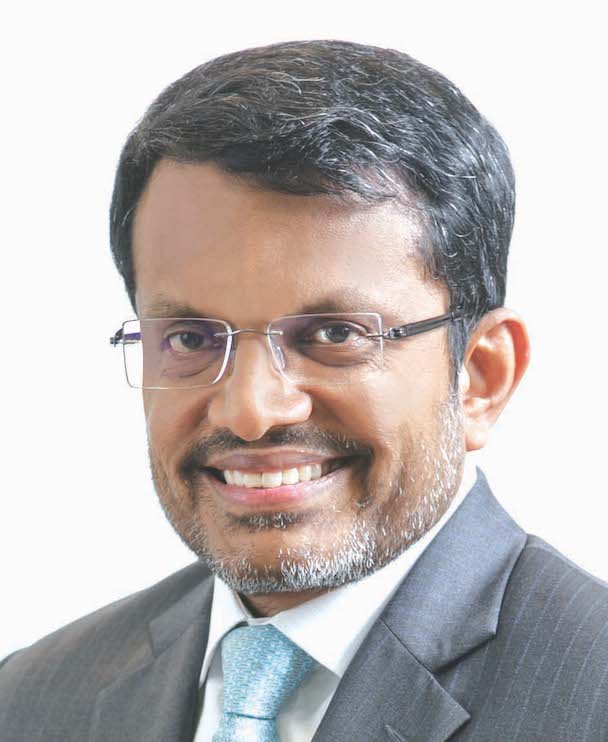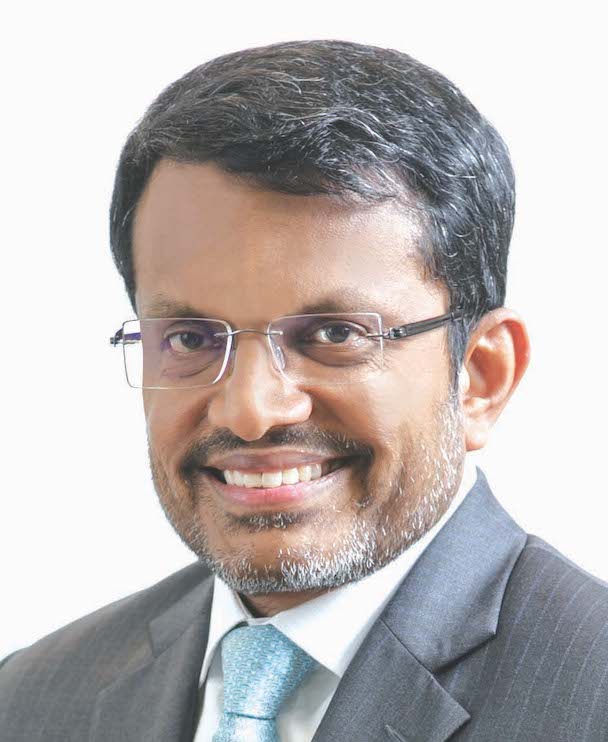 MAS Managing Director Ravi Menon Concluding Remark:
"My colleagues and I are deeply conscious of the legacy which we have inherited and will continue to do our best for Singapore:
to secure for Singaporeans a low rate of inflation;
to preserve the purchasing power of Singapore's official foreign reserves;
to keep Singapore's financial system safe and sound; and
to grow Singapore as a vibrant international financial centre.
With that, let me close my remarks. Thank you."
2021 is Monetary Authority of Singapore (MAS) 50th anniversary.
Remarks by Mr Ravi Menon, Managing Director, MAS at the MAS Annual Report 2020/2021 Virtual Media Conference on 30 June 2021
MAS:
More:
---
About Monetary Authority of Singapore
(MAS)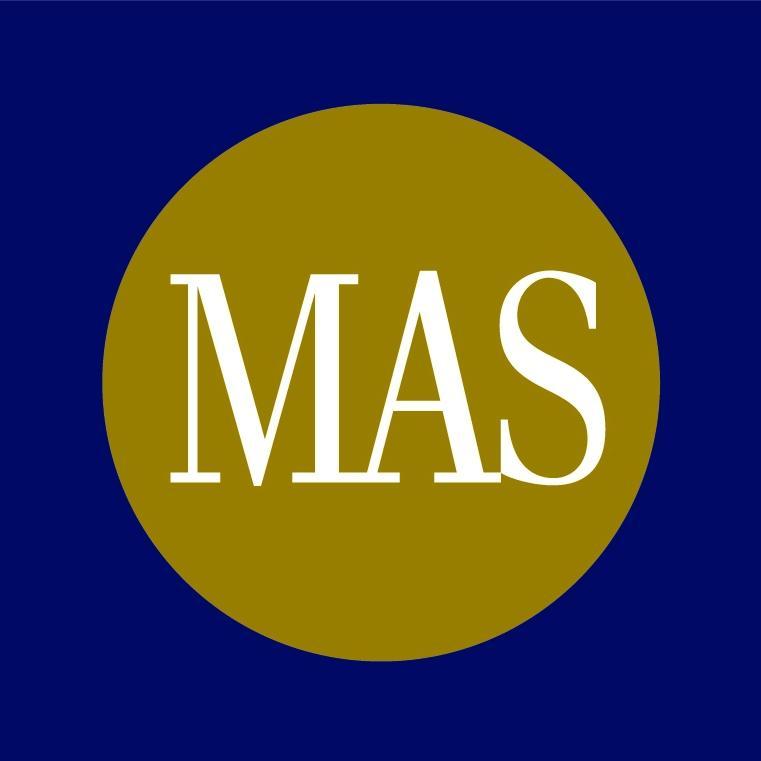 The Monetary Authority of Singapore (MAS) is Singapore's central bank and integrated financial regulator. The Monetary Authority of Singapore (MAS) promotes sustained, non-inflationary economic growth through appropriate monetary policy formulation and close macroeconomic surveillance of emerging trends and potential vulnerabilities.
As an integrated financial supervisor, MAS fosters a sound financial services sector through its prudential oversight of all financial institutions in Singapore – banks, insurers, capital market intermediaries, financial advisors, and stock exchanges. It is also responsible for well-functioning financial markets, sound conduct, and investor education.
MAS also works with the financial industry to promote Singapore as a dynamic international financial centre. It facilitates the development of infrastructure, adoption of technology, and upgrading of skills in the financial industry.
Data Release
Caproasia Platforms:
Caproasia Events & Coverage:
---
Caproasia.com | The leading financial website for financial professionals, professional investors and HNW investors. Covering capital markets, investments and private wealth in Asia. How do you invest $3 million to $300 million? How do you manage $20 million to $3 billion of assets? Quicklinks: Caproasia Access | TFC | Caproasia | Jobs
Join 14,000+ leading financial professionals and professional investors in Asia. Stay ahead of your peers & competition. For press release, email to press@caproasia.com For editorial, media kit, listing on TFC, events, seminars or research & data services, email to mail@caproasia.com
---