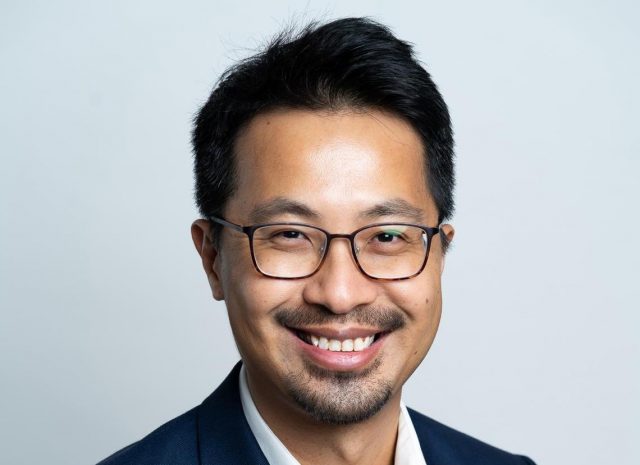 ---
Indosuez Hires HSBC Private Bank Alfred Low as Head of North Asia & Strategic Partnerships
15th July 2021 | Singapore
Indosuez Wealth Management, the global wealth management brand of Crédit Agricole group with more than $150 billion AUM, has hired HSBC Private Bank Alfred Low as the Head of North Asia Market & Strategic Partnerships in Singapore.  Starting his new role at Indosuez on 1st September 2021, Alfred will lead business growth in North Asia and explore new businesses for Indosuez, the global wealth management brand of Crédit Agricole group and ranked 10th in the world in terms of total assets.  (AUM ~ Assets under Management) 
" Indosuez Hires HSBC Private Bank Alfred Low as Head of North Asia & Strategic Partnerships "
Ads & Announcements
The 2023 Investment Day | HK & SG
-
Visit & Register here
Where do you invest $250k, $1 million, $10 million, $100 million or $1 billion? Can you generate IRR of 10% / 15% / 20% or more? Private Equity, Hedge Funds, Boutique Funds, Private Markets & more. Taking place on 28th March 2023 in Hong Kong, 4th April 2023 in Singapore, and Virtual Investment Day in April 2023.




Alfred Low as Indosuez Head of North Asia & Strategic Partnerships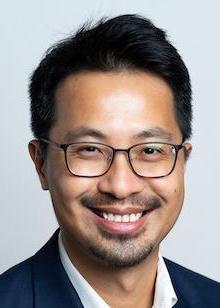 Alfred Low joins Indosuez Wealth Management from HSBC Private Bank, where he was HSBC Private Bank Market Head Greater for China. 
Alfred has more than 15 years of senior management and advisory roles in private banking, covering North Asia clients at HSBC Private Bank, Credit Suisse Private Bank, UBS Wealth Management and Citigroup Private Bank. Before banking, he was the Senior Assistant Director at the Ministry of Trade and Industry in Singapore.
Indosuez Wealth Management Chief Executive Officer Asia and Branch Manager of Singapore, Omar Shokur: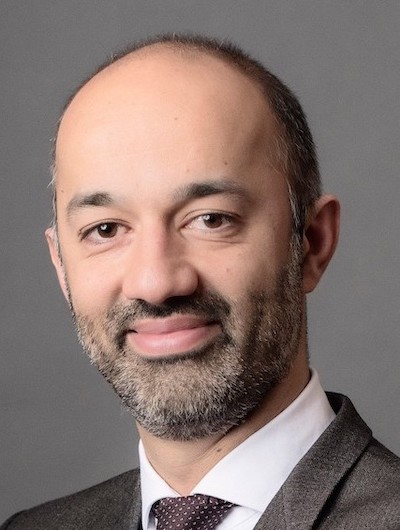 "As a boutique bank in Asia with the backing of one of the world's largest financial groups, we are one of a kind in the region. Clients not only receive personalised investment advice and efficient service but also the assurance and stability that comes with banking with the wealth management brand of the Crédit Agricole group.  Alfred's strong knowledge of the wealth management industry in Asia will help us to capitalise on our strengths to increase our footprint in Asia.
North Asia, in particular, is one of the world's fastest wealth creation region and is an important growth market for Indosuez. Underlining our strong commitment to North Asia, we have been investing resources and deepening our talent pool to better serve our clients.  Alfred's dual role as Head of North Asia Market and Strategic Partnerships will allow us to further strengthen the front line teams as well as exploring new business opportunities for the Bank in Asia."
Related:
---
About Indosuez Wealth Management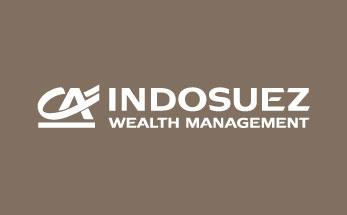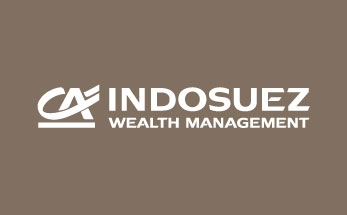 Indosuez Wealth Management is the global wealth management brand of Crédit Agricole group, ranked 10th in the world in terms of total assets (The Banker – July 2020, based on results at the end of 2019).  Shaped by more than 145 years of experience supporting families and entrepreneurs around the world, Indosuez Wealth Management offers a tailor-made approach that allows our clients to build, manage, protect and pass on their wealth according to their goals and ambitions. Its teams take a comprehensive view and provide expert advice and exceptional service, offering a wide range of services for the management of both personal and business assets. 
Renowned for its international reach combined with a human scale, Indosuez Wealth Management has 3,060 employees in 13 locations around the world, in Europe (Belgium, France, Italy, Luxembourg, Monaco, Spain and Switzerland), Asia-Pacific (Hong Kong SAR, New Caledonia and Singapore), the Middle East (United Arab Emirates) and the Americas (Brazil, Miami and Uruguay). With 128 billion euros in assets under management (as at 31/12/2020), Indosuez Wealth Management is one of the global leaders in wealth management.
About Indosuez Wealth Management in Asia
Indosuez Wealth Management has a solid foundation in Asia as a pioneering bank with more than a century old heritage, when Banque de l'Indochine opened its historic offices in Hong Kong SAR and Singapore. From these two locations, branches of CA Indosuez (Switzerland) SA, almost 350 highly specialised wealth managers combine their knowledge of the region with the vast opportunities provided by the global network of Indosuez Wealth Management and the Credit Agricole group.
---
---
For CEOs, Heads, Senior Management, Market Heads, Desk Heads, Financial Professionals, Investment Managers, Asset Managers, Fund Managers, Hedge Funds, Boutique Funds, Analysts, Advisors, Wealth Managers, Private Bankers, Family Offices, Investment Bankers, Private Equity, Institutional Investors, Professional Investors
Get Ahead in 60 Seconds. Join 10,000 +
Save 2 to 8 hours weekly. Organised for Success.
Subscribe / Sign Up / Contact Us
Caproasia | Driving the future of Asia a financial information technology co. since 2014
Web links may be disabled on mobile for security. Please click on desktop.




---