---
United States Private Equity Hellman & Friedman Closes $24.4 Billion Fund, $80 Billion Total Managed Assets
16th July 2021 | Hong Kong
Hellman & Friedman, one of United States and world's leading private equity firm, has raised $24.4 billion for its 10th fund, bringing the total AUM and capital commitment of the firm to $80 billion. The new $24.4 billion fund, Hellman & Friedman Capital Partners X (HFCP X), was oversubscribed will continue its strategy of targeting large-scale investments in outstanding growth businesses.  Hellman & Friedman exited investments include NASDAQ, Nielsen, Wood Mackenzie, Franklin Templeton Investments, Allfunds, Getty Images, Double Click, Axel Springer, Formula 1 and many more across multi-sectors. (AUM ~ Assets under Management)
" United States Private Equity Hellman & Friedman Closes $24.4 Billion Fund, $80 Billion Total Managed Assets "
Ads & Announcements
The 2023 Investment Day | HK & SG
-
Visit & Register here
Where do you invest $250k, $1 million, $10 million, $100 million or $1 billion? Can you generate IRR of 10% / 15% / 20% or more? Private Equity, Hedge Funds, Boutique Funds, Private Markets & more. Taking place on 28th March 2023 in Hong Kong, 4th April 2023 in Singapore, and Virtual Investment Day in April 2023.




Hellman & Friedman, Leading Private Equity firm with more than $80 billion AUM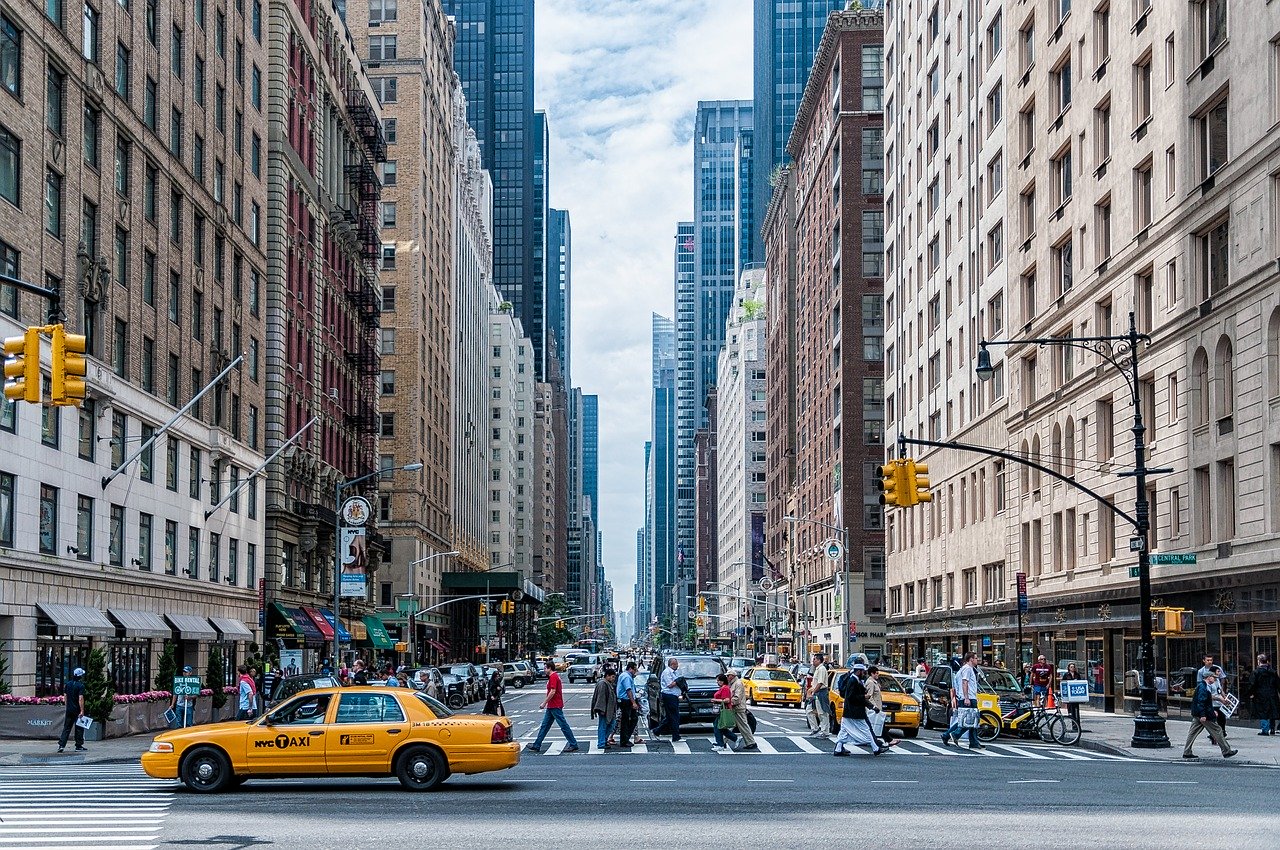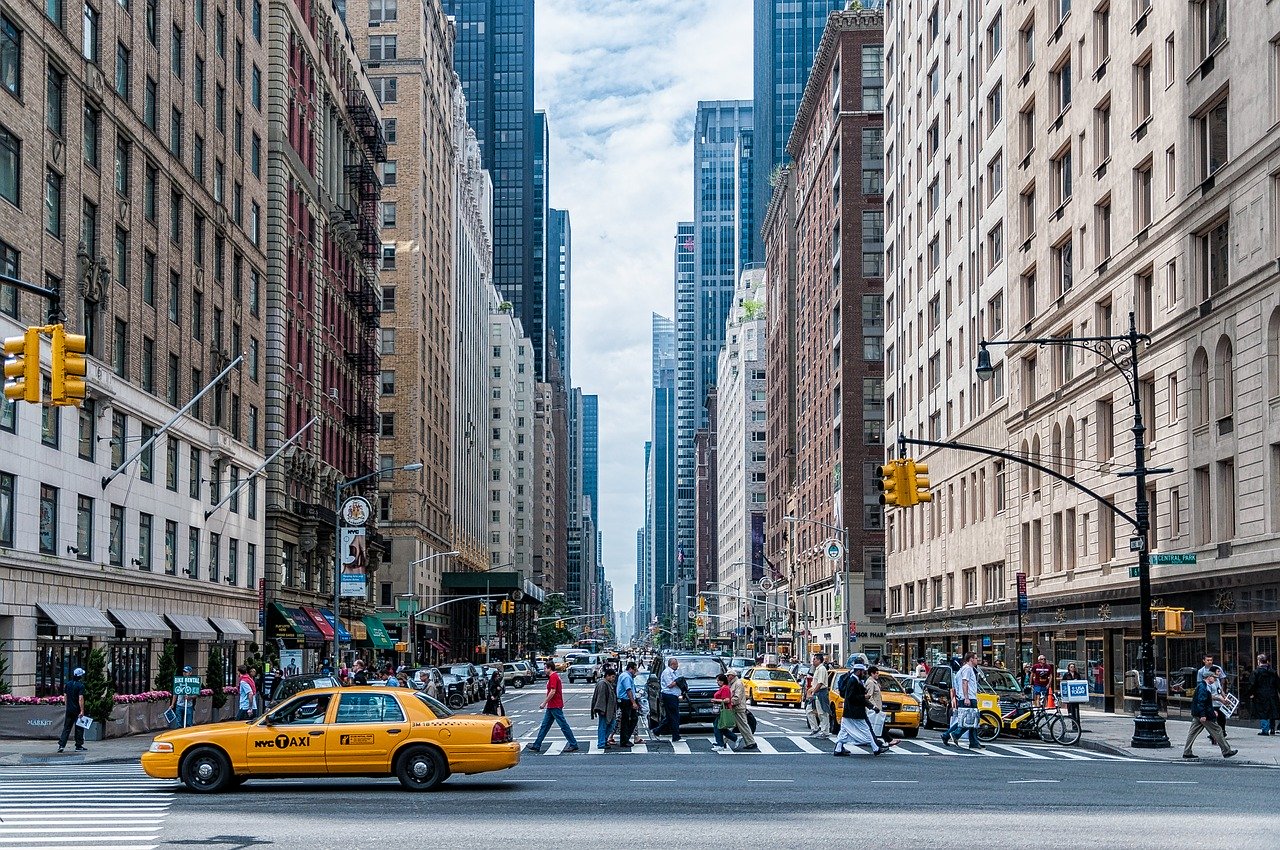 Hellman & Friedman was founded in 1984 and has offices in San Francisco, New York and London. The firm focuses on a single private equity strategy and chooses to further drive focus by building a concentrated portfolio of its best ideas. The firm deploys large scale equity investments in high-quality, growing companies in developed markets, primarily in the U.S. and Europe, across growth-oriented sectors.
Hellman & Friedman Chief Executive Officer, Patrick Healy:
"We are pleased to announce the closing of HFCP X and are excited to continue with our highly focused and differentiated strategy that has underpinned more than three decades of success. Our focus on excellence and growth at scale combined with deep sector expertise, an entrepreneurial culture and a highly collaborative approach position us as the partner of choice for corporations, founders and management teams. We continue to focus on finding the highest-quality businesses where we can take a long-term perspective to help drive strategic insights and deliver industry-leading returns."
Hellman & Friedman Executive Chairman, Philip Hammarskjold:
"HFCP X represents both our largest fund and the largest commitment from H&F to date, reflecting our deep conviction in the firm's strategy and strong alignment with our investors. We take great pride in the responsibility entrusted to us and are confident in our ability to continue to identify exceptional investment opportunities and partner with world class management teams in building upon our outstanding track record."
Hellman & Friedman Partner & Head Of Investor Relations, Susanna Daniels:
"We are so grateful and honored by the strong support we received from our limited partners, many of whom have invested with us throughout our 35-year history."
Private Equity:
Related:
---
About Hellman & Friedman
Hellman & Friedman is a preeminent global private equity firm with a distinctive investment approach focused on large-scale equity investments in high quality growth businesses. H&F seeks to partner with world-class management teams where its deep sector expertise, long-term orientation and collaborative partnership approach enable companies to flourish. H&F targets outstanding businesses in select sectors including software & technology, financial services, healthcare, consumer & retail, and other business services. The firm is currently investing its tenth fund, with over $24 billion of committed capital, and has over $80 billion in assets under management and committed capital. Learn more about H&F's defining investment philosophy and approach to sustainable outcomes at www.hf.com.
---
---
For CEOs, Heads, Senior Management, Market Heads, Desk Heads, Financial Professionals, Investment Managers, Asset Managers, Fund Managers, Hedge Funds, Boutique Funds, Analysts, Advisors, Wealth Managers, Private Bankers, Family Offices, Investment Bankers, Private Equity, Institutional Investors, Professional Investors
Get Ahead in 60 Seconds. Join 10,000 +
Save 2 to 8 hours weekly. Organised for Success.
Subscribe / Sign Up / Contact Us
Caproasia | Driving the future of Asia a financial information technology co. since 2014
Web links may be disabled on mobile for security. Please click on desktop.




---