---
$606 Billion Asset Manager Aberdeen Standard Investments Setup Sustainability Institute in APAC, to Launch New Sustainable Funds
30th July 2021 | Singapore
Aberdeen Standard Investments (ASI), the UK global asset manager with $606 billion assets and rebranding to abrdn, has announced the setup of abrdn Sustainability Institute in Asia-Pacific.  The abrdn Sustainability Institute will engage policymakers in Asia-Pacific to shape ESG regulatory framework, support asset owners' journey towards Net Zero and develop sustainability training and education for investors and distributors.  Aberdeen Standard Investments (ASI) will also be launching new sustainable and climate-focused funds to Asian investors.  The abrdn Sustainability Institute will be led by Danielle Welsh-Rose, Aberdeen Standard Investments ESG Investment Director APAC and advised by a Sustainable Investment Advisory Board and chaired by Aberdeen Standard Investments APAC CEO René Buehlmann. (ESG ~ Environmental, Social and Governance)
" Aberdeen Standard Investments Setup Sustainability Institute in APAC, to Launch New Sustainable Funds " 
- Article continues below -
The abrdn Sustainability Institute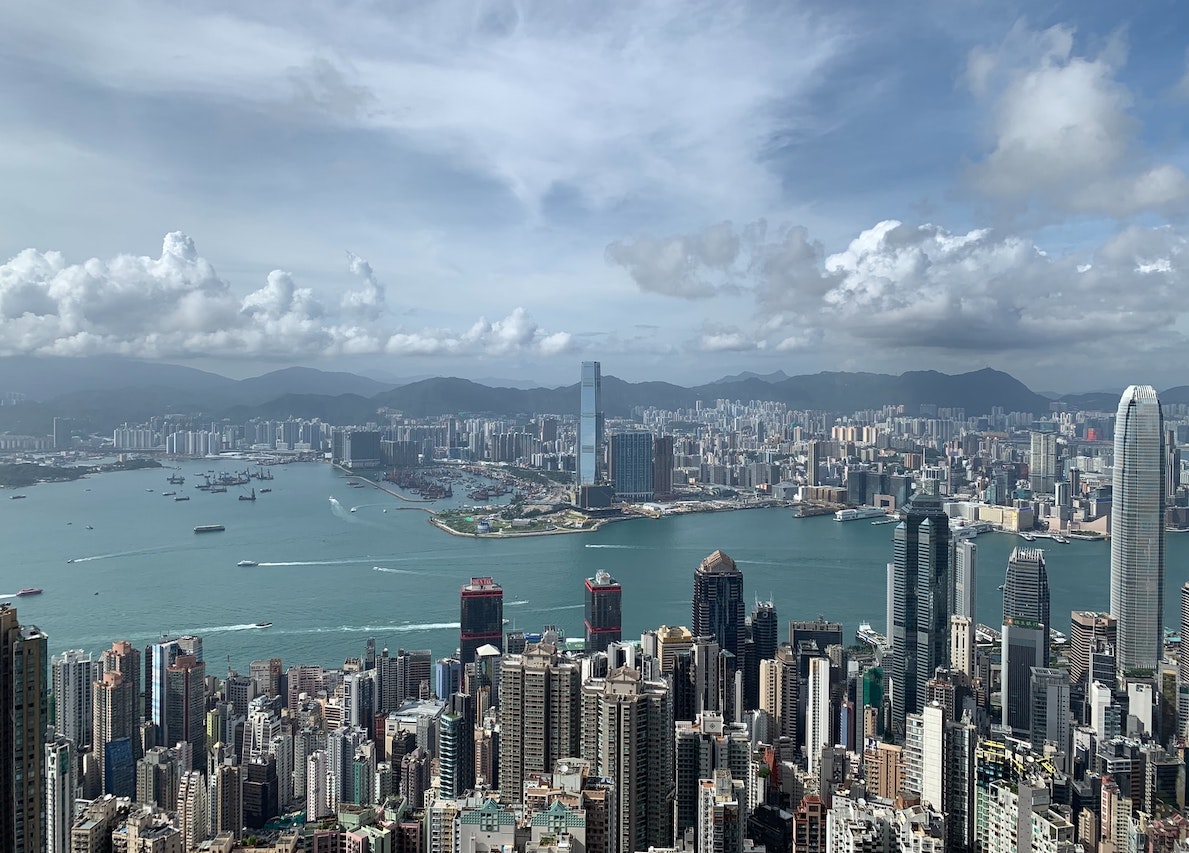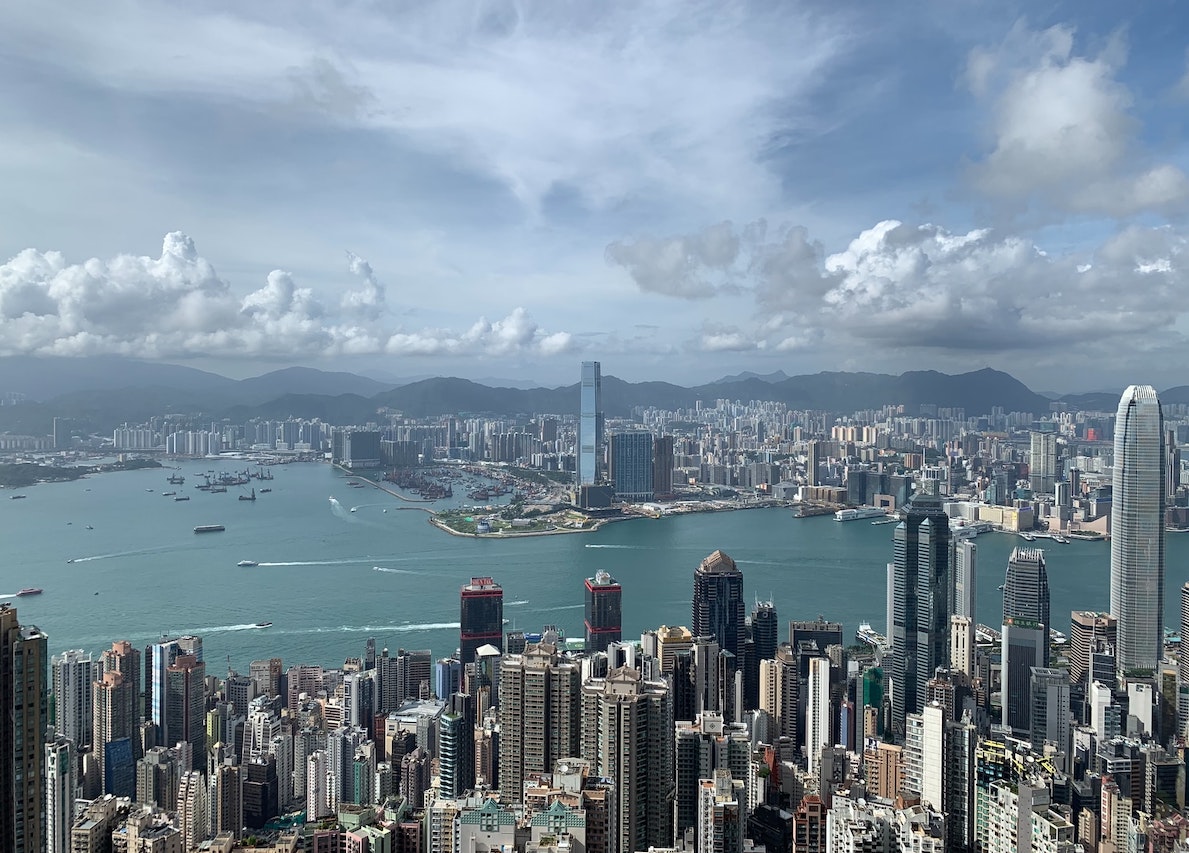 Aberdeen Standard Investments has almost 30 years of track record in ESG integration, with sustainability resources located in Asia since 2007.  Currently, there are 5 dedicated ESG experts based in Singapore and Australia. 
The abrdn Sustainability Institute will engage policymakers to help shape the region's ESG regulatory framework, support asset owners' journey towards Net Zero and integrate ESG considerations in all investments.  The Sustainability Institute will also develop more best-practice sustainability training and education for investors and distributors, deliver deeper Asia-centric ESG insights and utilise APAC-based resources to build a wider array of innovative sustainable investment solutions for its clients.
The Sustainability Institute will be a fully integrated sustainability innovation hub that brings together experienced ESG experts from its Asia Pacific business to drive sustainability outcomes for investors. It will comprise ESG investment professionals across asset classes and sustainability specialists from various business functions, including regulation, product development, distribution and corporate sustainability.  Aberdeen Standard Investments will continue to add ESG-dedicated headcounts as part of its strategy to deepen its APAC sustainability capabilities.
The abrdn Sustainability Institute will be led by Danielle Welsh-Rose, Aberdeen Standard Investments ESG Investment Director APAC and advised by a Sustainable Investment Advisory Board and chaired by APAC CEO René Buehlmann.
(ESG ~ Environmental, Social and Governance)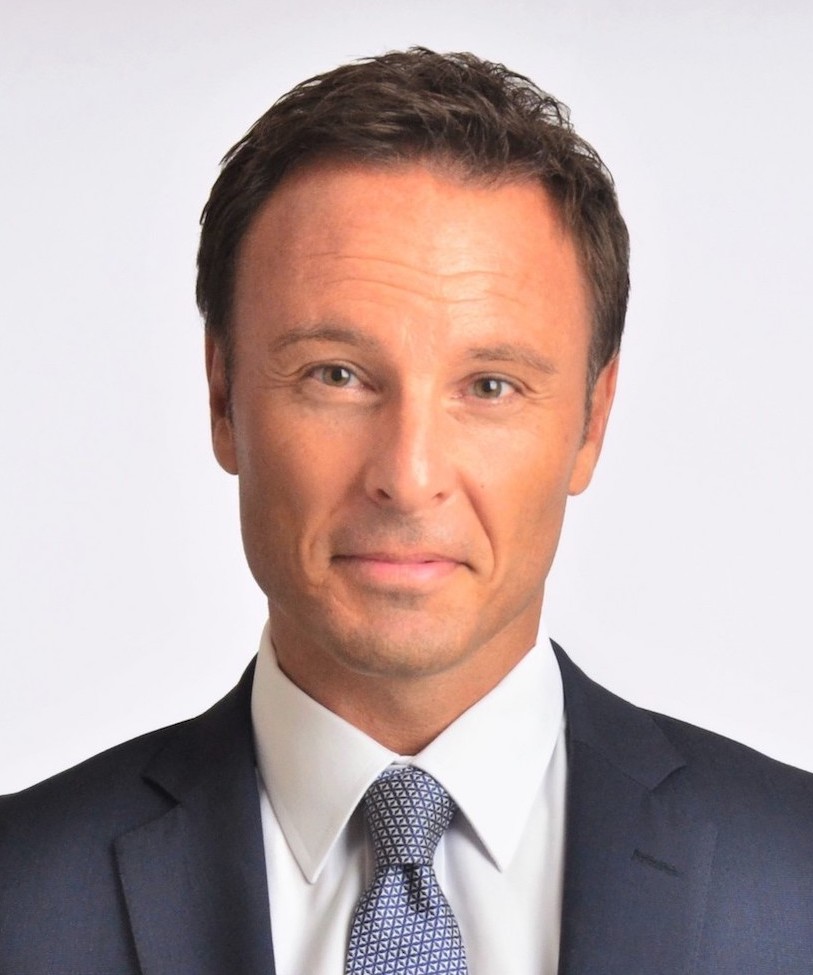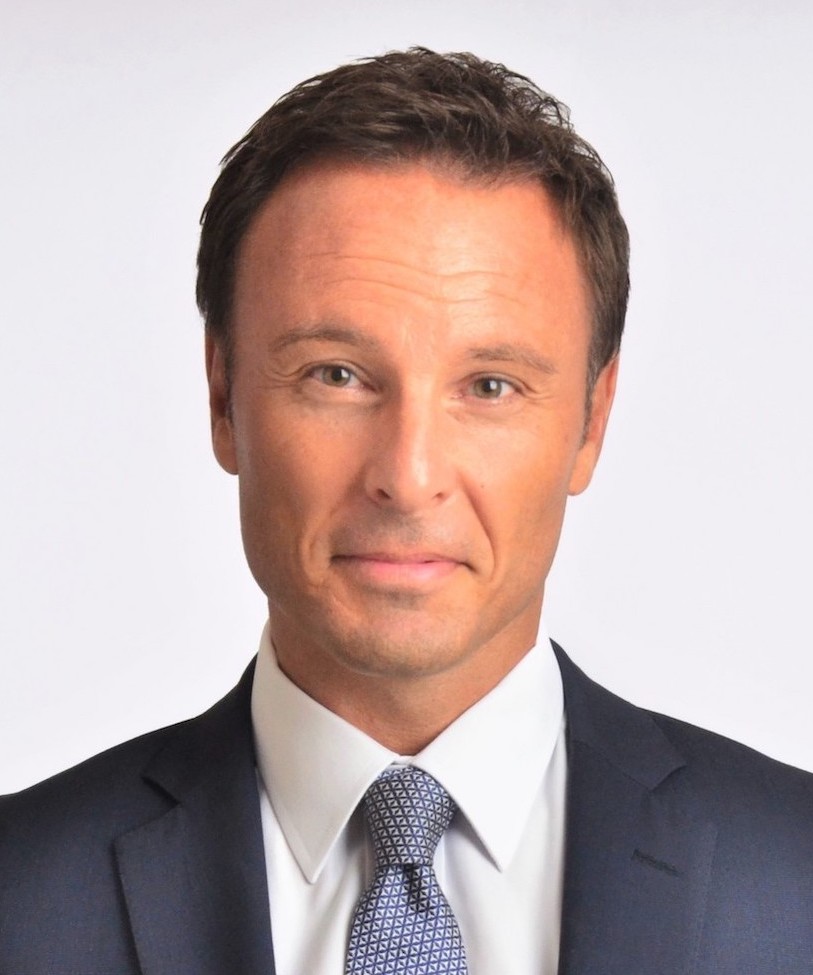 René Buehlmann, Chief Executive Officer – Asia Pacific at abrdn:
"Asia is still far behind the rest of the world in deploying sustainable investment strategies, but is moving fast to catch up with client demand.
Capitalising on our deep global and Asian ESG expertise, there is an opportunity for us to drive positive changes in the industry. Active engagement with companies, policymakers, industry partners and clients on ESG matters will be key to help build an impactful sustainable investing infrastructure in the region."
New Sustainable & Climate Investments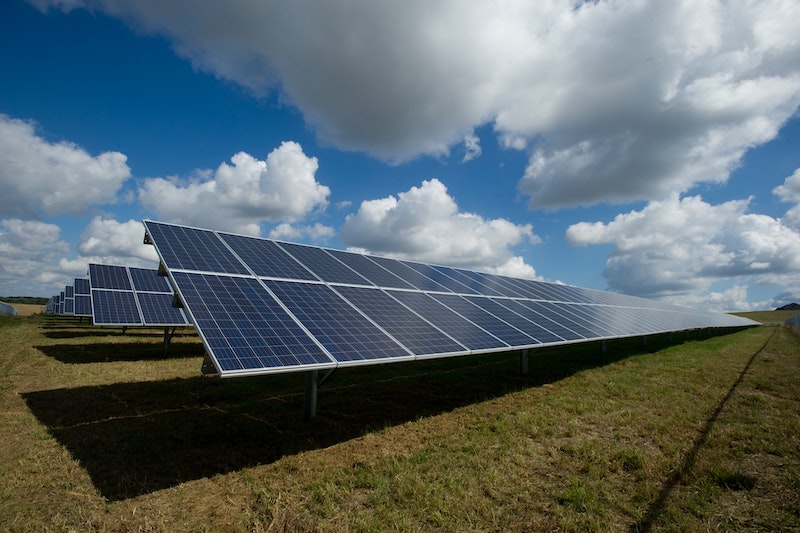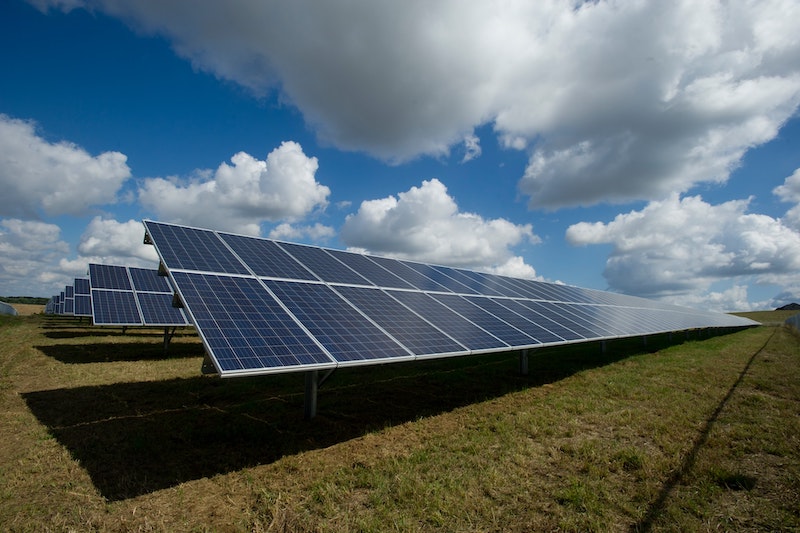 Sustainable investing is a strategic priority for ASI, and will be launching new sustainable and climate-focused strategies to Asian investors in 2021.  The Sustainability Institute will also work with its clients to customise sustainable solutions, enabling them to play their part in supporting the global transition to a more inclusive, equitable and sustainable low-carbon economy, whilst achieving net-zero goals.
Aberdeen Standard Investments is one of the first asset managers in Asia-Pacific to have fully integrated ESG considerations into its investments across all asset classes.  As an active investor, over the years its Asian equity team has actively engaged with investee companies to drive better ESG standards and sustainable changes.  Its partnership with the Asian Infrastructure Investment Bank (AIIB) aims to build an ESG ecosystem in emerging Asia – its Asian fixed income team has been at the forefront of leading direct issuer engagements to drive positive outcomes and enable capacity-building in the Asian credit markets to help attract ESG investments to the region.
In the private markets, Aberdeen Standard Investments is a pioneer in Australia's green infrastructure investments, having been a leading co-investor in some of the country's first public-private partnerships for green and social financing projects that were worth over AU$3 billion.
In addition, Aberdeen Standard Investments' proprietary climate scenario analysis complements its investment team's macro, sector and company research, providing a rigorous framework for managing climate-related financial risks and opportunities. This helps inform the fund managers' engagement with companies on climate transition strategies, in order to build more resilient portfolios and improve long-term returns.
Aberdeen Standard Investments:
Related:
---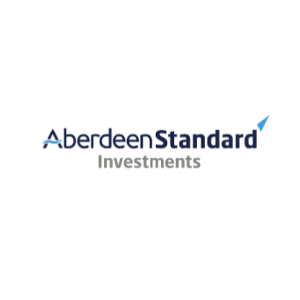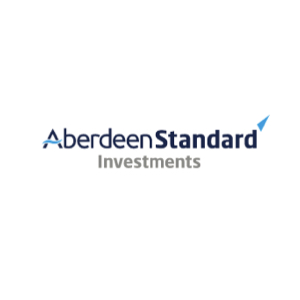 Aberdeen Standard Investments
Aberdeen Standard Investments is a global asset manager dedicated to creating long-term value for our clients.  With over 1,000 investment professionals, we manage $562.9 billion (£455.6 billion, June 2020) of assets worldwide. We have clients in 80 countries supported by over 40 offices globally. This ensures we are close to our clients and the markets in which we invest.
Standard Life Aberdeen is headquartered in Scotland, with over 1 million shareholders and is listed on the London Stock Exchange.
Visit: Aberdeen Standard Investments
Managing $20 million to $3 billion. Investing $3 million to $300 million.
For Investment Managers, Hedge Funds, Boutique Funds, Private Equity, Venture Capital, Professional Investors, Family Offices, Private Bankers & Advisors, sign up today. Subscribe to Caproasia and receive the latest news, data, insights & reports, events & programs daily at 2 pm.
Join Events & Find Services
Join Investments, Private Wealth, Family Office events in Hong Kong, Singapore, Asia-wide. Find hard-to-find $3 million to $300 million financial & investment services at The Financial Centre | TFC. Find financial, investment, private wealth, family office, real estate, luxury investments, citizenship, law firms & more.  List hard-to-find financial & private wealth services. Have a product launch? Promote a product or service? List your service at The Financial Centre | TFC. Join interviews & editorial and be featured on Caproasia.com or join Investments, Private Wealth, Family Office events. Contact us at
[email protected]
or
[email protected]
Caproasia.com
| The leading source of data, research, information & resource for financial professionals, investment managers, professional investors, family offices & advisors to institutions, billionaires, UHNWs & HNWs. Covering capital markets, investments and private wealth in Asia. How do you invest $3 million to $300 million? How do you manage $20 million to $3 billion of assets?
Quick Links
2021 Data Release
2020 List of Private Banks in Hong Kong
2020 List of Private Banks in Singapore
2020 Top 10 Largest Family Office
2020 Top 10 Largest Multi-Family Offices
2020 Report: Hong Kong Private Banks & Asset Mgmt - $4.49 Trillion
2020 Report: Singapore Asset Mgmt - $3.48 Trillion AUM
For Investors | Professionals | Executives
Latest data, reports, insights, news, events & programs Everyday at 2 pm Direct to your inbox Save 2 to 8 hours per week. Organised for success
Register Below
For CEOs, Heads, Senior Management, Market Heads, Desk Heads, Financial Professionals, Investment Managers, Asset Managers, Fund Managers, Hedge Funds, Boutique Funds, Analysts, Advisors, Wealth Managers, Private Bankers, Family Offices, Investment Bankers, Private Equity, Institutional Investors, Professional Investors
Get Ahead in 60 Seconds. Join 10,000 +
Save 2 to 8 hours weekly. Organised for Success.
Sign Up / Register
Web links may be disabled on mobile for security. Please click on desktop.



---
Caproasia Users
Manage $20 million to $3 billion of assets
Invest $3 million to $300 million
Advise institutions, billionaires, UHNWs & HNWs
Caproasia Platforms | 10,000 Investors & Advisors
Monthly Roundtable & Networking
Family Office Programs
The 2023 Investment Day
28th March 2023 - Hong Kong
4th April 2023 - Singapore
April 2023 - Virtual
6th June 2023 - Hong Kong
13th June 2023 - Singapore
Sept 2023 - Hong Kong
Oct 2023 - Singapore
Oct 2023 - Hong Kong
Visit: The Investment Day | Register: Click here
Caproasia Summits
Contact Us
For Enquiries, Membership
[email protected]
,
[email protected]
For Listing, Subscription
[email protected]
,
[email protected]
For Press Release, send to:
[email protected]
For Events & Webinars
[email protected]
For Media Kit, Advertising, Sponsorships, Partnerships
[email protected]
For Research, Data, Surveys, Reports
[email protected]
For General Enquiries
[email protected]
---
Caproasia | Driving the future of Asia a financial information technology co. since 2014
---