---
JP Morgan: 12 Hours a Day for 2.5 Years and 10000 Hours to be a Wealth Manager
2nd August 2021 | Hong Kong
How long does it take to be a wealth manager?  It takes 10,000 hours to master any subject, which is 12 hours a day and 6 days a week for 2.5 years, JP Morgan Asset and Wealth Management CEO Mary E. Erdoes shared when asked what kind of people does she hire and what kind of training are provided to be a wealth manager in an interview on Bloomberg Wealth with David Rubenstein, who is the co-founder of leading private equity firm Carlyle Group.  "If someone works 8 hours a day and 5 days a week, it will take approximately 5 years to master any subject.  On Wall Street Street, its 12 hours a day and 6 days a week that cuts down to 2.5 years."  (12 hours x 6 days x 52 weeks = 9,360 hours; 8 hours x 5 days x 52 weeks = 10,400 hours)
" JP Morgan: 12 Hours a Day for 2.5 Years and 10000 Hours to be a Wealth Manager "
- Article continues below - Web links may be disabled on mobile for security. Please click on desktop.
Junior Bankers Need to Work 12 Hour Days, JP Morgan
 Mary Erdoes
Mary Callahan Erdoes, J.P. Morgan Asset & Wealth Management CEO, says new bankers need to work 12-hour days, six days a week, to master their jobs.
On the episode of "Bloomberg Wealth with David Rubenstein." The interview was recorded on 7th June 2021.
Career:
Goldman Sachs, 15 Hour Work Days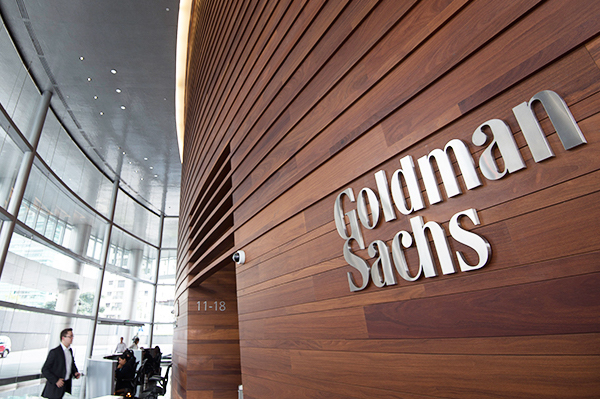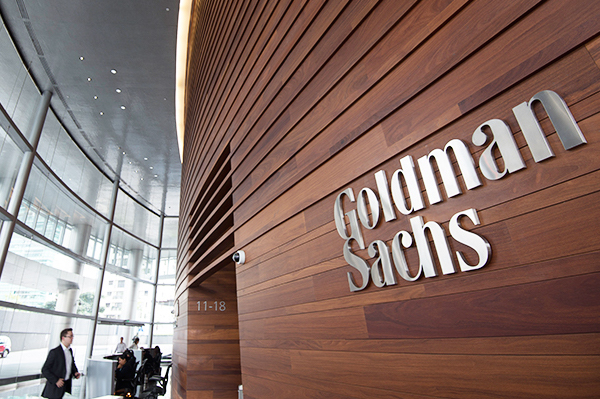 In March 2021, a leaked Goldman Sachs Investment Banking survey of a group of 1st year analysts went viral worldwide, making major headlines and on social media platforms, with the analysts providing feedback of working 15 hours a day (105 hours work week), 5 hours sleep a day and sleeping at 3 am.
The leaked survey of the confidential internal survey from the world's leading investment bank also included quotes such as "inhumane" and "abuse" – causing the leaked survey to be making major headlines and going viral on social media platforms.  The survey also included feedback on how Goldman Sachs can also improved the working condition for 1st year analysts.  Internal surveys are highly confidential.   Read More: Leaked Survey of Goldman Sachs Analysts Working 15 Hours a Day
Related:
Career:
Quick Links
2021 Data Release
2020 List of Private Banks in Hong Kong
2020 List of Private Banks in Singapore
2020 Top 10 Largest Family Office
2020 Top 10 Largest Multi-Family Offices
2020 Report: Hong Kong Private Banks & Asset Mgmt - $4.49 Trillion
2020 Report: Singapore Asset Mgmt - $3.48 Trillion AUM
For Investors | Professionals | Executives
Latest data, reports, insights, news, events & programs Everyday at 2 pm Direct to your inbox Save 2 to 8 hours per week. Organised for success
Register Below
---
Caproasia Users
Manage $20 million to $3 billion of assets
Invest $3 million to $300 million
Advise institutions, billionaires, UHNWs & HNWs
Caproasia Platforms | 10,000 Investors & Advisors
Monthly Roundtable & Networking
Family Office Programs
The 2023 Investment Day
28th March 2023 - Hong Kong
4th April 2023 - Singapore
April 2023 - Virtual
Sept 2023 - Hong Kong
Oct 2023 - Singapore
Oct 2023 - Hong Kong
Visit: The Investment Day | Register: Click here
Caproasia Summits
Contact Us
For Enquiries, Membership mail@caproasia.com, angel@caproasia.com For Listing, Subscription mail@caproasia.com, claire@caproasia.com For Press Release, send to: press@caproasia.com For Events & Webinars events@caproasia.com For Media Kit, Advertising, Sponsorships, Partnerships angel@caproasia.com For Research, Data, Surveys, Reports research@caproasia.com For General Enquiries mail@caproasia.com
---
Make Better Business & Investment Decisions
For CEOs, Heads, Senior Management, Market Heads, Desk Heads, Financial Professionals, Investment Managers, Asset Managers, Fund Managers, Hedge Funds, Boutique Funds, Analysts, Advisors, Wealth Managers, Private Bankers, Family Offices, Investment Bankers, Private Equity, Institutional Investors, Professional Investors
Get Ahead in 60 Seconds. Join 10,000 +
Save 2 to 8 hours weekly. Organised for Success.
Sign Up / Register
Caproasia | Driving the future of Asia a financial information technology co. since 2014
Web links may be disabled on mobile for security. Please click on desktop.



---