Caproasia.com | The leading source of data, research, information & resource for investment managers, professional investors, UHNW & HNW investors, and advisors to institutions, billionaires, UHNWs & HNWs. Covering capital markets, investments and private wealth in Asia. How do you invest $3 million to $300 million? How do you manage $20 million to $3 billion of assets? Caproasia -
Learn more
This site is for accredited investors, professional investors, investment managers and financial professionals only. You should have assets around $3 million to $300 million or managing $20 million to $3 billion.


---
IPCC Report: Impact of 1.5°C Increase on Global Warming & Climate Change
12th August 2021 | Hong Kong
The Intergovernmental Panel on Climate Change (IPCC) with 195 member nations has released a report on the impact of 1.5°C increase on global warming and climate change.  Since the 19th century (From year of 1801), temperate has already increased by 1.1°C and an increase of 2°C (dangerous redline) would have catastrophic consequences.  A 1.5°C increase in temperature will see stronger and more frequent heatwaves, extreme rainfall, melting glaciers, rise in sea-levels, more frequent and severe flooding, prolonged droughts, wildfire, and resulting in scarcity of food & drinking water.  The IPCC report recommends actions to immediately reduce greenhouse gas emissions and to achieve net-zero global carbon emissions by 2050.  View: IPCC Report
" IPCC Report: Impact of 1.5°C Increase on Global Warming & Climate Change "
The Intergovernmental Panel on Climate Change (IPCC)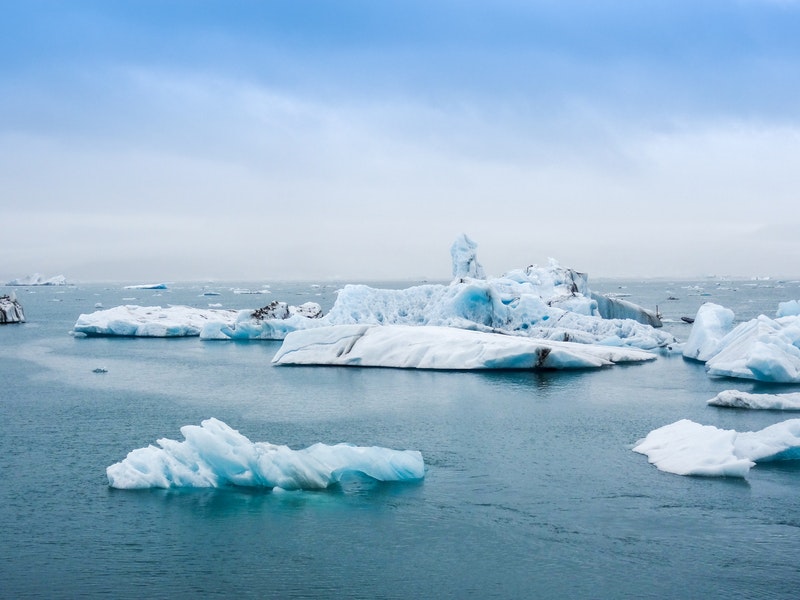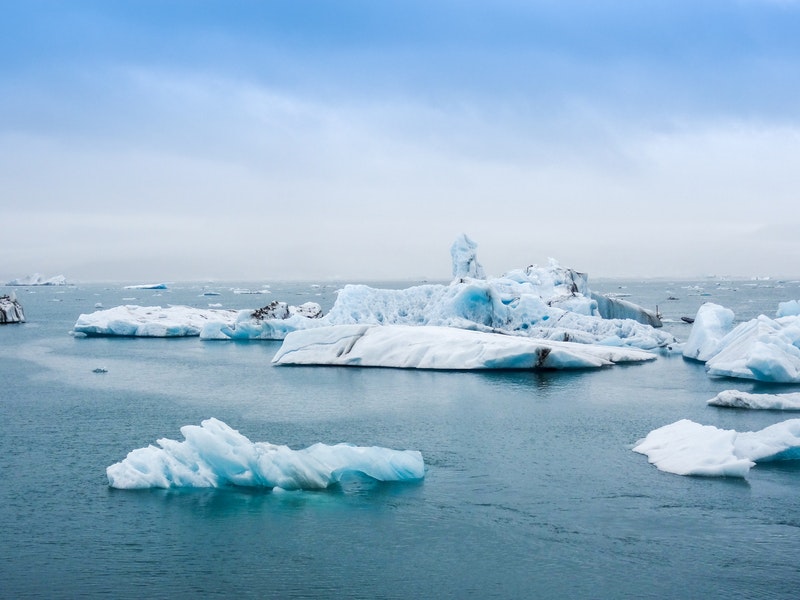 The Intergovernmental Panel on Climate Change (IPCC) is the United Nations body for assessing the science related to climate change.  The IPCC was created to provide policymakers with regular scientific assessments on climate change, its implications and potential future risks, as well as to put forward adaptation and mitigation options.  
Through its assessments, the IPCC determines the state of knowledge on climate change. It identifies where there is agreement in the scientific community on topics related to climate change, and where further research is needed. The reports are drafted and reviewed in several stages, thus guaranteeing objectivity and transparency.  The IPCC does not conduct its own research. IPCC reports are neutral, policy-relevant but not policy-prescriptive.  The assessment reports are a key input into the international negotiations to tackle climate change. Created by the United Nations Environment Programme (UN Environment) and the World Meteorological Organization (WMO) in 1988, the IPCC has 195 Member countries.
About IPCC Report: Global Warming of 1.5 ºC
An IPCC special report on the impacts of global warming of 1.5 °C above pre-industrial levels and related global greenhouse gas emission pathways, in the context of strengthening the global response to the threat of climate change, sustainable development, and efforts to eradicate poverty. View: IPCC Report
Related:
---
---
For CEOs, Heads, Senior Management, Market Heads, Desk Heads, Financial Professionals, Investment Managers, Asset Managers, Fund Managers, Hedge Funds, Boutique Funds, Analysts, Advisors, Wealth Managers, Private Bankers, Family Offices, Investment Bankers, Private Equity, Institutional Investors, Professional Investors
Get Ahead in 60 Seconds. Join 10,000 +
Save 2 to 8 hours weekly. Organised for Success.
Subscribe / Sign Up / Contact Us
Caproasia | Driving the future of Asia a financial information technology co. since 2014
Web links may be disabled on mobile for security. Please click on desktop.






---