Caproasia.com | The leading source of data, research, information & resource for financial professionals, institutional investors, professional investors and private investors (UHNWs, & HNWs). Covering capital markets, investments and private wealth in Asia. How do you invest $3 million to $300 million? How do you manage $20 million to $3 billion of assets? This site is for accredited investors, professional investors, investment managers and financial professionals only. You should have assets around $3 million to $300 million or managing $20 million to $3 billion.
---
New Generation of Top 3 Richest in Singapore: Li Xiting, Eduardo Saverin, Forrest Li
3rd September 2021 | Singapore
Singapore, the leading financial centre in Asia alongside Hong Kong and home to billionaires and UHNWs, has a new generation of top 3 richest people in Singapore with Li Xiting ($23 billion), Eduardo Saverin ($20.5 billion) and Forrest Li ($20 billion) representing the top 3 richest in Singapore. For almost 2 decades from 1990 to 2010, the richest in Singapore are the late Ng Teng Fong family (Robert & Philip Ng), Kwek Leng Beng family (City Development), Wee Cho Yaw family (UOB Group), Khoo family (Goodwood Group) and Goh Cheng Liang family (Nippon Paint). The new richest man in Singapore is now Li Xiting, who is the founder of Mindray Bio-Medical Electronics with $23 billion personal fortune. The 2nd richest in Singapore is Facebook co-founder Eduardo Saverin with $20.5 billion and the 3rd richest is founder of Sea & Garena Forrest Li with $20 billion, who move to 3rd spot from 4th spot, just weeks ago with an estimated $15.9 billion fortune. Founder of Wuthelam Goh Cheng Liang (Nippon Paint) $18.6 billion drops to 4th richest in Singapore. Another new generation of the richest in Singapore is 5th spot hotpot Haidilao founders Zhang Yong & Shi Ping with $16 billion.
" New Generation of the Top 3 Richest in Singapore: Li Xiting, Eduardo Saverin, Forrest Li "
Richest in Singapore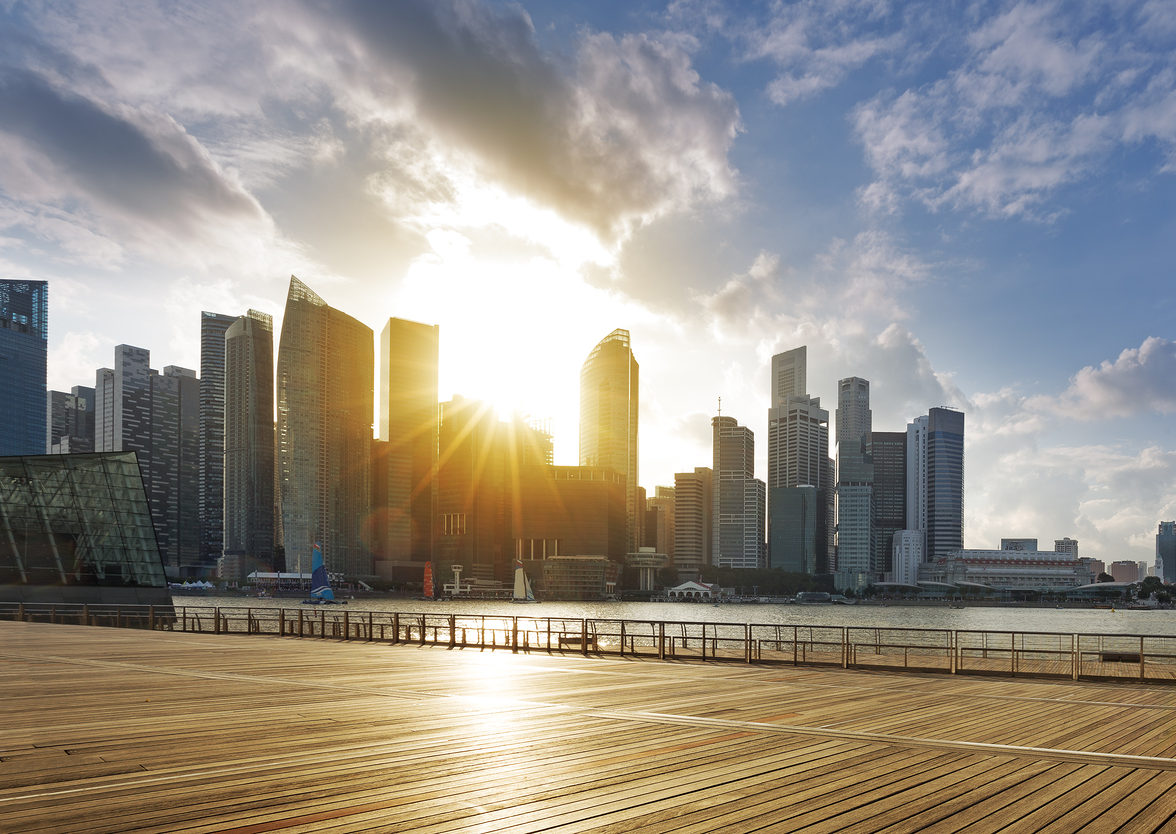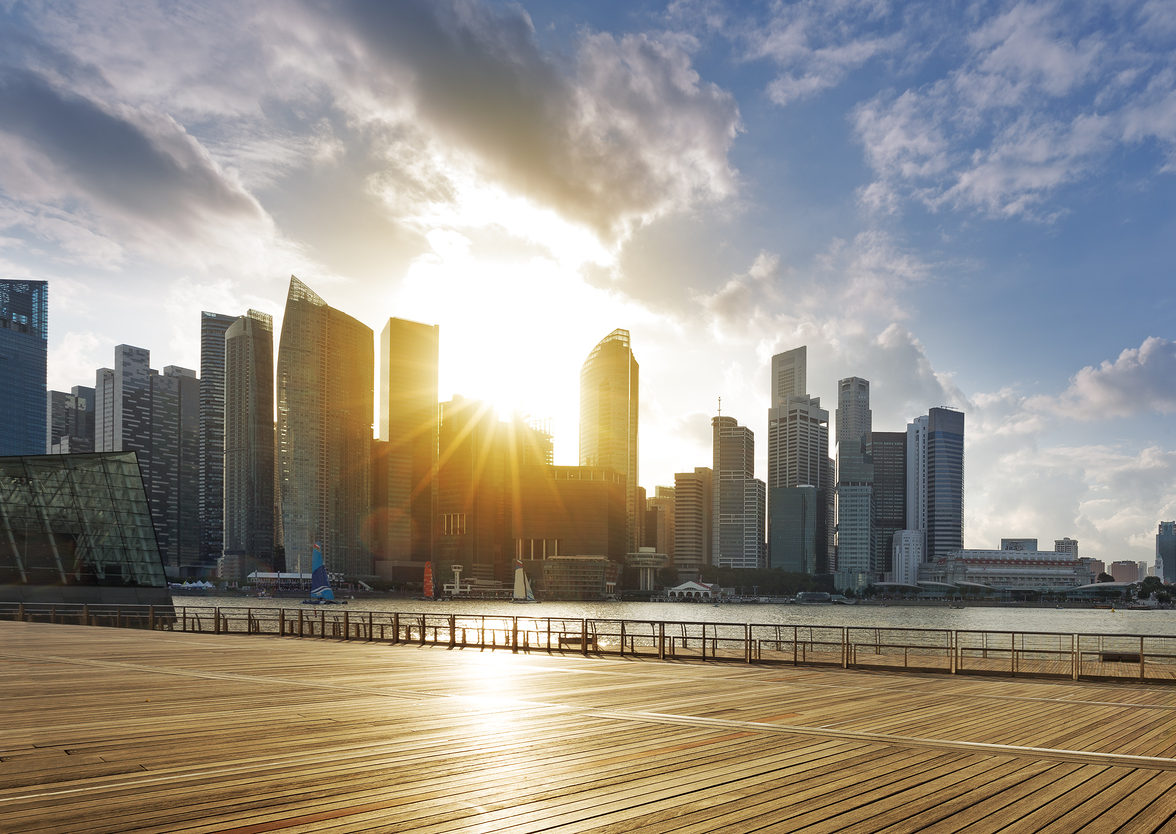 There is growing interest in producing rich lists, tracking the wealth of the wealthiest which are hard to track due to private holdings and personal investments. Data released often have a huge deviation as wealth changes quickly due to drastic changes in stock prices such as China Edutech Gaotu founder who lost $14 billion of personal fortune in a few months, which was a trading target of $120 billion Archegos family office and severely impacted by China crackdown on education firms to switch to non-profit entities.
In the 2021 Forbes Rich List for Singapore, there are a total of 42 billionaires in Singapore. The combined wealth of the top 50 Singaporeans is estimated at a total of $208 billion, representing 55% of Singapore's GDP ($372 billion). (GDP ~ Gross Domestic Product)
Top 10 Richest in Singapore:
Li Xiting ~ $23 billion (Medical, Mindray Bio-Medical Electronics)
Eduardo Saverin ~ $20.5 billion (Technology, Facebook & B Capital)
Forrest Li ~ $20 billion (Technology & Gaming, Sea & Garena)
Goh Cheng Liang ~ $18.6 billion (Paint, Wuthelam & Nippon Paint)
Zhang Yong & Shu Ping ~ $16 billion (Food, Haidilao)

Robert & Philip Ng ~ $14.2 billion (Real Estate, Far East & Sino Group
Gang Ye ~ $10.3 billion (Technology & Gaming, Sea & Garena)
Kwek Leng Beng ~ $8.5 billion (Real Estate, City Development)
Wee Cho Yaw ~ $6.8 billion (Banking, UOB Group)
Khoo Family ~ $6.5 billion (Investment Holding, Goodwood Group & Standard Chartered ~ Previous holding)
Billionaires:
Data Release
Caproasia Platforms:
Caproasia Events & Coverage:
---
Caproasia.com | The leading financial website for financial professionals, professional investors and HNW investors. Covering capital markets, investments and private wealth in Asia. How do you invest $3 million to $300 million? How do you manage $20 million to $3 billion of assets? Quicklinks: Caproasia Access | TFC | Caproasia | Jobs
Join 14,000+ leading financial professionals and professional investors in Asia. Stay ahead of your peers & competition. For press release, email to press@caproasia.com For editorial, media kit, listing on TFC, events, seminars or research & data services, email to mail@caproasia.com
---