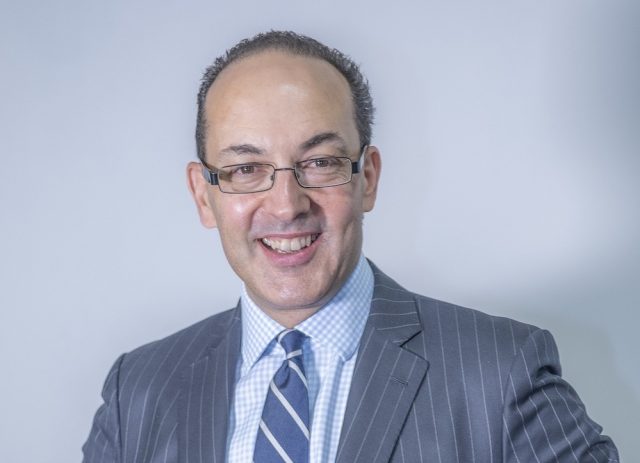 Caproasia.com | The leading source of data, research, information & resource for financial professionals, institutional investors, professional investors and private investors (UHNWs, & HNWs). Covering capital markets, investments and private wealth in Asia. How do you invest $3 million to $300 million? How do you manage $20 million to $3 billion of assets? This site is for accredited investors, professional investors, investment managers and financial professionals only. You should have assets around $3 million to $300 million or managing $20 million to $3 billion.
---
$21 Billion Multi-Family Office Alvarium Investments Hires Peter Golovsky as Head of Family Office Service APAC
1st October 2021 | Hong Kong
Alvarium Investments, a leading multi-family office managing more than $21 billion assets, has hired Peter Golovsky as Head of Family Office Service Asia-Pacific. Peter Golovsky who was previously the Head of Private Wealth Asia at IQ-EQ, has more than 25 years of experience in the industry including 10 years in a leading family office based in Hong Kong, 10 years in private banking, was the Global Head of Fiduciary Services and also Head of Asia in an International Accounting & Fiduciary Services Firm. Peter Golovsky will support Alvarium's platform across Asia-Pacific and provide holistic family office services to Asian families, entrepreneurs, and family offices.
" $21 Billion Multi-Family Office Alvarium Investments Hires Peter Golovsky as Head of Family Office Service APAC "
Alvarium Investments in Asia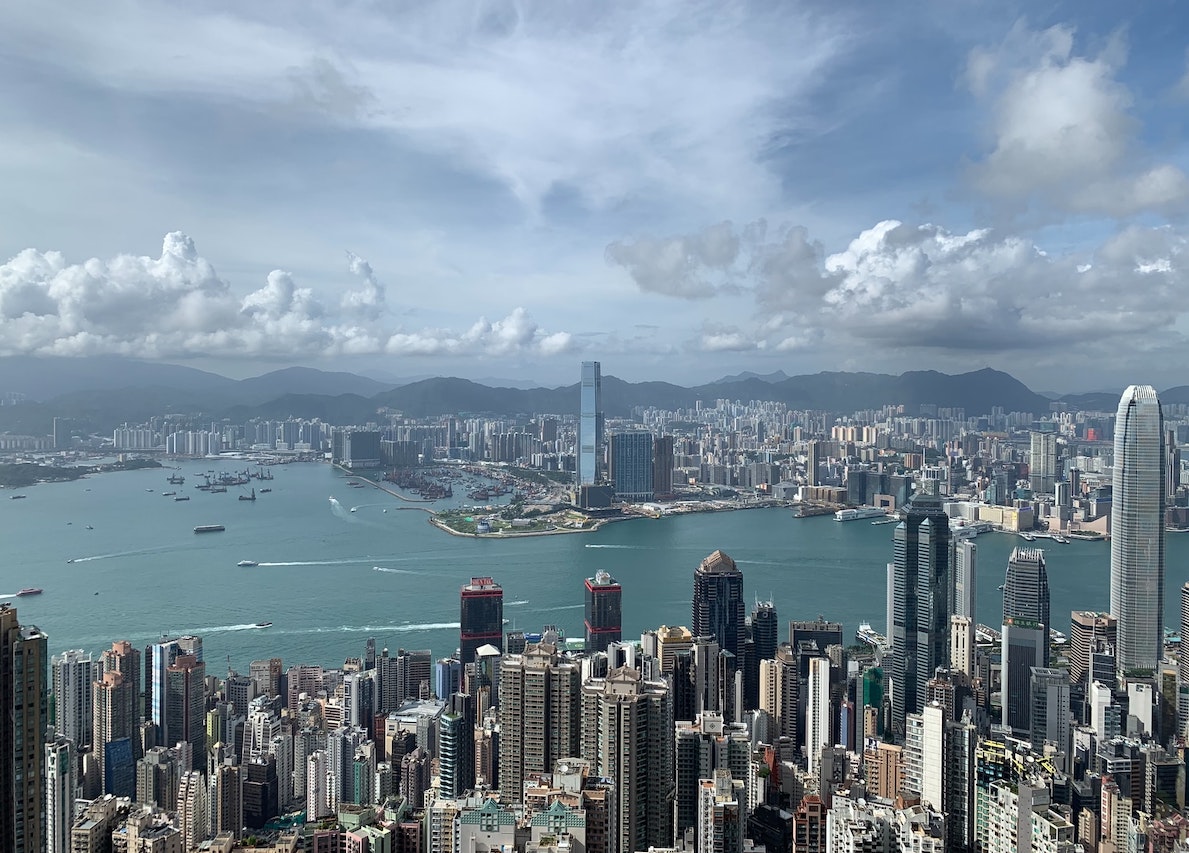 Alvarium Investments has been in Asia for more than 10 years, with offices in Singapore, Hong Kong and New Zealand, advising $21 billion in assets on behalf of multi-generational families, entrepreneurs and institutional clients. One of Alvarium Investments key priority in Asia-Pacific is family office structures and leveraging the Alvarium platform for its global network of advisors and its access with of proprietary real asset deal flow.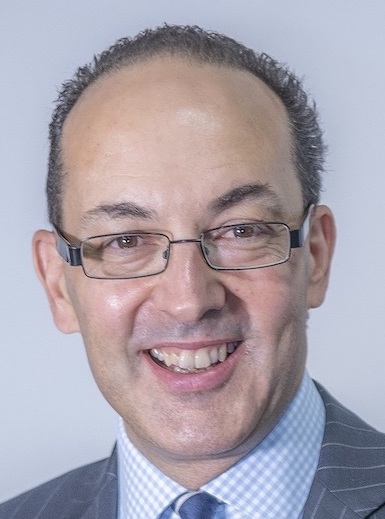 Peter Golovsky, Alvarium Investments Managing Director & Head of Family Office Services for Asia-Pacific:
"Alvarium has been through a period of exceptional global growth and I am thrilled to have the opportunity to accelerate this across Asia Pacific at a time of increased wealth creation across the region.
I'm excited to tap into the group's integrated investment advisory, merchant banking and co- investment capabilities as Asian families increasingly seek more sophisticated and integrated solutions to meet their requirements. I look forward to supporting the expansion of the group both in Singapore and Australia."
Alvarium Investments CEO Alexander de Meyer:
"We are delighted to welcome Peter to the Alvarium family. He is a well-respected and trusted advisor in the family office world and has experience building and growing wealth businesses. I have no doubt that he will bring energy and opportunities to our colleagues in Asia-Pacific as they look to work with the next generation of entrepreneurs in the region."
Alvarium Investments and Tiedemann Group Merger to Form $54 Billion MFO
In September 2021, Tiedemann Group and Alvarium Investments announced a SPAC merger with Cartesian Growth Corporation to form Alvarium Tiedemann Holdings, creating a $54 billion Multi-Family Office and Global Investment Firm headquartered in New York. With the merger, Alvarium Tiedemann will become a leading independent, global wealth and asset manager providing entrepreneurs, multi-generational families, institutions and emerging next-generation leaders with fiduciary capabilities as well as alternative investment strategies and strategic advisory services. The combined equity value of Alvarium Tiedemann will be $1.4 billion with the transaction expected to close in Q1 2022 and traded on Nasdaq.
Related:
About Alvarium
Alvarium is an independent investment advisory firm and global multi-family office providing tailored solutions for families, foundations and institutions across the Americas, Europe and Asia-Pacific. Alvarium also offers direct and co-investment opportunities from specialist managers focusing on alternatives, real assets, and companies in the innovation economy. Alvarium has over 220 employees and 28 Partners in 14 locations, advising on circa $21bn of assets across four service lines — investment advisory, co-investments, merchant banking and family office services.
Data Release
Caproasia Platforms:
Caproasia Events & Coverage:
---
Caproasia.com | The leading financial website for financial professionals, professional investors and HNW investors. Covering capital markets, investments and private wealth in Asia. How do you invest $3 million to $300 million? How do you manage $20 million to $3 billion of assets? Quicklinks: Caproasia Access | TFC | Caproasia | Jobs
Join 14,000+ leading financial professionals and professional investors in Asia. Stay ahead of your peers & competition. For press release, email to press@caproasia.com For editorial, media kit, listing on TFC, events, seminars or research & data services, email to mail@caproasia.com
---