---
IMF Lowers 2021 GDP Growth Forecast to 5.9%, 2022 at 4.9%
15th October 2021 | Hong Kong
The International Monetary Fund (IMF) has lowered the global growth projection for 2021 to 5.9% from 6%, and 2022 growth forecast at 4.9%. Gita Gopinath, Economic Counsellor and Director of the Research Department at the International Monetary Fund in the briefing, highlighted risks to economic prospects have increased and policy trade-offs have become more complex in the ongoing Covid-19 pandemic, adding "One of the major risks remains that there could be new variants of the virus that could further slow back the recovery. We're seeing major supply disruptions around the world that are also feeding inflationary pressures."
" IMF Lowers 2021 GDP Growth Forecast to 5.9%, 2022 at 4.9% "
Gita Gopinath, Economic Counsellor and Director of the Research Department at the International Monetary Fund: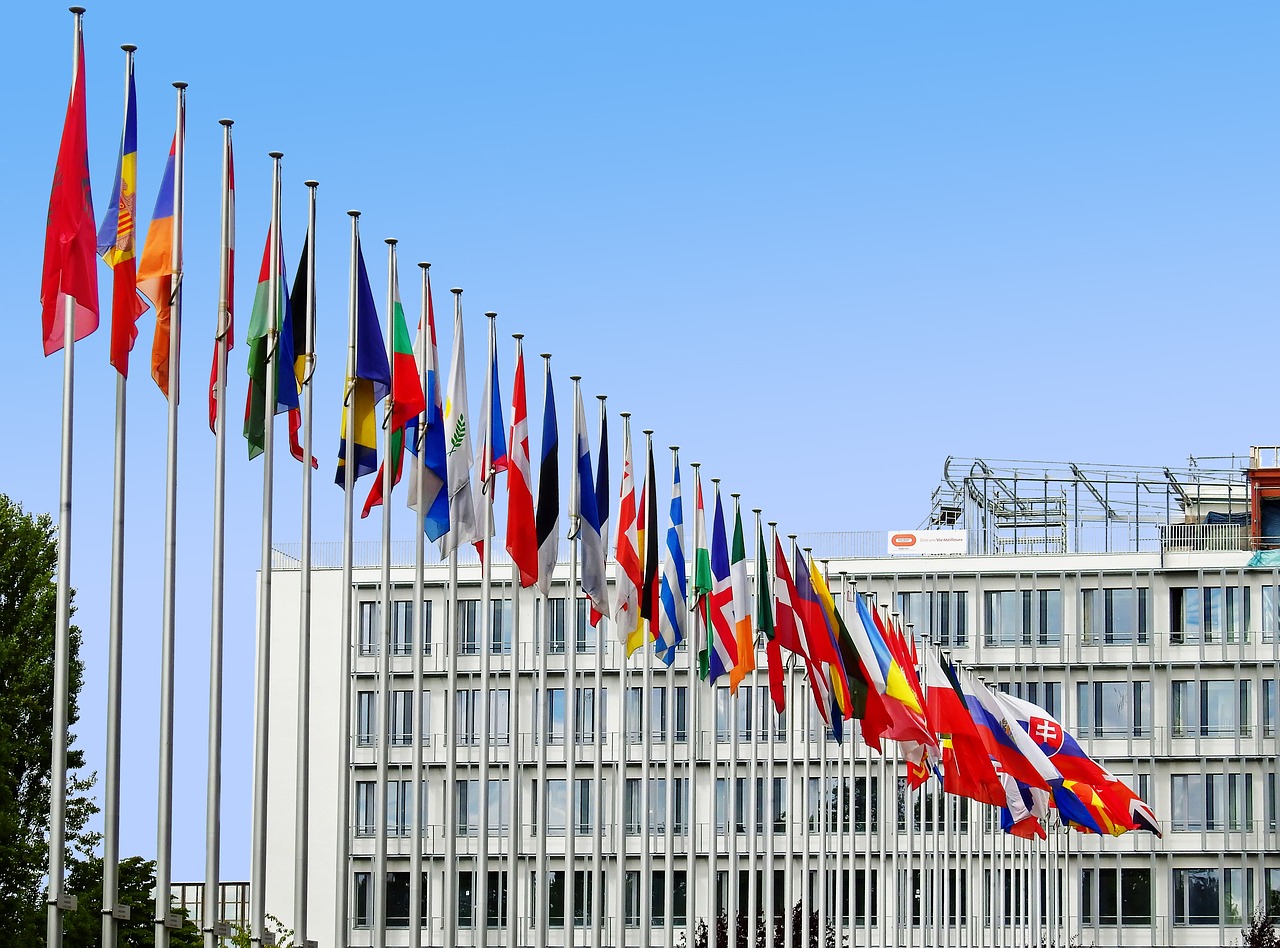 "The global recovery continues, but momentum has weakened, hobbled by the pandemic. We have a slight downward revision for global growth for this year to 5.9 percent for next year, our projection remains unchanged at 4.9 percent. The divergences in growth prospects across countries, however, persist and remains a major concern.
One of the major risks remains that there could be new variants of the virus that could further slow back the recovery. We're seeing major supply disruptions around the world that are also feeding inflationary pressures, which are quite high and financial risk taking also is increasing, which poses an additional risk to the outlook.
The foremost priority is to vaccinate the world. Much greater multilateral action is needed to vaccinate at least 40 percent of the population in every country by the end of this year and 70 percent by the middle of next year. We also need much greater action to address climate change. Individual countries will need to tailor their fiscal and monetary policy to the country's specific conditions, to the health conditions in their country, to their economic conditions, while also maintaining the credibility of their fiscal and monetary frameworks"
Related:



---
For CEOs, Heads, Senior Management, Market Heads, Desk Heads, Financial Professionals, Investment Managers, Asset Managers, Fund Managers, Hedge Funds, Boutique Funds, Analysts, Advisors, Wealth Managers, Private Bankers, Family Offices, Investment Bankers, Private Equity, Institutional Investors, Professional Investors
Get Ahead in 60 Seconds. Join 10,000 +
Sign Up / Contact Us
Caproasia | Driving the future of Asia a financial information technology co. since 2014
Web links may be disabled on mobile for security. Please click on desktop.






---
Caproasia.com
| The leading financial website for investment managers, professional investors, UHNW & HNW investors and advisors to institutions, billionaires, UHNWs & HNWs.
Covering capital markets, investments and private wealth in Asia. How do you invest $3 million to $300 million? How do you manage $20 million to $3 billion of assets?
Caproasia
is a financial information technology co. founded in 2014. We have 4 businesses in Media, Information, Services and Technology. We created 3 solutions: Membership, Events & Platforms to drive investment decisions in Asia through information, services, technology & people, that impact economies, societies & people. Our Mission: Driving the future of Asia For 2022 Investment Day: mail@caproasia.com For Family Office, Professional Investor, HNW Investor Events: mail@caproasia.com For Membership, Events, Networking, Roundtable, Summits: mail@caproasia.com For Investment Relations Network: mail@caproasia.com For Platforms, Media Kit, Advertising, Campaigns, Partnerships: angel@caproasia.com For press release: press@caproasia.com For all other enquiries: mail@caproasia.com
2022 Upcoming Events
Join Events in Hong Kong & Singapore. Investments, Alternatives, Private MarketsHedge Funds, Private Equity, Private Wealth, Family Office & more. View:
2022 Upcoming Events
| Register
here
Join as Delegate, Speaker, Moderator, Host, Sponsor & Partner Contact: events@caproasia.com or mail@caproasia.com
---
Caproasia Users
Manage $20 million to $3 billion of assets
Invest $3 million to $300 million
Advise institutions, billionaires, UHNWs & HNWs
Learn More | Caproasia Users
Caproasia Platforms | Join 10,000 Investors & Advisors
Monthly Networking & Roundtables:
Membership | Join a Powerful Network:
Family Office Programs:
Caproasia Summits:
Special Coverage