Caproasia.com | The leading source of data, research, information & resource for financial professionals, institutional investors, professional investors and private investors (UHNWs, & HNWs). Covering capital markets, investments and private wealth in Asia. How do you invest $3 million to $300 million? How do you manage $20 million to $3 billion of assets? This site is for accredited investors, professional investors, investment managers and financial professionals only. You should have assets around $3 million to $300 million or managing $20 million to $3 billion.
---
Federal Reserve: Weak Practices in Banks with Exposure to $120 Billion Archegos Family Office
26th November 2021 | Hong Kong
The United States Federal Reserve (Fed) has released information on weak practices in banks with exposure to $120 billion Archegos family office, which operates like a hedge fund and causing $10 billion of trading losses to the world's largest banks including Credit Suisse, UBS, Nomura, MUFJ and Morgan Stanley. According to the United States Federal Reserve Supervision and Regulatory Report, the collapse of Archegos family office had revealed weaknesses in margin practices and counter-party risk management at some firms. In the report, no banks were named but the Federal Reserve will be providing direct feedback to the financial institutions that would cause vulnerability in the financial system.
" Weak Practices in Banks with Exposure to $120 Billion Archegos Family Office "
Archegos Family Office – $120 Billion Exposure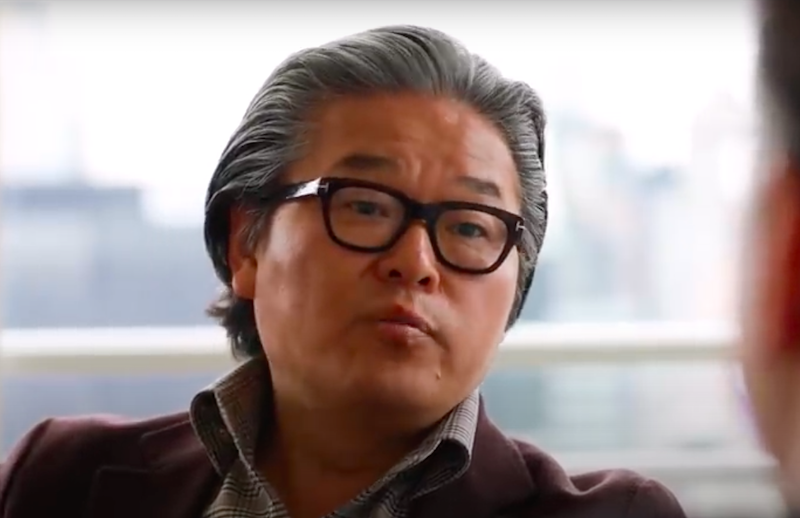 Credit Suisse which suffered a loss of $5.5 billion, had released a full investigative report, detailing the relationship, built-up to losses and revenue from Archegos Family Office. Archegos Family Office, Korean-American Bill Hwang family office which operates like a hedge fund, had total exposure of $120 billion in March 2021, causing $10 billion of trading losses to the world's largest banks including Credit Suisse, UBS, Nomura, MUFJ and Morgan Stanley. Read More: Credit Suisse Report: Archegos Family Office Had $120 Billion Total Exposure
Related:
Data Release
Caproasia Platforms:
Caproasia Events & Coverage:
---
Caproasia.com | The leading financial website for financial professionals, professional investors and HNW investors. Covering capital markets, investments and private wealth in Asia. How do you invest $3 million to $300 million? How do you manage $20 million to $3 billion of assets? Quicklinks: Caproasia Access | TFC | Caproasia | Jobs
Join 14,000+ leading financial professionals and professional investors in Asia. Stay ahead of your peers & competition. For press release, email to press@caproasia.com For editorial, media kit, listing on TFC, events, seminars or research & data services, email to mail@caproasia.com
---