Caproasia.com | The leading source of data, research, information & resource for financial professionals, institutional investors, professional investors and private investors (UHNWs, & HNWs). Covering capital markets, investments and private wealth in Asia. How do you invest $3 million to $300 million? How do you manage $20 million to $3 billion of assets? This site is for accredited investors, professional investors, investment managers and financial professionals only. You should have assets around $3 million to $300 million or managing $20 million to $3 billion.
---
Deutsche Bank CIO Outlook 2022: No Quick Fixes
17th December 2021 | Hong Kong
Deutsche Bank has released the Chief Investment Officer Outlook 2022 titled "No Quick Fixes." Annual economic growth rates are likely to stay strong in 2022 but evolving policy responses to inflation and other long-term impacts of the pandemic will keep the economic and investment environment fluid. Christian Nolting, who is the Chief Investment Officer of Deutsche Bank's Private Bank commented:"Change will make for an environment where complacency around any 'baseline' scenarios should be avoided … The pandemic has already shown us that full and quick fixes to complex problems are rare." The CIO Outlook 2022 identifies 10 themes expected to run throughout 2022. See below for 10 themes or view here.
" Deutsche Bank CIO Outlook 2022: No Quick Fixes "
Deutsche Bank CIO Outlook 2022: 10 Themes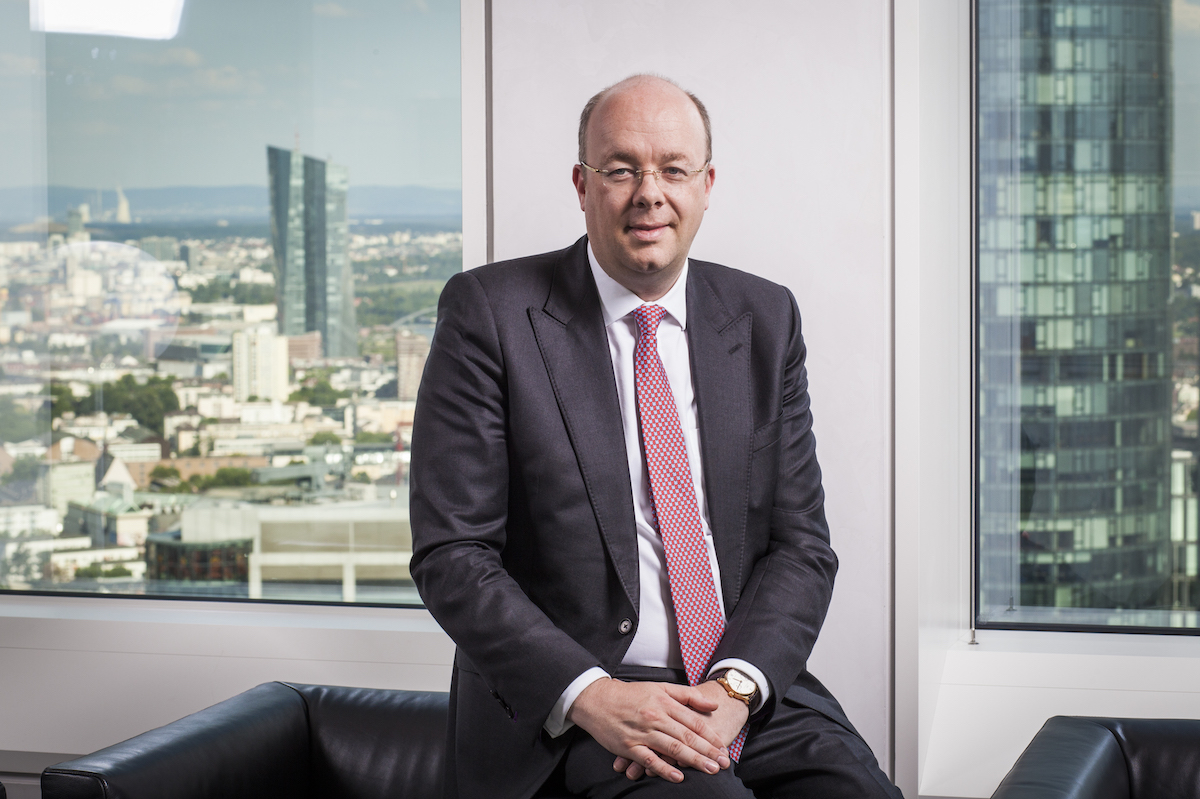 The Macro Themes
Politics: sharing pains looks at resource competition
Economy: running hot considers policy stimulus implications
Asia: the eye of the tiger predicts continued regional dynamism after a difficult year
Inflation: the rhino in the room analyses future price threats
Monetary policy: twilight fears gauges likely central bank responses.
Themes for asset classes
Fixed income: shifting sands highlights bond market risks
Equities: real(istic) returns argues for modest further equity index gains
Commodities: green growth
Real estate: still building identify conflicting forces in these asset classes
FX: macro matters pinpoints changing currency drivers in 2022
Data Release
Caproasia Platforms:
Caproasia Events & Coverage:
---
Caproasia.com | The leading financial website for financial professionals, professional investors and HNW investors. Covering capital markets, investments and private wealth in Asia. How do you invest $3 million to $300 million? How do you manage $20 million to $3 billion of assets? Quicklinks: Caproasia Access | TFC | Caproasia | Jobs
Join 14,000+ leading financial professionals and professional investors in Asia. Stay ahead of your peers & competition. For press release, email to press@caproasia.com For editorial, media kit, listing on TFC, events, seminars or research & data services, email to mail@caproasia.com
---