---
Singapore Central Bank MAS to Introduce Due Diligence for Corporate Finance Advisers for IPO & M&A Activities
17th December 2021 | Singapore
Singapore Central Bank Monetary Authority of Singapore (MAS) has published a consultation paper to raise the standards of conduct of corporate finance (CF) advisers by introducing requirements for conducting due diligence for work such as IPOs and M&As to improve the quality of disclosures from entities seeking to raise funds from the public, thus allowing investors to make informed decisions on investments.  The consultation paper is available on MAS' website . MAS invites interested parties to submit their comments on the proposals here by 15 February 2022.  (IPO ~ Initial Public Offering, M&A ~ Mergers & Acquisitions) 
" Singapore Central Bank MAS to Introduce Due Diligence for Corporate Finance Advisers for IPO & M&A Activities "
- Article continues below - Web links may be disabled on mobile for security. Please click on desktop.
Corporate Advisers refer to holders of a capital markets services (CMS) licence and banks, merchant banks and finance companies exempt from holding a CMS licence to undertake the regulated activity of advising on corporate finance.
Corporate Finance (CF) Advisers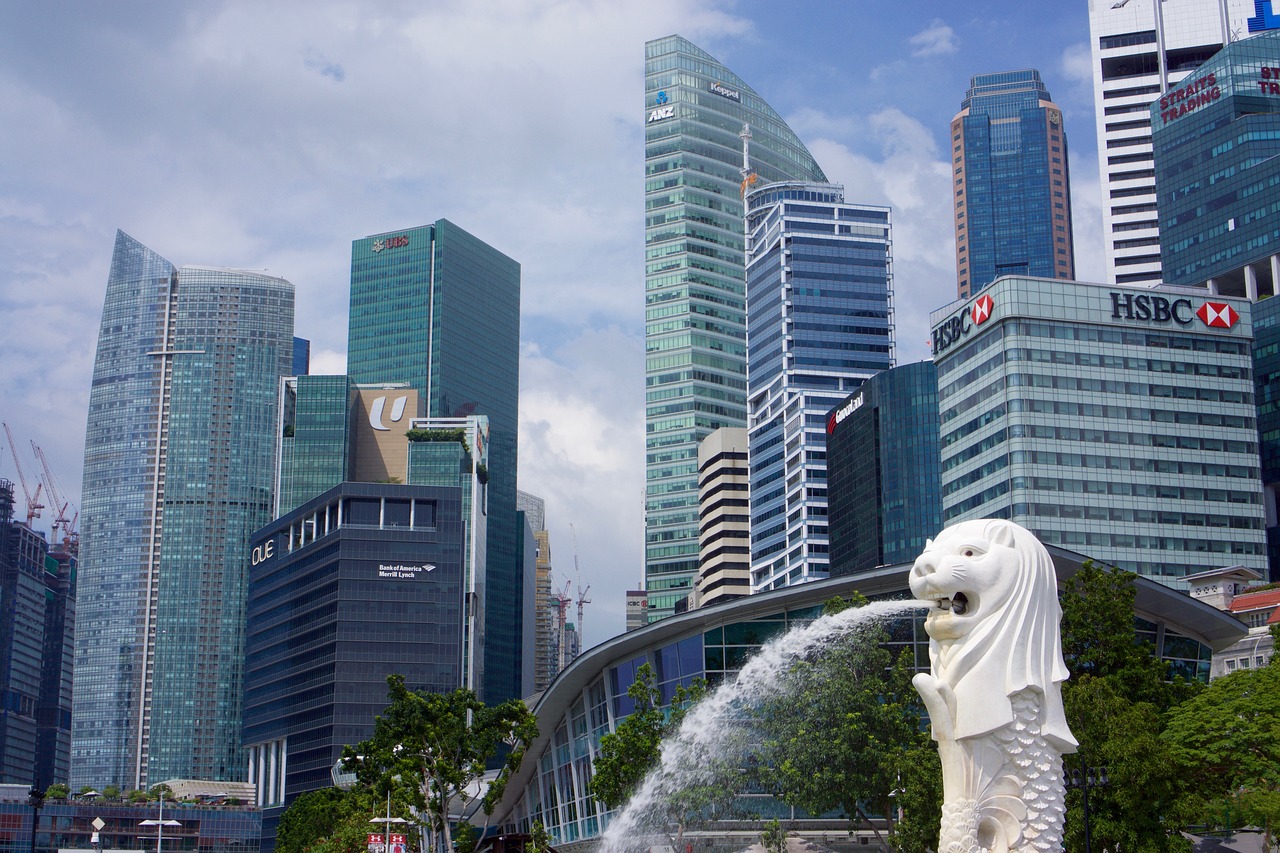 Corporate Finance (CF) advisers are currently required to have effective internal controls to address the risks associated with their activities and mitigate conflicts of interests that may arise from these activities. The proposed requirements set out the minimum standards which CF advisers should adhere to when conducting due diligence on CF transactions. Under the proposal, CF advisers will be required to:
Exercise reasonable judgement in determining the scope of the due diligence work to be performed on a CF transaction;
Assess the veracity of information obtained in the course of their due diligence;
In relation to their role as issue managers of initial public offerings (IPOs), satisfy additional requirements such as assessing the suitability of listing the applicant and conducting an independent review of the due diligence performed by the team responsible for advising on a specific IPO. This is to better safeguard the interests of retail investors.
The consultation paper is available on MAS' website . MAS invites interested parties to submit their comments on the proposals here by 15 February 2022.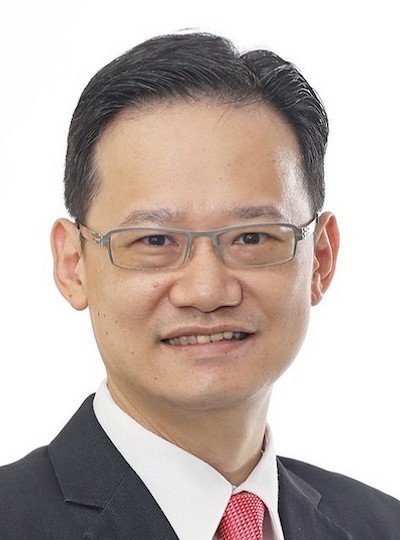 Mr Lim Tuang Lee, Assistant Managing Director (Capital Markets), MAS:
"Corporate finance advisers play an important gatekeeping role in safeguarding the integrity of our capital markets.
The proposed requirements are consistent with best practices in major jurisdictions and seek to strengthen investor confidence in our capital markets."
Background
CF advisers play an important role in the capital markets by providing advice to entities which intend to raise funds or are involved in takeover and merger transactions. In particular, issue managers ("IMs")1 which advise on initial public offerings and other public issuances serve as gatekeepers of quality in the capital markets. They are responsible for conducting due diligence on the issuer and providing guidance to the issuer to ensure disclosures are accurate and complete in all material aspects. In a disclosure-based regime, investors rely on these disclosures as a key source of information to make their investment decisions. 
CF advisers are subject to general conduct requirements under the Securities and Futures (Licensing and Conduct of Business) Regulations, such as ensuring effective controls and segregation of duties to mitigate potential conflicts of interests that may arise from their operations, and maintaining records to explain the steps taken to monitor compliance with the policies and procedures relevant to their business. IMs advising issuers on public offers are also subject to the prospectus liability provision under section 253 of the Securities and Futures Act. 
Related:
Quick Links
2021 Data Release
2020 List of Private Banks in Hong Kong
2020 List of Private Banks in Singapore
2020 Top 10 Largest Family Office
2020 Top 10 Largest Multi-Family Offices
2020 Report: Hong Kong Private Banks & Asset Mgmt - $4.49 Trillion
2020 Report: Singapore Asset Mgmt - $3.48 Trillion AUM
For Investors | Professionals | Executives
Latest data, reports, insights, news, events & programs Everyday at 2 pm Direct to your inbox Save 2 to 8 hours per week. Organised for success
Register Below
---
Caproasia Users
Manage $20 million to $3 billion of assets
Invest $3 million to $300 million
Advise institutions, billionaires, UHNWs & HNWs
Caproasia Platforms | 10,000 Investors & Advisors
Monthly Roundtable & Networking
Family Office Programs
The 2023 Investment Day
28th March 2023 - Hong Kong
4th April 2023 - Singapore
April 2023 - Virtual
Sept 2023 - Hong Kong
Oct 2023 - Singapore
Oct 2023 - Hong Kong
Visit: The Investment Day | Register: Click here
Caproasia Summits
Contact Us
For Enquiries, Membership mail@caproasia.com, angel@caproasia.com For Listing, Subscription mail@caproasia.com, claire@caproasia.com For Press Release, send to: press@caproasia.com For Events & Webinars events@caproasia.com For Media Kit, Advertising, Sponsorships, Partnerships angel@caproasia.com For Research, Data, Surveys, Reports research@caproasia.com For General Enquiries mail@caproasia.com
---
Make Better Business & Investment Decisions
For CEOs, Heads, Senior Management, Market Heads, Desk Heads, Financial Professionals, Investment Managers, Asset Managers, Fund Managers, Hedge Funds, Boutique Funds, Analysts, Advisors, Wealth Managers, Private Bankers, Family Offices, Investment Bankers, Private Equity, Institutional Investors, Professional Investors
Get Ahead in 60 Seconds. Join 10,000 +
Save 2 to 8 hours weekly. Organised for Success.
Sign Up / Register
Caproasia | Driving the future of Asia a financial information technology co. since 2014
Web links may be disabled on mobile for security. Please click on desktop.



---