---
UK Ends Tier 1 Investor Visas Program for Rich Foreign Investors, Invests £2 Million to £10 Million to Gain Permanent Residency
19th February 2022 | Hong Kong
The United Kingdom (UK) Home Secretary has announced the end of UK "Golden Visa Program" (Tier 1 Investor Visas) for foreign investors with at least £2 million investments with immediate effect.  The Tier 1 Investor Visas was introduced in 2008 to attract investors outside of European Union to invest in the United Kingdom.  The Tier 1 Investor Visas allowed applicants and family members with at least £2 million investments to apply for permanent residency in UK within 5 years, and 3 years for £5 million investments and 2 years for £10 million investments.  The UK government says the "Golden Visa Program" had "failed to deliver for the UK people and gave opportunities for corrupt elites to access the UK."  United Kingdom Home Secretary Priti Sushil Patel:" I have zero tolerance for abuse of our immigration system. Under my new plan for Immigration, I want to ensure the British people have confidence in the system, including stopping corrupt elites who threaten our national security and push dirty money around our cities. Closing this route is just the start of our renewed crackdown on fraud and illicit finance. We will be publishing a fraud action plan, while the forthcoming Economic Crime Bill will crackdown on people abusing our financial institutions and better protect the taxpayer."  On the UK website displays: "You can no longer apply for a new Tier 1 (Investor) visa."
" UK Ends Tier 1 Investor Visas Program for Rich Foreign Investors "
Ads & Announcements
The 2023 Investment Day | HK & SG
-
Visit & Register here
Where do you invest $250k, $1 million, $10 million, $100 million or $1 billion? Can you generate IRR of 10% / 15% / 20% or more? Private Equity, Hedge Funds, Boutique Funds, Private Markets & more. Taking place on 28th March 2023 in Hong Kong, 4th April 2023 in Singapore, and Virtual Investment Day in April 2023.




United Kingdom Government on Tier 1 Investor Visas Program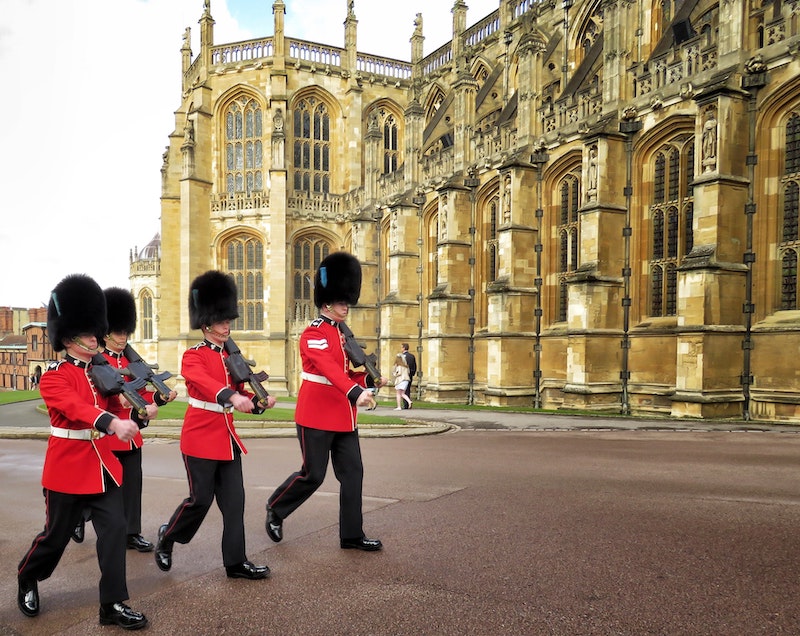 The UK government says the "Golden Visa Program" had "failed to deliver for the UK people and gave opportunities for corrupt elites to access the UK."  United Kingdom Home Secretary Priti Sushil Patel:" I have zero tolerance for abuse of our immigration system. Under my new plan for Immigration, I want to ensure the British people have confidence in the system, including stopping corrupt elites who threaten our national security and push dirty money around our cities. Closing this route is just the start of our renewed crackdown on fraud and illicit finance. We will be publishing a fraud action plan, while the forthcoming Economic Crime Bill will crackdown on people abusing our financial institutions and better protect the taxpayer."  
On the UK website displays: "You can no longer apply for a new Tier 1 (Investor) visa."
---
---
For CEOs, Heads, Senior Management, Market Heads, Desk Heads, Financial Professionals, Investment Managers, Asset Managers, Fund Managers, Hedge Funds, Boutique Funds, Analysts, Advisors, Wealth Managers, Private Bankers, Family Offices, Investment Bankers, Private Equity, Institutional Investors, Professional Investors
Get Ahead in 60 Seconds. Join 10,000 +
Save 2 to 8 hours weekly. Organised for Success.
Subscribe / Sign Up / Contact Us
Caproasia | Driving the future of Asia a financial information technology co. since 2014
Web links may be disabled on mobile for security. Please click on desktop.




---