---
BNY Mellon Wealth Management 2022 Report: How Family Offices Are Responding to Rapid Economic & Social Change
BNY Mellon Wealth Management has released a family office report on "How Family Offices Are Responding to Rapid Economic & Social Change."  Only 3 in 10 family offices currently facilitate private banking services and family office most often uses Capital markets (brokerage services, mutual funds), cash management and credit & lending services.  Succession planning is viewed as important by large family offices (over 20 employees) and most agreed that it is critical new non-family executives share the same values of the family members.  In the report, 73% of family offices are involved in philanthropy, and only 1 in 4 family offices are aware of the proposed Family Office Regulation Act of 2021, which if enacted would require family offices with more than $750M in AUM to register with the United States Security Exchange Commission (SEC) as "exempt reporting advisors."   200 online surveys were conducted by BNY Mellon Wealth Management (The Harris Poll) with 56 single family offices and 144 multi-family offices with at least $150 million in assets in Oct / Nov 2021.  50% of participants are from United States with the rest of UK, Canada, Switzerland, Luxembourg, Germany, Italy, Brazil, South Africa and in Asia-Pacific, Hong Kong, Singapore, India & Australia.  The respondents are responsible for strategic investment and direction for portfolio investments.  View: Report
" Only 3 in 10 family offices currently facilitate private banking services "
BNY Mellon Foreword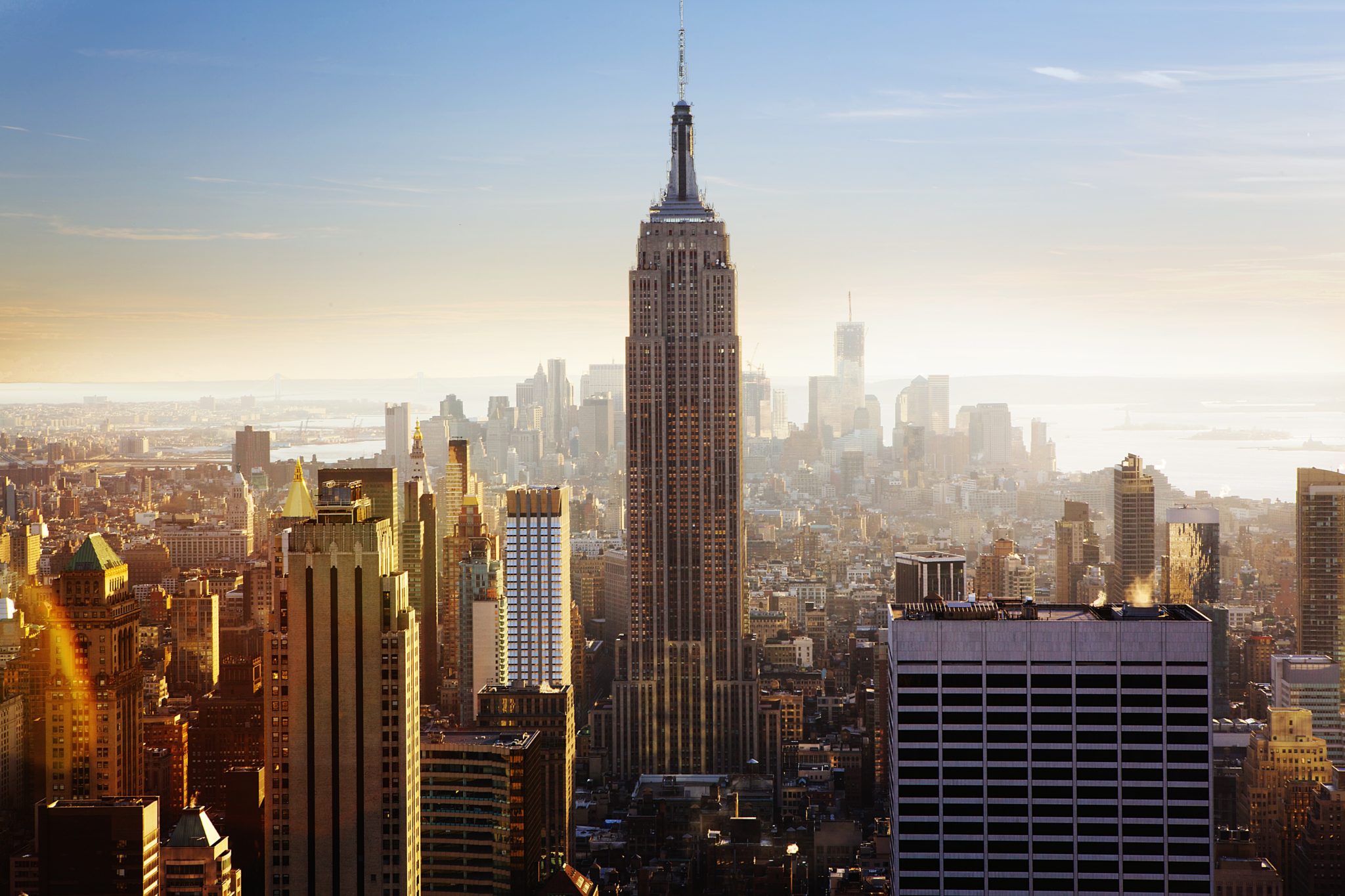 Over the past few years, the world has experienced a public health crisis, social tensions, technological disruptions and economic turbulence unseen in decades. As a trusted partner and advisor to family offices, we wanted to know how this select group was adapting to these massive and rapid interruptions across the globe. Do they foresee opportunities or challenges for the families that they serve? 
- Article continues below -
Our first family office survey aims to answer these questions by providing insights that can help the global family office community chart its course in a fluid social and economic landscape. We explore this evolving terrain through the lenses of family office philanthropy, succession planning, cryptocurrencies, private banking, and taxation and regulation. 
Drawing on our breadth and depth of institutional capabilities, innovative technology and 50 years of family office expertise, BNY Mellon Global Family Office helps our clients meet the complex needs of the multi-generational families they serve. Our world-class investment management and custody solutions, sophisticated estate planning and fiduciary support, customized wealth planning and top- tier private banking have advanced the family office industry across geographies and generations. BNY Mellon's unwavering commitment to serving today's modern family office has led us to partner with The Harris Poll to produce this report. 
In this research, we showcase the perspectives of 200 family office decision makers across all major geographic regions. Our goal is to provide you with insightful and advantageous takeaways and serve as a resource for your own family office. 
Sincerely, 
Vincent Hayes 
Head of Global Family Office BNY Mellon Wealth Management 
This survey was a collaborative effort between BNY Mellon Wealth Management and the Harris Poll. BNY Mellon Wealth Management conceived the design of the survey instrument while Harris recruited participants and executed the survey. Both firms contributed to writing and distilling of insights. The insights and findings contained in this report are based upon the responses of the 200 family office participants surveyed. They do not necessarily reflect the view of BNY Mellon. 
BNY Mellon is the corporate brand of The Bank of New York Mellon Corporation and may be used to reference the corporation as a whole and/or its various subsidiaries generally. This material does not constitute a recommendation by BNY Mellon of any kind. The information herein is not intended to provide tax, legal, investment, accounting, financial or other professional advice on any matter, and should not be used or relied upon as such. The views, insights and positioning statements expressed within this material are those of the 200 Family Office decision makers and not necessarily those of BNY Mellon. BNY Mellon assumes no direct or consequential liability for any errors in or reliance upon this material. 
Managing $20 million to $3 billion. Investing $3 million to $300 million.
For Investment Managers, Hedge Funds, Boutique Funds, Private Equity, Venture Capital, Professional Investors, Family Offices, Private Bankers & Advisors, sign up today. Subscribe to Caproasia and receive the latest news, data, insights & reports, events & programs daily at 2 pm.
Join Events & Find Services
Join Investments, Private Wealth, Family Office events in Hong Kong, Singapore, Asia-wide. Find hard-to-find $3 million to $300 million financial & investment services at The Financial Centre | TFC. Find financial, investment, private wealth, family office, real estate, luxury investments, citizenship, law firms & more.  List hard-to-find financial & private wealth services. Have a product launch? Promote a product or service? List your service at The Financial Centre | TFC. Join interviews & editorial and be featured on Caproasia.com or join Investments, Private Wealth, Family Office events. Contact us at
[email protected]
or
[email protected]
Caproasia.com
| The leading source of data, research, information & resource for financial professionals, investment managers, professional investors, family offices & advisors to institutions, billionaires, UHNWs & HNWs. Covering capital markets, investments and private wealth in Asia. How do you invest $3 million to $300 million? How do you manage $20 million to $3 billion of assets?
Quick Links
2021 Data Release
2020 List of Private Banks in Hong Kong
2020 List of Private Banks in Singapore
2020 Top 10 Largest Family Office
2020 Top 10 Largest Multi-Family Offices
2020 Report: Hong Kong Private Banks & Asset Mgmt - $4.49 Trillion
2020 Report: Singapore Asset Mgmt - $3.48 Trillion AUM
For Investors | Professionals | Executives
Latest data, reports, insights, news, events & programs Everyday at 2 pm Direct to your inbox Save 2 to 8 hours per week. Organised for success
Register Below
For CEOs, Heads, Senior Management, Market Heads, Desk Heads, Financial Professionals, Investment Managers, Asset Managers, Fund Managers, Hedge Funds, Boutique Funds, Analysts, Advisors, Wealth Managers, Private Bankers, Family Offices, Investment Bankers, Private Equity, Institutional Investors, Professional Investors
Get Ahead in 60 Seconds. Join 10,000 +
Save 2 to 8 hours weekly. Organised for Success.
Sign Up / Register
Web links may be disabled on mobile for security. Please click on desktop.



---
Caproasia Users
Manage $20 million to $3 billion of assets
Invest $3 million to $300 million
Advise institutions, billionaires, UHNWs & HNWs
Caproasia Platforms | 10,000 Investors & Advisors
Monthly Roundtable & Networking
Family Office Programs
The 2023 Investment Day
28th March 2023 - Hong Kong
4th April 2023 - Singapore
April 2023 - Virtual
6th June 2023 - Hong Kong
13th June 2023 - Singapore
Sept 2023 - Hong Kong
Oct 2023 - Singapore
Oct 2023 - Hong Kong
Visit: The Investment Day | Register: Click here
Caproasia Summits
Contact Us
For Enquiries, Membership
[email protected]
,
[email protected]
For Listing, Subscription
[email protected]
,
[email protected]
For Press Release, send to:
[email protected]
For Events & Webinars
[email protected]
For Media Kit, Advertising, Sponsorships, Partnerships
[email protected]
For Research, Data, Surveys, Reports
[email protected]
For General Enquiries
[email protected]
---
Caproasia | Driving the future of Asia a financial information technology co. since 2014
---