---
Billion Dollar E-Commerce & Fashion Startup Zilingo CEO Suspended with Investigations into Company Accounting Practices, Temasek & Sequoia Board Members Resign
15th April 2022 | Singapore
Billion dollar e-commerce & fashion startup Zilingo CEO Ankiti Bose has been suspended following investigations into the company's accounting practices.  Board members of Zilingo Temasek Xu Wei Yang, Sequoia Shailendra Singh and Burda Principal Investments Albert Shyy have been reported to resign as board members.  Zilingo has not filed financial statements since 2019, and has been raising $150 million to $200 million through investment bank, Goldman Sachs.  Zilingo CEO Ankiti Bose has hired Senior Counsel Abraham Vergis of Providence Law Asia to dispute the possible wrongdoings, and that her suspension is due to her complaints about harassment. 
" Billion Dollar E-Commerce & Fashion Startup Zilingo CEO Suspended with Investigations into Company Accounting Practices, Temasek & Sequoia Board Members Resign "
Ads & Announcements
The 2023 Investment Day | HK & SG
-
Visit & Register here
Where do you invest $250k, $1 million, $10 million, $100 million or $1 billion? Can you generate IRR of 10% / 15% / 20% or more? Private Equity, Hedge Funds, Boutique Funds, Private Markets & more. Taking place on 28th March 2023 in Hong Kong, 4th April 2023 in Singapore, and Virtual Investment Day in April 2023.




Zilingo founded in 2015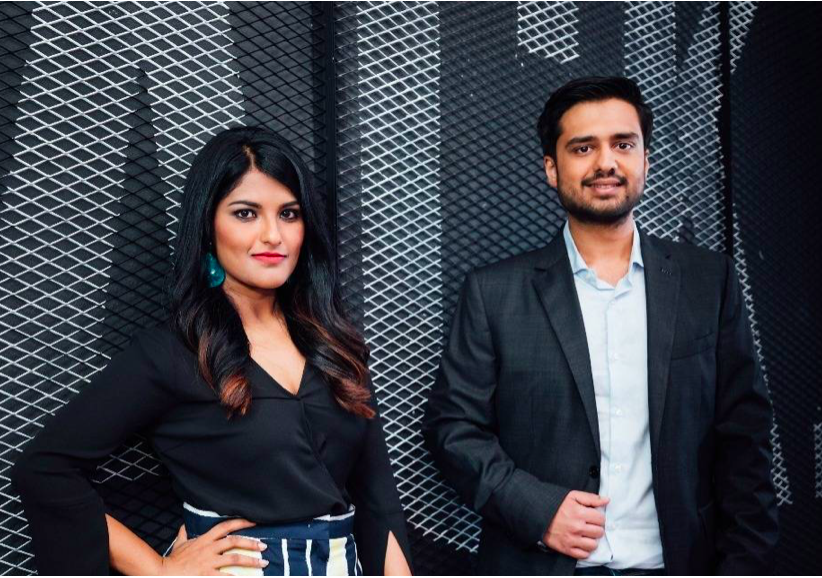 Zilingo was founded in 2015 by CEO Ankiti Bose and Chief Technology & Product Officer Dhruv Kapoor in Singapore to help small businesses across South Asia & South-east Asia sell their goods online.
Zilingo is a B2B technology platform that powers the global apparel supply chain with innovative solutions for production, sourcing and trade. Over the years, it has evolved into an end-to-end enabler that gives raw material suppliers, fabric mills, manufacturers, wholesalers, distributors, brands and retailers access to commerce, software and services that optimize processes at scale, create cost efficiencies and support sustainable growth. Today, our sales volume exceeds $1 billion annually.
---
---
For CEOs, Heads, Senior Management, Market Heads, Desk Heads, Financial Professionals, Investment Managers, Asset Managers, Fund Managers, Hedge Funds, Boutique Funds, Analysts, Advisors, Wealth Managers, Private Bankers, Family Offices, Investment Bankers, Private Equity, Institutional Investors, Professional Investors
Get Ahead in 60 Seconds. Join 10,000 +
Save 2 to 8 hours weekly. Organised for Success.
Subscribe / Sign Up / Contact Us
Caproasia | Driving the future of Asia a financial information technology co. since 2014
Web links may be disabled on mobile for security. Please click on desktop.




---