---
Tax Haven Jersey Royal Court Freezes $7 Billion of Russian Billionaire Roman Abramovich Assets
15th April 2022 | Hong Kong
The Royal Court of popular tax haven Jersey has frozen around $7 billion of Russian Billionaire Roman Abramovich assets on 12th April 2022, who has been sanctioned by the European Union and the United Kingdom for close relations to Russia President Vladimir Putin. Russian Billionaire Roman Abramovich has an estimated net worth of $14 billion. Another tax haven Cayman Islands authorities had also announced freezing $7 billion to $8 billion of assets linked to Russian individuals & companies.
" Tax Haven Jersey Royal Court Freezes $7 Billion of Russian Billionaire Roman Abramovich Assets "
---
Web links may be disabled on mobile for security. Please click on desktop.


---
Jersey, Offshore Financial Centre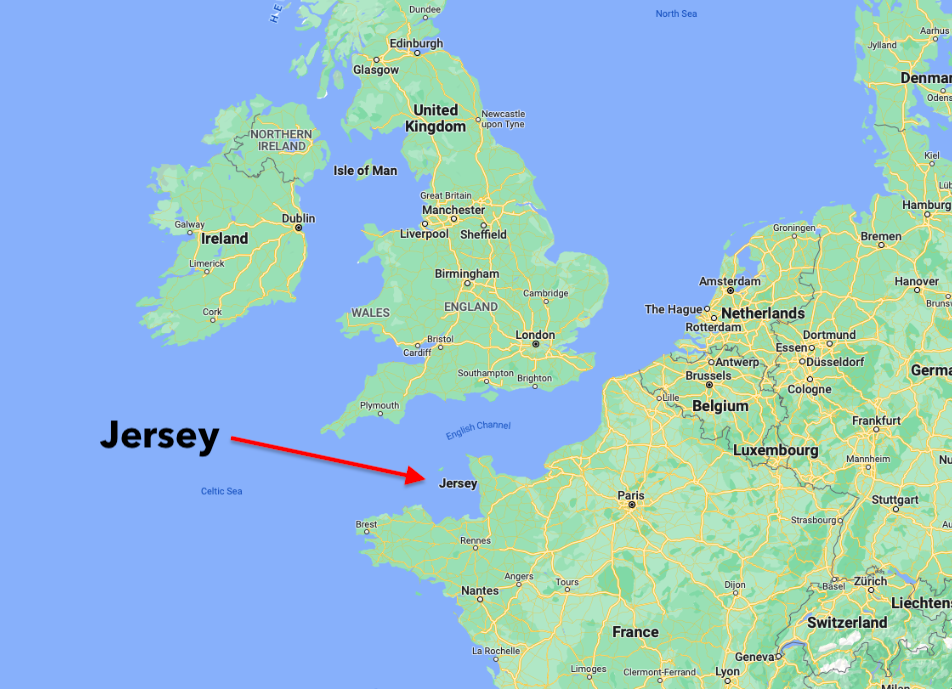 Jersey, an offshore financial centre, is a self-governing Crown Dependency with its own fiscal and legal system, and is defended & internationally represented by the UK government. Jersey, Guernsey and the Isle of Man are part of the British Isles. There is no capital gains or inheritance tax, with taxes on income, goods and service.
The standard rate of corporate income tax is 0% with exceptions for financial service companies (10% tax rate), utility companies (20% tax rate) and large corporate retailers (varies depending on the profits, maximum 20%). Company income from property or property development is also taxed at 20%. Any dividend or distribution from the company is taxable in the hands of the shareholder.
---
For CEOs, Heads, Senior Management, Market Heads, Desk Heads, Financial Professionals, Investment Managers, Asset Managers, Fund Managers, Hedge Funds, Boutique Funds, Analysts, Advisors, Wealth Managers, Private Bankers, Family Offices, Investment Bankers, Private Equity, Institutional Investors, Professional Investors
Sign Up / Contact Us
Caproasia | Get Ahead in 60 Seconds. Join 10,000 +
Caproasia | Driving the future of Asia
a financial information technology co. since 2014
Web links may be disabled on mobile for security. Please click on desktop.





---
Caproasia.com
| The leading financial website for investment managers, professional investors, UHNW & HNW investors and advisors to institutions, billionaires, UHNWs & HNWs.
Covering capital markets, investments and private wealth in Asia. How do you invest $3 million to $300 million? How do you manage $20 million to $3 billion of assets?
Caproasia
is a financial information technology co. founded in 2014. We have 4 businesses in Media, Information, Services and Technology. We created 3 solutions: Membership, Events & Platforms to drive investment decisions in Asia through information, services, technology & people, that impact economies, societies & people. Our Mission: Driving the future of Asia For 2022 Investment Day: mail@caproasia.com For Family Office, Professional Investor, HNW Investor Events: mail@caproasia.com For Membership, Events, Networking, Roundtable, Summits: mail@caproasia.com For Investment Relations Network: mail@caproasia.com For Platforms, Media Kit, Advertising, Campaigns, Partnerships: angel@caproasia.com For press release: press@caproasia.com For all other enquiries: mail@caproasia.com
---
Caproasia Users
Manage $20 million to $3 billion of assets
Invest $3 million to $300 million
Advise institutions, billionaires, UHNWs & HNWs
Learn More | Caproasia Users
Caproasia Platforms | Join 10,000 Investors & Advisors
Monthly Networking & Roundtables:
Membership | Join a Powerful Network:
Family Office Programs:
Caproasia Summits:
Special Coverage