---
Billionaire Jack Ma Ant Group Launches Digital Bank in Singapore, ANEXT Bank
10th June 2022 | Singapore
Billionaire Jack Ma Ant Group, which owns China's largest payment platform Alipay, has launched a new digital bank in Singapore (ANEXT Bank), receiving approval to from Monetary Authority of Singapore (MAS) to start business on 2nd of June 2022.  ANEXT Bank: " ANEXT Bank will offer digital financial services to local and regional micro, small and medium-sized enterprises (SMEs), especially those engaging in cross-border operations for growth and global expansion."  Toh Su Mei ANEXT Bank CEO: "Amid rapid acceleration in the digital economy, business models are changing and pivoting to become digital-first, if not adopting a hybrid model. Financial services have to evolve and be where SMEs are doing their businesses digitally. We are well positioned to live up to this vision, leveraging Ant Group's deep bench of technologies and know-how, along with our customer-obsessed local team dedicated to serving the SME community. Adopting an open and collaborative approach, we believe in joining hands with industry partners and the public sector to provide SMEs with financial services that are simpler, safer and more rewarding."  Monetary Authority of Singapore (MAS) Chief Fintech Officer Mr. Sopnendu Mohanty. Mr. Mohanty: "This marks yet another milestone in Singapore's digital bank development journey, a strategic effort to ensure the banking sector remains progressive, globally competitive and vibrant. Continuous innovation and new capabilities that digital banks are slated to bring will no doubt add more engines of growth to Singapore's financial sector. MAS expects the digital banks to thrive and synergise with our dynamic financial institutions and raise the bar in delivering quality financial services, and to uplift Singapore's financial sector to better support the growth of SMEs in Singapore, the region and in emerging markets."
" Billionaire Jack Ma Ant Group Launches Digital Bank in Singapore, ANEXT Bank "
Ads & Announcements
The 2023 Investment Day | HK & SG
-
Visit & Register here
Where do you invest $250k, $1 million, $10 million, $100 million or $1 billion? Can you generate IRR of 10% / 15% / 20% or more? Private Equity, Hedge Funds, Boutique Funds, Private Markets & more. Taking place on 28th March 2023 in Hong Kong, 4th April 2023 in Singapore, and Virtual Investment Day in April 2023.




About ANEXT Bank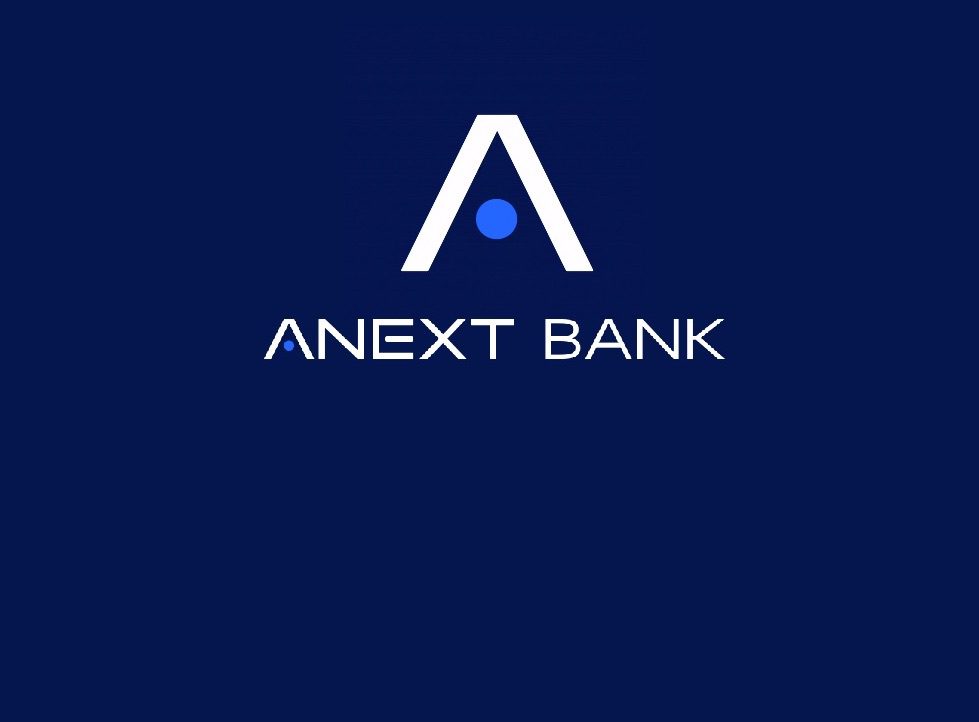 Incorporated in Singapore, ANEXT Bank is one of the two successful applicants to receive the digital wholesale banking licence issued by the Monetary Authority of Singapore and focuses on providing innovative and secure digital financial services to local and regional micro, small and medium enterprises (SMEs) to aid their growth and global expansion.  Through continuous technology-driven innovation, ANEXT Bank is dedicated to accelerating fintech development and financial inclusion in Singapore and the region. Adopting an open and collaborative approach, ANEXT Bank believes in joining hands with industry partners and public sector agencies to provide SMEs with financial services that are simpler, safer and more rewarding.  ANEXT Bank is a wholly-owned subsidiary of Ant Group. Ant Group strives to enable all consumers and small businesses to have equal access to financial and other services through technologies, such as blockchain, artificial intelligence, security, Internet of Things, and cloud computing.
For more information on ANEXT Bank, please visit www.ANEXT.com.sg.
---
---
For CEOs, Heads, Senior Management, Market Heads, Desk Heads, Financial Professionals, Investment Managers, Asset Managers, Fund Managers, Hedge Funds, Boutique Funds, Analysts, Advisors, Wealth Managers, Private Bankers, Family Offices, Investment Bankers, Private Equity, Institutional Investors, Professional Investors
Get Ahead in 60 Seconds. Join 10,000 +
Save 2 to 8 hours weekly. Organised for Success.
Subscribe / Sign Up / Contact Us
Caproasia | Driving the future of Asia a financial information technology co. since 2014
Web links may be disabled on mobile for security. Please click on desktop.




---