---
Former Credit Suisse Traders $3 Billion Crypto Fund Three Arrows Capital Ordered into Liquidation by BVI Court, Founded by Crypto Billionaire Zhu Su & Kyle Davies in 2012
1st July 2022 | Singapore
Former Credit Suisse traders $3 billion crypto fund Three Arrows Capital had been ordered into liquidation by a BVI Court (British Virgin Islands), after failing to meet creditors demand for payment including $665 million from Voyager Digital.  Three Arrows Capital is founded by 2 former Credit Suisse traders & crypto billionaire Zhu Su (Age 35) and Kyle Davies (Age 35) in 2012 in a kitchen table in their apartment.  The fund had over $3 billion worth of cryptocurrencies under management.  Teneo, one of the appointed liquidators of Three Arrows Capital, will manage the sale & liquidation of Three Arrows Capital remaining holdings (tokens, equity stakes in crypto start-ups).  Separately, the Singapore central bank Monetary Authority of Singapore (MAS) had reprimanded crypto hedge fund Three Arrows Capital for providing false information to MAS (failure to notify change of directorship & shareholders, misleading representation of offshore entity) and exceeding the S$250 million assets under management (AUM) threshold allowed for a registered fund management company (RFMC).  Three Arrows Capital had also failed to inform MAS within the required timeline of changes in the directorships and shareholdings of its directors, Mr Su Zhu and Mr Kyle Livingston Davies.  Three Arrows Capital had also provided misleading information to MAS that it had replaced and shifted the management of its fund to an unrelated offshore entity with effect from 1 September 2021.  This representation was misleading as Three Arrows Capital and the offshore entity shared a common shareholder, Mr Su Zhu. 
" Former Credit Suisse Traders $3 Billion Crypto Fund Three Arrows Capital Ordered into Liquidation by BVI Court "
Ads & Announcements
The 2023 Investment Day | HK & SG
-
Visit & Register here
Where do you invest $250k, $1 million, $10 million, $100 million or $1 billion? Can you generate IRR of 10% / 15% / 20% or more? Private Equity, Hedge Funds, Boutique Funds, Private Markets & more. Taking place on 28th March 2023 in Hong Kong, 4th April 2023 in Singapore, and Virtual Investment Day in April 2023.




Three Arrows Capital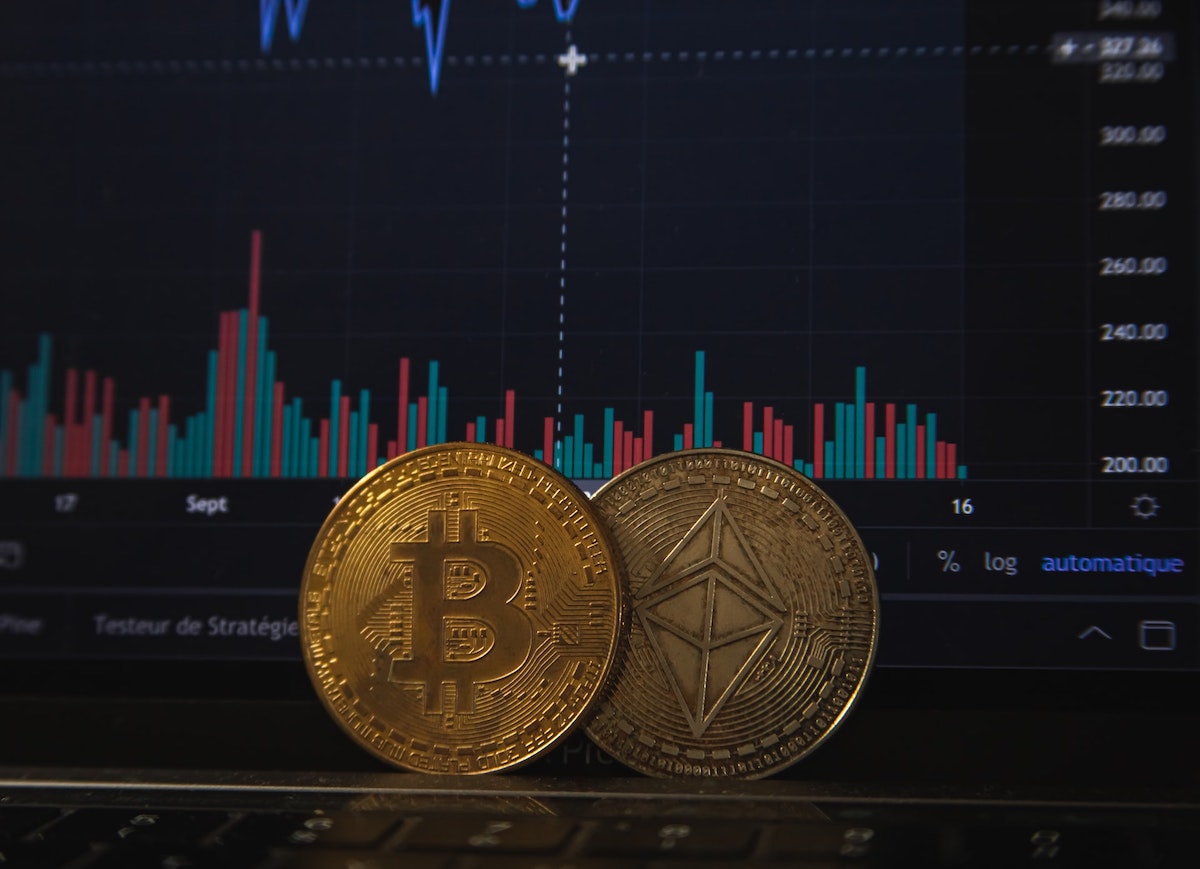 Three Arrows Capital Ltd. is a hedge fund established in 2012 and focused on providing superior risk-adjusted returns, founded by Su Zhu and Kyle Davies.
---
---
For CEOs, Heads, Senior Management, Market Heads, Desk Heads, Financial Professionals, Investment Managers, Asset Managers, Fund Managers, Hedge Funds, Boutique Funds, Analysts, Advisors, Wealth Managers, Private Bankers, Family Offices, Investment Bankers, Private Equity, Institutional Investors, Professional Investors
Get Ahead in 60 Seconds. Join 10,000 +
Save 2 to 8 hours weekly. Organised for Success.
Subscribe / Sign Up / Contact Us
Caproasia | Driving the future of Asia a financial information technology co. since 2014
Web links may be disabled on mobile for security. Please click on desktop.




---