Caproasia.com | The leading source of data, research, information & resource for investment managers, professional investors, UHNW & HNW investors, and advisors to institutions, billionaires, UHNWs & HNWs. Covering capital markets, investments and private wealth in Asia. How do you invest $3 million to $300 million? How do you manage $20 million to $3 billion of assets? Caproasia -
Learn more
This site is for accredited investors, professional investors, investment managers and financial professionals only. You should have assets around $3 million to $300 million or managing $20 million to $3 billion.


---
UBS 2022 Q2 Report: $3.9 Trillion Assets, Global Wealth AUM Grew $400 Million, APAC Wealth Grew $3 Billion, Asset Mgmt Decreased $12 Billion
28th July 2022 | Singapore
UBS has reported $3.9 trillion assets in Q2 2022, with Global Wealth AUM growing $400 million, APAC Wealth AUM growing $3 billion and UBS Asset Management AUM decreasing by $12 billion (primarily from equities).  Overall, UBS Global Wealth Management reported 2022 1st half profit before tax of $2.5 billion, Asset Management $1.1 billion, Investment Bank $1.3 billion, Personal & Corporate Banking $0.8 billion (CHF).  (AUM ~ Assets under Management)
" UBS Report: $3.9 Trillion Assets, Global Wealth AUM Grew $400 Million, APAC Wealth Grew $3 Billion, Asset Mgmt Decreased $12 Billion "
Ralph Hamers, UBS's Group CEO: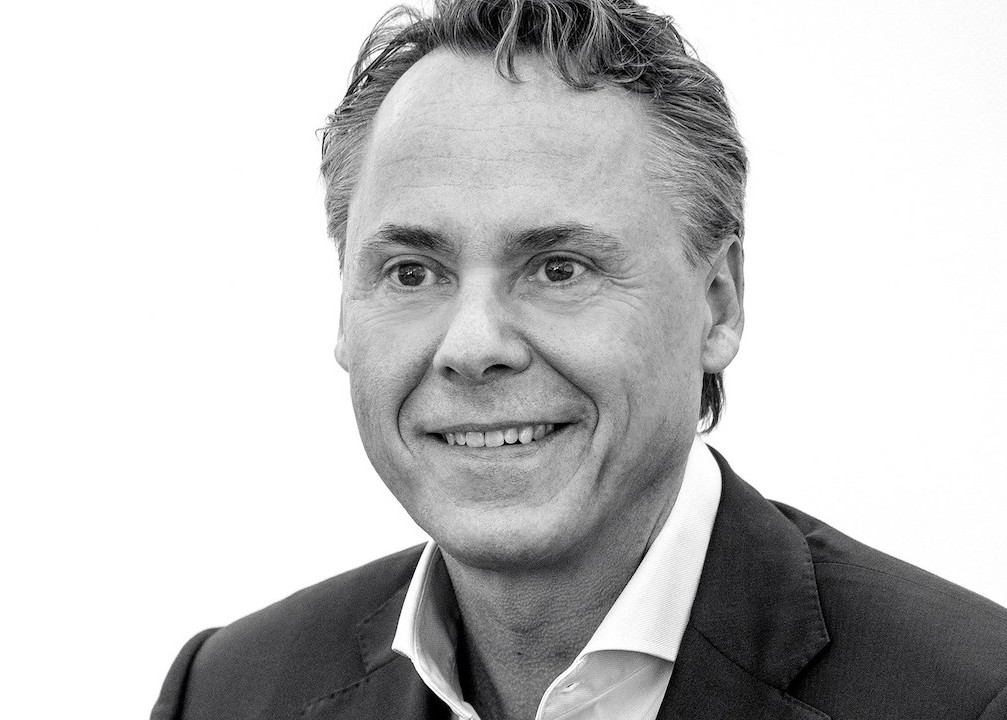 "The second quarter was one of the most challenging periods for investors in the last 10 years. Inflation continues to be high, the war in Ukraine is ongoing, as are strict Covid policies in parts of Asia. In these uncertain times, our clients rely on our powerful ecosystem to navigate markets and invest for the long term.  Institutional clients remained active on the back of high volatility. We supported them with advice and execution while handling very high volumes. At the same time, private clients stayed on the sidelines. We continued to support them with deposits and loan offerings, both of which saw particularly robust year-on-year growth in the Americas.  
We also grew our ecosystem this quarter for the benefit of our clients. For instance, our offering for separately managed accounts in the US as well as our digital platforms continued to attract inflows. And clients' demand for and commitments to private markets as a source of diversification and returns increased. This is an area where we see much more potential.
We took further steps to deliver a more personalized,relevant, on-time and seamless experience to our clients.  We launched our UBS key4 banking app, a 24/7 digital-only offering that caters to the fast-growing segment of mobile only clients in Switzerland. And we rolled-out our new Circle One app in Asia Pacific, which connects clients to experts, thought leaders and actionable trade ideas. We expanded our My Way platform to include an actively managed commodities module. All of these developments were made possible by our agile teams.  
Our headline numbers for the quarter were strong. Our underlying performance reflected a good result in an environment with lower asset levels, higher volatility and increasing rates. This shows the strength of our strategy and globally diversified business model. Heading into the second half of the year, we are well  positioned to support clients in an operating environment that remains uncertain."
---
---
For CEOs, Heads, Senior Management, Market Heads, Desk Heads, Financial Professionals, Investment Managers, Asset Managers, Fund Managers, Hedge Funds, Boutique Funds, Analysts, Advisors, Wealth Managers, Private Bankers, Family Offices, Investment Bankers, Private Equity, Institutional Investors, Professional Investors
Get Ahead in 60 Seconds. Join 10,000 +
Save 2 to 8 hours weekly. Organised for Success.
Subscribe / Sign Up / Contact Us
Caproasia | Driving the future of Asia a financial information technology co. since 2014
Web links may be disabled on mobile for security. Please click on desktop.






---