Caproasia.com | The leading source of data, research, information & resource for investment managers, professional investors, UHNW & HNW investors, and advisors to institutions, billionaires, UHNWs & HNWs. Covering capital markets, investments and private wealth in Asia. How do you invest $3 million to $300 million? How do you manage $20 million to $3 billion of assets? Caproasia -
Learn more
This site is for accredited investors, professional investors, investment managers and financial professionals only. You should have assets around $3 million to $300 million or managing $20 million to $3 billion.


---
United States Economy: GDP Declines 0.9% in Q2 2022 & 1.6% in Q1 2022
29th July 2022 | Hong Kong
The United States economy (GDP) has declined by 0.9% in Q2 2022, following a 1.6% decline in Q1 2022.  A day prior to the GDP data release, Federal Reserve Chairman Jerome Powell: "I do not think the U.S. is currently in a recession and the reason is there are too many areas of the economy that are performing too well … … This is a very strong labor market … it doesn't make sense that the economy would be in a recession with this kind of thing happening."  The United States economy is the world's largest with an estimated $22.9 trillion GDP in 2021.  GDP ~ Gross Domestic Product)
" United States Economy: GDP Declines 0.9% in Q2 2022 & 1.6% in Q1 2022 "
United States Whitehouse on Recession: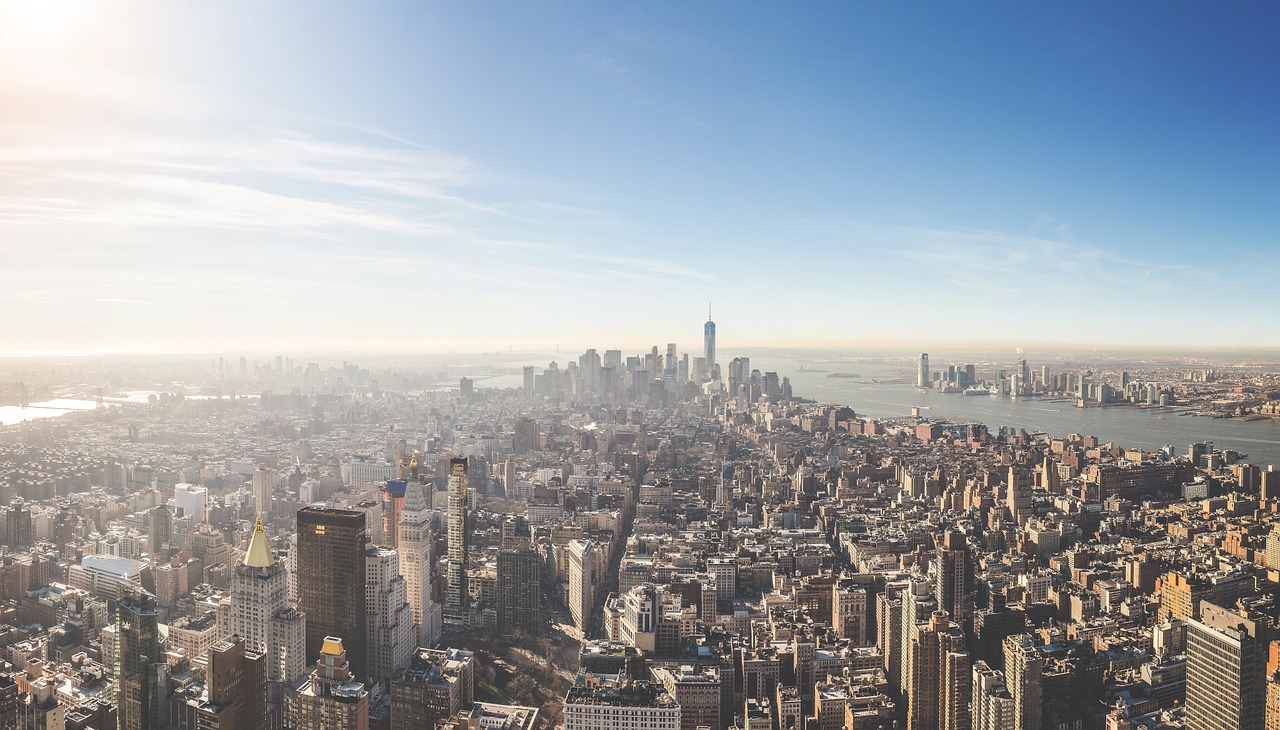 What is a recession? While some maintain that two consecutive quarters of falling real GDP constitute a recession, that is neither the official definition nor the way economists evaluate the state of the business cycle. Instead, both official determinations of recessions and economists' assessment of economic activity are based on a holistic look at the data—including the labor market, consumer and business spending, industrial production, and incomes. Based on these data, it is unlikely that the decline in GDP in the first quarter of this year—even if followed by another GDP decline in the second quarter—indicates a recession.
---
---
For CEOs, Heads, Senior Management, Market Heads, Desk Heads, Financial Professionals, Investment Managers, Asset Managers, Fund Managers, Hedge Funds, Boutique Funds, Analysts, Advisors, Wealth Managers, Private Bankers, Family Offices, Investment Bankers, Private Equity, Institutional Investors, Professional Investors
Get Ahead in 60 Seconds. Join 10,000 +
Save 2 to 8 hours weekly. Organised for Success.
Subscribe / Sign Up / Contact Us
Caproasia | Driving the future of Asia a financial information technology co. since 2014
Web links may be disabled on mobile for security. Please click on desktop.






---