---
Franklin Templeton Hires Rahul Bhalla as Head of Asia ETF Distribution, Global ETF at $12 Billion AUM
20th October 2022 | Hong Kong
Franklin Templeton with $1.3 trillion AUM (Assets under Management) has hired Rahul Bhalla as Franklin Templeton Head of Asia ETF Distribution (Exchange Traded Fund), and will be responsible for developing & implementing long-term ETF business strategy for Asia (global ETF AUM $12 billion).  Franklin Templeton has over 100 ETFs, providing solutions for a range of market conditions and investment opportunities through active, smart beta and passively managed ETFs.  Rahul Bhalla joins from AMICORP Asset Management where he was the Head of Singapore, and was previously the Head of Business Development APAC at IHS Markit and Head of South Asia at Vanguard Investments.  Based in Singapore, Rahul Bhalla will report to Patrick O'Connor (Franklin Templeton Head of Global ETFs), in partnership with Tariq Ahmad & Matt Harrison (Franklin Templeton Co-Heads of APAC).  Tariq Ahmad, Co-head of APAC at Franklin Templeton: "ETFs play an important role in a portfolio due to their inherent ability to offer liquidity, diversification and trading flexibility. We see strong demand in Asia for ETFs as clients in the region look to include them as building blocks in their portfolios. Our strategy in this space will focus on introducing active ETF strategies and solutions that combine Franklin Templeton's investment expertise with the benefits of an ETF structure. We look forward to further expanding our product offering in Asia with the introduction of ETFs, resulting in the deepening of our capabilities to develop bespoke solutions that cater to evolving client needs in the region."
" Franklin Templeton Hires Rahul Bhalla as Head of Asia ETF Distribution, Global ETF at $12 Billion AUM "
Ads & Announcements
The 2023 Investment Day | HK & SG
-
Visit & Register here
Where do you invest $250k, $1 million, $10 million, $100 million or $1 billion? Can you generate IRR of 10% / 15% / 20% or more? Private Equity, Hedge Funds, Boutique Funds, Private Markets & more. Taking place on 28th March 2023 in Hong Kong, 4th April 2023 in Singapore, and Virtual Investment Day in April 2023.




Rahul Bhalla, Franklin Templeton Head of Asia ETF Distribution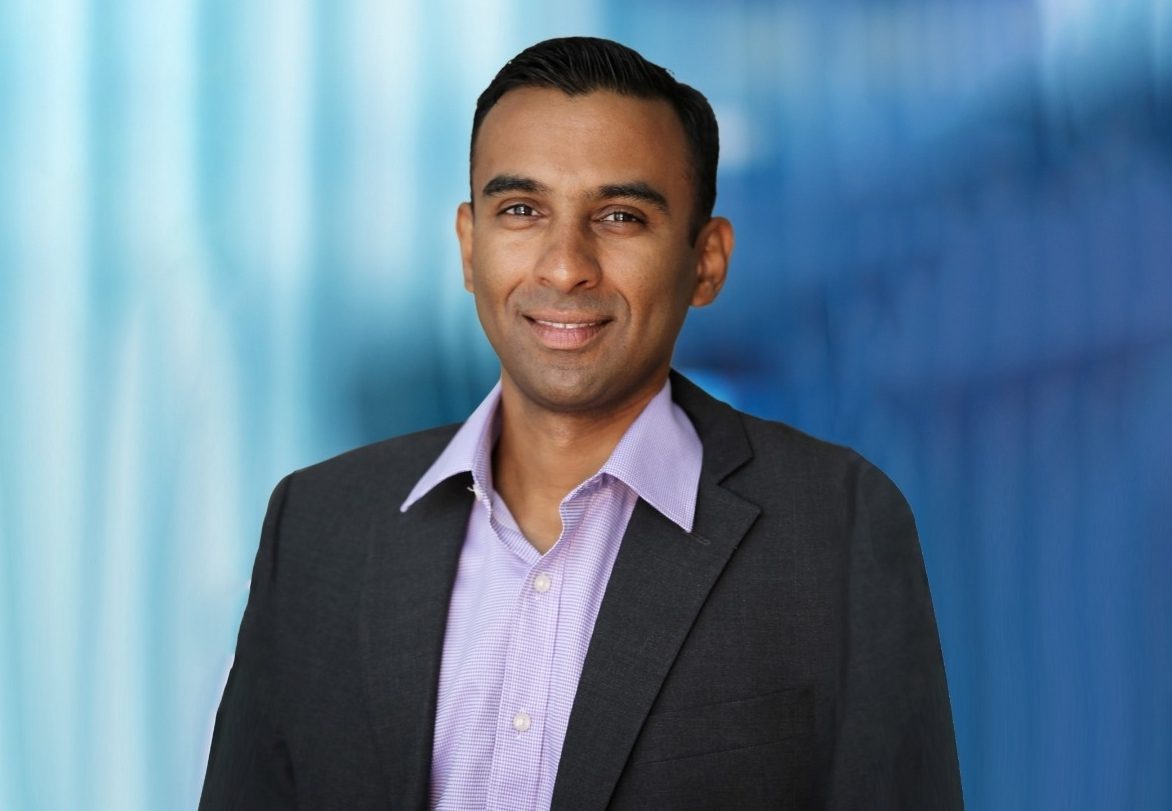 Bhalla is a seasoned asset management business development professional with extensive ETF knowledge and over 20 years of industry experience in Asia and the U.S. Prior to joining Franklin Templeton, Bhalla was Head of AMICORP Asset Management, Singapore. He previously served as the Head of Business Development Asia Pacific at IHS Markit and Head of South Asia at Vanguard Investments. He holds an MBA from the Booth School at University of Chicago and a BA from College of Wooster in Ohio.
Franklin Templeton's ETF platform is designed to seek better client outcomes through a diverse and innovative product suite offered across asset classes and geographies. Over 100 ETFs are offered globally, providing solutions for a range of market conditions and investment opportunities through active, smart beta and passively managed ETFs. Its global ETF platform has approximately US$12 billion in assets under management as of September 30, 2022.
About Franklin Templeton
Franklin Resources, Inc. [NYSE:BEN] is a global investment management organization with subsidiaries operating as Franklin Templeton and serving clients in over 155 countries. Franklin Templeton's mission is to help clients achieve better outcomes through investment management expertise, wealth management and technology solutions. Through its specialist investment managers, the Company offers boutique specialization on a global scale, bringing extensive capabilities in fixed income, equity, alternatives, and multi-asset solutions. With offices in more than 30 countries and approximately 1,300 investment professionals, the California-based company has 75 years of investment experience and approximately $1.3 trillion in assets under management as of September 30, 2022. For more information, please visit franklinresources.com.
---
---
For CEOs, Heads, Senior Management, Market Heads, Desk Heads, Financial Professionals, Investment Managers, Asset Managers, Fund Managers, Hedge Funds, Boutique Funds, Analysts, Advisors, Wealth Managers, Private Bankers, Family Offices, Investment Bankers, Private Equity, Institutional Investors, Professional Investors
Get Ahead in 60 Seconds. Join 10,000 +
Save 2 to 8 hours weekly. Organised for Success.
Subscribe / Sign Up / Contact Us
Caproasia | Driving the future of Asia a financial information technology co. since 2014
Web links may be disabled on mobile for security. Please click on desktop.




---