---
$515 Billion Private Equity Firm Apollo Targets at Retail Clients in Asia via Private Bankers & Investment Advisors, Raise $50 Billion Over 5 Years
21st October 2022 | Singapore
Top private equity firm Apollo Capital Management with $515 billion AUM is targeting at retail clients in Asia for private equity allocations via Private Bankers & Investment Advisors, aiming to raise majority of its $50 billion over the next 5 years through Asia's fast growing wealth.   Matthew Michelini, Apollo Capital Management Partner & Head of Asia-Pacific in an interview: "From raising very little capital in Asia in this area, Apollo managed to tap nearly $2 billion in a year … … Private equity firms are seeking ways to attract retail investors as institutional money managers run up against their limits on how much they can allocate to the asset class. Most Asian investors typically deploy their money in deposits, real estate or equity markets, though that may start to change."  Top private equity firms Blackstone & KKR have also expanded in Asia.  In January 2022, Apollo hired HSBC Private Bank Managing Director Edward Moon as Head of Asia-Pacific Global Wealth.  Edward Moon was HSBC Private Bank Managing Director and Regional Head of Alternatives (Asia).  (AUM ~ Assets under Management)
" $515 Billion Private Equity Firm Apollo Targets at Retail Clients in Asia via Private Bankers & Investment Advisors, Raise $50 Billion Over 5 Years "
- Article continues below -
$515 Billion Top Private Equity Firm Apollo Launches $15 Billion Apollo Aligned Alternatives Fund for HNW Investors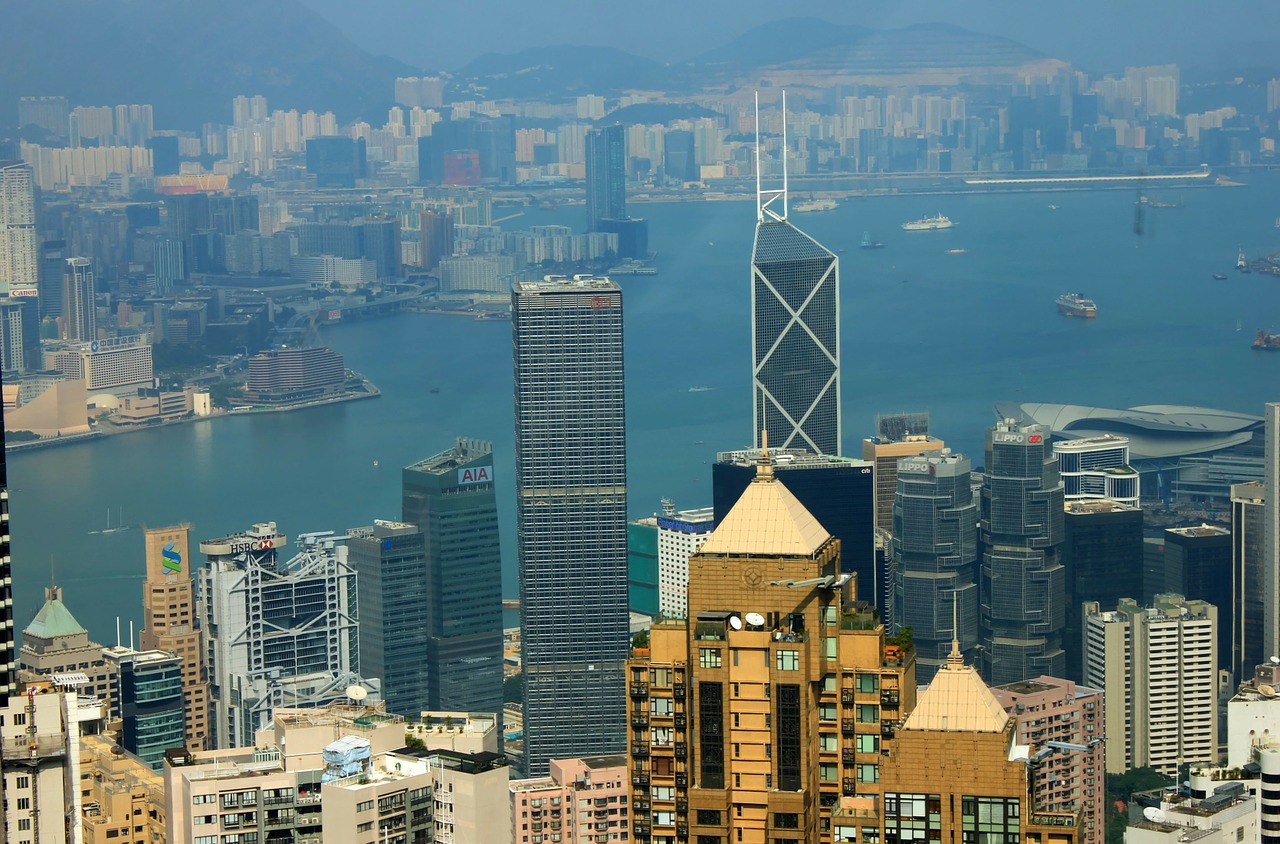 In August 2022, Apollo launched a new $15 billion Apollo Aligned Alternatives Fund for HNW investors (High net worth), providing investors exposure to lower volatility private market investments (Mirroring investment strategy held under Apollo insurance unit Athene which average 12% returns over the last 9 years).  The $15 billion fund is anchored by Athene ($10 billion) & institutional investors, and will be open to qualified HNW investors. 
About Apollo
Apollo is a high-growth, global alternative asset manager. In our asset management business, we seek to provide our clients excess return at every point along the risk-reward spectrum from investment grade to private equity with a focus on three investing strategies: yield, hybrid, and equity. For more than three decades, our investing expertise across our fully integrated platform has served the financial return needs of our clients and provided businesses with innovative capital solutions for growth. Through Athene, our retirement services business, we specialize in helping clients achieve financial security by providing a suite of retirement savings products and acting as a solutions provider to institutions. Our patient, creative, and knowledgeable approach to investing aligns our clients, businesses we invest in, our employees, and the communities we impact, to expand opportunity and achieve positive outcomes. As of June 30, 2022, Apollo had approximately $515 billion of assets under management. To learn more, please visit www.apollo.com.
Managing $20 million to $3 billion. Investing $3 million to $300 million.
For Investment Managers, Hedge Funds, Boutique Funds, Private Equity, Venture Capital, Professional Investors, Family Offices, Private Bankers & Advisors, sign up today. Subscribe to Caproasia and receive the latest news, data, insights & reports, events & programs daily at 2 pm.
Join Events & Find Services
Join Investments, Private Wealth, Family Office events in Hong Kong, Singapore, Asia-wide. Find hard-to-find $3 million to $300 million financial & investment services at The Financial Centre | TFC. Find financial, investment, private wealth, family office, real estate, luxury investments, citizenship, law firms & more.  List hard-to-find financial & private wealth services. Have a product launch? Promote a product or service? List your service at The Financial Centre | TFC. Join interviews & editorial and be featured on Caproasia.com or join Investments, Private Wealth, Family Office events. Contact us at
[email protected]
or
[email protected]
Caproasia.com
| The leading source of data, research, information & resource for financial professionals, investment managers, professional investors, family offices & advisors to institutions, billionaires, UHNWs & HNWs. Covering capital markets, investments and private wealth in Asia. How do you invest $3 million to $300 million? How do you manage $20 million to $3 billion of assets?
Quick Links
2021 Data Release
2020 List of Private Banks in Hong Kong
2020 List of Private Banks in Singapore
2020 Top 10 Largest Family Office
2020 Top 10 Largest Multi-Family Offices
2020 Report: Hong Kong Private Banks & Asset Mgmt - $4.49 Trillion
2020 Report: Singapore Asset Mgmt - $3.48 Trillion AUM
For Investors | Professionals | Executives
Latest data, reports, insights, news, events & programs Everyday at 2 pm Direct to your inbox Save 2 to 8 hours per week. Organised for success
Register Below
For CEOs, Heads, Senior Management, Market Heads, Desk Heads, Financial Professionals, Investment Managers, Asset Managers, Fund Managers, Hedge Funds, Boutique Funds, Analysts, Advisors, Wealth Managers, Private Bankers, Family Offices, Investment Bankers, Private Equity, Institutional Investors, Professional Investors
Get Ahead in 60 Seconds. Join 10,000 +
Save 2 to 8 hours weekly. Organised for Success.
Sign Up / Register
Web links may be disabled on mobile for security. Please click on desktop.



---
Caproasia Users
Manage $20 million to $3 billion of assets
Invest $3 million to $300 million
Advise institutions, billionaires, UHNWs & HNWs
Caproasia Platforms | 10,000 Investors & Advisors
Monthly Roundtable & Networking
Family Office Programs
The 2023 Investment Day
28th March 2023 - Hong Kong
4th April 2023 - Singapore
April 2023 - Virtual
6th June 2023 - Hong Kong
13th June 2023 - Singapore
Sept 2023 - Hong Kong
Oct 2023 - Singapore
Oct 2023 - Hong Kong
Visit: The Investment Day | Register: Click here
Caproasia Summits
Contact Us
For Enquiries, Membership
[email protected]
,
[email protected]
For Listing, Subscription
[email protected]
,
[email protected]
For Press Release, send to:
[email protected]
For Events & Webinars
[email protected]
For Media Kit, Advertising, Sponsorships, Partnerships
[email protected]
For Research, Data, Surveys, Reports
[email protected]
For General Enquiries
[email protected]
---
Caproasia | Driving the future of Asia a financial information technology co. since 2014
---