---
JP Morgan Launches Fundraising Platform Capital Connect for Startups, Investor Introduction, Virtual Data Rooms & Trade Company Shares
3rd November 2022 | Hong Kong
JP Morgan has launched a new fundraising platform Capital Connect for startups & their founders, with startup founders able to ask for investor introduction, use virtual data rooms & trade company shares on secondary market (in the future).  Capital Connect will simplify fundraising process for startups while Investors can access deals, and find startup founders & high-growth companies.  The JP Morgan Chase Capital Connect team is headed by Michael Elanjian (JP Morgan Head of Digital Investment Banking & Digital Private Markets).   Visit: Capital Connect 
" JP Morgan Launches Fundraising Platform Capital Connect for Startups, Investor Introduction, Virtual Data Rooms & Trade Company Shares "
Ads & Announcements
The 2023 Investment Day | HK & SG
-
Visit & Register here
Where do you invest $250k, $1 million, $10 million, $100 million or $1 billion? Can you generate IRR of 10% / 15% / 20% or more? Private Equity, Hedge Funds, Boutique Funds, Private Markets & more. Taking place on 28th March 2023 in Hong Kong, 4th April 2023 in Singapore, and Virtual Investment Day in April 2023.




JP Morgan Capital Connect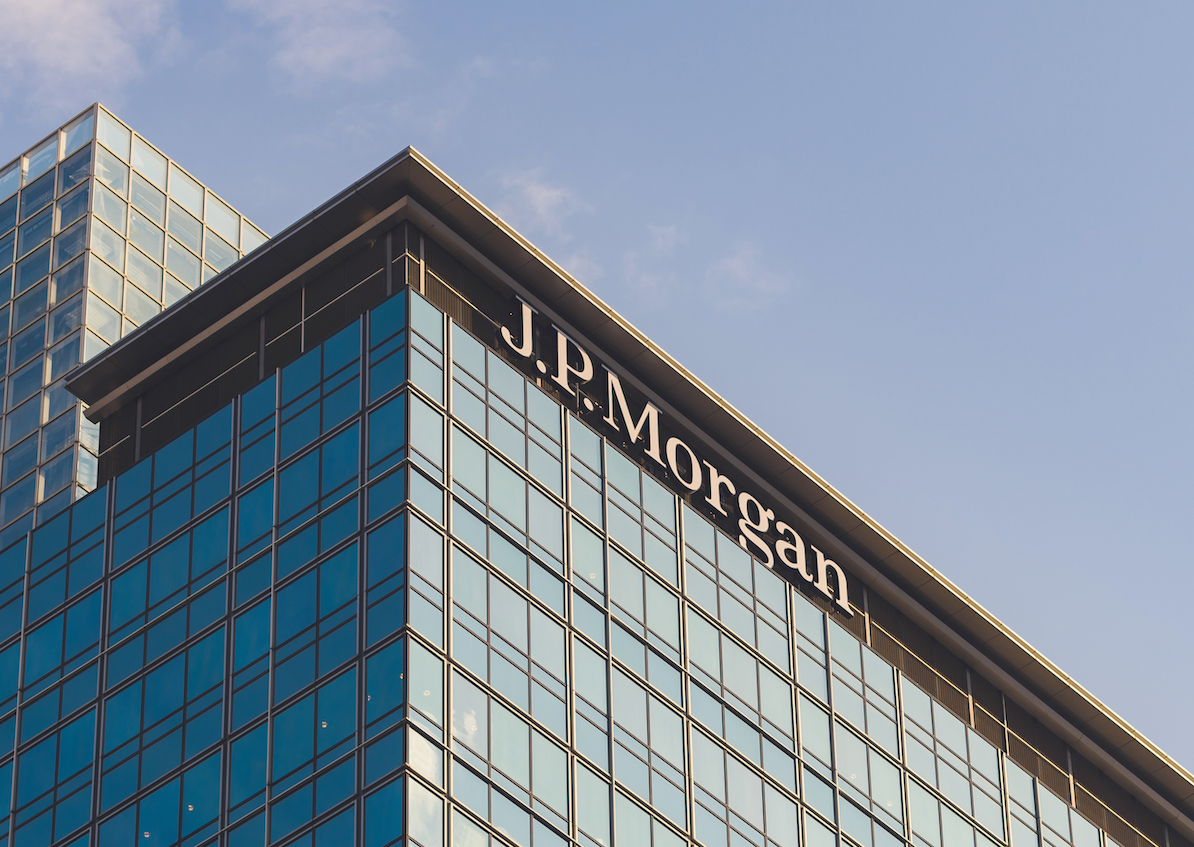 For Founders – The success of early-stage businesses has hinged on the right people being in the right places. We're here to expand the ecosystem with more people, more ideas— and most importantly— more connections.  Capital Connect is built to make pinpointing the right people easier than ever. It brings together entrepreneurs, VCs, and LPs to help them find new opportunities and get deals done.  We have over 200 years of experience aimed directly at the future. And we're ready to connect you with the people that will create it.
Connect with a vast network of members – Our unique algorithm helps you find the right strategic partners and investors who can help move your business forward.

 

Or, you can browse our extensive network filtering by sector, stage, geography and DE&I metrics. We help you build connections today, so you are ready for tomorrow.
Get an exclusive view of the market – Understand market trends with exclusive terms benchmarking data. Filter by industry, timeframe, and stage to get a unique view into market dynamics. Now, you can make data-driven decisions about where you want your business to be.
Fundraise on an intuitive platform – Easily fundraise from end to end with our digitized workflow. Manage deal progress, investor engagement, and information access in a single platform.
For Investors
Build connections that fuel your strategy – Our algorithm helps you find the founders and high-growth companies that fit your approach. Spend less time searching for the right connection, and more time meeting them.
Make data-driven decisions – Unlock unique insights into market conditions and trends through Capital Connect's terms benchmarking tools.
Discover new deal opportunities – Spend less time sourcing— simply browse a range of live deals on the Capital Connect platform from the deal discovery module.
Visit: Capital Connect 
---
---
For CEOs, Heads, Senior Management, Market Heads, Desk Heads, Financial Professionals, Investment Managers, Asset Managers, Fund Managers, Hedge Funds, Boutique Funds, Analysts, Advisors, Wealth Managers, Private Bankers, Family Offices, Investment Bankers, Private Equity, Institutional Investors, Professional Investors
Get Ahead in 60 Seconds. Join 10,000 +
Save 2 to 8 hours weekly. Organised for Success.
Subscribe / Sign Up / Contact Us
Caproasia | Driving the future of Asia a financial information technology co. since 2014
Web links may be disabled on mobile for security. Please click on desktop.




---